This audio is created with AI assistance
Former U.S. President Donald Trump said at CNN's town hall that he would not commit to providing Ukraine with defense assistance if he won the 2024 election.
"We're giving away so much equipment, we don't have ammunition for ourselves right now," Trump said, as cited by CNN. He also refused to say who he thinks should win Russia's war against Ukraine, telling the voters instead that he wants "everybody to stop dying."
At the New Hampshire event, the ex-president said he doesn't "think in terms of winning and losing" but rather "in terms of getting it settled so we stop killing all these people." Trump added he would stop Russia's war "in 24 hours" if re-elected.
When asked if he considered Russian dictator Vladimir Putin a war criminal, Trump replied that it "should be discussed later."
"If you say he's a war criminal, it's going to be a lot tougher to make a deal to make this thing stopped," Trump told the audience, according to CNN. "If he's going to be a war criminal, people are going to grab him and execute him, he's going to fight a lot harder than he's fighting under the other circumstances."
In March, the International Criminal Court issued arrest warrants for Putin and Maria Lvova-Belova, the Russian official overseeing the forced deportations of thousands of Ukrainian children to Russia.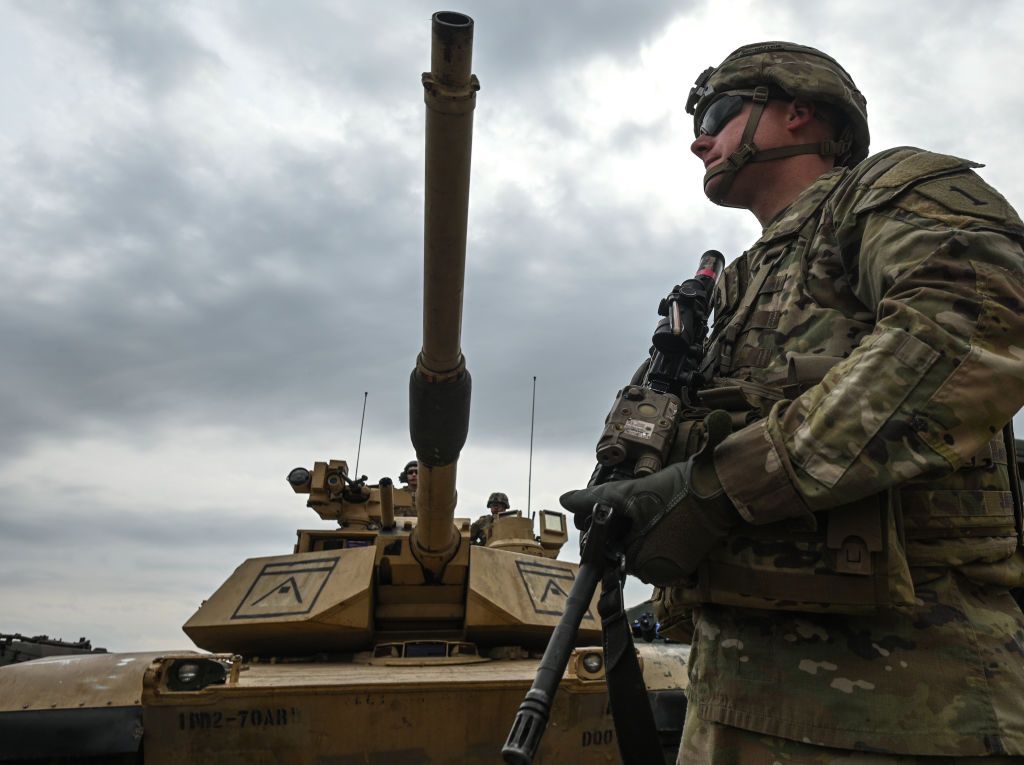 This is not the first time Trump has made controversial comments on Russia's war against Ukraine and Putin, in particular.
Regarding his time in office, Trump said he "got along with (Putin) great" during an interview with Fox News in early March, adding that if he'd still been president, Putin likely wouldn't have invaded Ukraine.
"I could have negotiated," Trump continued. "At worst, I could've made a deal to take over something, there are certain areas that are Russian-speaking areas, frankly, but you could've worked a deal."
Trump's future in politics remains uncertain due to his recent indictment over a "hush money" scandal and a jury verdict that he is civilly liable for sexually assaulting a woman. Trump announced his plan to seek a second non-consecutive term as president in November 2022.