This audio is created with AI assistance
Late last month, Russian President Vladimir Putin moved ahead with his threat to deploy nuclear weapons on Belarusian soil.
Echoing prior condemnation of this planned action, the U.S. State Department's spokesman added: "we have seen no reason to adjust our strategic nuclear posture or any indications that Russia is preparing to use a nuclear weapon."
Ambassador Steven Pifer argued in March that "even if Russian nuclear arms are actually placed in Belarus, that would not increase the military threat to Ukraine or to NATO." Lithuania, Poland, and various other governments in the region – not to mention the European Union – beg to differ.
These sentiments from current and former American officials appear oddly indifferent to the political dimensions of Putin's deployment. As a historical matter, the U.S. has placed enormous significance on the location of nuclear weapons, in Belarus and elsewhere. The military utility they provide is only part of the equation.
In Belarus' case, the deployment sends a message to governments in Central and Eastern Europe, as well as rivals farther afield. Questioning precepts of nonproliferation indirectly indicates President Putin's willingness to move past mere brio. In addition, these steps attempt to humiliate the West by transgressing prior cherished agreements which removed residual Soviet nuclear arms from Belarus in the 1990s.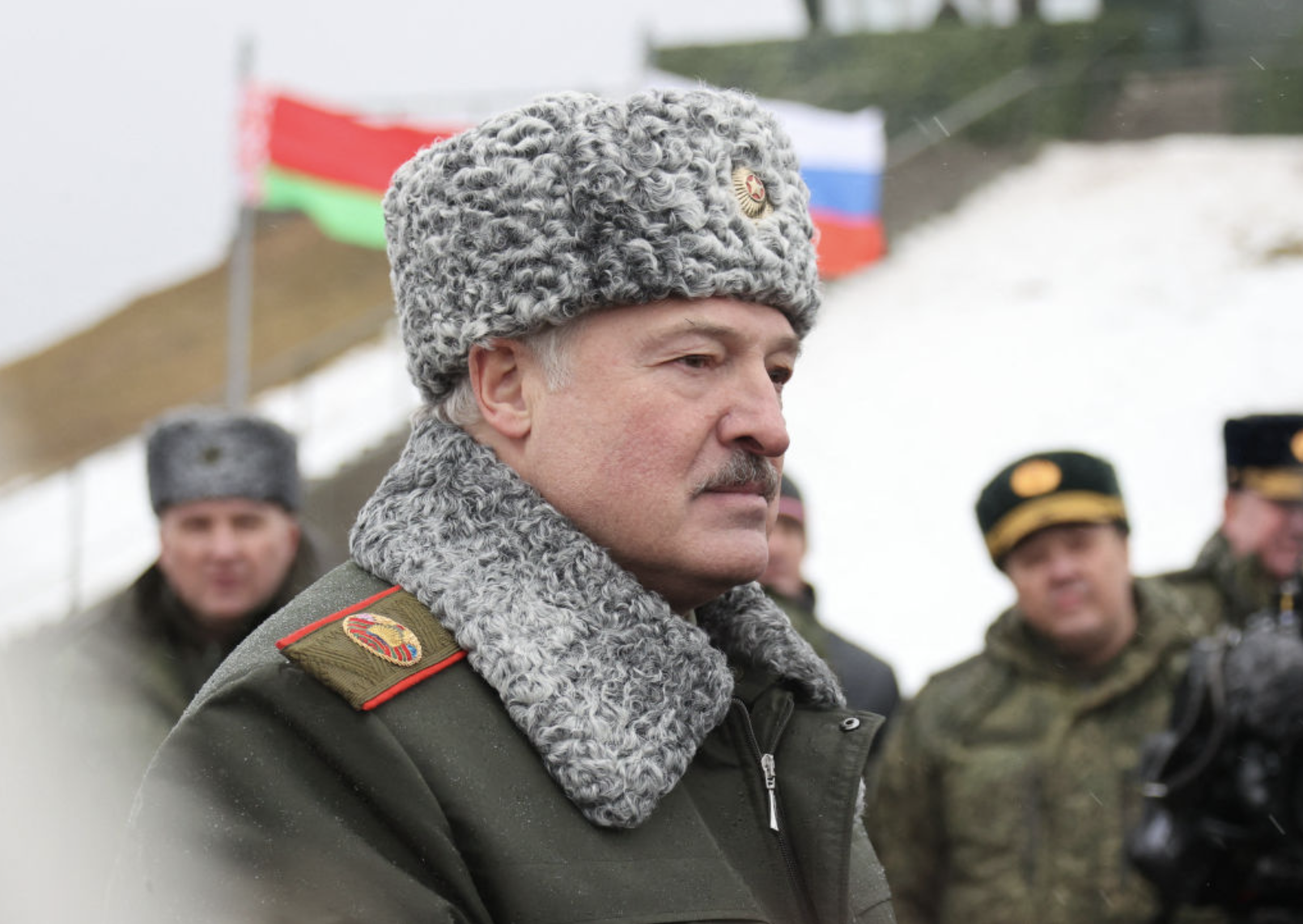 Understanding these dynamics requires following an archival paper trail.
On Nov. 23, 1996, U.S. Secretary of State Antony Blinken, then serving as the chief speechwriter at the National Security Council, wrote an ebullient email to his boss, Anthony Lake.
"Understand last warheads left Belarus this weekend," he noted, adding, "suggest written POTUS statement praising completion of our effort to rid NIS ( - Russia) of nukes." He prefaced his recommendation, "assuming (the Russian and European Section staff) thinks it's okay to say nice things about Belarus despite Lukashenko."
On a printed copy of the email, Lake wrote "agree," initialing it with an "A" that he turned, by pen swirl, into a cheerful star.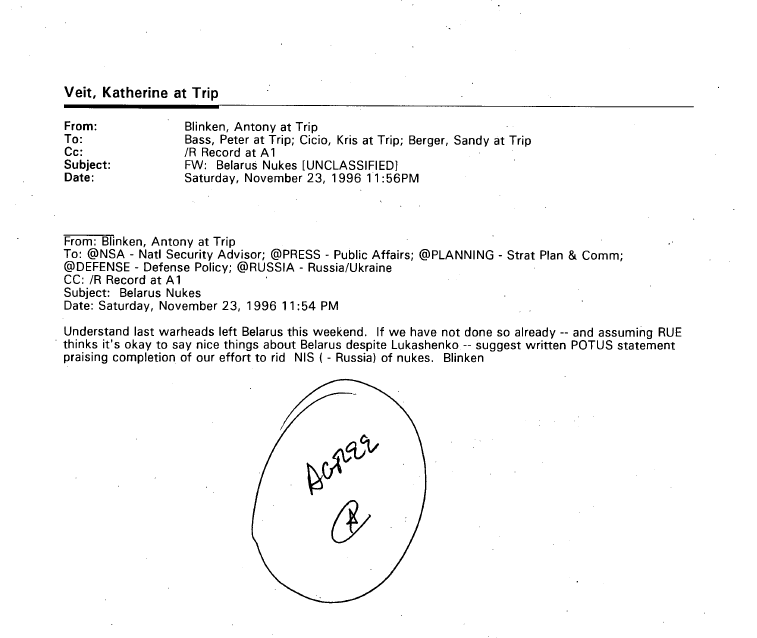 The press release published four days later crowed, "today we have witnessed another historic milestone toward the reduction of the global nuclear threat." It then alluded to the 1994 Budapest Memorandum on Security Assurances, the agreement by which Belarus, along with Ukraine and Kazakhstan, became non-nuclear states under the Nonproliferation Treaty. By this separate accord, they confirmed they would forfeit their inherited nuclear arsenals in exchange for aid and assurances of their security.
"Today's actions," boasted Blinken, "reflect the success of President Clinton's policy to support the removal of nuclear weapons from those states, other than Russia, which inherited the Soviet nuclear arsenal when the Soviet Union collapsed in 1991."
What has changed? Why was their elimination so celebrated and their return greeted with sang froid?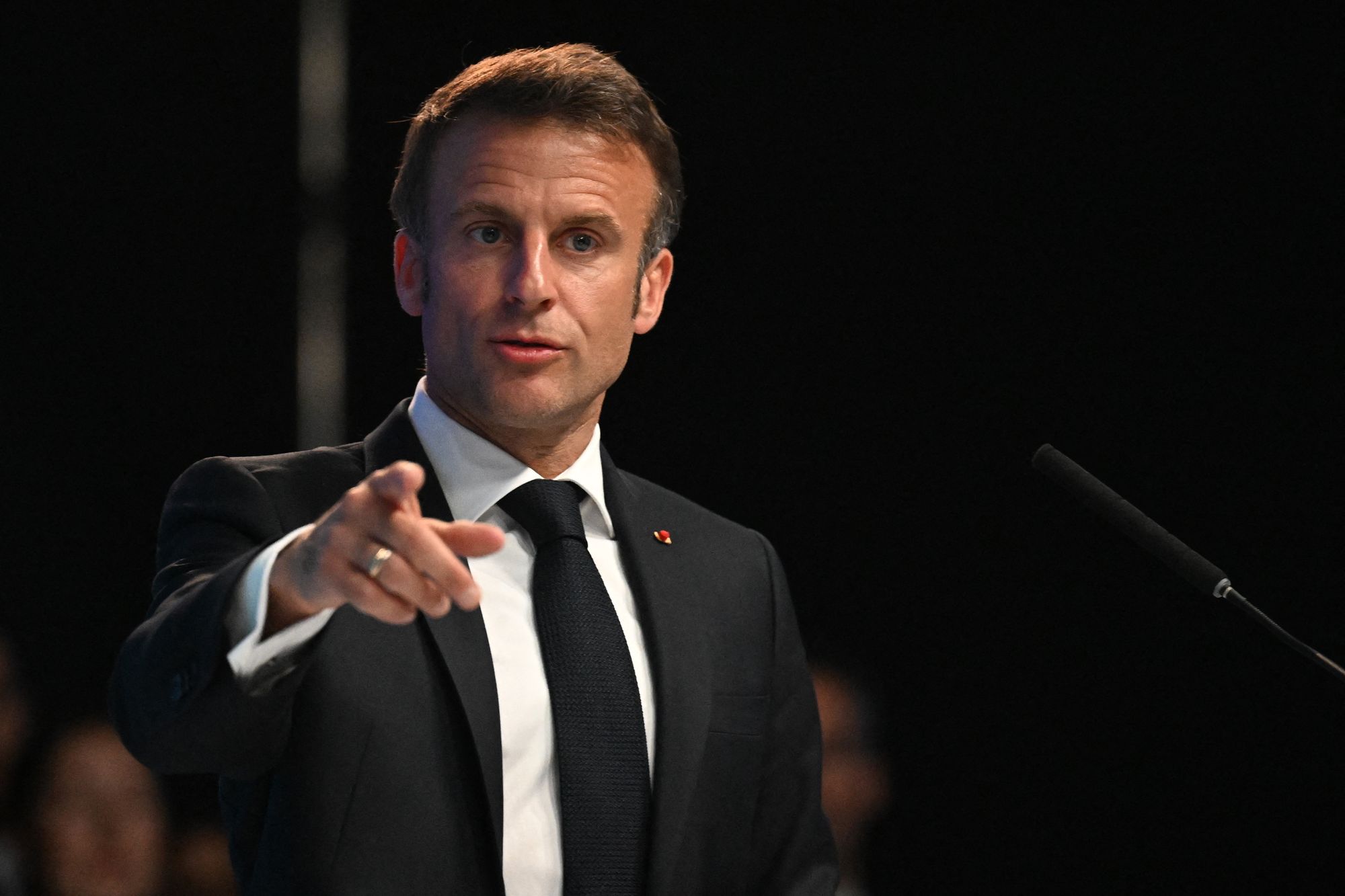 Upon his announcement in March, President Putin recited decades-old grievances regarding NATO's nuclear-sharing arrangements. These allow the U.S. military to keep a limited tactical nuclear arsenal in Europe. Putin claimed he was merely a copycat – Belarus had not changed its non-nuclear status by hosting nuclear weapons.
Yet NATO's spokesperson, Oana Lungescu, immediately asserted, "Russia's reference to NATO's nuclear sharing is totally misleading," adding, "NATO allies act with full respect of their international commitments." By implication, Belarus had violated its commitments, reversing its undertaking signed in Budapest in 1994.
​​These muddy legal issues aside, the erratic character of Belarusian denuclearization in the 1990s should give observers of today's events pause. An odd paradox emerged during that period.
When it gained sovereignty from the USSR, Minsk possessed far fewer weapons than Kazakhstan and Ukraine, and yet it took the longest to relinquish them. Lukashenko ascended to the country's presidency the same year the Budapest Memorandum was signed. He did not share his predecessor's faith in its terms. Shortly after President Boris Yeltsin famously claimed the Russian-Belarusian border no longer existed, on May 26, 1995, Lukashenko proposed that he retain the remaining nuclear weapons on his soil.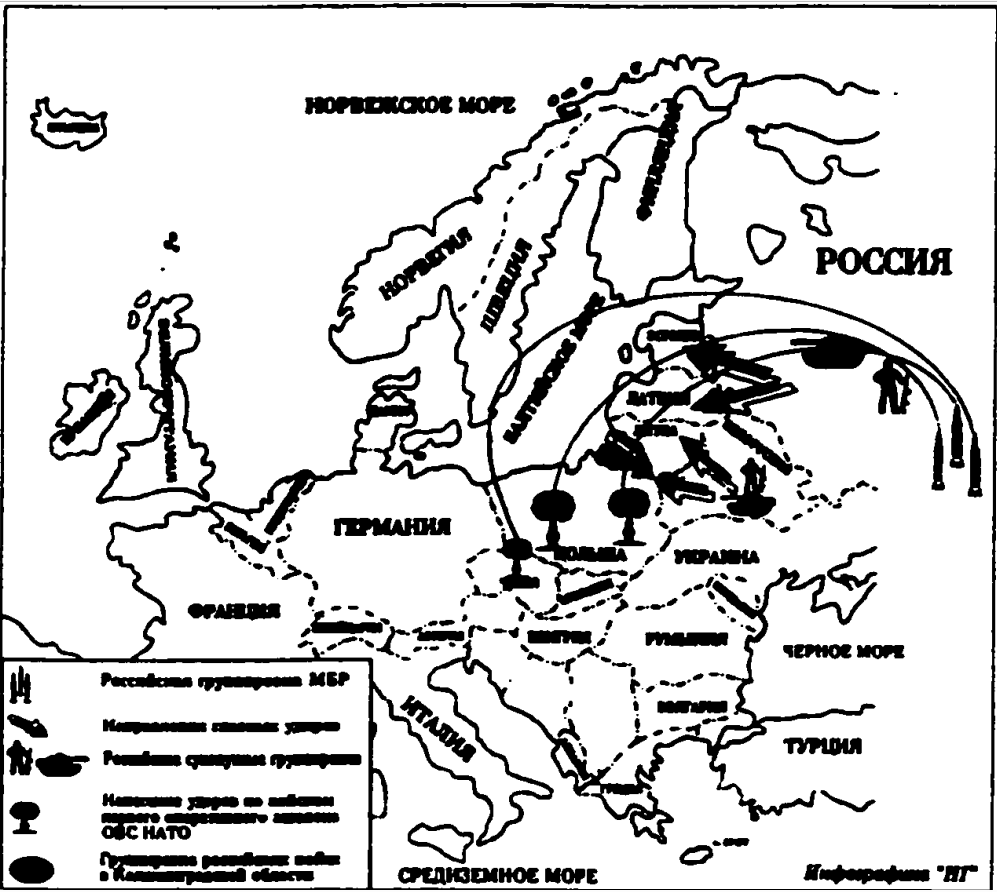 A hailstorm of accusations ensued.
For over a year, Minsk and Moscow played a shadow game of threatening and cajoling NATO's leaders, harassing candidates for accession. When then Polish Defense Minister Zbigniew Okoński announced his country was prepared, as a prospective NATO member, to host foreign troops and nuclear weapons, his counterpart in Russia, Pavel Grachev, struck back. A leaked map, which appeared in Nezavisimaya Gazeta, showed a joint Belarus-Russia attack on prospective NATO allies, as well as the Baltic States.
The psychodrama didn't stop there. In June of 1996, Russian Lieutenant-General Leonid Ivashov emphasized his government's intentions to collaborate with Belarus, specifically placing on the table "joint containment measures," "nuclear bluffing," and retargeting of Western European capitals. For his part, Lukashenko careened wildly toward extreme demands that all of Central and Eastern Europe become a nuclear-free zone.
This cacophony of bluster led then Secretary-General of NATO, Javier Solana, to reject a "non-nuclear zone" outright. In the same breath, however, he claimed the Alliance maintained no "intention, plan or reason" to station nuclear weapons on the soil of new member states, like Poland. Solana's statement prefigured the codification of that commitment in the NATO-Russia Founding Act. To this day, NATO may not put nuclear weapons or nuclear storage facilities on the territories of states that acceded after 1997.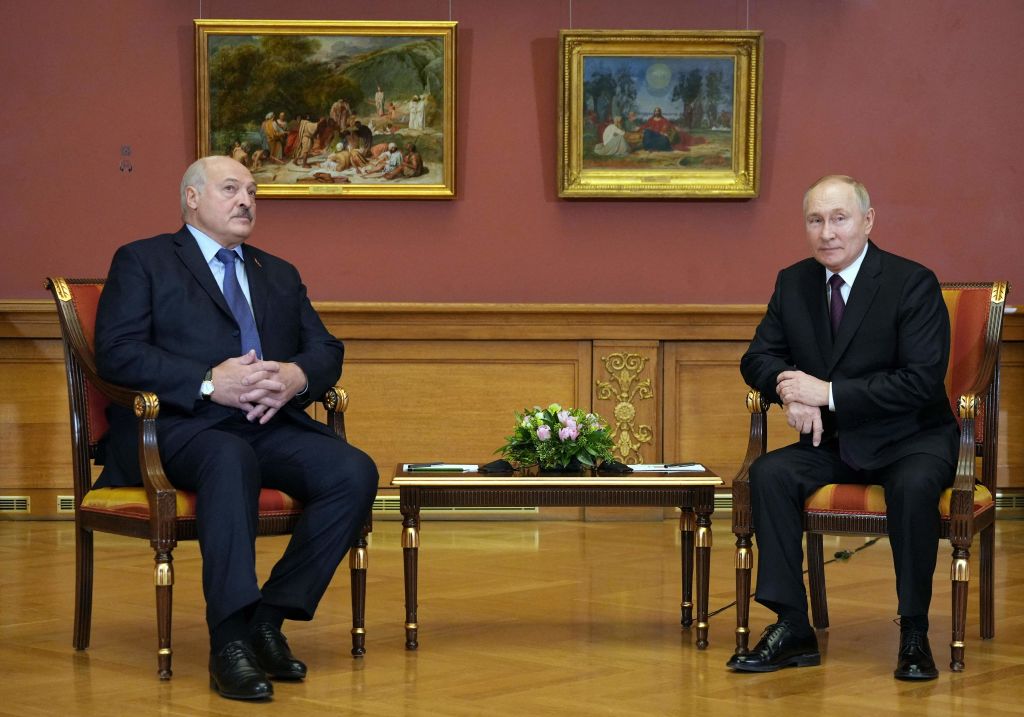 Whether or not Russian and Belarus's wrangling at the time won this bedrock stipulation, they have a case to believe it did. Putin's deployment this year should be considered as part of this decades-long playbook.
Americans too often ignore such legacies – it's all "ancient history." Yet when their government faced its own great nuclear crunch, their leaders refused to accept arguments like those professed recently by Pifer.
On the third day of the Cuban missile crisis, President John F. Kennedy, responded to news of Soviet missile deployment off Florida's coast by asking: "What difference does (the deployment of missiles in Cuba) make?" Referring to the USSR's intercontinental ballistic missiles, Kennedy noted, "they've got enough to blow us up now anyway…After all, this is a political struggle as much as military." The weeks that followed brought two great superpowers to the brink.
Central and Eastern Europeans feel the great weight of Kennedy's "political struggle" every day. Refusing to acknowledge their circumstances corrodes America's credibility in the region.
Editor's Note: The opinions expressed in the op-ed section are those of the authors and do not purport to reflect the views of the Kyiv Independent.
Subscribe to newsletter
Belarus Weekly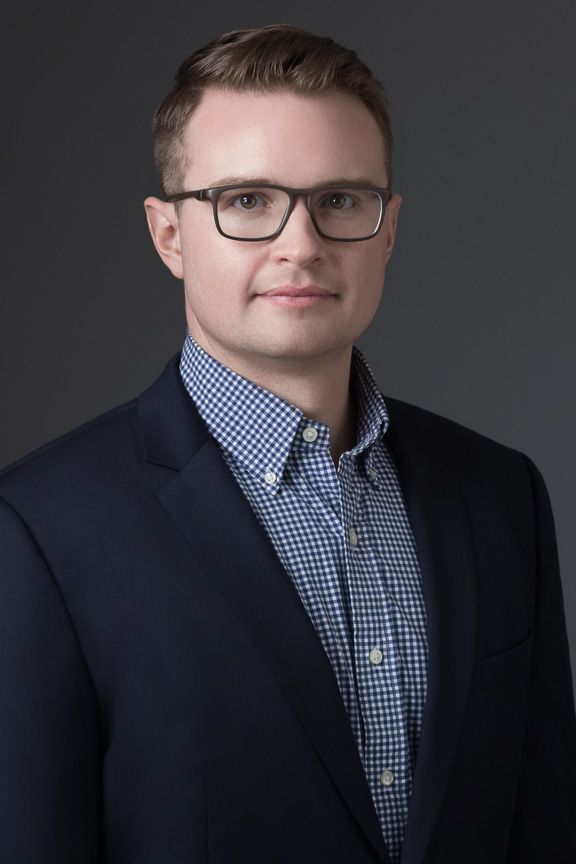 George E. Bogden
George E. Bogden is an Olin-Searle-Smith-Darling Fellow in Law at Columbia Law School and is currently writing a book on the Budapest Memorandum funded by the Smith Richardson Foundation. Bogden was a George F. Kennan Fellow at the Wilson Center's Kennan Institute, as well as a Helmut Schmidt Fellow at the German Marshall Fund of the United States. He has been published in The Atlantic, The Wall Street Journal, Lawfare, Diplomatic Courier, War on the Rocks, American Purpose, and Routledge's forthcoming Handbook on Strategic Culture.