This audio is created with AI assistance
U.S. President Joe Biden appointed Penny Pritzker, as the first-ever special representative for Ukraine's economic recovery.

It's the "next step to help Ukraine forge a stronger future," the White House announced on Sept. 14.
Pritzker, an entrepreneur and former commerce secretary, has been appointed to the role due to her decades of experience in business, Biden said. Her family found a business empire, which includes the Hyatt hotel group.
Pritzker has "deep familial ties to Ukraine," he added.
Pritzker's tasks will include mobilizing foreign investments, supporting the re-opening businesses shut down by Russian attacks, and helping Ukraine grow its exports, Biden said.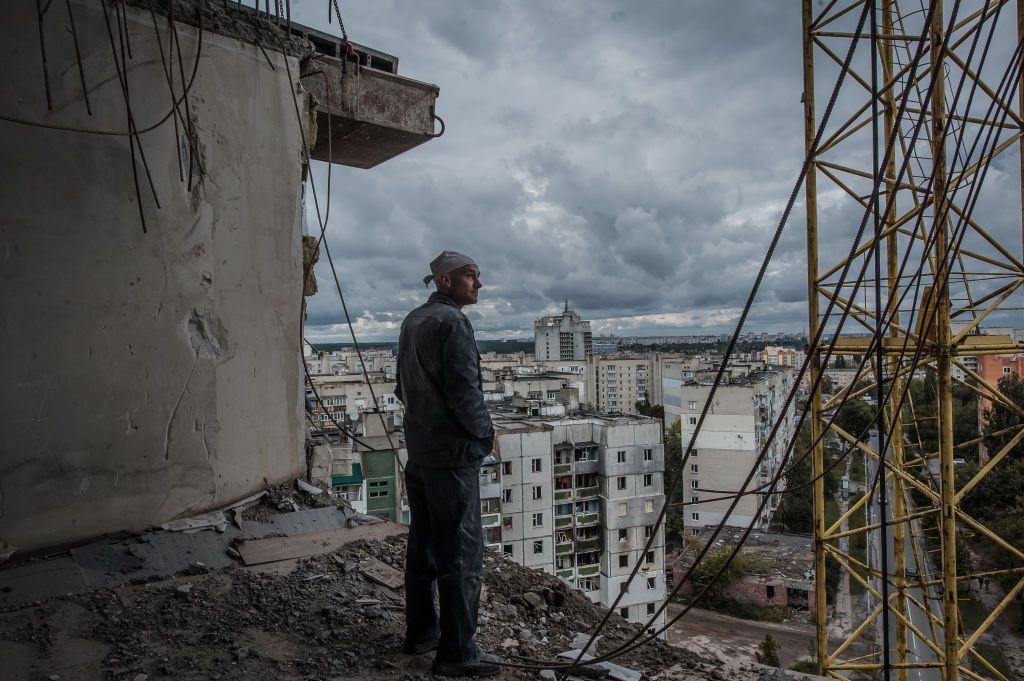 Biden also said that the special representative will support the Ukrainian government make "reforms needed to strengthen its economy."
Pritzker plans to travel to Ukraine "in the coming weeks", the New York Times reported, to to meet with Ukraine's political and business leaders.
The appointment of Pritzker "demonstrates our commitment to strengthen Ukraine's European future," U.S. State Secretary Antony Blinken said in his own statement.
Pritzker will "see to it that Ukraine not only survives but thrives, standing on its own," he added.
Reconstruction amidst ongoing Russian attacks was one of the topics on the agenda when Blinken visited Kyiv on Sept. 6.
At the Yalta European Strategy (YES) Conference in Kyiv on Sept. 8-9, Prime Minister Denys Shmyhal said that while the war is not over, "Ukraine's economy has kept going, and reconstruction has started."
The World Bank published estimates in March 2023 that the cost of Ukraine's reconstruction and economic recovery will be around $400 billion.