This audio is created with AI assistance
Eleven people were killed due to Russia's June 13 missile strike on the city of Kryvyi Rih, Dnipropetrovsk Oblast, Governor Serhii Lysak reported.
Seven bodies were found under the rubble of a warehouse destroyed by the Russian strike. Four people were killed in a five-story residential building severely damaged by the strike.
According to Lysak, 25 people have been injured. After the eleventh body was found, the rescue operation ended, with the State Emergency Service now clearing the site.
Russian missiles hit Kryvyi Rih at night on June 13. A five-story residential building, an enterprise, and another undisclosed location in Kryvyi Rih were under attack.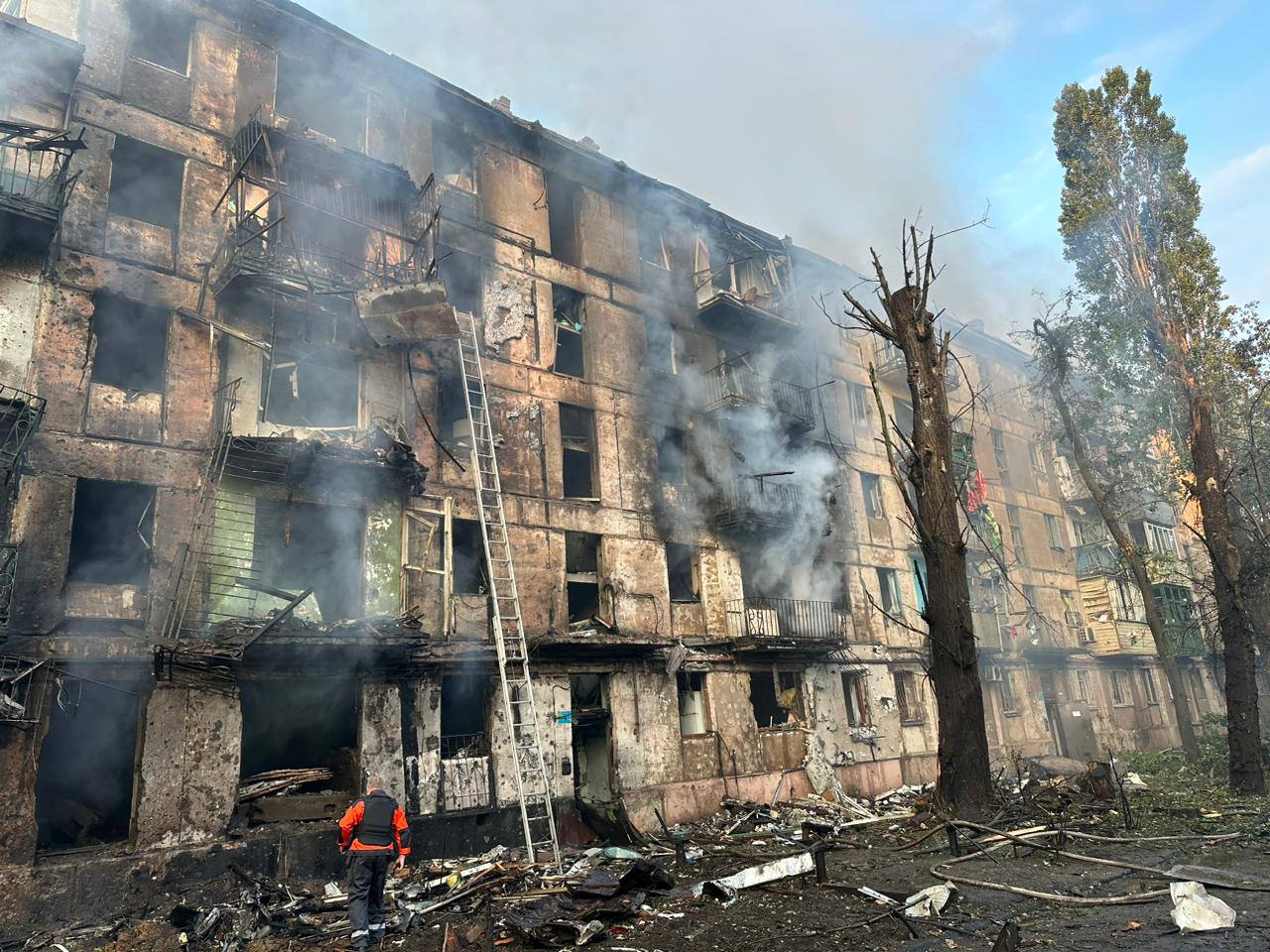 The General Staff of Ukraine's Armed Forces said Russian forces attacked Ukraine on June 13 with 14 Kh-101/555 cruise missiles, 10 of which were destroyed by Ukraine's air defense.
Russia has also launched four Iranian-made Shahed drones.
Since early May, Russia has increased the number of attacks against Ukrainian cities using missiles and drones. On June 12, Russian forces struck southern Kherson Oblast 39 times, killing at least nine people, and bombed Zaporizhzhia Oblast, killing 1. Earlier, Russian troops hit four districts in Kharkiv Oblast.
Twenty-two people were injured, and Lysak said a two-year-old girl was killed after a Russian missile hit a residential building in Pidhorodne in Dnipropetrovsk Oblast on June 3.
On May 26, Russia fired upon a medical facility in Dnipro, killing three people and injuring 26.
These attacks are part of Russia's mass missile strikes that targeted civilian infrastructure across Ukraine.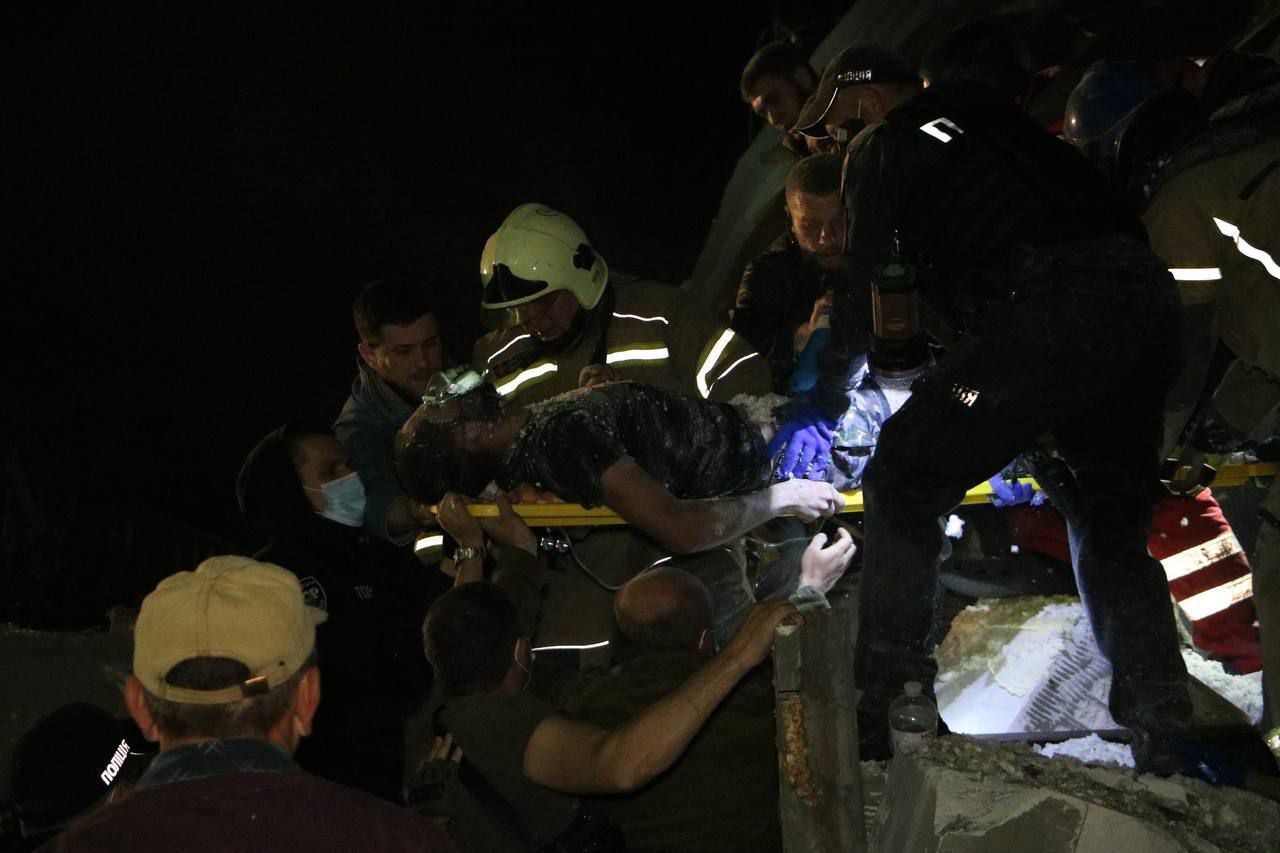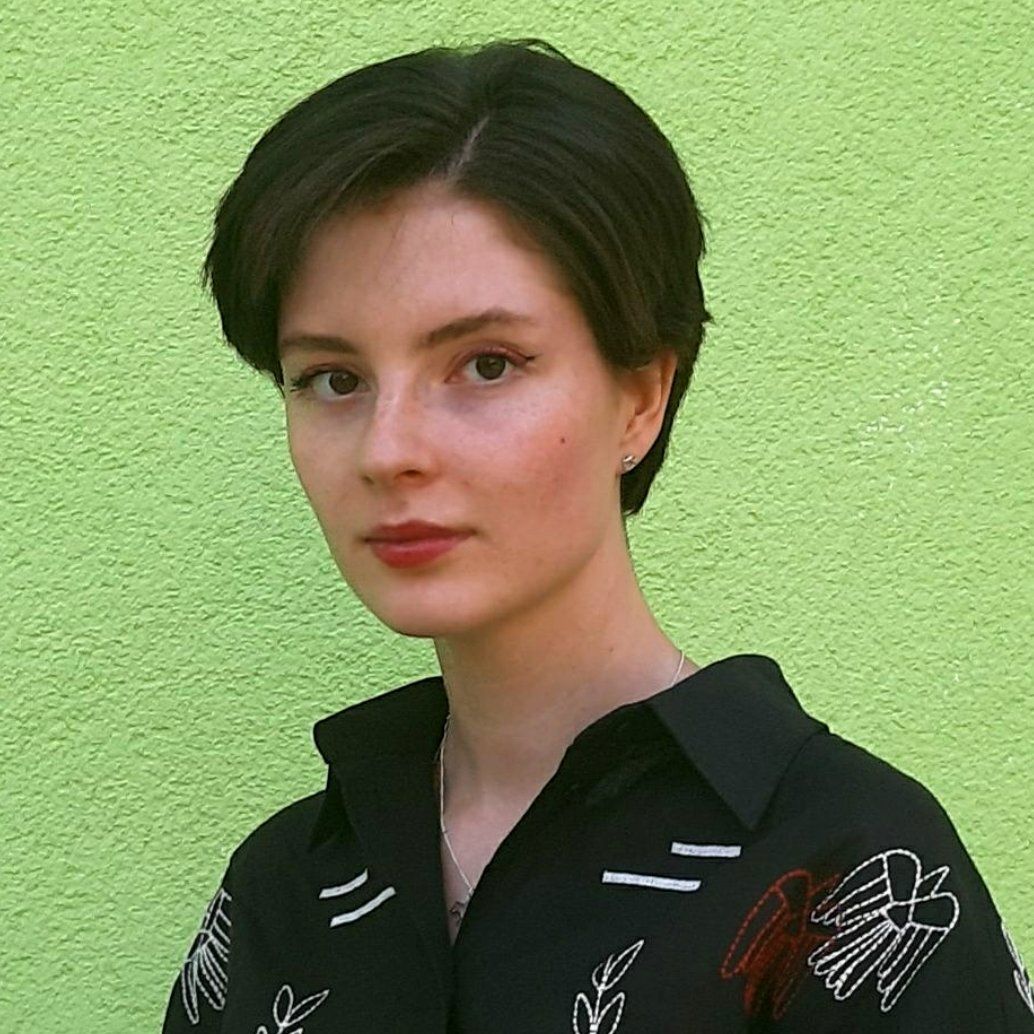 Olesya Boyko
Olesya Boyko is an intern at the Kyiv Independent. Olesya works at Chytomo, a Ukrainian media about culture, publishing and literature.