This audio is created with AI assistance
Key developments on June 14:
Zelensky: Russian missiles used in Kryvyi Rih attack had foreign-made components
Kadyrov's top aide Adam Delimkhanov reportedly injured in Ukraine
Netherlands to purchase 4 radars to aid Ukraine's air defense
3,761 people evacuated due to Kakhovka dam disaster
President Volodymyr Zelensky said on June 13 that Russian missiles used in the attack on Kryvyi Rih a day earlier, which killed 12 and injured 40 people, contained foreign-made components.
According to Zelensky, one missile alone had over 50 such components.
"Unfortunately, Russia is still able to receive critical components for the production of missiles, which are created by companies from different countries, in particular, companies from some partner countries," Zelensky said. "These components are then delivered to Russia in various ways."
Ukrainian representatives have recently met with diplomats of the countries where these components were produced. Kyiv has a list of foreign companies supplying Russia with weapon parts used in attacks on civilians, according to the President's Office.
Zelensky called for imposing restrictions against these companies "at the global level" and to strengthen "export control over critical components."
On June 13, Russia launched six missiles at a residential area of Kryvyi Rih, Dnipropetrovsk Oblast, damaging a five-story residential building, a transport company, a warehouse, and other civilian facilities.
The missile strike also impacted over 70 residential buildings, three schools, two more educational institutions, and a dormitory.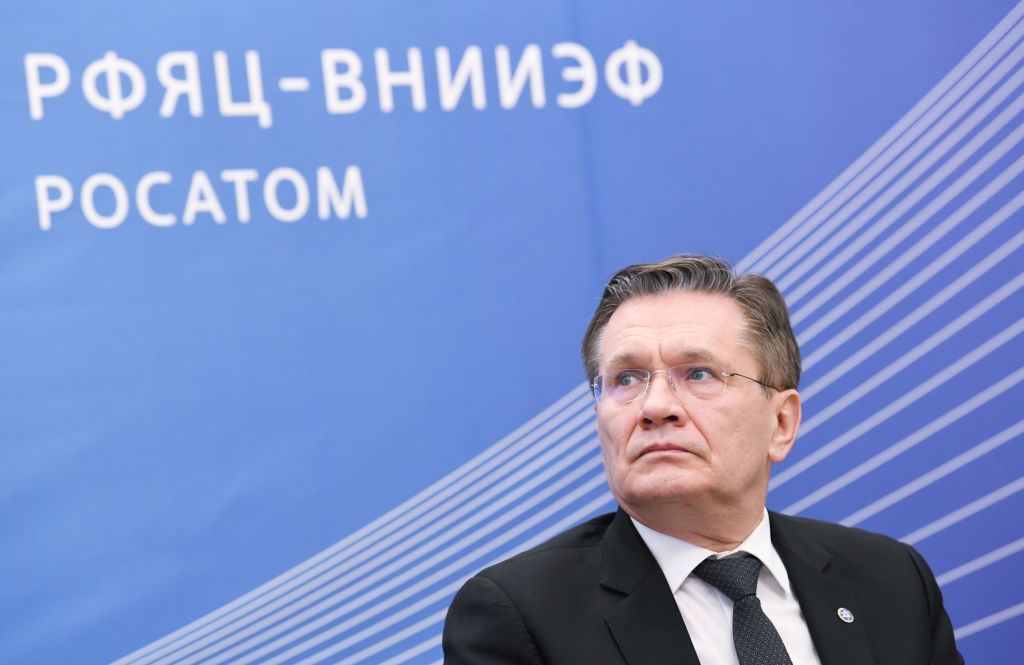 Kadyrov's top aide Adam Delimkhanov reportedly injured in Ukraine
Adam Delimkhanov, a deputy in Russia's State Duma for Chechnya and a close associate of Chechen dictator Ramzan Kadyrov, was injured, the press service of Russia's Liberal Democratic Party (LDPR) reported on June 14.
It is not known under what circumstances the injury occurred and where Delimkhanov is now.
Delimkhanov went to Ukraine at the start of Russia's all-out war to command Kadyrov's Chechen fighters. He was sanctioned by the U.S., EU, and Ukraine, as well as put on the wanted list by Interpol. Delimkhanov is suspected of being involved in the assassinations of political opponents of Kadyrov and Russian dictator Vladimir Putin.
Earlier on June 14, Ukrainian serviceman Kyrylo Sazonov said on Facebook that Delimkhanov was killed during fighting in Ukraine's southeastern Zaporizhzhia Oblast. The LDPR denied this statement, insisting he was wounded but alive.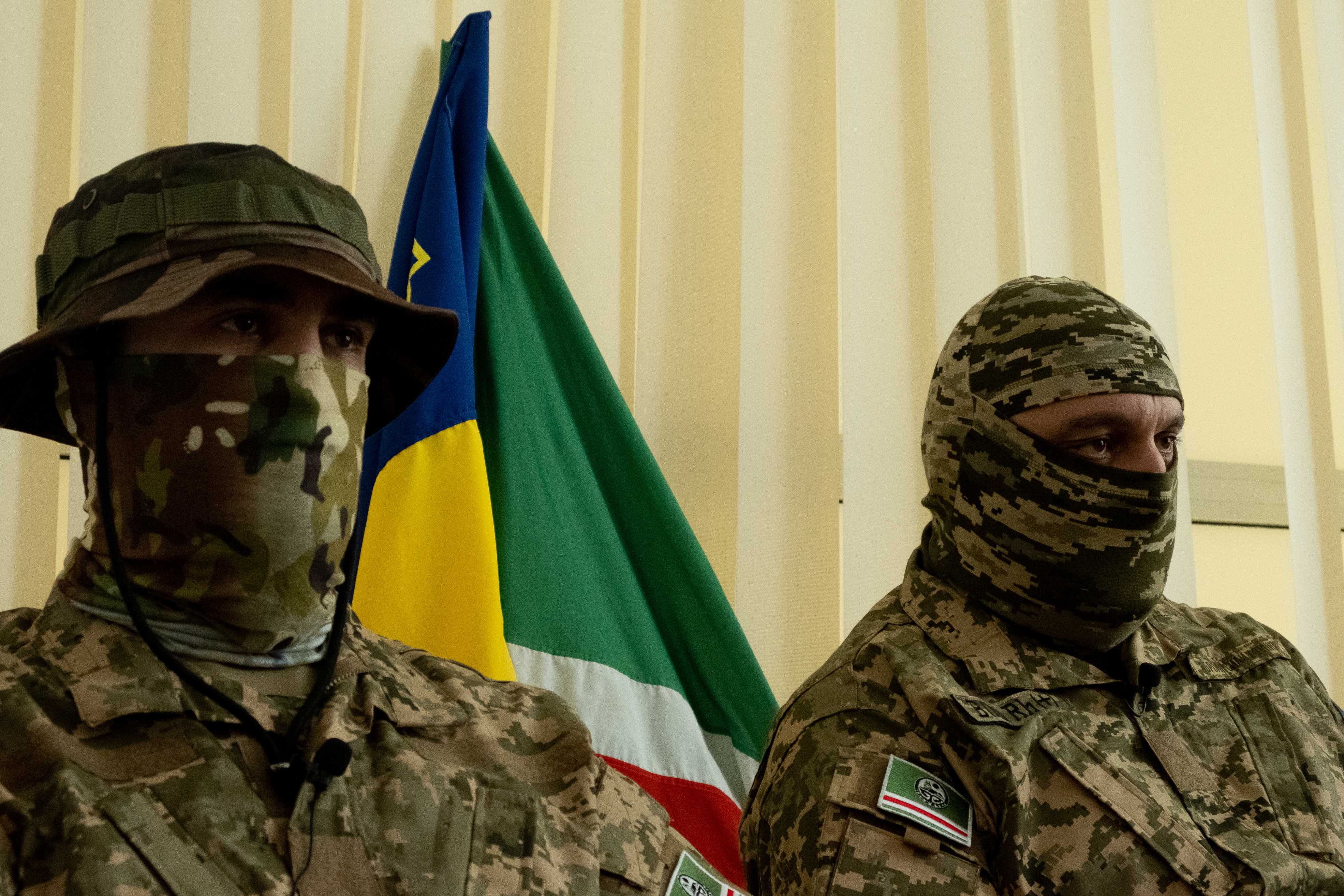 Kadyrov initially wrote on Telegram that he was unaware of his associate's whereabouts and asked Ukrainian intelligence for information, promising a "generous reward."
However, several hours later, Kadyrov called the reports on Delimkhanov's injury and death fake, claiming he knew that "from the very beginning" but allegedly "decided to show everyone, primarily Ukrainians, to what extent their media have sunk."
Kadyrov published a photo of him with his aides, including Delimkhanov, but it's unclear when the photo was taken.
After Kadyrov's statement, a post appeared on Delimkhanov's Telegram channel saying he was alive and "everything was fine" with him.
The Kyiv Independent couldn't immediately verify any of these claims.
Netherlands to purchase 4 radars to aid Ukraine's air defense
The Netherlands will purchase four VERA-EG radar systems worth 150 million euros ($162.9 million) for Ukraine's air defense, Dutch Defense Minister Kaisa Ollongren announced on June 14.
The systems can detect objects at a distance of up to 400 kilometers with an accuracy of up to 20 meters, according to Ukrainian defense website Militarnyi.
According to the radar's manufacturer, the systems do not emit electromagnetic energy, making them difficult to detect.
Ukraine has prioritized air defense as a crucial aspect of defending against Russia's continued drone and missile attacks targeting civilians and critical infrastructure.
On June 13, the U.K. Defense Ministry announced a new major air defense package for Ukraine worth $115 million.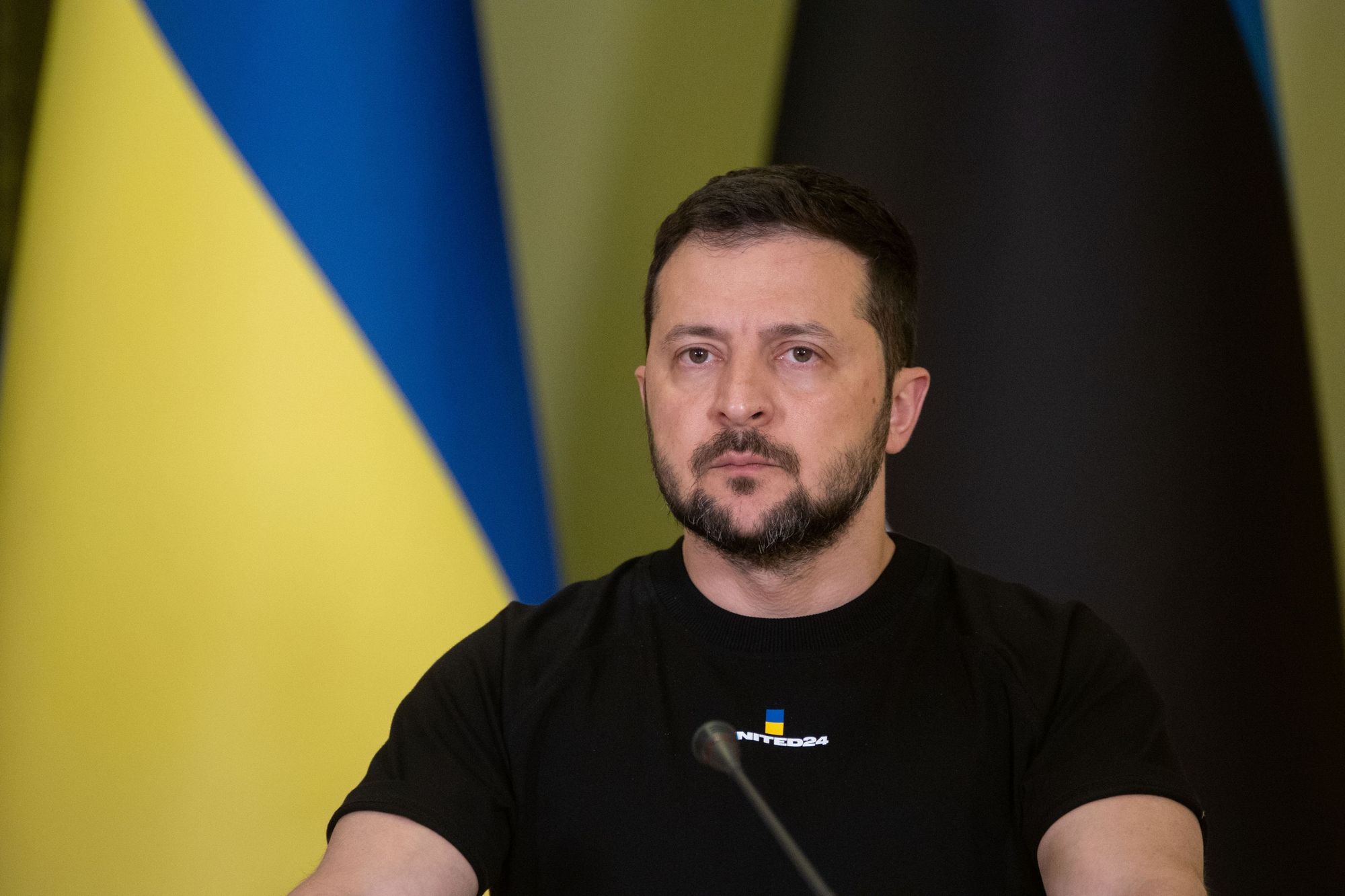 3,761 people evacuated due to Kakhovka dam disaster
According to Interior Minister Ihor Klymenko, 3,761 people were evacuated from Kherson and Mykolaiv oblasts as of June 14 following the Kakhovka dam disaster.
Klymenko said on Telegram that 3,498 households in the two southern Ukrainian regions had been flooded. Most of them are located in Kherson Oblast, where 28 government-controlled settlements on the west bank of the Dnipro River remain underwater.
Floodwaters have receded in the villages of Olhivka, Mykolaivka, Lvovo, and Burhunka in the Tiahynka community, Stepanivka in the Kherson community, and Bobrovyi Kut and Zapovit in the Kalyniv community, the Interior Ministry reported earlier on the same day.
Patrolling of flooded and coastal areas continues as residents who choose to stay are provided with food, water, and other essentials.
Meanwhile, the water level in the Kakhovka Reservoir dropped from 16.5 meters to 9.5m in Dnipropetrovsk Oblast, leading to water shortages among residents, Klymenko added.
According to Mykola Lukashuk, head of the Dnipropetrovsk Oblast Council, over a million people living in the region could face water shortages due to the Kakhovka dam destruction.
The Kakhovka Hydroelectric Power Plant's dam collapsed on June 6, sparking a large-scale humanitarian and ecological disaster in southern Ukraine.
Ukrainian authorities said that Russian forces had blown up the dam to prevent Ukraine's counteroffensive.