This audio is created with AI assistance
Key developments on April 25:
Institute for the Study of War: Ukraine makes minor advances near Kreminna
NYT: US officials believe Ukrainian counteroffensive to start in May
WSJ: Iran opens marine route to supply Russia with ammo
Ukraine plans to introduce additional sanctions against Iran
General Staff: Ukraine repels 36 Russian attacks near Bakhmut, Avdiivka, Marinka

Ukraine's Armed Forces have made "marginal gains" in eastern Luhansk Oblast, the Institute for the Study of War said in its latest assessment published on April 24.
According to the U.S. think-tank analyzing the war in Ukraine, the Ukrainian military made minor advances northeast of Verkhnokamianske, 18 kilometers south of Russian-occupied Kreminna, and southeast of Bilohorivka, 12 kilometers south of Kreminna on unspecified dates.
Kreminna is located just across the administrative border with Donetsk Oblast. The city sits on a major north-south highway about 25 kilometers northwest of Sievierodonetsk, which Russian troops seized in June 2022 after an intense street-by-street urban combat.
Meanwhile, Russia focuses its primary efforts on Bakhmut, Avdiivka, and Marinka in Donetsk Oblast where Ukraine repealed 36 Russian attacks on April 25, according to the General Staff of Ukraine's Armed Forces.
The most intense fighting is ongoing for Bakhmut and Marinka, a small town just west of Russian-occupied Donetsk city, the military said.
Russia's military, alongside the Kremlin-backed private mercenary Wagner Group, has been trying to capture the key city of Bakhmut for nine months.
Apart from Donetsk and Luhansk oblasts, on April 25, Russian forces attacked Kharkiv, Chernihiv, Sumy, Zaporizhzhia, and Kherson oblasts with missiles and artillery, the General Staff said.
Russian forces struck a museum in Kupiansk in northeastern Kharkiv Oblast with S-300 surface-to-air missiles in the morning of April 25, killing two and injuring 10 people, according to Kharkiv Oblast Governor Oleh Syniehubov.
The governor said there were no military facilities near the targeted museum building.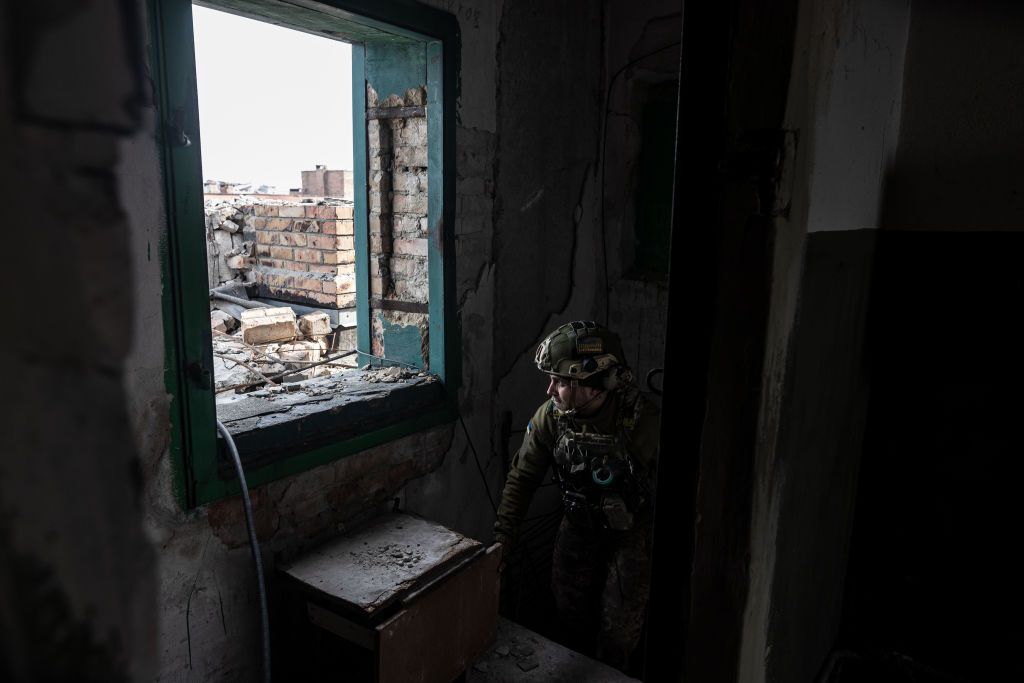 NYT: US officials believe Ukraine's counteroffensive to start in May
U.S. officials believe that Ukraine may launch its anticipated counteroffensive in May, the New York Times reported. Leaked Pentagon documents suggest that 12 Ukrainian combat brigades totaling 4,000 soldiers would be ready to head to the front line by the end of April, according to the media.
Nine of the 12 brigades of a total of 4,000 troops are being trained and supplied by the U.S. and other NATO countries.
Ukraine's military intelligence chief Kyrylo Budanov said In January that Ukraine was planning a major counteroffensive in spring, with the "hottest" fighting expected in March.
Two months later, President Volodymyr Zelensky said Ukraine delayed the start of the counteroffensive due to a shortage of weapons, including heavy equipment and fighter jets.
Ukraine's counteroffensive was being planned "in several areas," Defense Minister Oleksii Reznikov said in late March.
At the same time, "complex measures" of Ukraine's planned counteroffensive are "already underway" in the east, Deputy Defense Minister Hanna Maliar said on April 19, adding that the counteroffensive should not be reduced to specific dates and actions.
The outcome of the counteroffensive is expected to be a critical turning point in the war that will determine whether Ukraine reclaims more of its territory or is pressured by allies to meet with Russia at the negotiating table.
Russian troops shift to defense
Russia's daily casualty rate has "highly likely" decreased by nearly 30% in April after "exceptionally heavy" losses in Ukraine over January-March, the U.K. Defense Ministry said in its intelligence update on April 25.
The Russian winter offensive attempt has failed, and Russian forces are now focusing on preparing for anticipated Ukrainian counteroffensive operations, according to the report.
Ukraine's General Staff updates suggest a decrease in Russian casualties from an average of 776 troops daily in March to 568 so far in April, the ministry said.
"Defense Intelligence cannot verify Ukraine's exact methodology, but the general trend is likely accurate," reads the update.
Russia has lost 187,770 troops in Ukraine since the beginning of its full-scale invasion in late February 2022, the General Staff said on April 25.
Russia doesn't disclose its losses in the war against Ukraine. In September, the Russian defense ministry claimed its military had lost nearly 6,000 people in Ukraine.
Leaked U.S. intelligence files suggest that up to 354,000 Ukrainian and Russian soldiers have been killed or wounded in action sine February 2022.
The documents allege between 15,500-17,500 Ukrainian troops were killed and 109,000-113,500 wounded. Russia is believed to have 35,500-43,000 troops killed, and 154,000-180,000 wounded.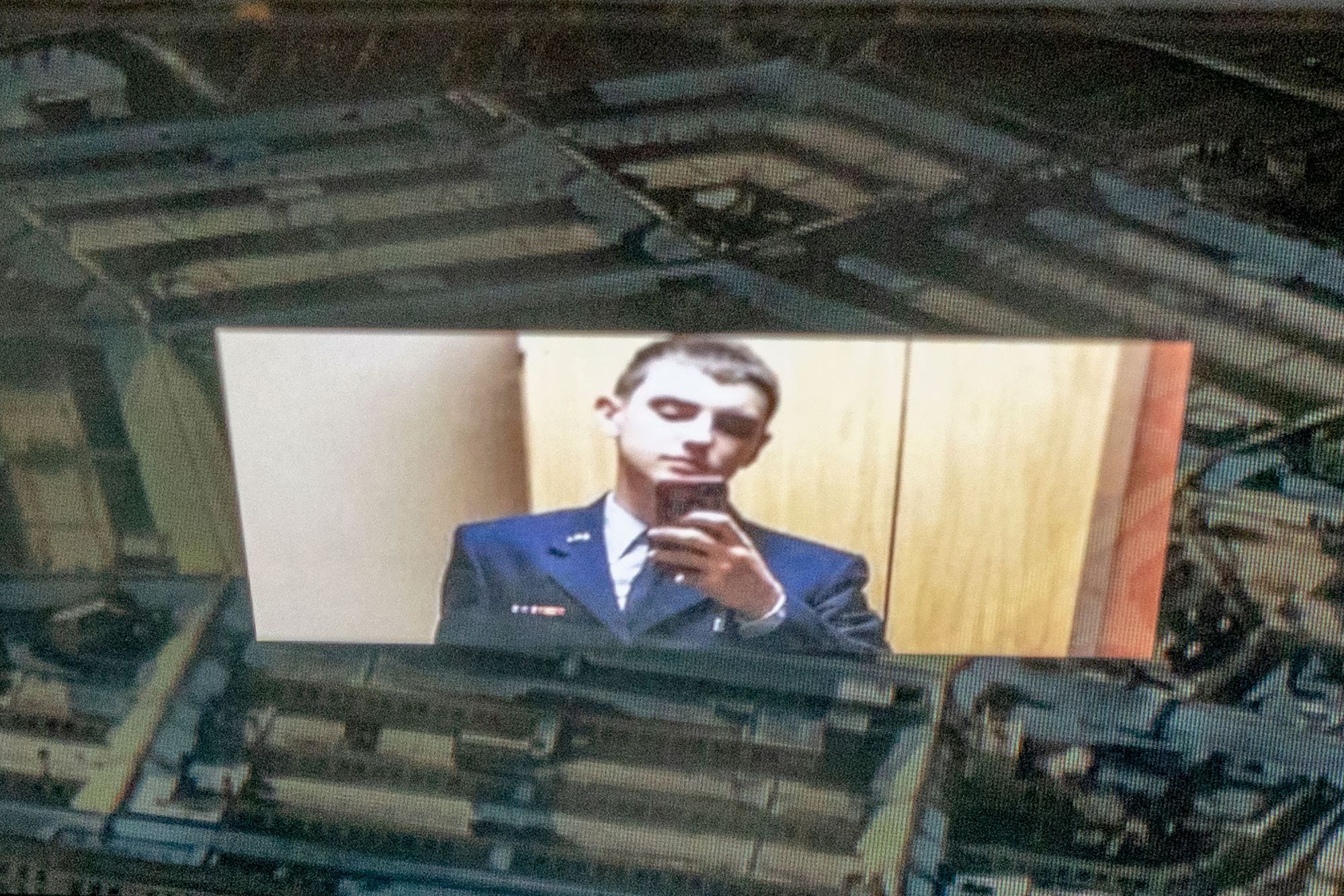 WSJ: Iran ships ammo to Russia through Caspian Sea
Iran is delivering artillery shells and other ammunition to resupply Russian troops in Ukraine across the Caspian Sea, the Wall Street Journal reported, citing Middle East officials.
Cargo ships have reportedly carried over 300,000 artillery shells and a million rounds of ammunition from Iran to Russia.
U.S. officials are aware of the shipments from intelligence reports, sources told the WSJ.
Iran has supplied Russia mainly with its Shahed kamikaze drones that have been used to target Ukraine's critical civilian infrastructure, as well as on the battlefield.
The U.S. and its allies are looking for ways to disrupt Iranian weapon transfers to Russia, according to the report.
U.S. officials said Iran has mostly used cargo planes to deliver military aid to Russia, which makes it "all but impossible to intervene."
Any action to prevent shipments in the Caspian Sea would require assistance from other countries, the WSJ reported.
Caspian Sea basin countries are Russia, Iran, Azerbaijan, Kazakhstan, and Turkmenistan.
Ukraine plans to introduce additional sanctions against Iran, the Economy Ministry reported on April 25.
"The previous restrictions imposed by Ukraine and our partners on individuals and companies directly involved in supplying weapons to Russia were unfortunately not taken seriously as a warning," Economy Minister Yulia Svyrydenko said.
Svyrydenko added that "support for the aggressor will not go unpunished," and Ukraine was working "to involve as many countries in the world as possible in such tough decisions" regarding additional sanctions.
According to the press release, the proposed sanctions would be introduced for a 50-year period.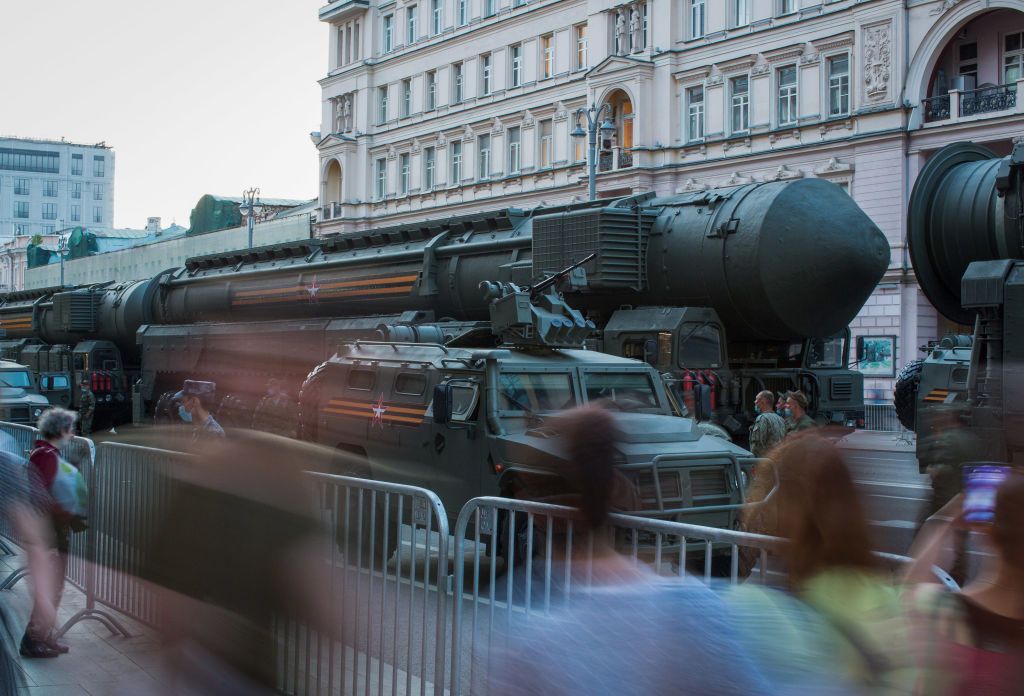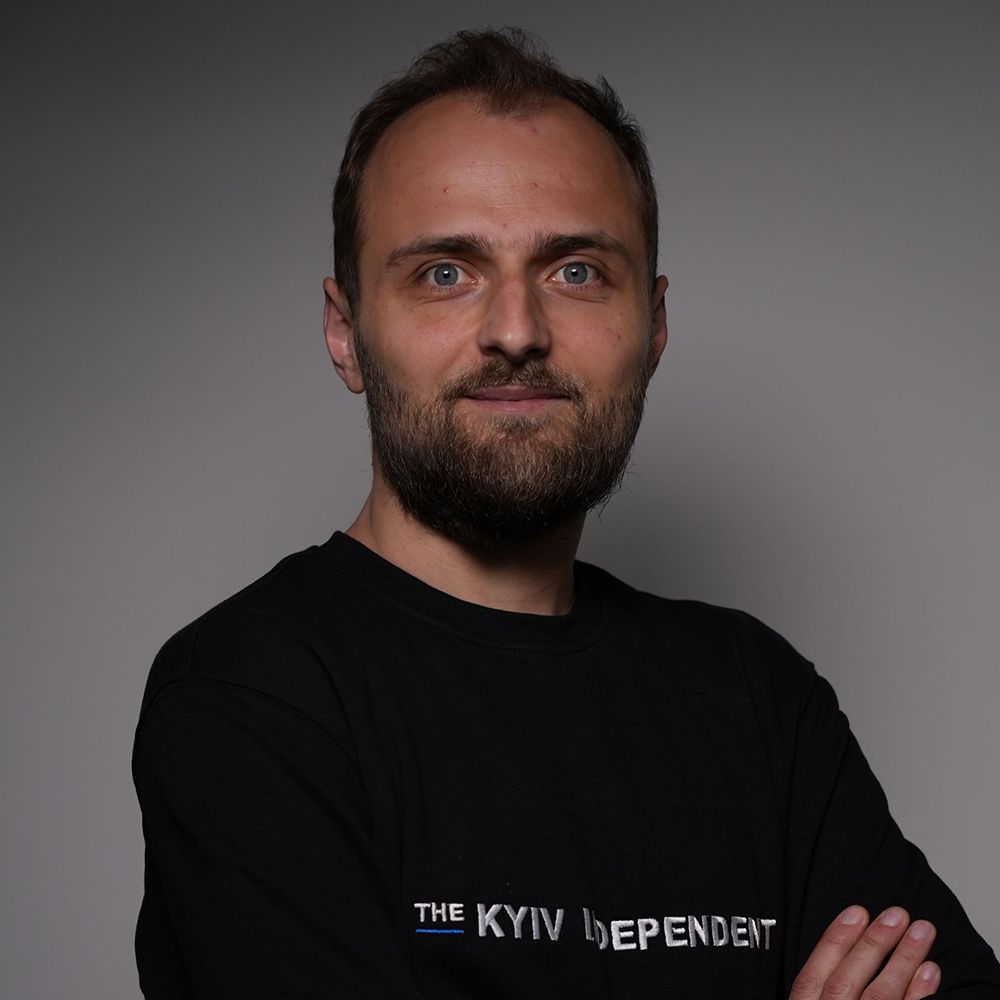 Alexander Khrebet
Reporter
Alexander Khrebet is a reporter with the Kyiv Independent. He covers Ukraine's foreign policy, alleged abuse of power in the country's military leadership, and reports on the Russian-occupied territories. Alexander is the European Press Prize 2023 winner, the #AllForJan Award 2023 winner and Ukraine's 2022 National Investigative Journalism Award finalist. His was published in the Washington Times and Atlantic Council.