This audio is created with AI assistance
A column of Wagner military vehicles en route to Moscow have reached Lipetsk Oblast, putting them within around 400 kilometers from the capital.
Lipetsk Governor Igor Artamonov confirmed that Wagner vehicles were moving through the region and urged residents to stay at home.
Reuters reported that Wagner vehicles were moving toward Moscow at top speeds, not encountering significant resistance along the roads.
At the current pace, they can be there by nightfall.
The Russian capital is preparing for a siege, according to Ukraine's miltiary intelligence, which said that any military vehicles that can be spared are being pulled toward Moscow, where law enforcement and the military were authorized with emergency powers.
Wagner units earlier passed through Voronezh Oblast to the south of Lipetsk. The Voronezh Governor Alexander Gusev said that Russian forces are "carrying out operational and combat measures" and reaffirmed his support for Russian President Vladimir Putin.
The drive north towards Moscow began after Wagner appeared to capture the city of Rostov and its military installations. Rostov is a major staging area for Russia's war on Ukraine.
Yevgeny Prigozhin, chief of the Wagner Group mercenaries, said on June 23 Russian Defense Ministry attacked the group's bases.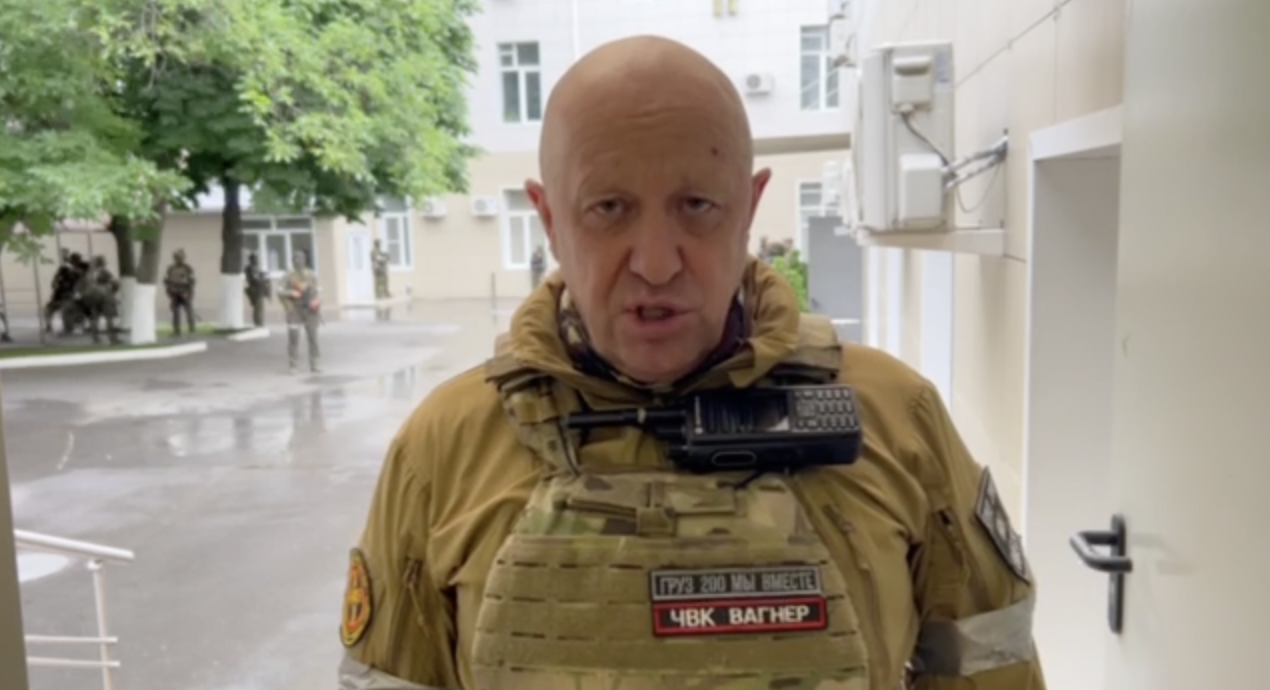 Soon, Prigozhin said his mercenaries are on the move to Moscow.
"We have 25,000 (soldiers), and we're going to figure out why there's chaos in the country," he said. "Everyone, who is willing, join us."
Putin said in a video address on June 24 that Wagner leaders "will be held accountable" for organizing a rebellion and raising arms against the Russian Defense Ministry, calling it "a crime."
Prigozhin said in a voice message published by his press service that Putin was "deeply mistaken" to call his actions a betrayal, adding that Wagner forces would not surrender to anyone "because we don't want the country to continue living in corruption, deceit, and bureaucracy."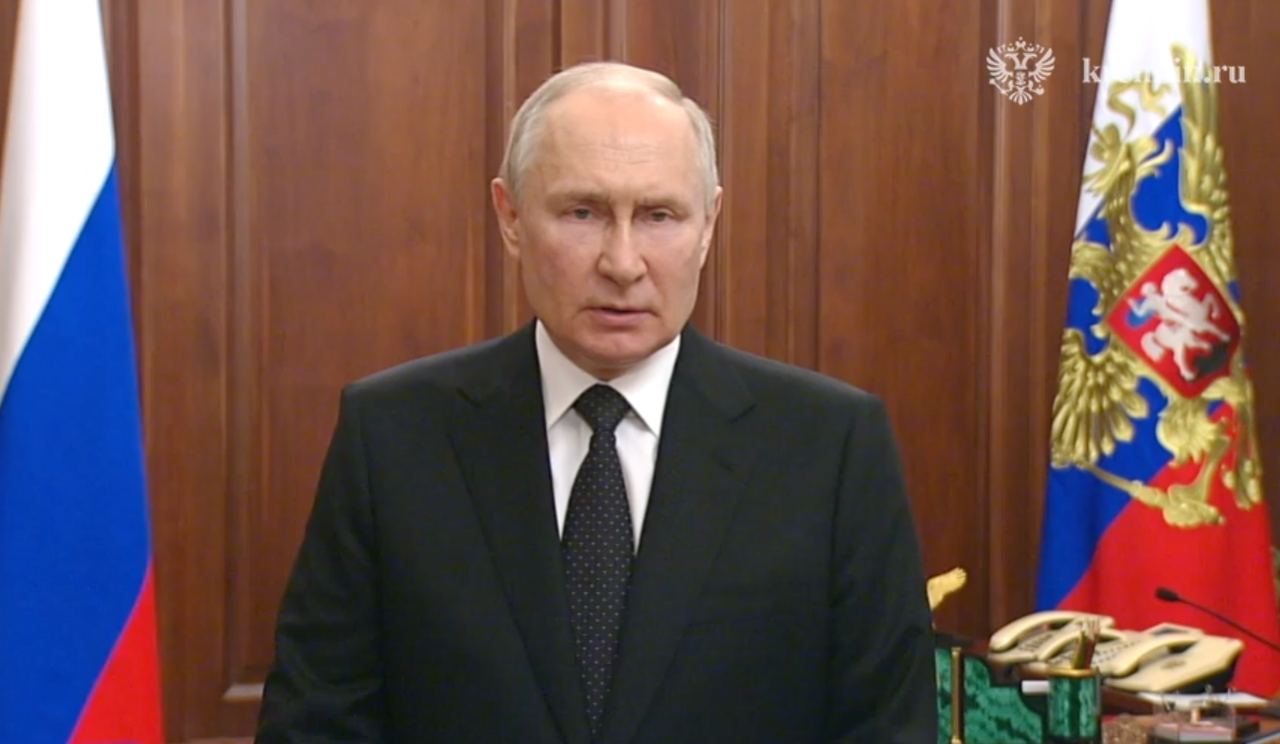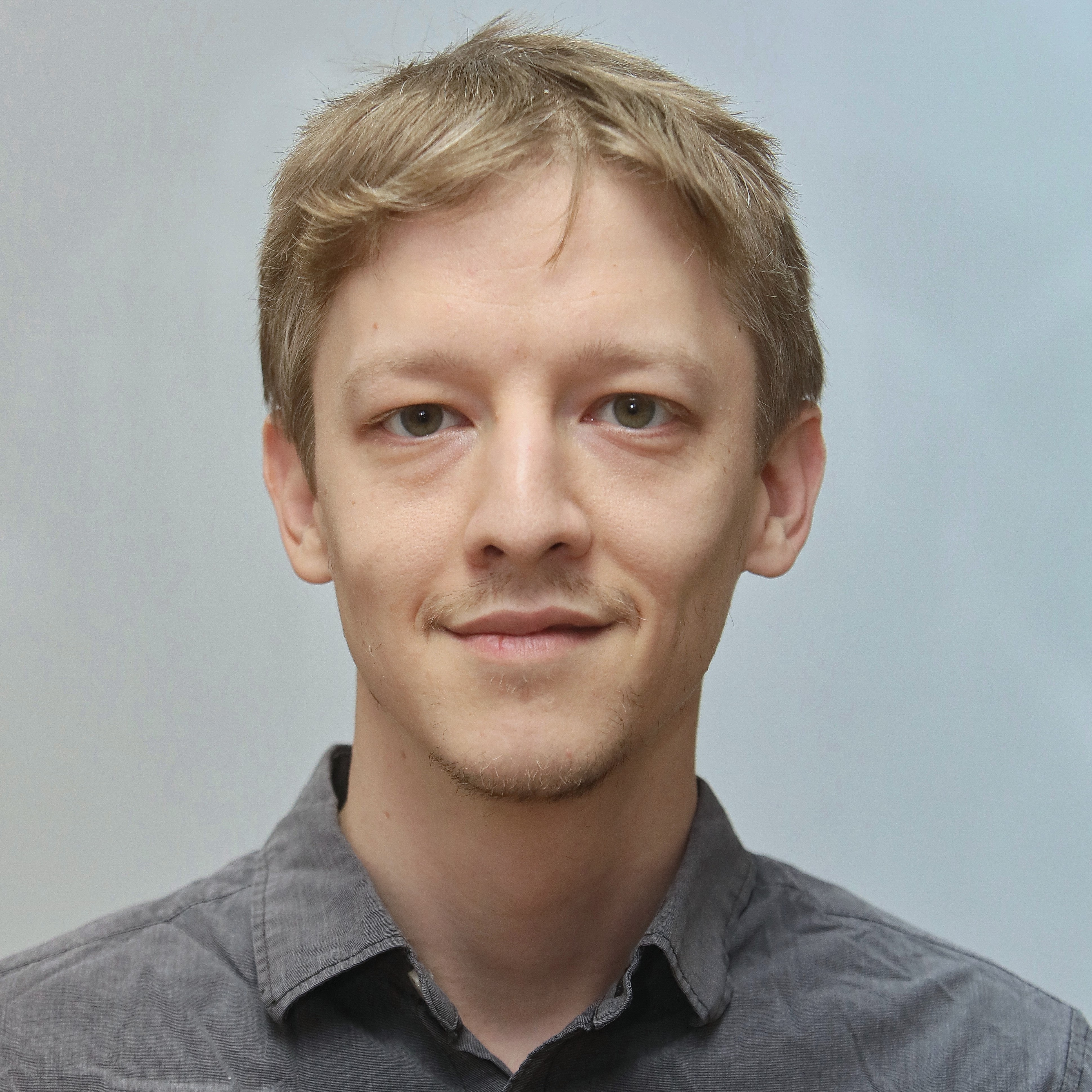 Igor Kossov
Reporter
Igor is a reporter at the Kyiv Independent. He has previously covered conflict in the Middle East, investigated corruption in Ukraine and man-made environmental damage in Southeast Asia. He has a Master's in Journalism from the CUNY Graduate School of Journalism and was published in the Kyiv Post, USA Today, The Atlantic, Daily Beast and Foreign Policy.