This audio is created with AI assistance
"Valerii Zaluzhnyi, the commander-in-chief of Ukraine's Armed Forces, is dead."
Such was the false message spread by Russia's propaganda machine in early May – even Wagner Group head Yevgeny Prigozhin joined in.
Kyiv was quick to dispel the claim as an intentional effort to "demoralize Ukrainian forces" and undermine Ukraine's budding counteroffensive, noting that according to Russian media, Zaluzhnyi had been "wounded twice and killed three times."
Weaponizing disinformation is a cornerstone of Russian military operations and has been since the creation of the Soviet secret police, commonly known as Cheka, in 1917; Joseph Stalin himself is rumored to have coined the term "disinformation," imbuing it with a French-sounding name to obscure its origins.
Over the past century, Russia has perfected its disinformation tradecraft, and the above example is but the latest tactical iteration of a coordinated and sophisticated machine whose strategic goals in this war are to disorient and demoralize Ukrainian soldiers and citizenry, and legitimize even the worst of Russian war crimes.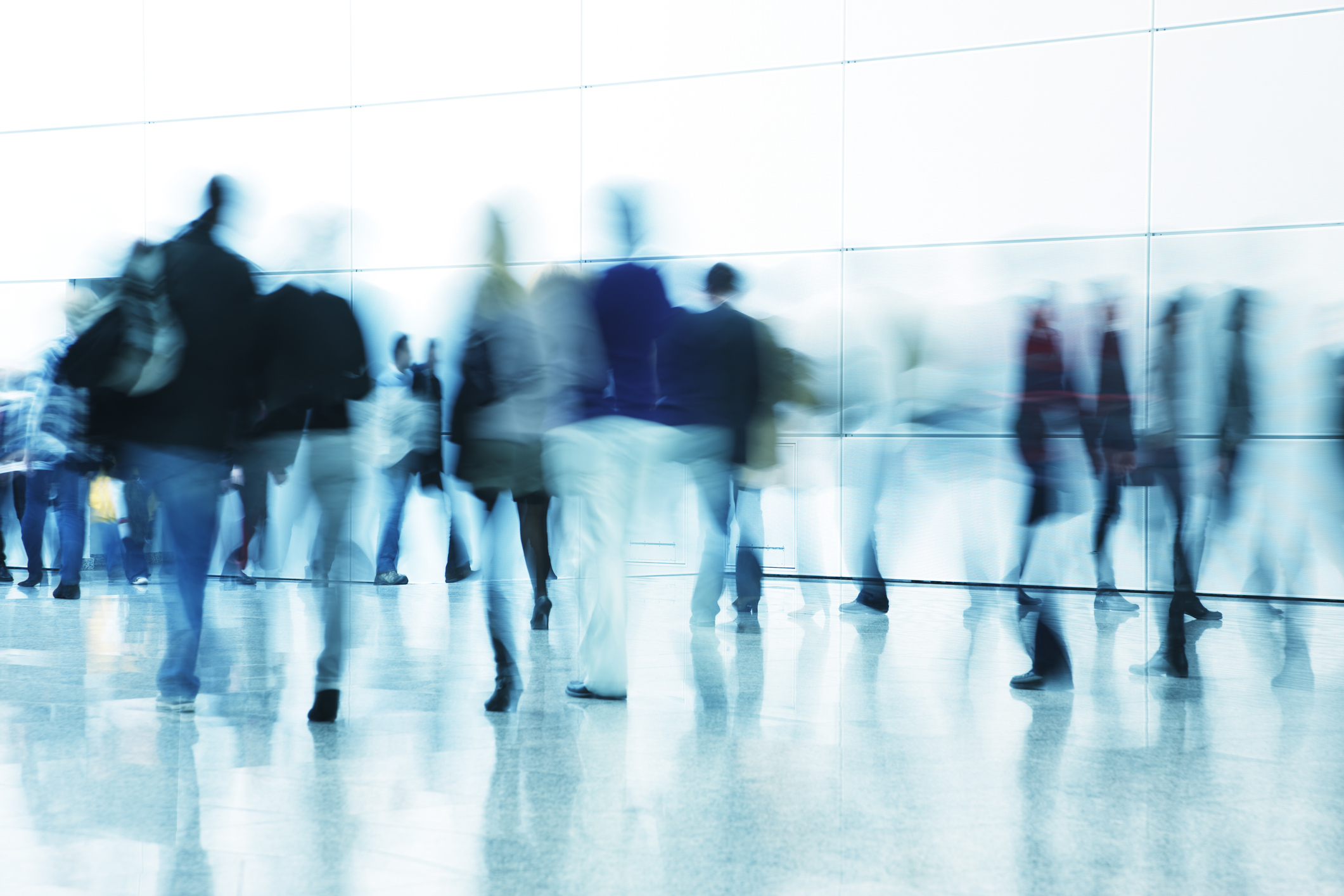 A particularly vile legitimization attempt came early in the war when Russian Foreign Affairs spokesperson Maria Zakharova called the Bucha massacre in March 2022, which saw the sanctioned slaughter of some 500 defenseless Ukrainian civilians and prisoners-of-war by Russian soldiers, a fabrication by the West to "divert attention from an alleged U.S. biowarfare laboratory in Ukraine."
Russian state-controlled media TASS furthered the lie, framing the atrocities in Bucha as a trap set by Ukraine to coerce the U.S. to "go to war with Russia due to horrifying yet context-and-evidence-free photos and videos."
Re-framing the Bucha massacre is so brazen and accusations of biowarfare so bizarre that it is tempting to simply ignore such disinformation as unworthy of a serious response, and indeed Pentagon spokesperson John Kirby called Russia's claims about the biowarfare facility "laughable."
But the disinformation Russia spreads, no matter how absurd, is not laughable. Each and every lie must be vigorously tracked and empirically refuted, lest it seep into the public consciousness and the historical record, where it could introduce doubt and ultimately soften support for Ukraine's defense of democracy and freedom.
There are several characteristics of Russian disinformation that we should be mindful of as we seek to separate fact from fiction in understanding the progress of the war.
Contradicting narratives
Russia's response to evidence of its crimes during the Bucha massacre is an example of contradicting narratives, a tool whereby multiple storylines are propagated in rapid succession or simultaneously to obfuscate the truth.
This technique is not meant to propel any one particular view, but rather purposefully disorients and confuses, and in so doing introduces doubt, which is its ultimate goal.
"It is simply a well-directed – but tragic – show," Kremlin spokesperson Dmitry Peskov told reporters, referring to accusations of Russian culpability in Bucha. "It is a forgery aimed at denigrating the Russian army – and it will not work."
Meanwhile, Russian state-sponsored media disseminated completely different narratives, claiming variously that it was a "special operation carried out by the British," while another blamed Ukraine's Azov Battalion, calling them "neo-Nazis."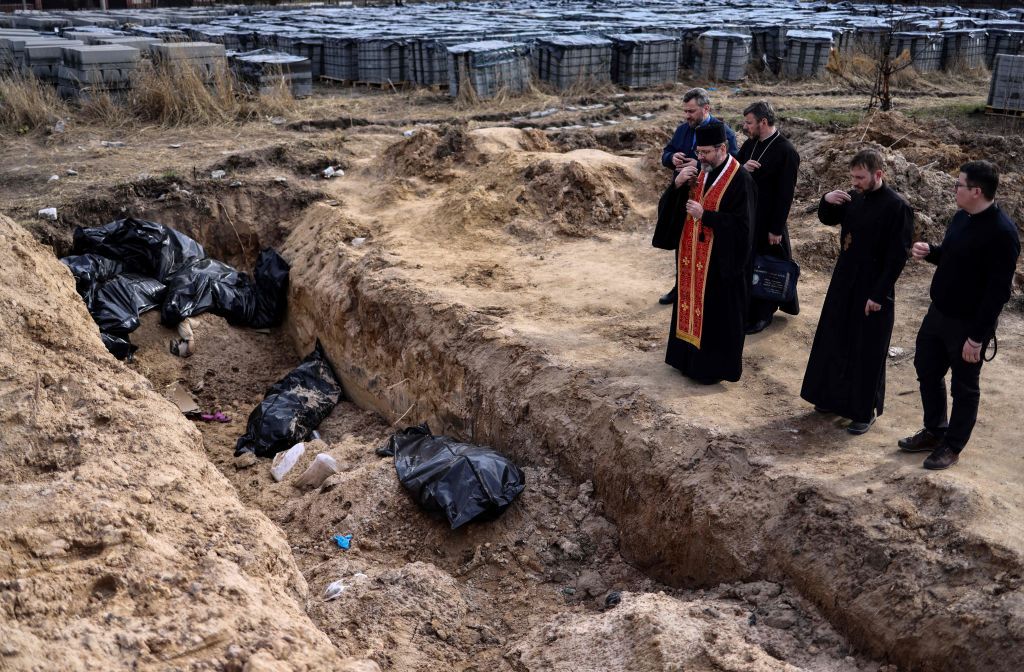 Yet other pro-Kremlin media outlets, citing Russophobia and blaming the West for seeking pretext for war, simply claimed the massacre was itself fake – a heinous act of cowardice that desecrates the victims by denying their very existence.
Fact-tracking initiative EUvsDisinfo calls this strategy "decoy flares," in reference to the use of false heat targets by military planes to divert missiles from their true target of the aircraft, and notes that the goal behind sharing multiple, often contradictory, versions of one event is to "obfuscate reality," making it challenging to differentiate fact from fiction.
Throughout the years, Russia has used the same technique to deflect culpability in the assassination of Boris Nemtsov, the Salisbury poisonings, and the 2020 poisoning of Russian opposition figure Alexei Navalny.
The 2018 poisoning of ex-GRU officer Sergei Skripal and his daughter Yuliia Skripal in Salisbury, England, witnessed the emergence of multiple false narratives citing alleged Russophobia, the non-Russian origin of the chemical nerve agent, and the so-called ulterior motives of the U.K. government. The Kremlin even claimed the Russian suspects had merely visited Salisbury as tourists to view the town's "famous" 123-meter spire and clock.
Denial and truth seeding
Denial, a hallmark of Russian disinformation campaigns, is a "first response" tactic to the emergence of unplanned information detrimental to Russia's goals.
"Truth seeding," which mixes strains of truth with lies, is often combined with denial when Moscow is trying to catch up to a story or event that has made its way into the public domain. (It is also used in a more planful manner as part of orchestrated and proactive disinformation campaigns; its use in a reactive sense alongside denial is often counterproductive for Russia because the truths admitted become difficult to later deny).
Denial mixed with truth seeding was evidenced in the Kremlin's response to an attack by its forces on a shopping mall in Kremenchuk, Poltava Oblast, in June of 2022, which killed 20 people, including children, and injured around 60.
Instead, the ministry claimed its forces had used "high-precision air-based weapons" to target an arms cache. As evidence mounted that the mall had in fact been hit by air-based weapons, further truth seeding became untenable, and ultimately Russian President Vladimir Putin had to personally comment on the matter, and did so by resulting in denial: "The Russian army does not strike any civilian objects," he claimed.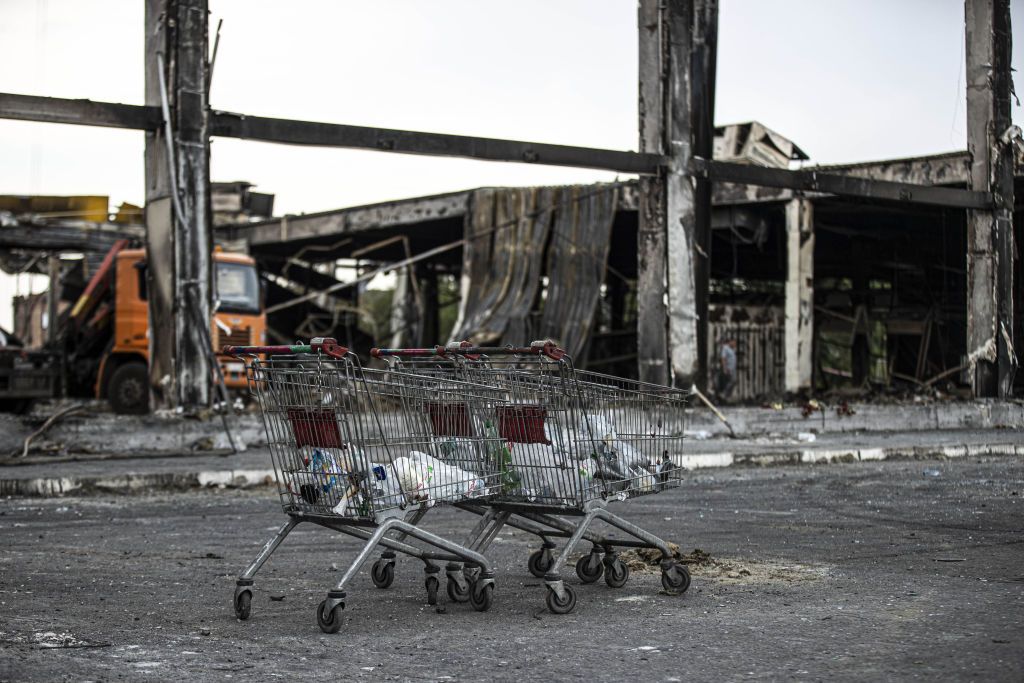 Similarly, Russia's bombing of a theater in Mariupol, Donetsk Oblast, in March 2022, which killed 600 of the 1,000 civilians sheltering inside and which was labeled a "clear war crime" by Amnesty International, saw Russia simply deny responsibility.
"Russian aviation did not carry out any tasks related to strikes against ground targets in the city of Mariupol," Russia's Defense Ministry said. Instead, the Kremlin accused Ukraine's Azov Battalion, saying it "committed a new bloody provocation by blowing up the theater building."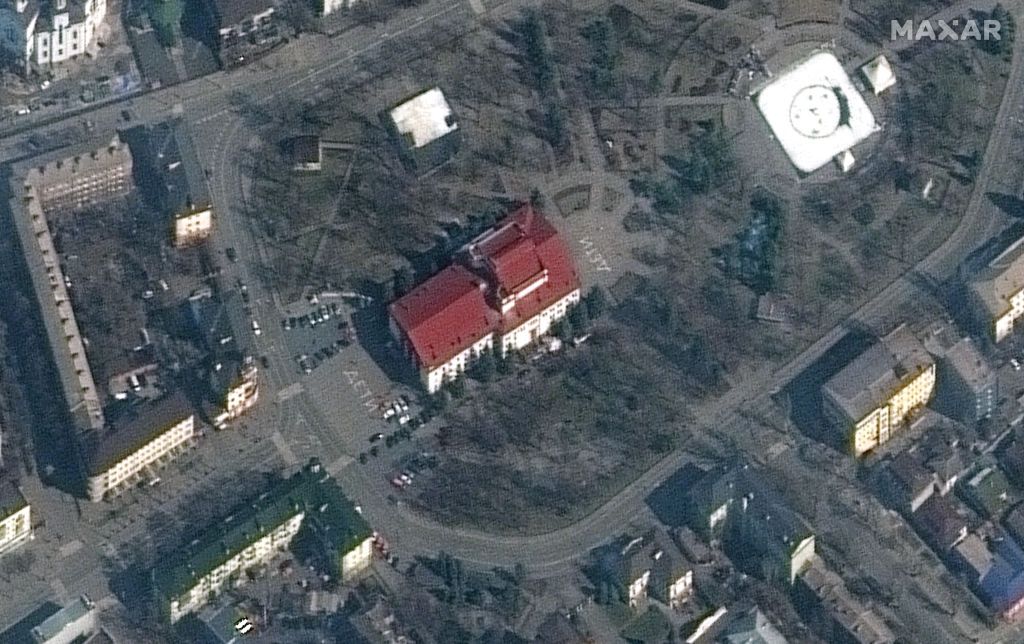 Denial seems on the surface to be weak tea: Why not at least offer up a counter-theory, à la "contradicting narratives" technique? Arguably, Russia has learned from past successes that denial, even in the face of overwhelming evidence, while perhaps ineffective and even seemingly counterproductive in the short term, nonetheless over the long term proves effective by introducing doubt that with the passage of time becomes more and more difficult to refute.
To wit, when Malaysia Airlines Flight 17 (MH17) was shot down over eastern Ukraine in 2014, investigators and reporters determined that the Kremlin, via its proxies in Donbas, was responsible. The Kremlin, though, denied responsibility, and even five years later in 2019, Putin said Russia "completely disagrees" with the evidence presented regarding its culpability.
Sadly, the shooting down of civilian airliners by Russia is not a new phenomenon; in 1983 Korean Airlines Flight 007 was downed over Sakhalin by a Soviet SU-15 fighter jet after having unintentionally entered Soviet airspace. All 269 people aboard lost their lives, and, true to form, the then Soviet Union denied all responsibility before switching to truth-seeding and claiming the aircraft had been on a "spy mission" on behalf of the United States.
Network effects
In early February, social media giant TikTok released a report stating it had uncovered a Russian disinformation network operating on its platform that had reached over 100,000 European users during the summer of 2022.
The users, based in Germany, Italy, and the U.K., were fed anti-Ukrainian disinformation narratives originating from roughly 1,700 TikTok accounts that were based in Russia but disguised as local European users.
This represents a fairly typical "network effects" tactic in action; the use of social media platforms at scale to disseminate false narratives. Network effects are based on the premise that the more often we hear something, and from the more people we hear it, the more likely we are to believe it.
While the thematic content of these campaigns is generally dictated by Russia's security and intelligence apparatus, the actual execution of campaigns may be outsourced to for-profit companies, or "troll farms," where mostly young, tech-savvy employees post content that is then automatically propagated across hundreds of thousands of social media profiles.
Network effects have long been a tool of Russia's disinformation arsenal.
Back in 2020, a Graphika report detailed a large-scale operation run from Russia dubbed "Secondary Infektion," which employed a multitude of fake accounts, forged documents, and numerous sites and platforms to propel select narratives, most of which targeted Ukraine, including that Ukraine is a "failed state or unreliable partner" or a "thinly veiled Nazi dictatorship."
Meanwhile, the original "Operation Infektion," a Soviet disinformation campaign in the 1980s, sought to blame the burgeoning HIV/AIDS epidemic on the U.S., citing its alleged fabrication through a U.S. biowarfare weapons program. The campaign's genesis was an article published in an Indian newspaper in 1983, and a key characteristic of the operation was its reliance on the use of seemingly unrelated media outlets to disseminate the story.
The road ahead
As the much-awaited spring counteroffensive begins, Ukrainians and their supporters need to be extra vigilant in identifying and countering Russia's disinformation apparatus wherever it strikes.
Fact-checking organizations and independent media are at the forefront of this important work, but the task is relentless and their efforts need the support of an engaged and aware public.
It's critical to approach this war's "second battlefield" with the same unity, resilience, and strength as Ukraine has the conventional battles at the front line.
Editor's Note: This article is based on the authors' report, "Addressing Attribution: Theorizing a Model to Identify Russian Disinformation Campaigns Online," published by the Canadian Global Affairs Institute in November 2022. The opinions expressed in the op-ed section are those of the authors and do not purport to reflect the views of the Kyiv Independent.