This audio is created with AI assistance
The Synod of the Orthodox Church of Ukraine has approved switching to the new Julian calendar from Sept. 1.
It means the Church will celebrate Christmas on Dec. 25 instead of Jan. 7. Other holidays with a fixed date will also be moved while the change will not apply to Easter as its date fluctuates.
According to the Church, despite the Synod's May 24 decision, parishes and monasteries can continue using the old calendar.
The Church's local council is yet to approve the transition on July 27, 2023. However, the Church's Head Metropolitan Epiphanius and some other bishops told BBC Ukraine the move was decided upon and would happen as planned.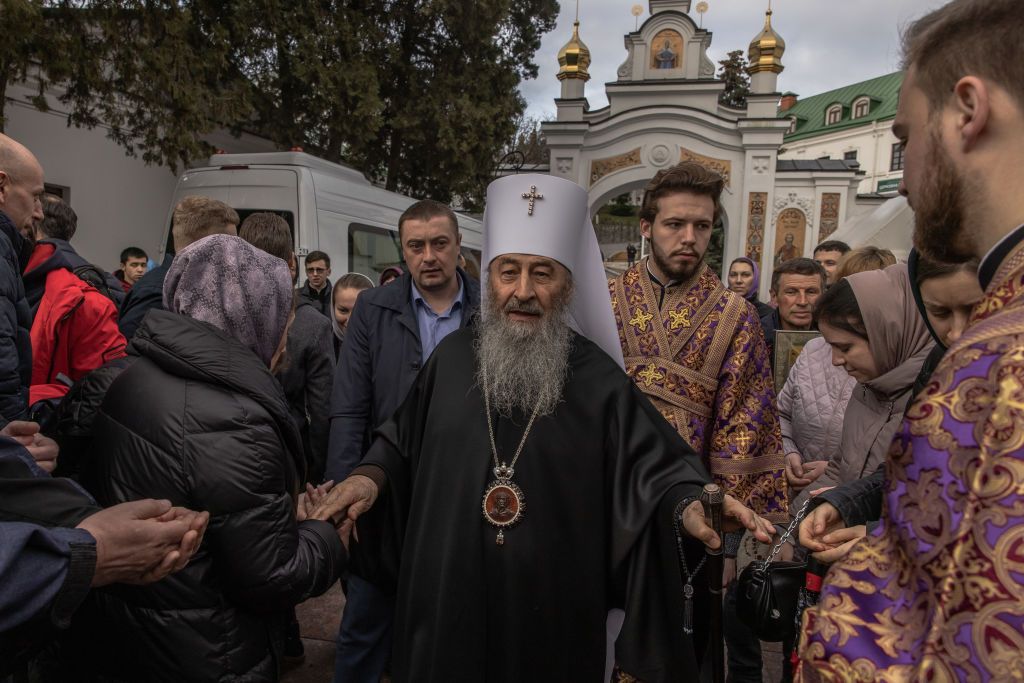 "This decision is not easy, we have been approaching it for a long time, gradually, step by step, and we are making it carefully. But it is just as necessary, as at one time it was necessary to decide to introduce modern Ukrainian language in worship instead of the traditional Slavic one, to introduce an autocephalous structure of the life of the Church instead of centuries-old subordination," said Epiphanius.
"Not everyone accepted these decisions, not everyone supported them - but they were true and vitally necessary."
Until recently, both the Orthodox Church of Ukraine and Ukrainian Greek Catholics had used only the Julian calendar, also used by the Russian Orthodox Church. Roman Catholics use the Gregorian calendar, while the Ecumenical Patriarchate of Constantinople and most other autocephalous (independent) Orthodox churches use the revised Julian calendar, which currently coincides with the Gregorian calendar.
Previously the Orthodox Church of Ukraine and Ukrainian Greek Catholics had celebrated Christmas only on Jan. 7 - the same day as Russia. Most Orthodox churches and Roman Catholics celebrate Christmas on Dec. 25.
This year, the Orthodox Church of Ukraine has allowed its parishes to celebrate Christmas on Dec. 25 as part of the country's efforts to distance itself from Russia amid its aggression against Ukraine.
The developments come amid a backlash against the Russian Orthodox Church's Ukrainian branch.