This audio is created with AI assistance
Last week, the U.K. co-hosted the Ukraine Recovery Conference in London. Held on June 20-21, the event was dedicated to mobilizing the public and private sectors for Ukraine's recovery. While a lot of brilliant plans were voiced, the elephant in the room remained the question of who will actually pay to reconstruct what Russia has destroyed.
There is some sort of general consensus that, eventually, the aggressor will get the bill. However, over the past 16 months of Russia's full-scale war, politicians have been shying away from taking clear steps to freeze or seize Russian assets.
Without a solid funding strategy, any ambitious plans for Ukraine's reconstruction are doomed to failure.
As calculated by the World Bank in March 2023, the conservative estimate of the damage caused by Russia's war in Ukraine is $411 billion. The Ukrainian government's figure exceeds this by almost double. The environmental and economic damages caused by Russia's intentional destruction of the Kakhovka dam, as well as the ongoing war, can easily add an extra several dozen billion. No country or international organization in the world can quickly mobilize this much money to kick off Ukraine's swift reconstruction.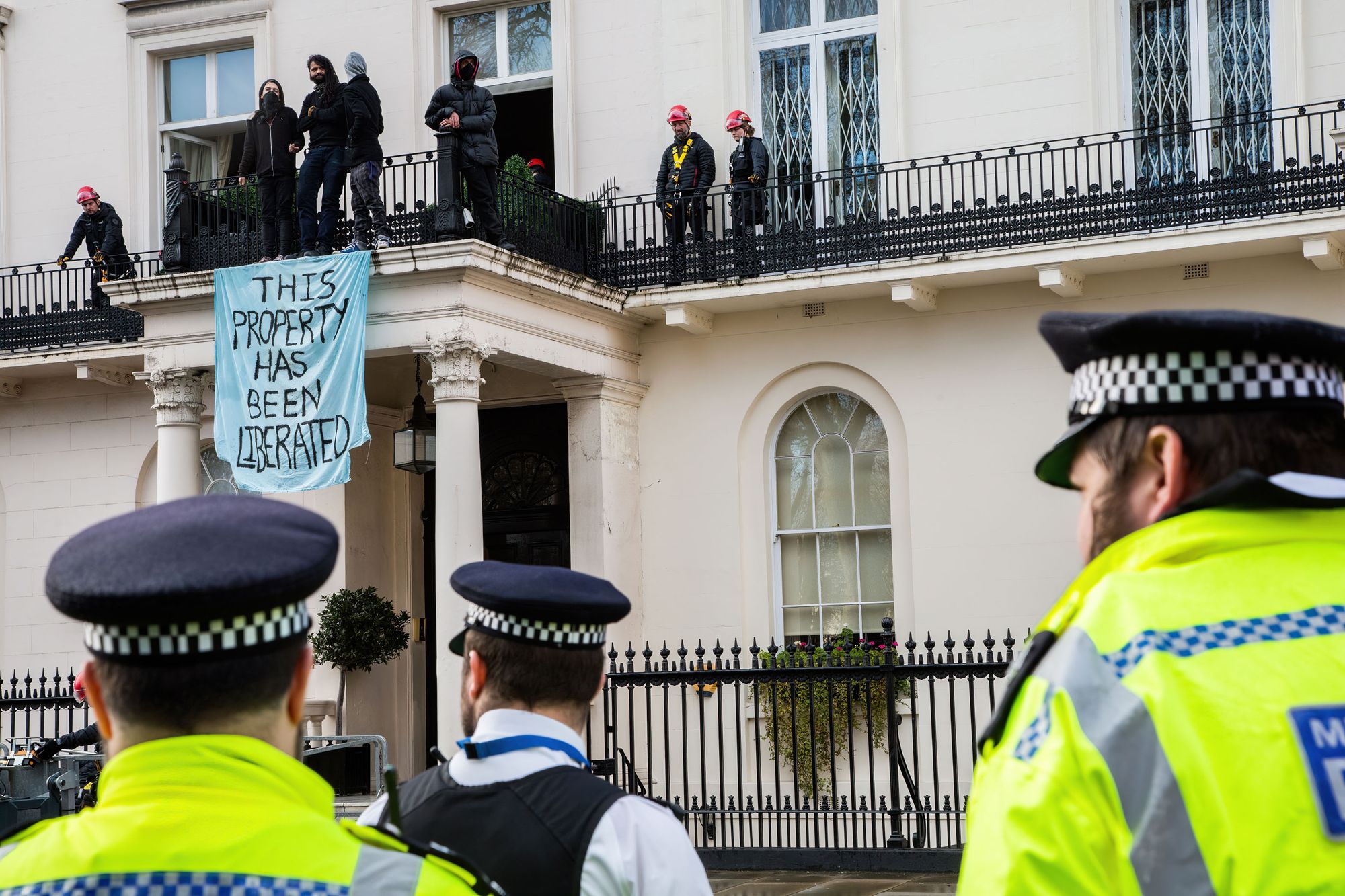 At the beginning of the full-scale war, international partners froze Russian state assets. The rough estimation is that around $300-350 billion of Russian Central Bank funds are currently immobilized. The solution appears straightforward: Russia is the perpetrator; Ukraine's allies have frozen its funds and invested billions of taxpayer dollars; why not send Russian money to Ukraine?
Lawyers argue that Russian assets are protected by sovereign immunity. While we agree that there are legal constraints that have to be carefully addressed, it is also important to remember that international law is not set in stone.
Every day, Russia conducts indiscriminate attacks on Ukraine – a few days ago, Russian forces targeted a crowded public area in Kramatorsk, killing 12 people, including three children. Meanwhile, Ukraine's hands are tied as Russia continues to harshly violate international law. It's time to take responsibility and make international law work.
The Ukrainian government has already started its homework, having confiscated around $1 billion worth of Russian assets in Ukraine. It has also launched a damages registry and compensation commission and is currently working on an international mechanism to unblock the confiscation of Russian assets. However, there's a limit to what Ukraine can do alone.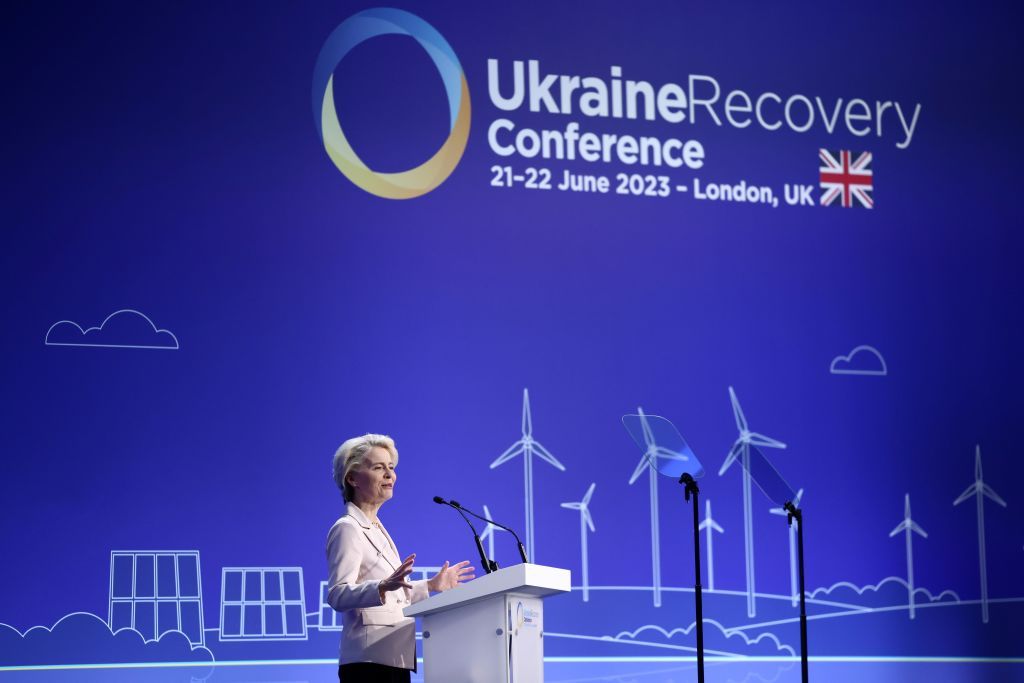 At the Ukraine Recovery Conference, many high-level speakers referred to the need to hold Russia accountable and make it pay for its war of aggression, but little of this appetite has been seen in practice. For example, on the eve of the conference, the U.K. introduced legislation to keep Russian assets frozen until Moscow agrees to pay compensation to Ukraine. This is a step forward, but not sufficient.
In her speech in London, European Commission President Ursula von der Leyen said the EU will support Ukraine with the funds derived from Russian assets and that the precise proposal for how the EU will use those funds will be announced before the summer break. On June 29, the European Council meeting hinted that some solutions have already been developed and will be discussed with other G7 partners. However, news leaked to the Financial Times said Germany is pushing back against the proposed plan. There are legitimate concerns that this decision will be delayed again.
Nevertheless, some EU member states are not hiding behind the lack of consensus in the EU and are applying intermediary, innovative solutions on the national level. For example, Belgium taxed frozen Russian assets and will send part of the sum to Ukraine, including for military assistance. Estonia has developed and is about to submit a draft law allowing the use of frozen Russian assets for Ukraine's recovery needs.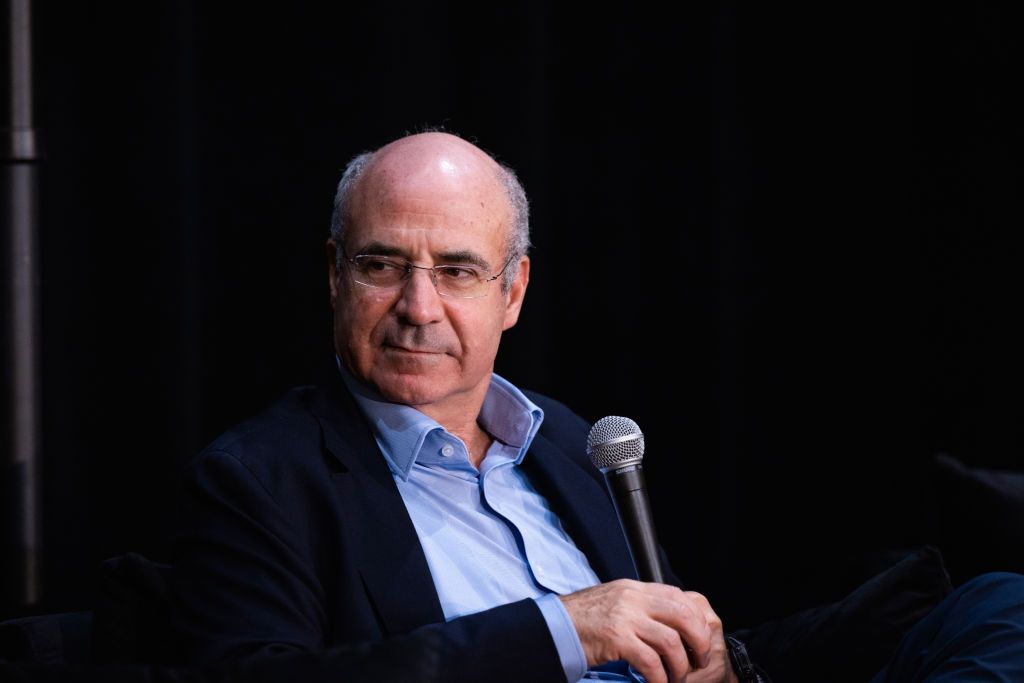 U.S. lawmakers also took the initiative and registered the Rebuilding Economic Prosperity and Opportunity (REPO) for Ukrainians Act on June 15, which would allow the confiscation of Russian Central Bank assets in favor of Ukraine. Canada was the first country to adopt legislation allowing the confiscation of Russian sovereign assets in May last year, although it still lacks the appropriate implementation mechanism.
Given the mentioned obstacles and governments' reluctance to act alone, the proper way forward lies in building a G7 confiscation coalition. Although different, the G7's experience in providing Ukraine with main battle tanks and jets has proven that politically complicated cases are easier to resolve jointly.
Such a coalition would also help minimize economic considerations, too. Recent concerns voiced by the European Central Bank that any move toward the confiscation of Russian assets could "dent confidence in the euro as global currency" echo the stance of other central bank issuers of reserve currencies.
It is enough to look at the IMF's distribution of foreign exchange reserves by currency as of 2022's fourth quarter to see that the Chinese renminbi covers only 2.69% of all reserves, while the U.S. dollar covers 58.36%, the euro 20.47%, the Japanese yen 5.51%, the British pound 4.95%, and the Canadian dollar 2.38%. The other currencies are Australian dollars and Swiss francs.
Given that the renminbi is not fully convertible, the reserves of third countries do not realistically have a major destination to flow away promptly if the G7 and the EU move jointly on the confiscation of Russian assets. Moreover, the criteria for confiscation via an international mechanism is to be set very clearly and directly linked to Russia's war of aggression. Therefore, third countries should not be worried, provided they don't plan on bombing, terrorizing, or destroying other states.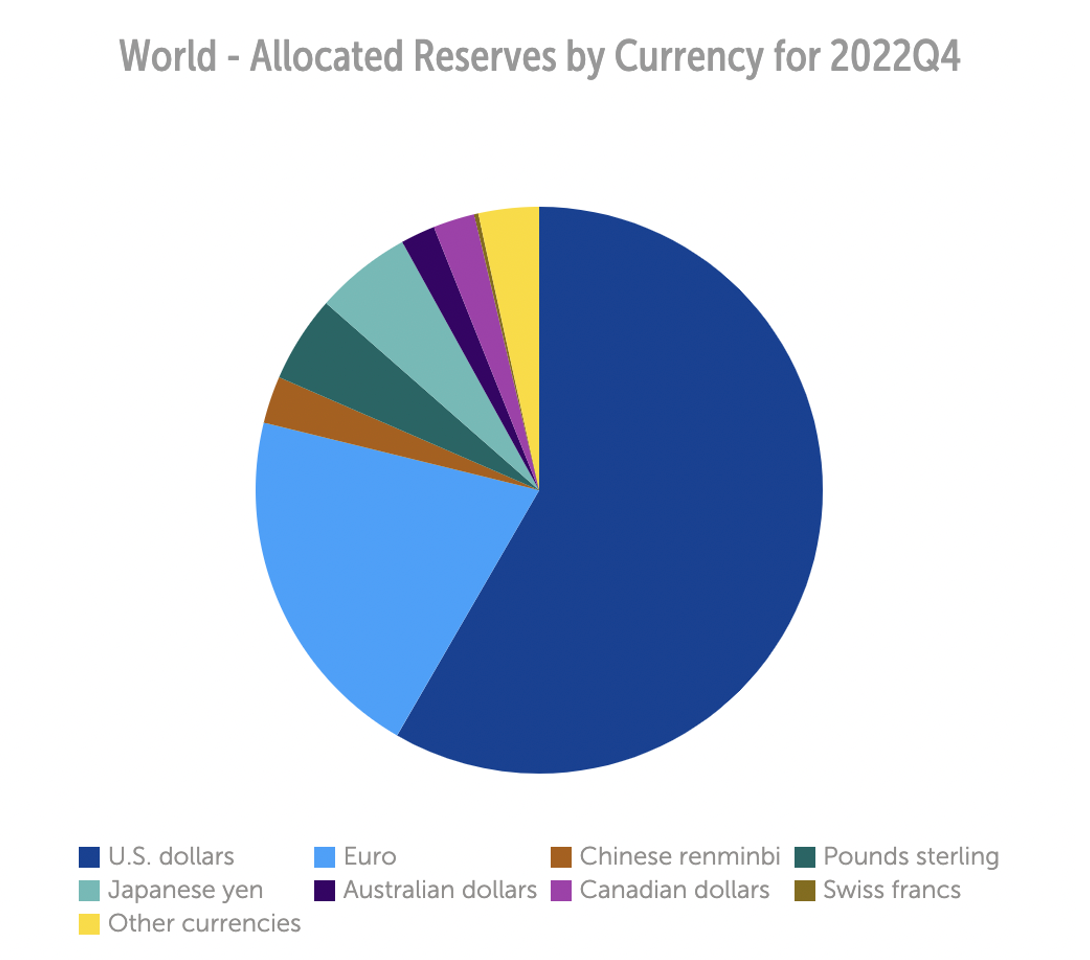 If foreign partners are sincere in their pledge to help Ukraine rebuild, practical steps need to be taken today, even before international mechanisms are developed to fully confiscate Russian assets.
There is still very little information about how many assets have been immobilized and where they are situated, meaning an audit should be the number one step. Next, for effective management, seized Russian funds should be collected together, after which the profit could be taxed and the money sent to Ukraine, like Belgium has done.
If Russian assets are not put into Ukraine's recovery, then that money will have to come from Western taxpayers. While we are grateful to them for all of the assistance received, Russia is the aggressor and must pay too. This is morally just and will serve as a deterrent for other dictators that wish to repeat Russia's crimes.
When lawyers are asked whether it is possible to confiscate Russian assets, they come up with a list of arguments why it is not. If they are instead asked how to confiscate Russian assets, they will work to find solutions. It's time to ask the right questions.
Editor's note: The opinions expressed in the op-ed section are those of the authors and do not purport to reflect the views of the Kyiv Independent.