This audio is created with AI assistance
Let's not pull punches. Russia could end up winning the war. But, contrary to the repeated assertions of people like U.S. Colonel (ret.) Douglas Macgregor, a Russian victory isn't inevitable.
The truth is that if Russia does eventually win, the West, with its leaders' "doublethink," will be primarily to blame.
The best way to understand the meaning of this Western doublethink regarding Ukraine is through the contentious issue of who should be grateful to whom and for what, which continues to rear its unsightly head.
At NATO's Vilnius Summit in July, Ukraine was denied a firm, clear, and quick pathway to NATO membership. Ukrainian President Volodymyr Zelensky was atypically overtly angry in response.
By postponing Ukraine's admission to NATO until after the war, the West implicitly confirmed the Kremlin's hope that, as long as Russia continues its terror, it can still win the war. At a minimum, Zelensky remonstrated, the Kremlin would be in a position to bargain against Ukrainian membership in NATO in any future peace negotiations.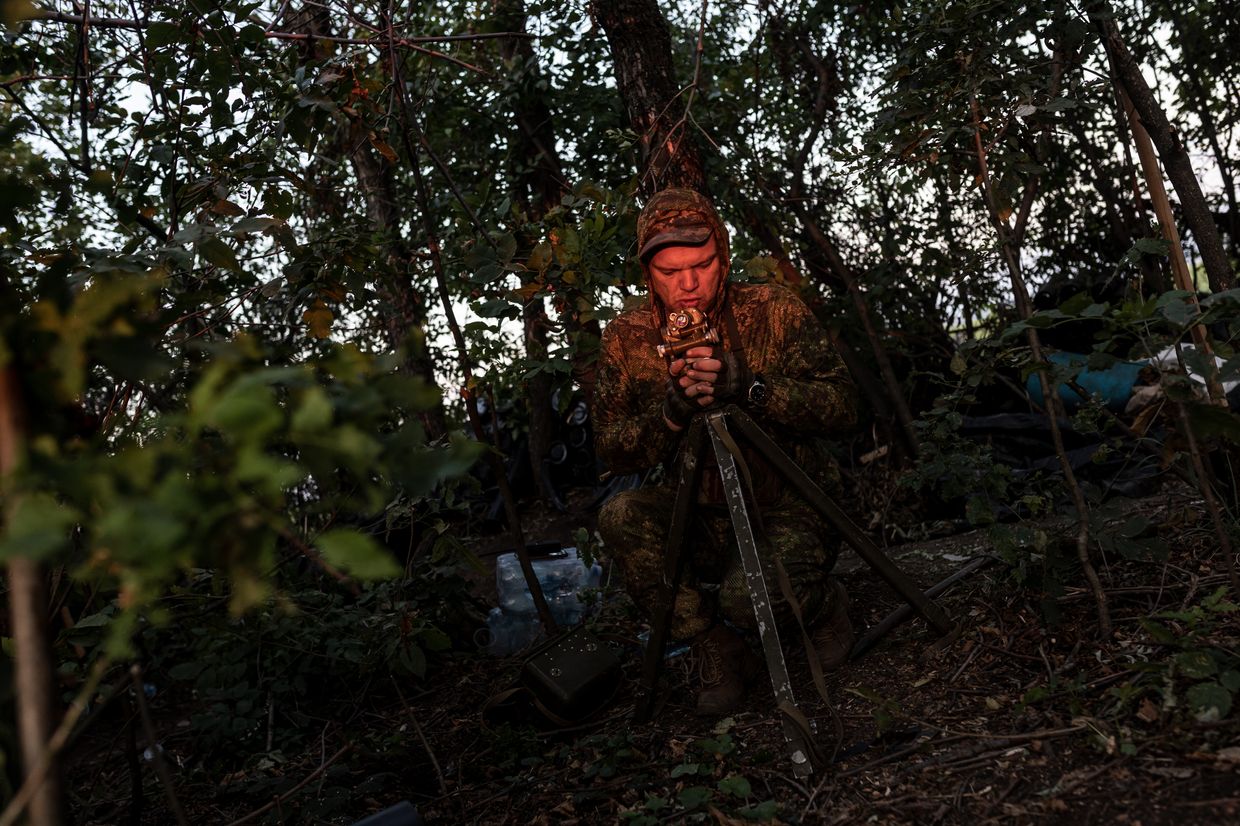 How, one wonders, does that harmonize with the West's loudly trumpeted refrain about supporting Ukraine's defense against Russian armed aggression?
The fact that Zelensky makes a compelling point didn't prevent U.K. Defense Secretary Ben Wallace and U.S. National Security Advisor Jake Sullivan from rebuking him for not showing more "gratitude" to the West for its substantial military and financial aid to Ukraine. Wallace insinuated that Ukraine was instead treating its allies like an "Amazon delivery service."
When Zelensky sarcastically replied, "We could get up in the morning and express our words of gratitude personally to the minister," then-Ukrainian Ambassador to the U.K. Vadym Prystaiko felt obliged at a press conference afterward to admonish the frustrated Ukrainian president for his sarcasm and "express (Ukraine's) words of gratitude to the minister personally," in an attempt to smooth relations with the Brits.
Days later, Zelensky sacked Prystaiko. Meanwhile, Western unhappiness – "whining" is former U.S. State Department Counselor Eliot Cohen's stronger word – over Ukrainians' occasional outbursts of seeming ingratitude persists.Who got it right, Zelensky or Prystaiko?
Zelensky was right on the substance of the issue.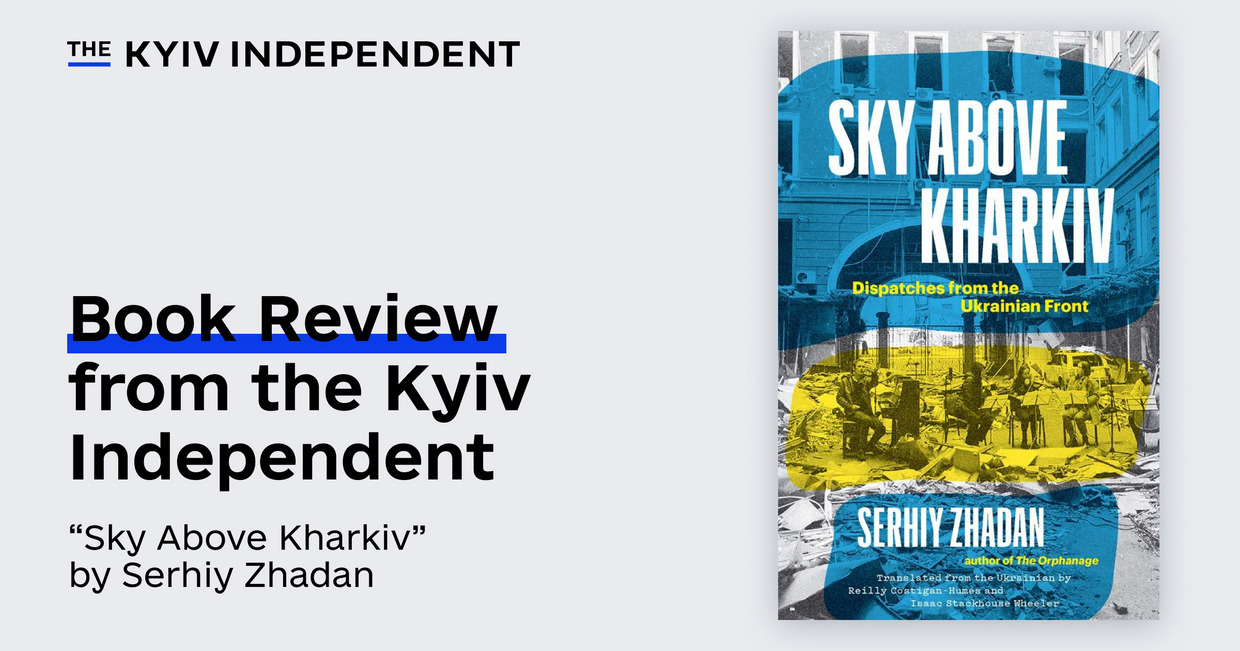 If the war were strictly between Ukraine and Russia, and the West had no real stake in it (as not an insignificant number on the right and the left allege), then Western aid to Ukraine would be an act of generosity for which Ukrainians should indeed be most grateful.
On the other hand, Western leaders often talk as though the war were not simply between Russia and Ukraine, and in defending its own democracy (flawed as it is) against aggression by a Russian autocracy, Ukraine is defending liberty and democracy against tyrannical oppression and autocracy worldwide.
Others, including Canadian political scientist and outstanding student of ancient and modern tyranny Waller Newell and myself, have contended that the stakes are still larger: It is the principles and culture of freedom-loving modern Western civilization as such that are also increasingly under attack from anti-Western forces led by Russia and China, and Ukraine is the current battlefield in this global "clash of civilizations."
This means the West stands to reap great security gains from the tremendous sacrifice Ukraine is making in bearing the burden of actually fighting the war all by itself. Were those leaders true to their words, NATO members would be fighting alongside the Ukrainians, but they aren't.
Therein lies their hypocrisy, as Boston University political scientist Andrew Bacevich (himself an opponent of U.S. involvement in the war) intimates. Zelensky knows that, too, though he can't say it openly.
Here's the kicker: Since the Western democracies stand to benefit so very much from Ukraine's defensive war against Russia, but, unlike Ukraine, without having to incur a heavy cost measured in lives, land, and property destroyed in a war, it's the West that owes Ukraine a huge debt of gratitude, more so than Ukraine the West.
At the very least, then, the West ought to be supplying not just some but all the aid Ukraine needs to actually win this war, and in the most expeditious manner possible. Surely, that's the thinking behind Zelensky's sarcastic reply to Wallace.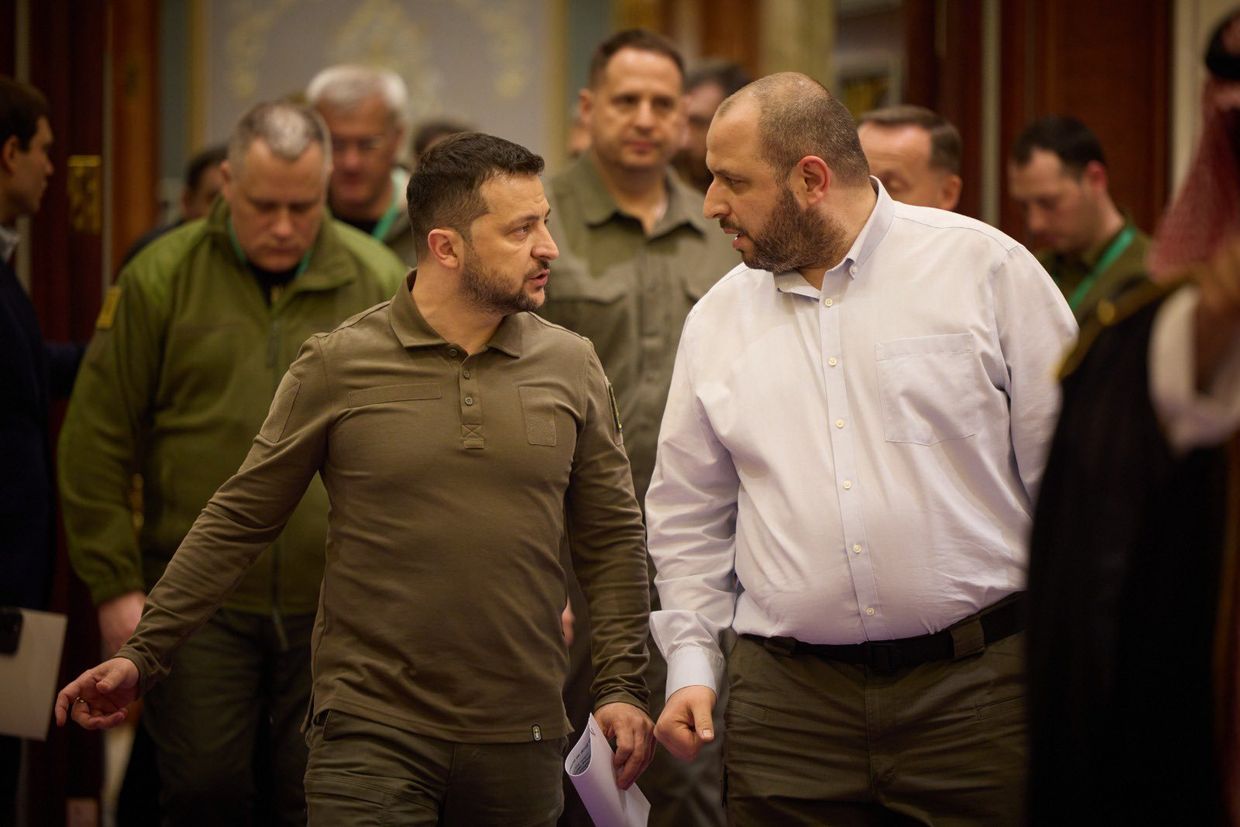 Alas, as many, including retired generals Jack Keane, Ben Hodges, and Keith Kellogg, have argued, Western military aid, in particular, has been inadequate – enough for Ukraine to keep on fighting and not surrendering, but not enough for it to actually win the war.
Witness the "piecemeal" approach to supplying the Ukrainians with much-needed weaponry such as F-16 fighter aircraft: always too little and always dangerously late.
Nevertheless, Prystaiko was also right, though only insofar as Zelensky can't speak such plain truths to the faces of Western politicians and their publics without piquing their vanity and thereby jeopardizing the West's support of Ukraine. Zelensky and other Ukrainian political officials have been seeking to placate the West with gestures of "gratitude" ever since.
The problem is that, if the West persists in deceiving itself over this issue, it will go on living a contradiction or remain in the grip of "doublethink" (as Telegraph commentator Roland Oliphant puts it). In other words, it will continue to think and act as though it both has and does not have a vital stake in the war, or both owes and does not owe Ukraine.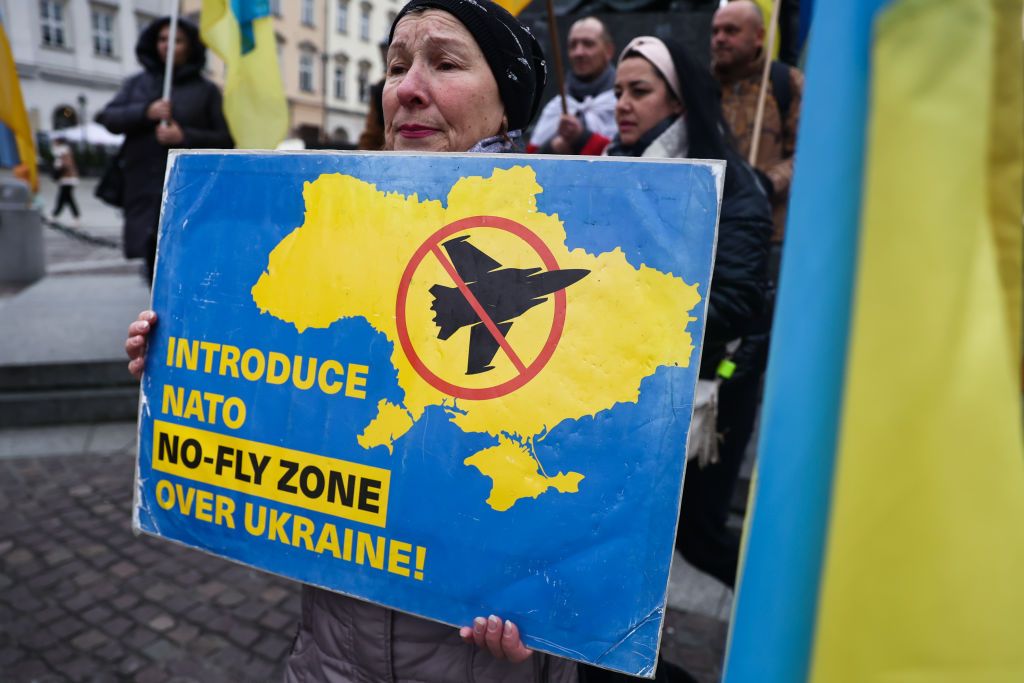 If this doublethink is remedied in keeping with the truth of Zelensky's thought (however sarcastically expressed), the West's pro-Ukraine strategy should change accordingly, becoming militarily far more robust and prompt, and certainly unequivocal. The probability of Ukraine winning the war – for starters, by driving the Russian invaders out of Ukraine altogether – will approach One.
Otherwise, the West will go on supporting the Ukrainians' war effort in its present floundering, half-hearted manner, even carrying on politically and economically as though things were (again, in Oliphant's words) "business as usual."
The result could well be an indefinite prolonging of an increasingly dangerous and devastating war. Unless, of course, a premature peace negotiation and settlement are forced on Ukraine by Western democracies, grown fatigued by their exertions on Ukraine's behalf, that will ultimately spell victory for Russia - thereby advancing the cause of anti-Western forces globally.
Editor's Note: The opinions expressed in the op-ed section are those of the authors and do not purport to reflect the views of the Kyiv Independent.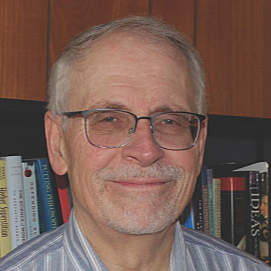 Borys Kowalsky
Borys M. Kowalsky holds a Ph.D. in Political Science from the University of Toronto. A former secondary school and college educator, he writes and gives lectures on contemporary educational, social, and political issues, including Russia's war in Ukraine.