This audio is created with AI assistance
Key developments on March 26:
EU, NATO denounce Putin's threat to deploy tactical nuclear weapons in Belarus
Ukraine calls for emergency UN Security Council meeting
US sees no signs Russia moved nuclear weapons to Belarus
Military: Vuhledar 'completely razed to the ground,' battle for Bakhmut continues
On March 26, Ukraine's Foreign Ministry called for an urgent UN Security Council meeting in response to Russian President Vladimir Putin's threat to station tactical nuclear weapons in Belarus for training purposes.

In a statement, the ministry called on the U.K., China, the U.S., and France to take decisive action against the Kremlin's nuclear intimidation tactics.

"Ukraine calls on all members of the world community to take a firm stance and strongly reject another nuclear provocation by Putin's criminal regime and to take decisive measures to effectively deter and prevent any possible use of nuclear weapons," the ministry said.

Putin claimed on March 25 that his country intends to place tactical nuclear weapons in Belarus due to the U.K. Defense Ministry's recent move to supply Ukraine with ammunition containing depleted uranium.

The Russian leader further threatened that aircraft and an Iskander missile system that can carry nuclear weapons are already in Belarus, arguing that it is no different from "the U.S. and Europe" placing their weapons on ally's soil.

Moscow plans to finish the construction of a tactical nuclear weapons storage facility in Belarus by the beginning of July.

"We are not transferring our tactical nuclear weapons to Belarus, but we will deploy them and train the military, like the United States in Europe," Putin said in an interview with a Russian state-controlled news outlet.
EU, NATO denounce Putin's 'dangerous and irresponsible' nuclear rhetoric
The West met Putin's announcement with criticism, calling his nuclear rhetoric "dangerous and irresponsible."
"Russia's reference to NATO's nuclear sharing is totally misleading. NATO allies act with full respect of their international commitments," a NATO spokesperson told Reuters in emailed comments.

The NATO spokesperson also accused Moscow of "consistently breaking its arms control commitments," referring to the recent suspension of participation in the New START Treaty with the U.S.

The treaty, the only U.S.-Russia nuclear agreement, limited each nation to a maximum of 1,550 nuclear warheads and 700 deployed missiles and bombers. Putin announced Russia's withdrawal from the pact in late February.

The EU also criticized Putin's nuclear rhetoric escalation, calling it "a threat to European security."

"Belarus hosting Russian nuclear weapons would mean an irresponsible escalation and threat to European security," EU foreign policy chief Josep Borrell said, adding that Belarus can stop it, "it is their choice."

"The EU stands ready to respond with further sanctions," Borell warned.

The U.S. stated it was closely monitoring the situation while downplaying the likelihood of escalation.

John Kirby, the spokesman for the U.S. National Security Council, told CBS that the country has seen "no indication he (Putin) has any intention to use nuclear weapons, period, inside Ukraine."

The Kremlin has intensified its nuclear threats since Ukraine made significant advances on the battlefield in the fall of 2022. This progress included a months-long counteroffensive that liberated nearly the entire northeastern Kharkiv Oblast and recaptured the southern regional capital, Kherson.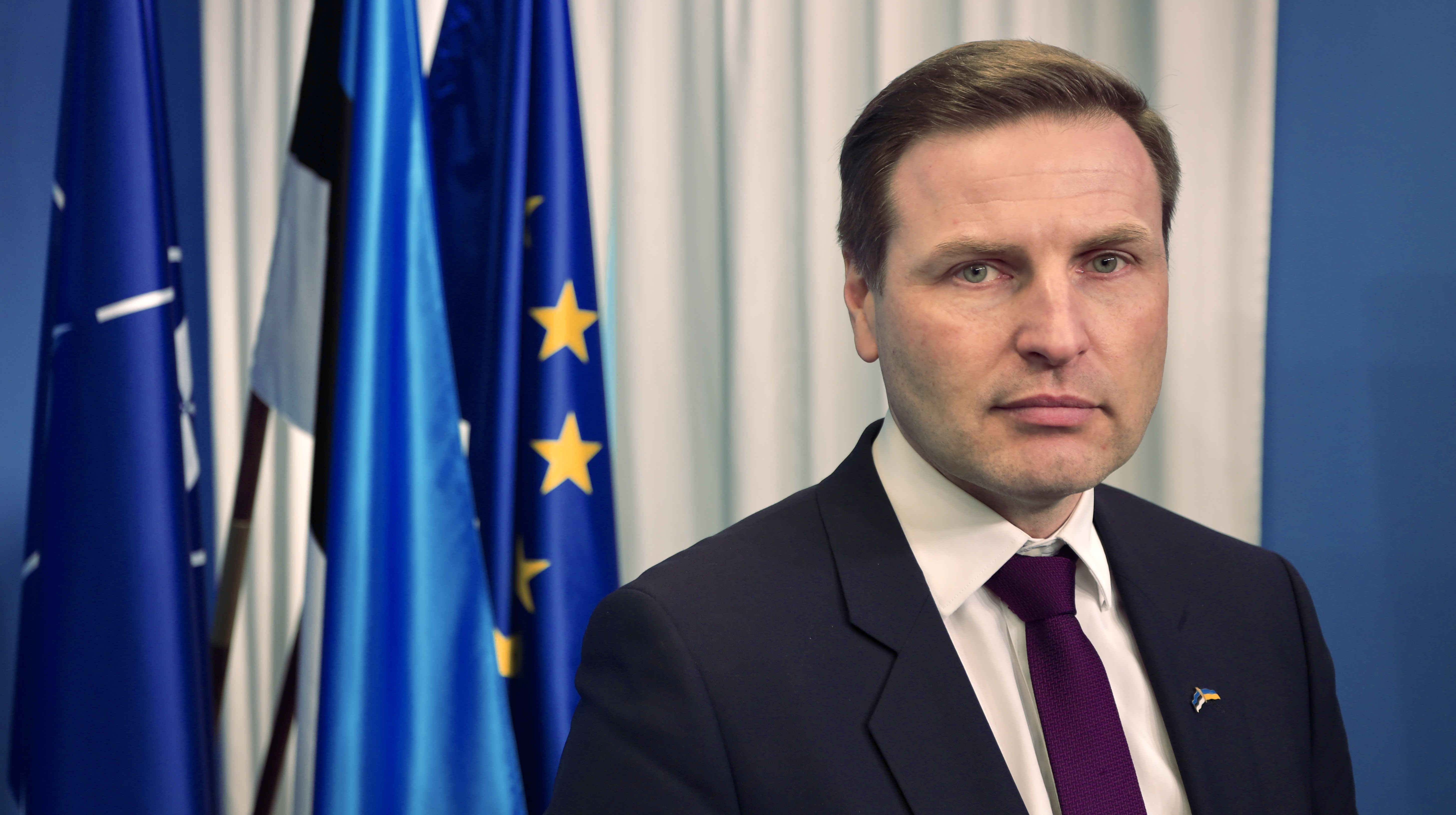 On the battlefield
The General Staff of Ukraine's Armed Forces reported in its regular evening update on March 26 that its military successfully repelled over 50 Russian attacks.

The assaults were conducted in the directions of Lyman, Bakhmut, Avdiivka, and Marinka in the eastern Donetsk Oblast.

While Russian forces continue their attempts to capture the embattled Bakhmut, the Ukrainian military said they managed to "stabilize the situation" around the city.

According to Serhii Cherevatyi, the spokesperson for Ukraine's Eastern Military Command, fighting in the area continues, albeit with reduced intensity.

He added that the decline in assaults on the Bakhmut front might suggest Russian forces are repositioning their reserves.

"Yesterday, there were 18 assaults on the entire Bakhmut front, today there were 17. Before that, there were from 35 to 50 or more. However, this requires more detailed verification and analysis," Cherevatyi said.

"The Bakhmut direction is really difficult. Heavy fighting is ongoing there, there are dead and wounded every hour," Nazarii Kishak, commander of the machine gun unit with the 72nd separate mechanized brigade, said on national television on March 26.

He also said that Vuhledar, another assailed city in the eastern Donetsk Oblast, has been "completely razed to the ground" by heavy Russian shelling.

"Vuhledar has been completely razed to the ground. Everything is burnt out, the city is almost empty. There are a few civilians who help the military. The police have taken away the rest of the people, especially the children who have been staying in basements for almost a month," Kishak said.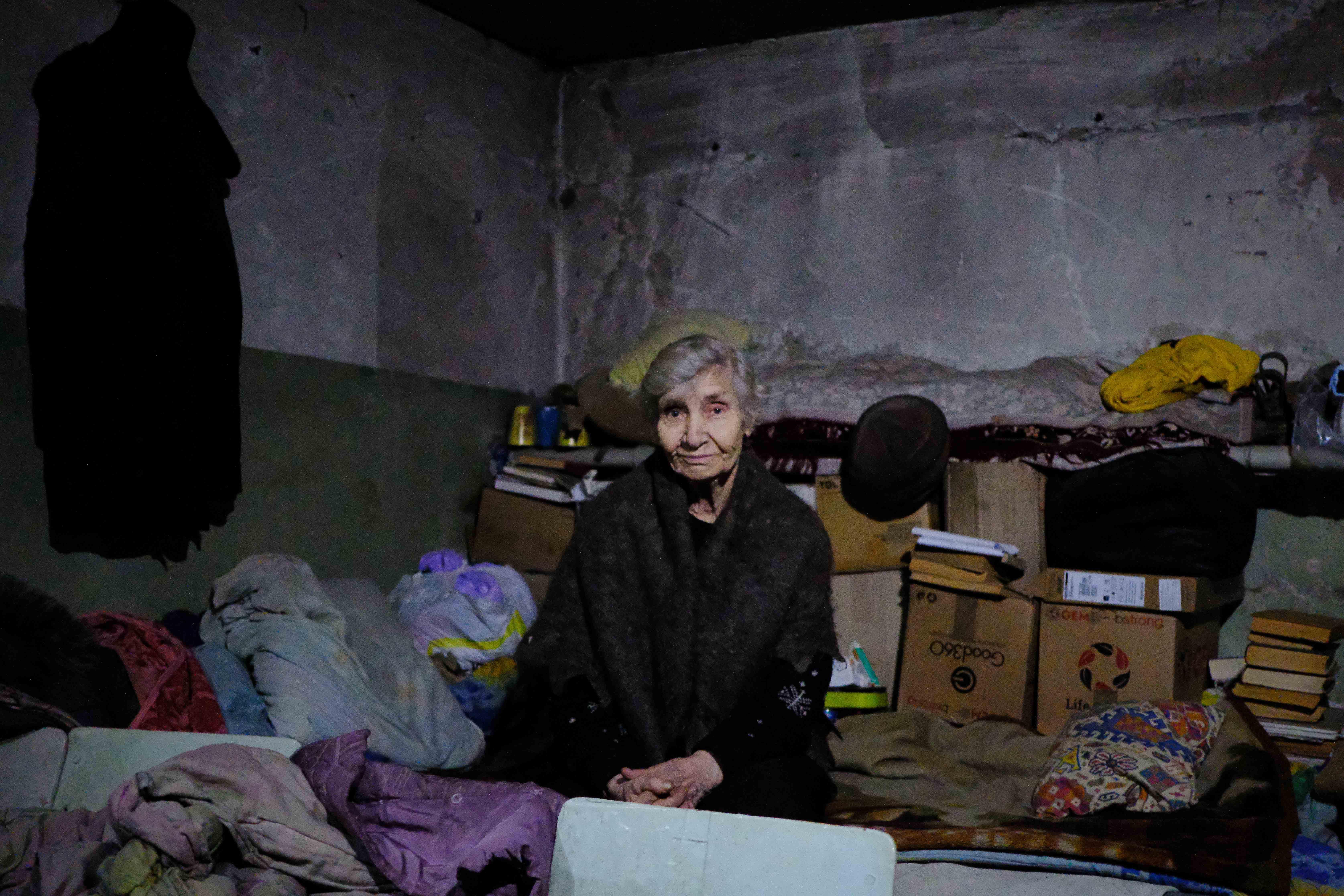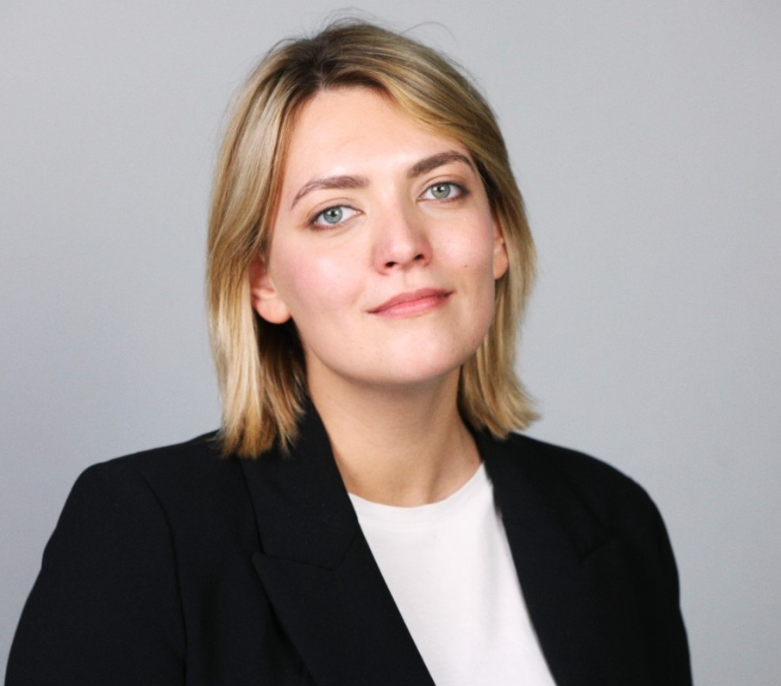 Thaisa Semenova
National reporter
Thaisa Semenova is a national reporter at the Kyiv Independent. She worked as a staff writer for the Kyiv Post until November 2021.