This audio is created with AI assistance
While most developed countries have been providing military aid to Ukraine since Russia launched its all-out war, one country has remained sitting conspicuously on the fence – Israel.
Since February 2022, Israel – a country with a strong military and some of the best air defense technologies – hasn't provided any tangible military aid to Ukraine.
"Israel has given us nothing. Nothing. Zero," President Volodymyr Zelensky complained in an interview in September 2022.
A year later, little has changed. "Months (of negotiations) have passed, but there is no result yet," Zelensky said on July 12.
In June 2023, the Ukrainian Embassy in Israel outright accused the country's leadership of acting immorally by taking "a clear pro-Russian position" by not helping Ukraine more.
Now, Kyiv is also accusing Israel of mistreating its citizens inside the country, deporting over 2,000 Ukrainians in 2023, according to the embassy.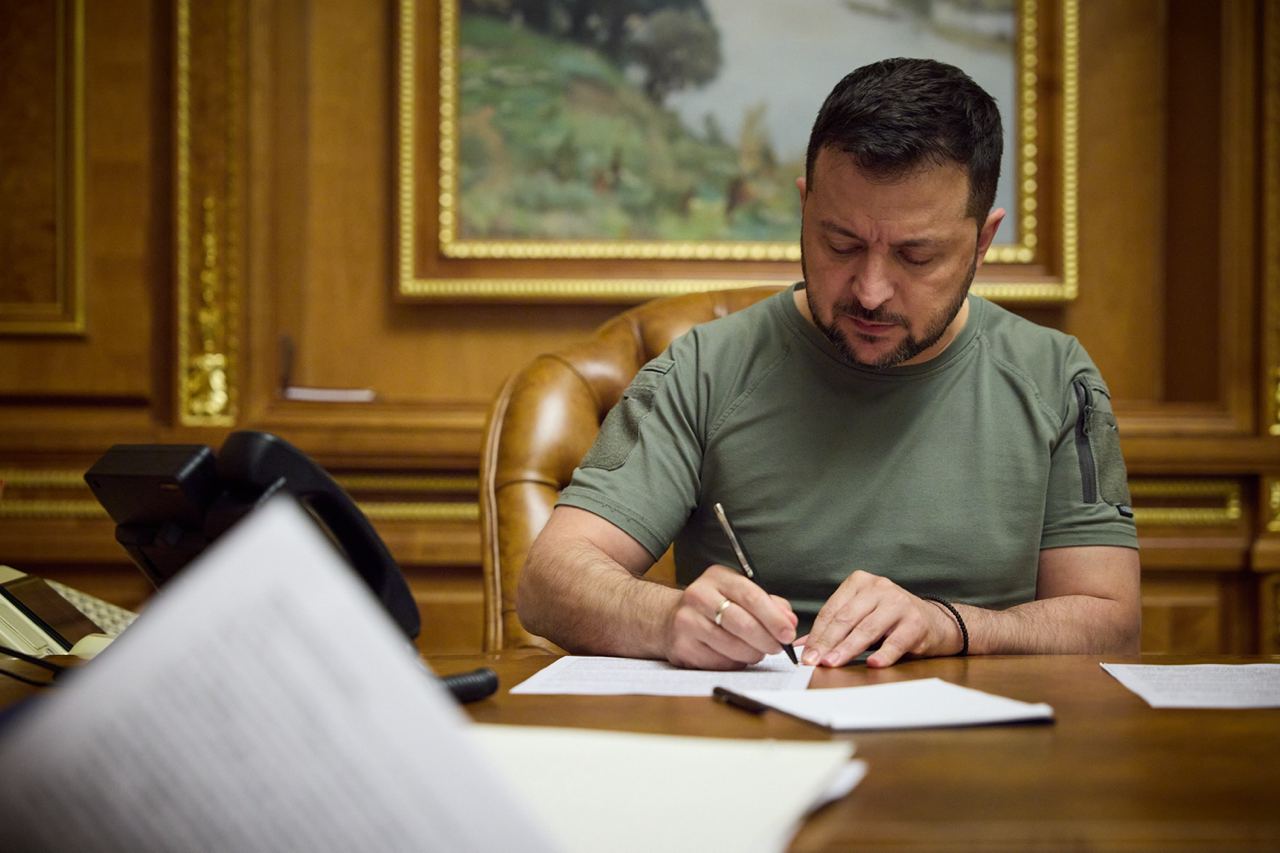 The Israeli government says in its defense that it has been helpful – providing helmets and body armor, as well as extensive medical and financial support. Israel is also working on a civil alert system, promised to Ukraine in February.
But there's more to this position than meets the eye: Picking apart Israel's strictly humanitarian policy towards Ukraine reveals a complex balancing act that involves Russia, Syria, and Iran – all of which play a role in the country's security situation.
"I think Israel is in a peculiar situation, different from say, Poland or Germany or France or any of the Western countries that are assisting Ukraine," Israeli Prime Minister Benjamin Netanyahu said, defending his country's dull reaction to Ukrainian requests.
Netanyahu and Zelensky will meet on the sidelines of the UN General Assembly.
Yet, despite obvious security precautions, Israel's relations with Ukraine is slipping into uncharted territory, with both countries piling grievances, and exchanging diplomatic jabs.
Hezbollah, Russia, and Syria
One of the key reasons for Israel's reluctance to help Ukraine win the war militarily is simple: It still works closely with Russia.
Russia is important for Israel's military operations in neighboring Syria, where Israel has been carrying out airstrikes against Iran-backed militias, mainly those of Hezbollah.
"First of all, we have a close military border with Russia. Our pilots are flying right next to Russian pilots over the skies of Syria," Netanyahu said in his June interview with The Jerusalem Post.
Hezbollah is a Shiite Muslim political party and militant group based in Lebanon, north of Israel. It has a great deal of influence on Lebanese domestic politics, and the social services it provides are so extensive that it has earned the group the reputation of being "a state within a state."
It has also sworn to destroy Israel, and the group has carried out attacks against Israel and the country's civilians.
Dozens of countries, including the United States and members of the European Union, have designated either Hezbollah's military wing, or all of its structures, as a terrorist organization.
The group is almost entirely trained and funded by Iran, Israel's arch-foe in the region.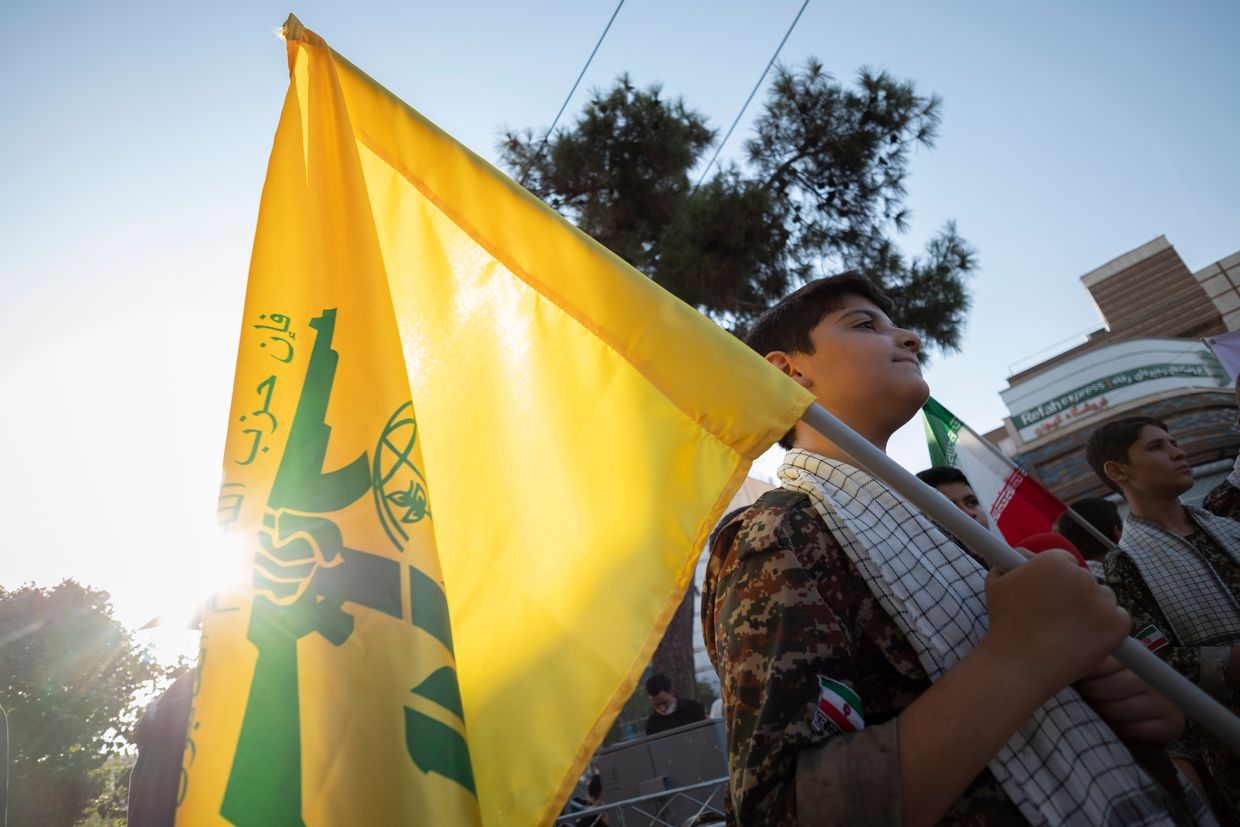 Iran supplies Hezbollah with weapons through Syria – hence the alleged Israeli strikes on Iranian arms-production facilities, militia bases, and weapons caches in that neighboring country.
Since the outbreak of the Syrian civil war, Russia and Iran have been helping Syrian dictator Bashar Al-Assad stay in power, with Russian forces attacking anti-regime rebels on the ground, in the air, and at sea.
Despite Russia having close ties with Iran, the Kremlin doesn't take sides in Israel's skirmishes with Tehran.
Dr. Omer Dostri, a specialist in strategy and Israeli national security at the Jerusalem Institute for Strategy and Security, told the Kyiv Independent that the security interests of the Assad regime, Russia, and Israel are now intertwined.
"The fact that Russia controls the southern and western regions of Syria, which border Israel, means that the two nations now (effectively) share a border," Dostri said.
With both Israel and Russia being militarily active in Syria, the two countries have established a "deconfliction mechanism" – specific lines of communication, coordinating their actions to avoid accidental clashes between their forces.
Israeli officials are reportedly worried about any potential for disruption to this important mechanism if the country were to increase its support for Ukraine.
"The purpose of the Israeli army is to prevent the terrorist actions of the Islamic Revolutionary Guard Corps, which is located in Syria, and the transfer of weapons to another terrorist organization, Hezbollah, which is located in Lebanon," Arkady Mil-Man, the Head of the Russia Program at Tel-Aviv's Institute for National Security Studies and the former Israeli Ambassador to Russia, told the Kyiv Independent.
"This is the main axis of this cooperation (between Israel and Russia)… And this is to ensure the safety of Israeli citizens," Mil-Man added.
"If coordination is disrupted, then it will be very difficult for us, because the Russian air defense systems… could be directed against our aircraft."
At the same time, Russia's presence in Syria "acts as a limiting factor for both the Assad regime and Iranian forces, to some extent," according to Dostri.
The Israelis don't want Russian forces to be relocated to Ukraine and leave Syria, adds Mark Katz, a professor at George Mason University and a nonresident senior fellow with the Atlantic Council's Middle East program.
"Because then the Iranians would be able to do a lot more in Syria," Katz told the Kyiv Independent.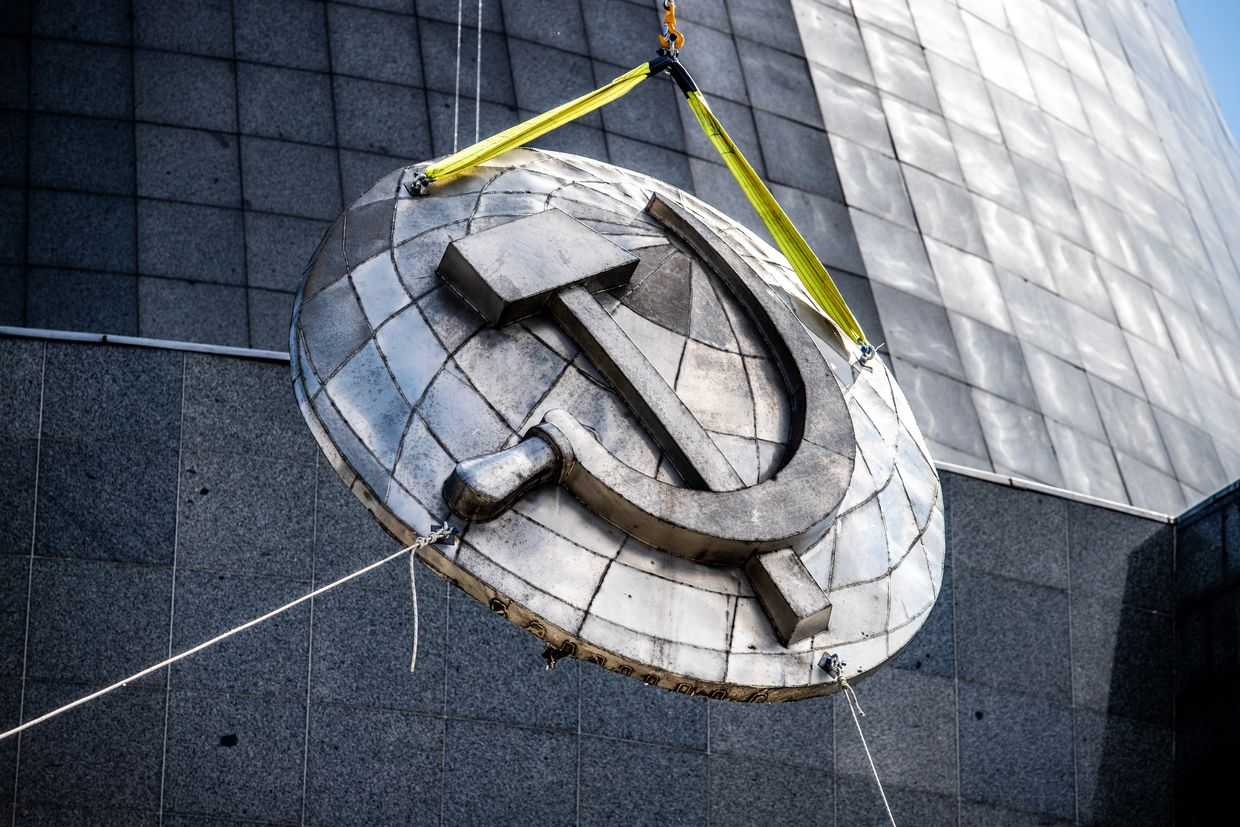 Jewish diaspora
Another important consideration for Israel's foreign policy is the constant flow of Jewish immigrants who come to Israel from all over the world, including – in large numbers – from Russia.
According to Israel's Law of Return, every Jew, including those who have converted to Judaism, is entitled to Israeli citizenship. This right to return is called aliyah in Hebrew and has been crucial to building Israel's Jewish identity. The law was initially passed in 1950, just two years after the establishment of the State of Israel.
Russia's full-out war against Ukraine prompted a huge spike in the number of Russian Jews immigrating to Israel, even topping immigration from Ukraine.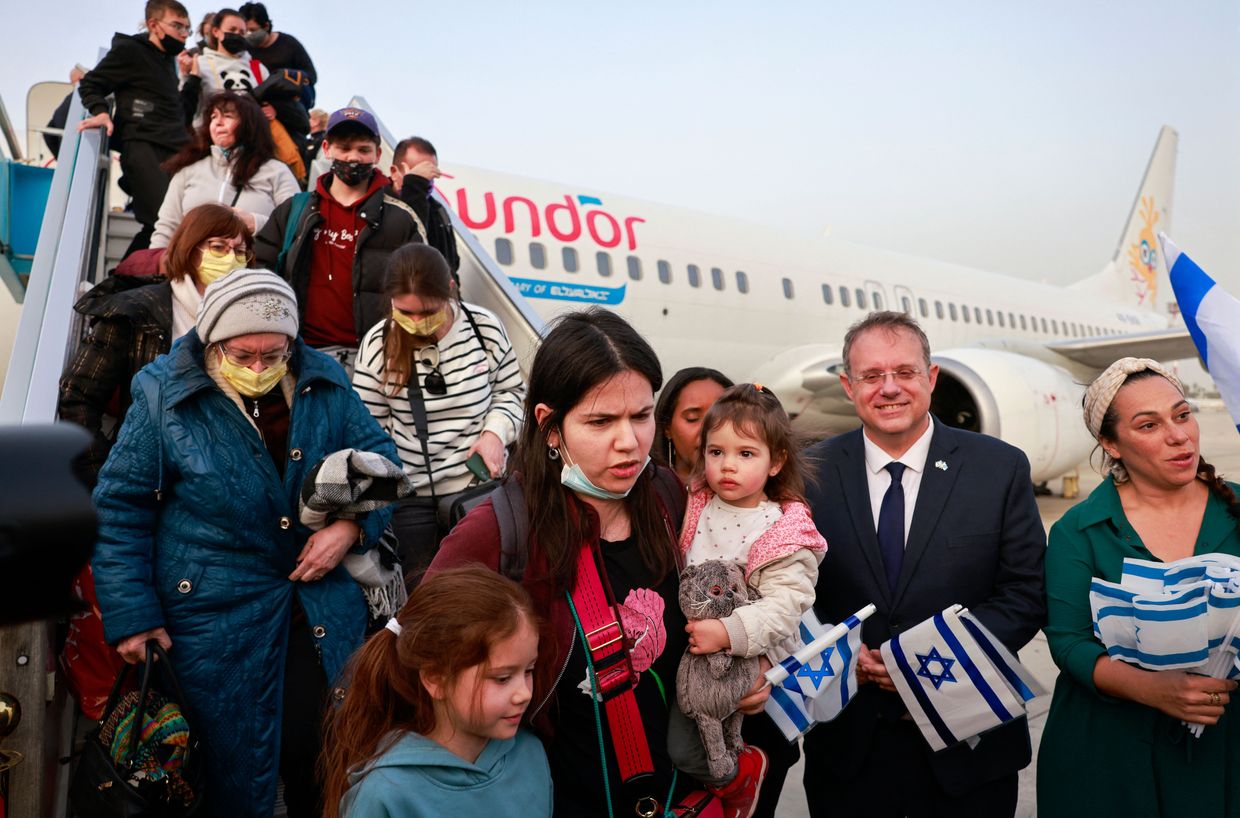 Half of all of the immigrants that came to Israel in 2022 under the Law of Return – 23,789 people – came from Russia, the Times of Israel reported in September, citing Israel's Immigration and Absorption Minister Pnina Tamano-Shata. In contrast, only 13,097 people came from Ukraine.
Huge numbers of people in Russia still qualify to immigrate, and due to Russia's war on Ukraine, the issue has become controversial.
In July of 2022, Russia's Ministry of Justice requested the dissolution of the Russia-based Jewish Agency for Israel, reportedly for legal issues surrounding the collection of data on Russian citizens. Court hearings on the matter have since been postponed, but the organization has already begun denying certain services and is undergoing "reorganization," the Jerusalem Post reported.
The Jewish Agency for Israel has been supporting Jewish communities in Russia and facilitated immigration to Israel since 1989, and has been important in Russia-Israel relations. While the Kremlin specifically stated that the case against the agency should not be politicized, Israeli officials are worried that cracking down on it is a way to punish Israel for helping Ukraine.
Former Israeli Prime Minister Yair Lapid warned Moscow back in July 2022 that the closure of the agency would be a "grave event" that would damage relations between the two countries.
"Russia can make life for Jewish communities very difficult," Katz told the Kyiv Independent.
Iran's involvement in Ukraine
Many hoped that Israel would show more support for Ukraine when its main adversary, Iran, last year began supplying the Kremlin with weapons to attack Ukraine. But not much has changed.
Russia has already used many hundreds of Iranian-made drones to launch mass attacks against Ukraine and its capital, Kyiv, killing and injuring civilians.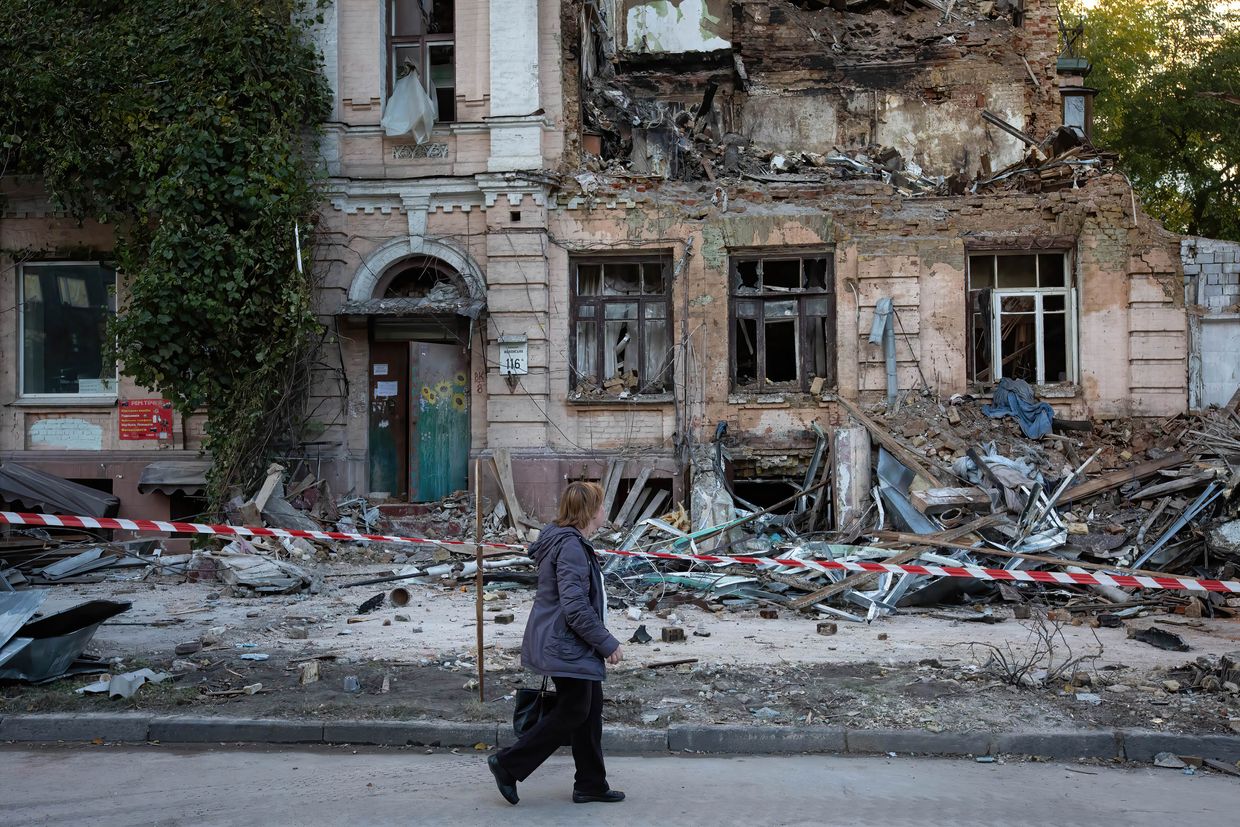 "The same drones that are destroying Ukraine today are also aimed at Israel," the BBC reported Ukrainian Foreign Minister Dmytro Kuleba as saying in October, with reference to militant anti-Israel groups supported by Iran.
Israel initially reacted by promising to give Ukraine early-warning radar systems, which could play a limited role in protecting civilians by better detecting Russian missiles and drones in the sky. However, the systems are yet to begin operating.
U.S. news website Axios has also reported, citing government sources in Israel and Ukraine, that Israel has allegedly approved export licenses for drone-jamming defensive weapons. This could be in preparation for sale or for an aid package to Ukraine.
Ukrainian officials say helping Ukraine militarily helps Israel's security interests, as it could weaken Iran and give Israel an opportunity to gather crucial information about Iranian weapons.
Israel, however, sees such help carrying additional risks. For example, Russia's close cooperation with Iran is one of the reasons why Israel refuses to give Ukraine its Iron Dome air defense system, fearing that Iran might gain valuable military secrets if part of the system were to be captured.
This would hugely compromise Israel's security, former Ambassador Mil-Man said.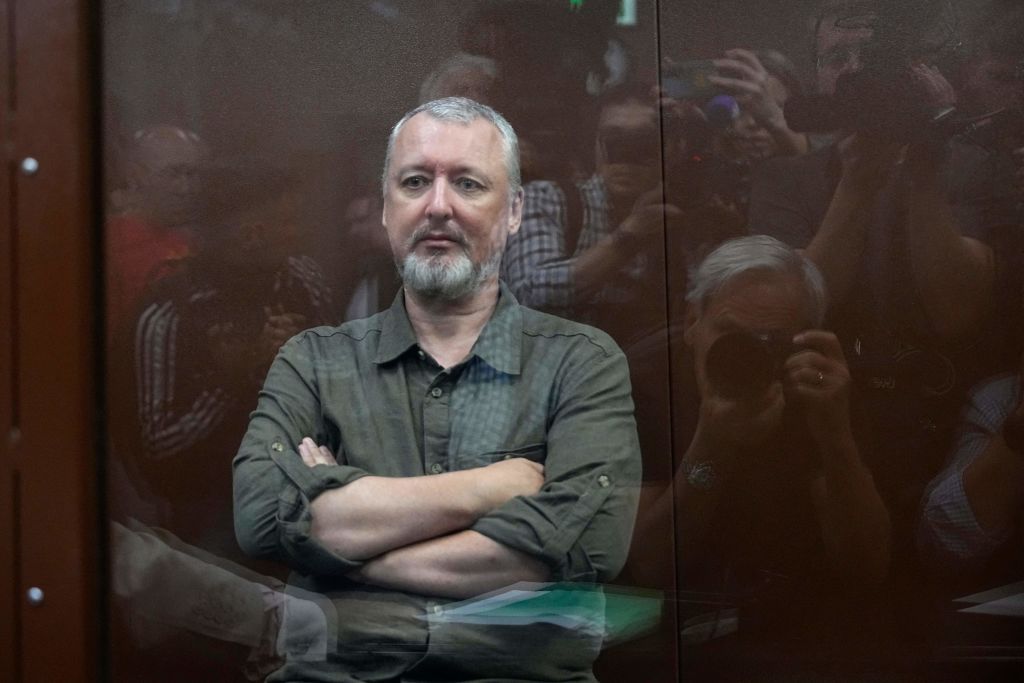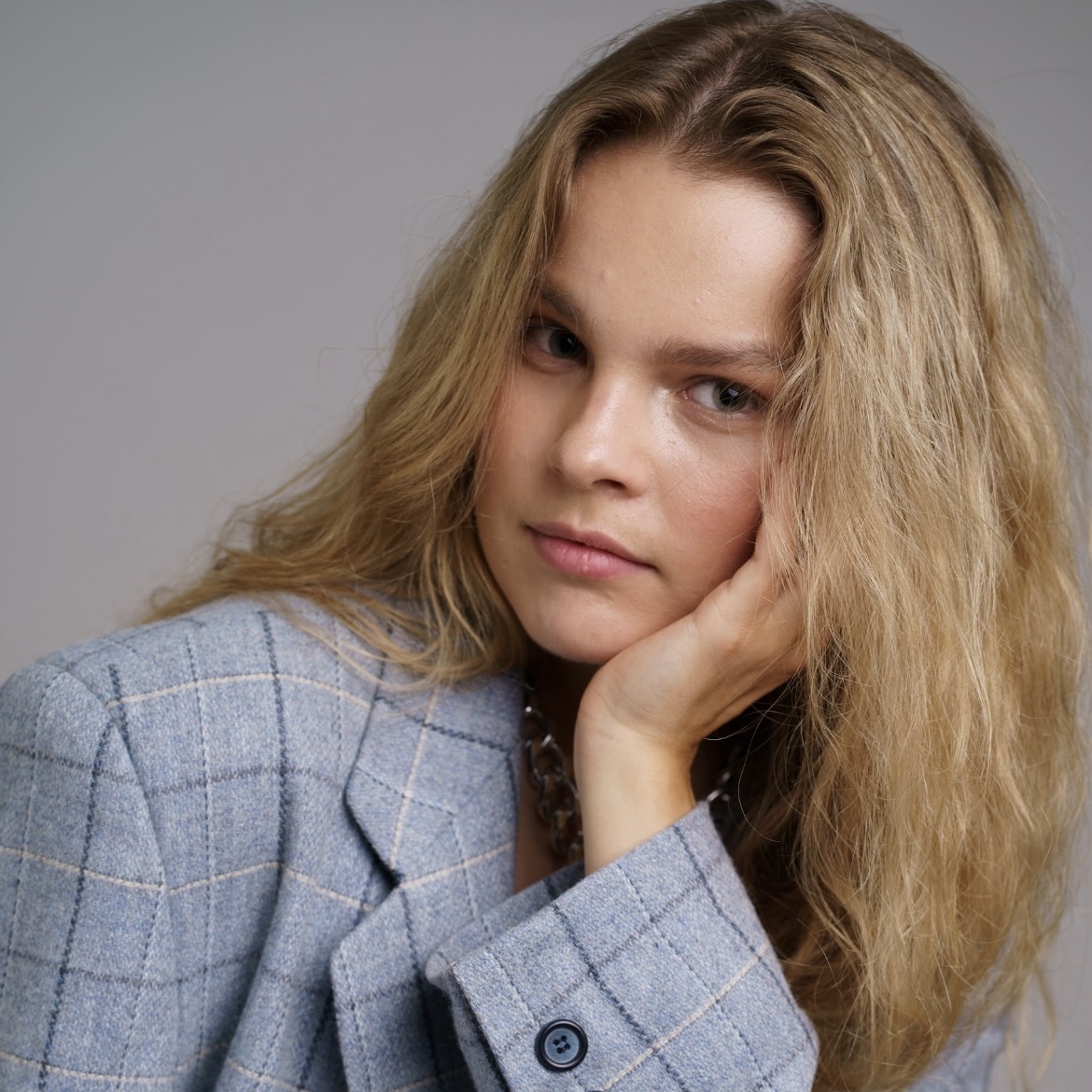 Anastasiia Lapatina
Reporter
Anastasiia Lapatina is a reporter at the Kyiv Independent. She previously worked in the same role at the Kyiv Post and has focused on politics and human rights, publishing stories about Crimea, Donbas, and Ukrainians in conflict zones such as Afghanistan, Syria, and Gaza. She's currently finishing a BA in International Relations at the University of British Columbia in Canada.