This audio is created with AI assistance
The insurrection case against Wagner founder Yevgeny Prigozhin will be closed, and he will move to Belarus, Russian dictator Vladimir Putin's spokesman Dmitry Peskov said on June 24.
Peskov also that said Wagner mercenaries who took part in the insurrection would not be prosecuted. Those who refused to participate will sign contracts with Russia's Defense Ministry, he added.
He said that reshuffles at the Defense Ministry haven't been discussed with Prigozhin. Wagner's founder has called for the dismissal of Defense Minister Sergei Shoigu and General Staff chief Valery Gerasimov.
The counter-terrorism operation launched due to the rebellion will soon be ended, Peskov added.
Previously Prigozhin said on Telegram that the mercenaries would stop their march on Moscow and withdraw to military field camps.
Belarusian dictator Aleksandr Lukashenko claimed he had held talks with Prigozhin, after which Wagner's boss announced the mercenaries' retreat, according to Lukashenko's press service.
Lukashenko's press service claimed that Wagner was negotiating a deal that would envisage security guarantees for the mercenaries.
Such magnanimity is surprising, given Putin's reaction to the rebellion on June 24.
Putin said in a video address on June 24 that Wagner leaders "will be held accountable" for organizing a rebellion against the Russian government, calling it "a crime."
During the address, Putin never mentioned  Prigozhin by name but implied he was talking about him.
In the five-minute address, Putin presented Russia's ongoing war against Ukraine as Russia's war for survival and said that any infighting that undermines "the unity of Russia" at such a time is "essentially treachery."
Putin called the infighting between Prigozhin and the Russian Defense Ministry a "deadly threat" to Russian statehood, adding that "actions to defend against such a threat will be severe."
"All those who plotted rebellion will face inevitable punishment. The armed forces and other state institutions have received the necessary order," Putin said.
Prigozhin later related to Putin's speech.
"No one is planning to come and surrender at the request of the president, the FSB, or anyone else," he said in an audio recording published by his press service around midday on June 24. "We are patriots, and those who are resisting us are those who have rallied around the bastards (Shoigu and Gerasimov)."
Video footage posted on social media on June 24 showed Russian troops and armored personnel carriers placed in and around the southern entrance to Moscow, where Prigozhin had announced he wanted to march.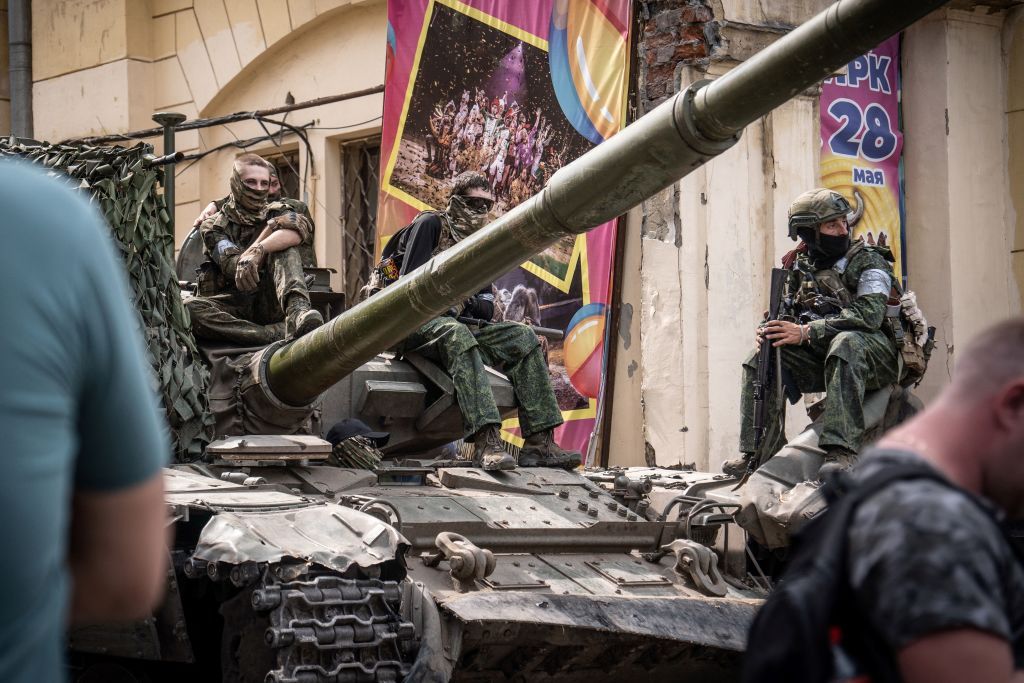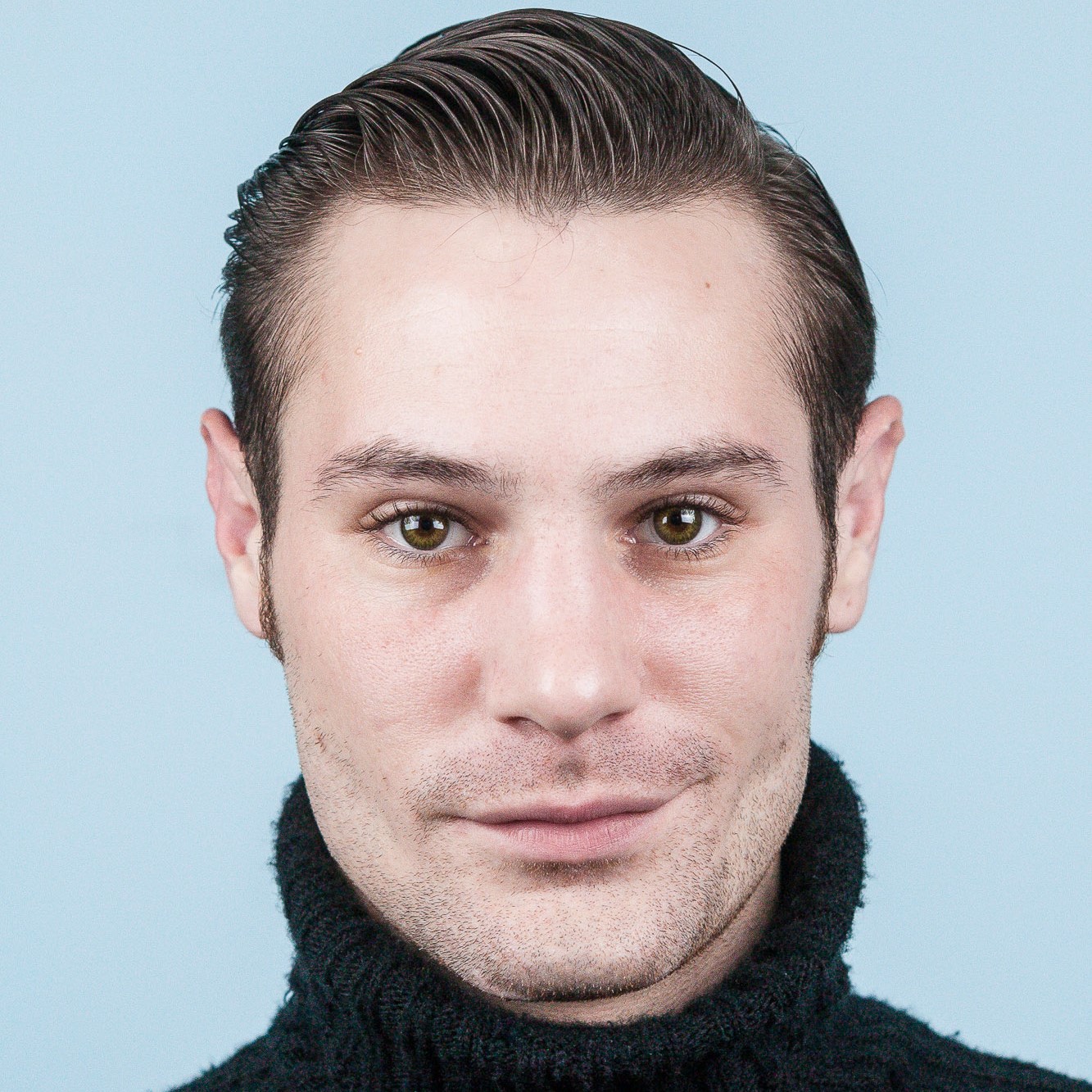 Alexander Query
Reporter
Alexander Query is a reporter at the Kyiv Independent. He is the former business editor at the Kyiv Post. He worked as a TV correspondent and an anchorman at UATV in Ukraine, and received a BA in modern literature from La Sorbonne, in Paris.