This audio is created with AI assistance
Not everybody is fortunate enough to get a second chance.
However, during the 2023 NATO Summit in Vilnius, Lithuania, on 11-12 July, NATO will have another chance to correct the monumental geopolitical blunder it committed 15 years ago at the 2008 NATO Summit in Bucharest, Romania.
During the NATO Summit in Bucharest, Ukraine and Georgia requested a Membership Action Plan from NATO but instead received a noncommittal declaration that they may become members at some undetermined future time, without any specifics on how to get there.
This emboldened Russia to invade Georgia four months later and establish Russian military bases in two Georgian regions – Abkhazia and South Ossetia. Then, in 2014, Russia attacked Ukraine, starting with Crimea and then the Donbas region.
NATO member countries sanctioned Russia for these blatant violations of Ukraine's territorial integrity but could not resist continuing to do business with Russia, including the purchase of Russian gas.
Such ambivalence signaled to the Kremlin that it could be even more audacious in its violations of international law and it proceeded to do just that.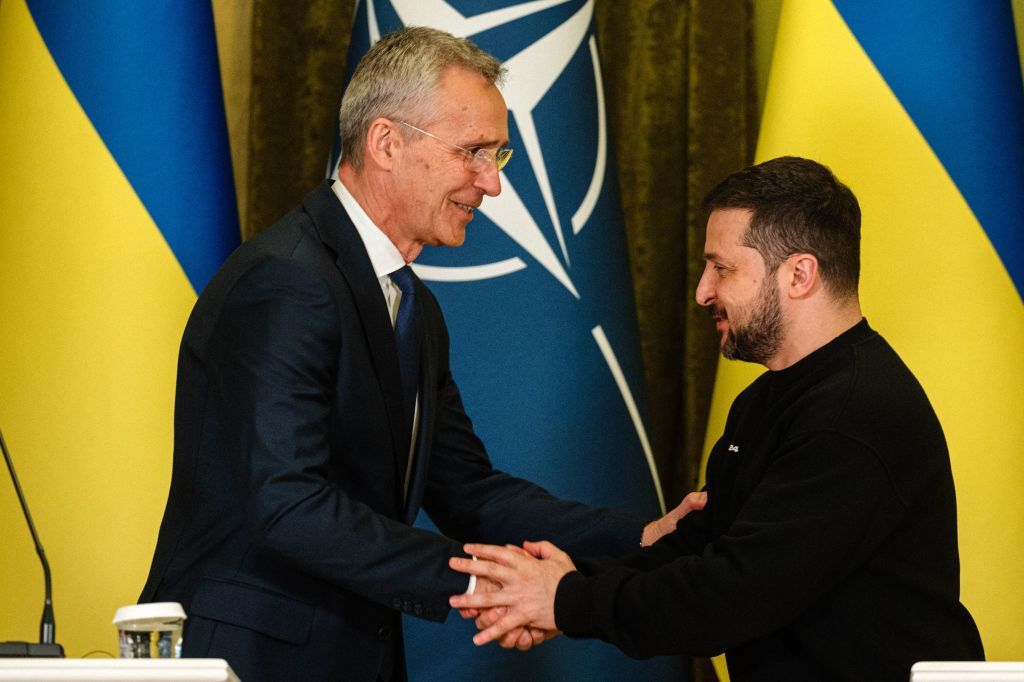 In December 2021, Russia provoked the U.S. and NATO with so-called draft peace agreements that were clearly meant to weaken the U.S. and dismantle NATO. Shortly after the U.S. and NATO refused this Russian bear hug, on Feb. 22, 2022, Russian President Vladimir Putin stated publicly that the U.S. and NATO may conduct a preemptive strike on Russia's missile systems with Ukraine serving as a foothold.
Two days later, Russia launched a vicious all-out war against Ukraine.
NATO and its member countries helped Ukraine defend itself while claiming that they were not involved in this war that already had a tremendous negative impact worldwide, including the persistent risk of potential exposure to nuclear radiation because of the dangerous military maneuvers of Russia's Armed Forces at Europe's largest nuclear power plant at Zaporizhzhia.
As some experts have poignantly stated, so far NATO and its member countries have provided sufficient help for Ukraine not to lose this war but not enough to win it.
Ukraine has nevertheless stunned Western military pundits by heroically defending itself and our Western values for over 16 months and, as of January 2023, even managed to liberate over 40% of the territories invaded by Russia's Armed Forces since the beginning of Russia's genocidal war against Ukraine.
In so doing, Ukraine has shattered the persistent illusion of Russia's invincibility. The recent mutiny of the Wagner Group further demonstrated Russia's vulnerability to all remaining doubters.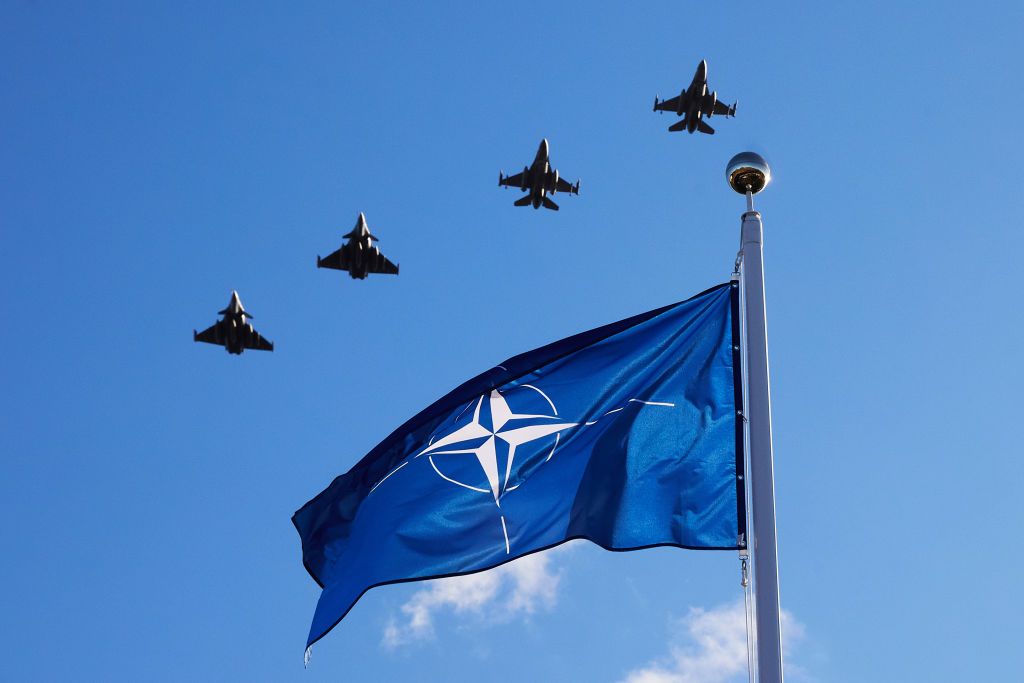 These circumstances provide NATO member countries with a unique opportunity to help Ukraine win Russia's all-out war.
To seize this opportunity, NATO and its member countries must give Ukraine a very clear signal about the prospect and timing of Ukraine's NATO membership, as well as meaningful security guarantees, at the upcoming NATO Summit in Vilnius.
They must also provide Ukraine, without further delay, much‑needed modern fighter jets, including F-16s, as well as the weapons and ammunition necessary for Ukraine's counter-offensive to succeed in 2023 leading to the liberation of all of Ukraine's territories. This will certainly be in the best interests of all freedom-loving countries.
One would hope that NATO and its member countries have learned from the past and will now demonstrate the leadership required to secure peace in Europe and safeguard our freedom.
Editor's Note: The opinions expressed in the op-ed section are those of the authors and do not purport to reflect the views of the Kyiv Independent.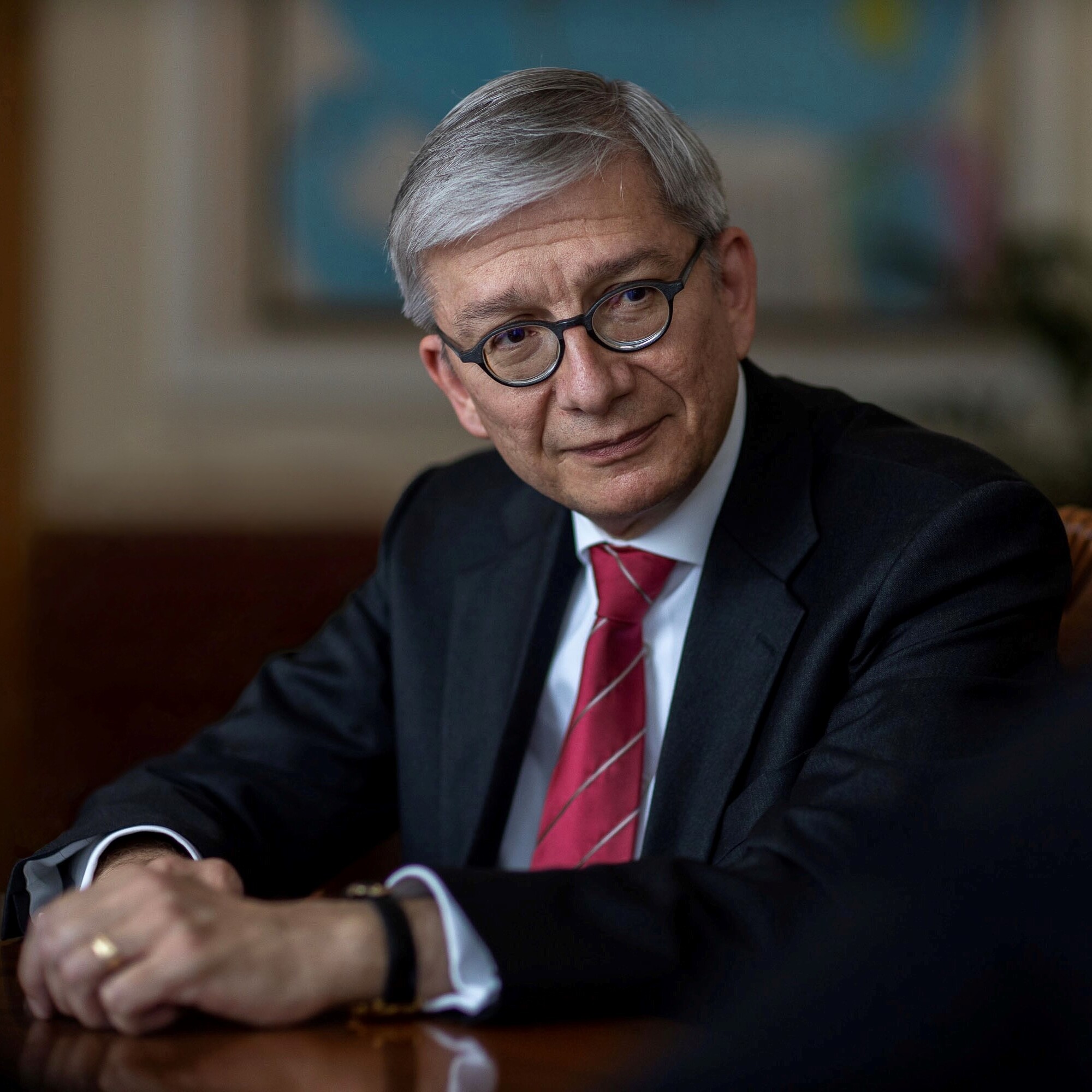 Eugene Czolij
Eugene Czolij is president of the Ukraine-2050 nongovernmental organization and served as president of the Ukrainian World Congress from 2008-2018. Ukraine-2050 was established to help implement within one generation – by 2050 – strategies for the sustainable development of Ukraine as a fully independent, territorially integral, democratic, reformed and economically competitive European state.