This audio is created with AI assistance
This month's NATO summit takes place at a time of both peril and opportunity for the future of European security.
The Wagner Group's June 24 sprint from Rostov to the gates of Moscow dealt a fresh blow to criticism of NATO's decision to extend a Membership Action Plan to embattled-yet-undaunted Ukraine. Indeed, the chaos on display as Wagner fighters shot down Russian military aircraft and blew through hasty roadblocks of sand-filled Kamaz trucks reemphasized the grave threat Russia poses to regional stability.
As more and more cracks develop across military and political lines, NATO should seize upon this weakness and advance Ukraine's membership now by announcing a Membership Action Plan at the Vilnius Summit.
There are numerous compelling reasons to act with urgency.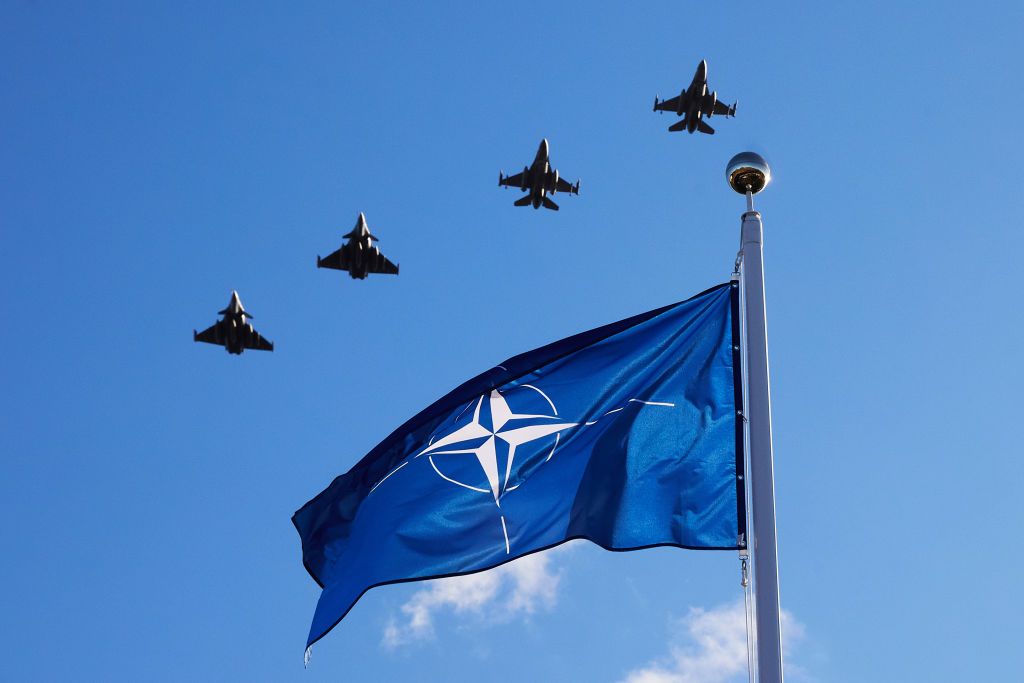 The 1994 Budapest Memorandum set out to provide security assurances on behalf of the United States, Great Britain, and the Russian Federation to Ukraine in exchange for Kyiv giving up its nuclear arsenal. Following the Budapest Memorandum's betrayal by Russia and ultimate failure, NATO security guarantees through full membership in the alliance are the only ones Ukrainians will consider meaningful during any serious discussion of negotiations.
An official extension of NATO membership to Ukraine would have serious implications not only for safeguarding Ukraine's sovereignty against Russia, but also to constrain Belarus' ability to act as an accomplice to further military assaults against Kyiv. Lukashenko's ongoing support for Russia's invasion has severely damaging consequences for Ukraine's security, while the recent transfer of tactical nuclear weapons to Belarus, as well as that of the Wagner Group, has only made Lukashenko more dangerous.
NATO membership for Ukraine would blunt Belarus' power over Ukraine by dramatically increasing the stakes of Minsk's support for Russia's war of aggression. Any actions by Belarus deemed to threaten the "territorial integrity, political independence, or security" of Ukraine could trigger serious consequences under the terms of the NATO Treaty, including the further international isolation of Lukashenko's regime.
Indeed, once Ukraine becomes a NATO member state, Article 5 would make an armed attack carried out by or from Belarus against Ukraine equivalent to an armed attack against all NATO member states, necessitating a response up to and including the use of armed force.
In short, the political, economic, and diplomatic repercussions of greater international ostracism of Belarus would give Lukashenko pause on whether more support for the war against Ukraine would be sustainable.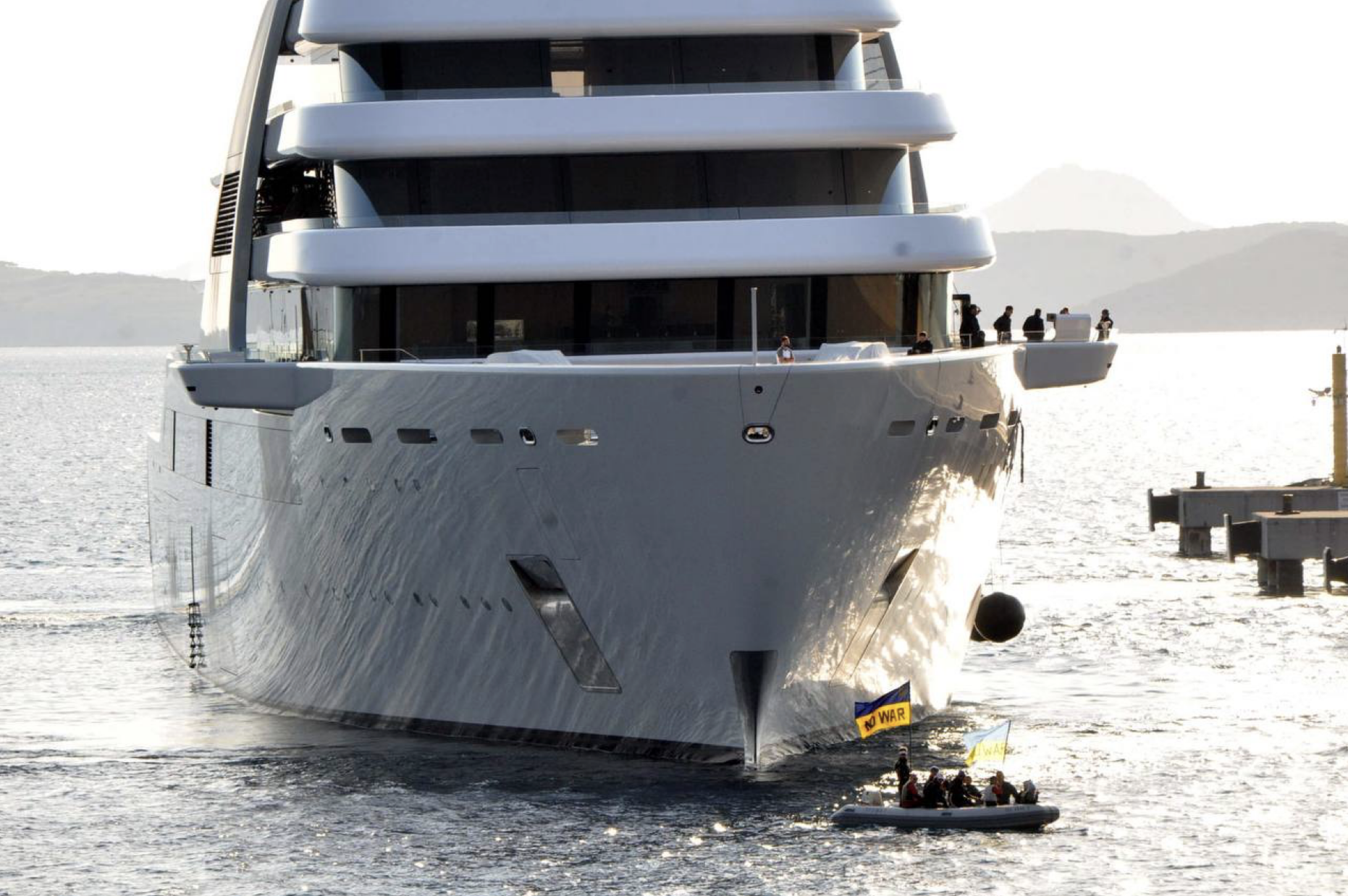 Finally, NATO membership for Ukraine will do more than just provide security guarantees – it will also add a new member to the alliance, which is battle-ready and whose citizens understand the need to adequately budget for security. Such a move would also reassure Ukrainian displaced persons who are waiting to return home because of concerns over the long-term security of their country.
This month's NATO summit in Vilnius offers a timely opportunity to advance a Membership Action Plan for Ukraine. The cracks in Vladimir Putin's brutal regime are becoming clearer by the day; Ukraine's allies must seize this chance to take advantage of these weaknesses to isolate Russia and Belarus and push for Ukrainian victory.
Editor's Note: The opinions expressed in the op-ed section are those of the authors and do not purport to reflect the views of the Kyiv Independent.