This audio is created with AI assistance
Russia's full-scale invasion of Ukraine on Feb. 24, 2022, has cast a spotlight on the emergent role of cryptocurrencies in a modern war zone. In a time of crisis, where conventional financial systems faltered, crypto has emerged as a critical and unexpected ally for Ukraine.
However, the full-scale invasion in 2022 wasn't the first time Russia invaded Ukraine. The first invasion occurred in 2014 when Russia invaded and illegally annexed Crimea and waged a war in Ukraine's Donbas region. Ukraine's economy took a nosedive and Ukraine's national currency, the hryvnia, lost 70% of its value by 2015.
The immediate aftermath of Russia's full-scale invasion was marked by a run on the banks, a freezing of the currency market, and a plummeting value for Ukraine's currency.
Amid the chaos, the Ukrainian government turned to cryptocurrencies like Bitcoin, Ethereum, and Tether to meet immediate needs, posting wallet addresses on social media. At present, Ukraine's Digital Transformation Ministry is able to accept donations in 14 cryptocurrencies.
A year after the all-out invasion began, the Ukrainian government raised $225 million in cryptocurrencies to fund everything from weapons to medical supplies. Ukrainian funds raised around $134 million in crypto for humanitarian needs, while military-oriented campaigns gathered $91 million. Donations peaked in March 2022, when global support for Ukraine was at its strongest.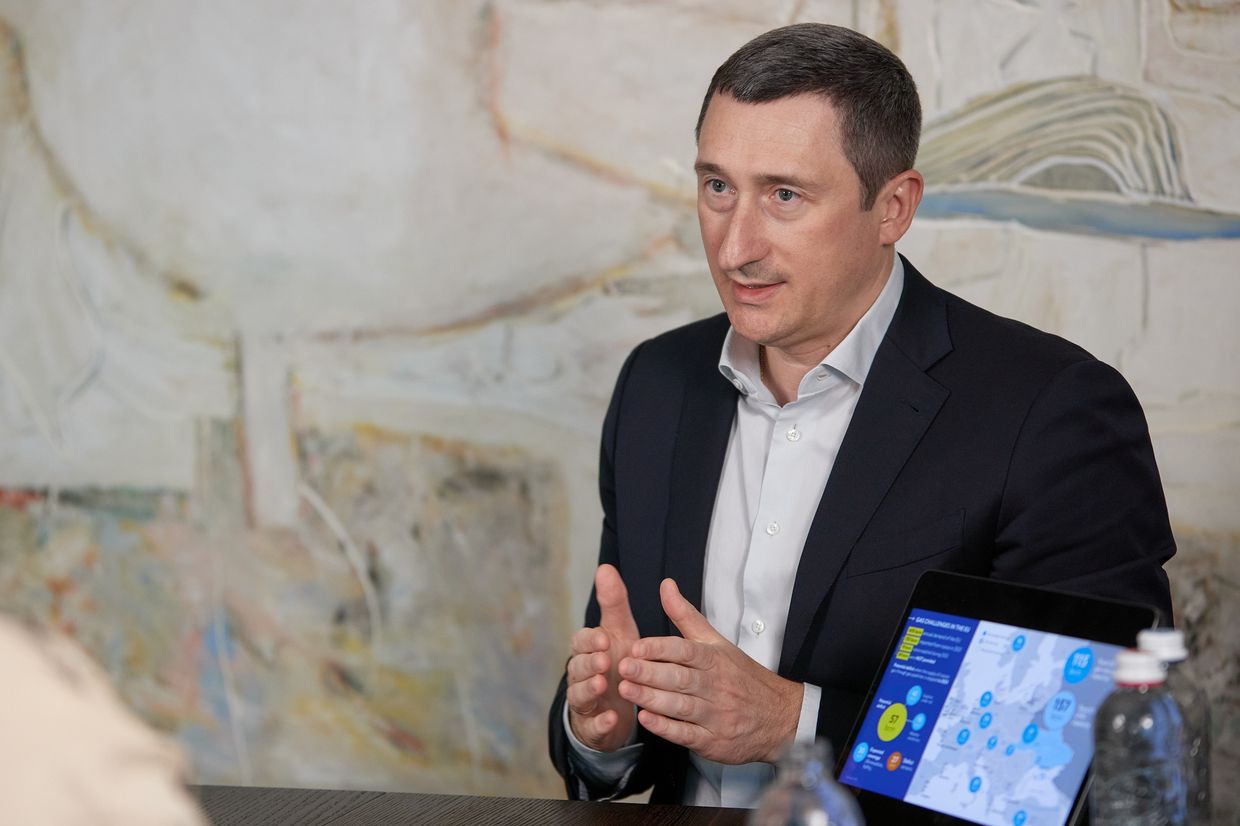 However, the total sum of donations of aid being sent through cryptocurrencies pales in comparison to standard financial aid being sent to Ukraine. But all forms of donations help in Ukraine's fight and that includes crypto.
​​Contrary to traditional forms of aid, crypto donations offered speed, cross-border accessibility, and a low-profile character. These benefits were also acknowledged by Ukrainian newspapers and tech companies, which sought crypto support for various humanitarian causes.
The adoption of cryptocurrencies in Ukraine wasn't merely wartime improvisation. Before the full-scale invasion, Ukraine ranked third in Chainalysis' Global Crypto Adoption Index, while Russia ranked ninth. Factors like high inflation and a lack of trust in local banks fueled this trend, making Ukraine one of the leading adopters of cryptocurrency.
The war only accelerated this movement, leading to the legalization of cryptocurrencies within Ukraine's financial system in March 2022. This removed the barrier for foreign and Ukrainian cryptocurrency exchanges to be able to operate legally and banks are able to open accounts for crypto companies. The subsequent influx of donations demonstrated how cryptocurrencies could strengthen a country's defense effort, offering a new model for rapid financing.
Former U.S. Senator Pat Toomey stated in March 2022 that "While there has been virtually no evidence of Russia meaningfully using crypto to evade sanctions, Ukraine has been actively utilizing crypto to do tremendous good. Crypto donations for Ukraine have reached roughly $100 million, helping Ukrainians defend against Russia's invasion."
If Russia did attempt to convert large sums of currency into crypto, it would likely stumble upon liquidity problems. This is because there isn't enough liquidity in the market to support such large amounts at that scale and digital currencies are scattered across thousands of marketplaces.
However, cryptocurrencies were not entirely absent from the Russian side in its war against Ukraine. Hacker groups, such as NoName057(16), were known to offer cryptocurrency rewards for successful cyberattacks, making cryptocurrencies a tool for incentivizing destructive activities as well.
While El Salvador has received a significant portion of global attention for its state-led involvement in the broader crypto project, heavily investing in the space, it's Ukraine's organic growth in the crypto sector that truly sets it apart.
In El Salvador, a prominent public-private partnership has committed to investing $1 billion to establish one of the world's largest Bitcoin mining farms. In September 2021, El Salvador distinguished itself as the first nation to recognize Bitcoin as legal tender, mandating all businesses to accept the cryptocurrency. To encourage adoption and standardize its usage, the government provided financial incentives to citizens, encouraging them to download a designated cryptocurrency app.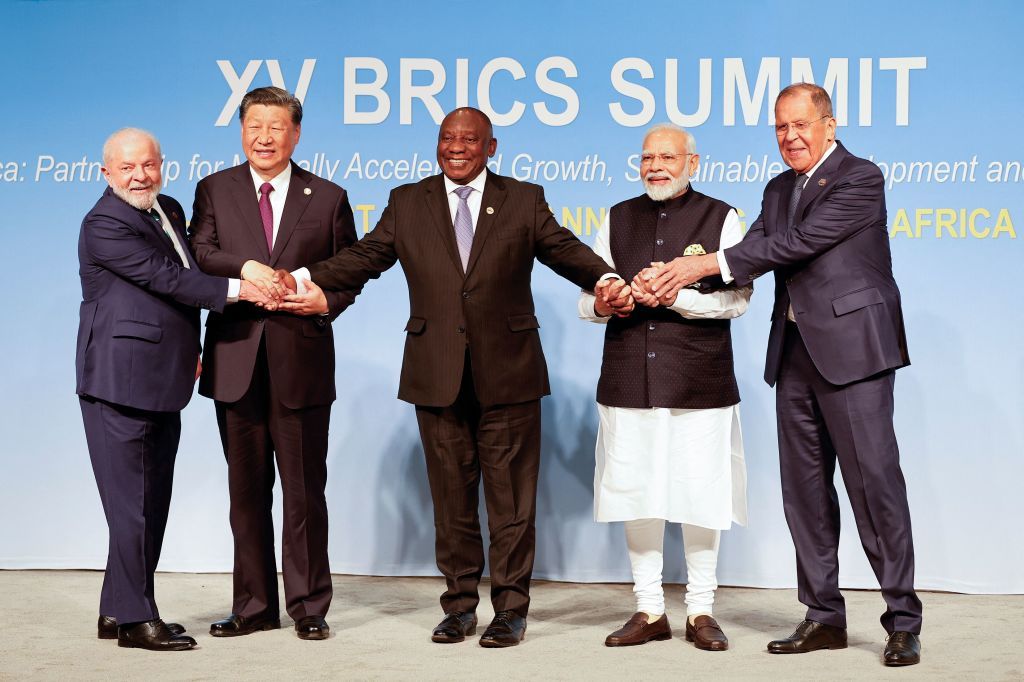 According to a report by Reuters, adoption among El Salvador's residents has been inconsistent, particularly concerning the government's Bitcoin digital wallet, Chivo. A survey conducted by the National Bureau of Economic Research (NBER), a U.S.-based non-governmental organization, discovered that only 20% of Salvadorans who downloaded the Chivo app continued to use it after spending the $30 in free credit provided by the government to promote its use.
In contrast, Ukraine's growth in the crypto sphere has been a more natural and organic process. Digital currency in the country has been addressing vital gaps, such as expediting fundraising needs. Unlike the top-down governmental push witnessed in El Salvador, Ukraine's crypto evolution has been a bottom-up approach. This grassroots-driven adoption has not only secured buy-in from citizens but has also led the government to facilitate the legal standing of cryptocurrencies in Ukraine.
Ukraine's crypto growth is a natural process where the digital currency has been filling in crucial gaps such as speeding up fundraising needs.
However, one of the leading arguments against cryptocurrencies is the environmental damage that is caused by mining. A report released in 2022 by climate and economics researchers estimated that "Bitcoin mining may be responsible for 65.4 megatonnes of CO2 per year … which is comparable to country-level emissions in Greece (56.6 megatonnes in 2019)."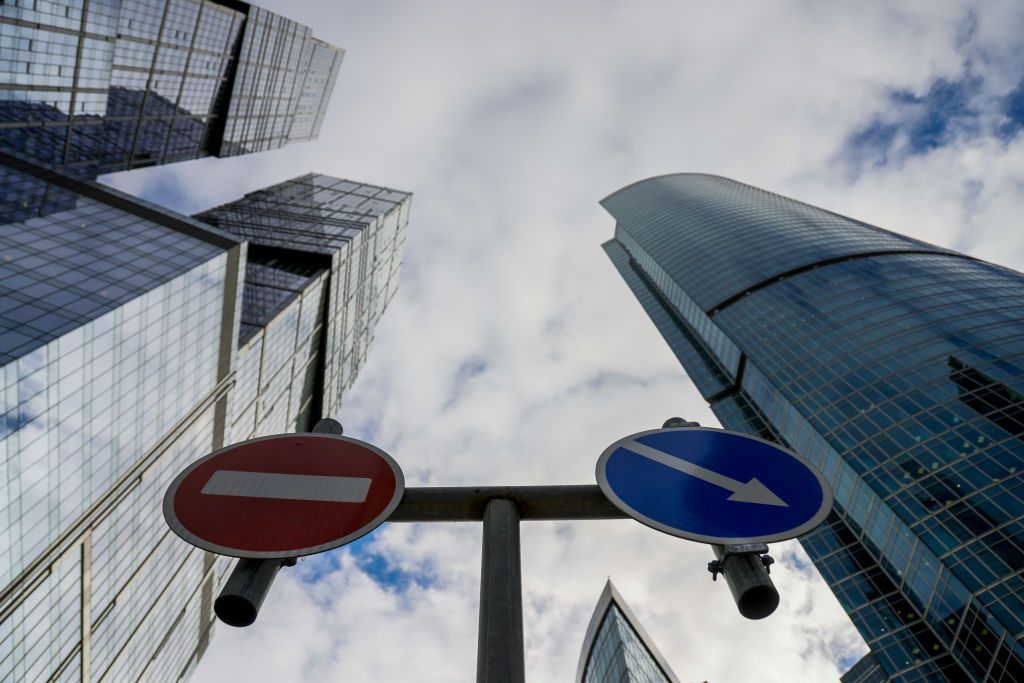 Ukraine's case for mining is unique. The country produces almost half of its electricity from 15 nuclear reactors. Recognizing this, Ukraine's Energy Ministry champions cryptocurrency mining as an innovative means to utilize this excess, turning potential waste into efficiency.
By partnering with the Bitcoin mining industry, energy surplus from nuclear reactors is channeled into cryptocurrency mining, harmonizing energy requirements with financial inflows to offset the financial losses of needing to keep energy supplies at a stable level.
This not only supports clean and sustainable Bitcoin mining but also presents a market-based remedy to the energy sector's inefficiencies. Given that NAEC Energoatom, the state-operated entity behind Ukraine's nuclear power plants, reported losses exceeding $170 million in 2020, this strategy breathes life into a flagging sector.
The adoption and success of cryptocurrencies in Ukraine's resistance also represent a broader trend in the evolution of digital finance. The implications extend beyond Ukraine's borders. A once-unregulated market is now growing in its importance in Ukraine's fight against Russia, transcending political boundaries.​​
Editor's Note: The opinions expressed in the op-ed section are those of the authors and do not purport to reflect the views of the Kyiv Independent.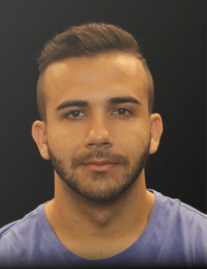 David Kirichenko
David Kirichenko is a freelance journalist covering Eastern Europe. He can be found on the social media platform X @DVKirichenko.