This audio is created with AI assistance
Key developments on March 7:
General Staff: Ukraine's military repelled over 140 Russian attacks in five areas over the past day
Officials: 1 killed, 11 injured in Russian attacks across four Ukrainian regions
UK Defense Ministry: Situation in Bakhmut 'likely stabilized'
130 service people released from Russian captivity
Hero of Ukraine Dmytro Kotsiubailo killed in action near Bakhmut
Despite Russia throwing more Wagner mercenaries into Bakhmut, Ukraine decides not to withdraw from the city.
Russian forces will have an "open road" to seize other critical settlements in eastern Ukraine if they capture Bakhmut, President Volodymyr Zelensky told CNN, reiterating his bid to continue the city's defense. On March 6, Zelensky stated that a decision was made not to withdraw from Bakhmut, Donetsk Oblast.
"This is tactical for us… after Bakhmut, they could go further. They could go to Kramatorsk, they could go to Sloviansk," Zelensky said in an interview from Kyiv. "That's why our guys are standing there."
Ukraine reinforces the troops currently defending the eastern city from Russia's relentless attacks.
According to the March 7 British Defense Ministry's update, Ukrainian forces have 'likely stabilized' their defense perimeter in Bakhmut.
Deputy Prime Minister Iryna Vereshchuk said on national television on March 7 that 4,000 civilians, including 38 children, still remain in Bakhmut.
On March 7, the government ordered a mandatory evacuation of families with children from front-line settlements.
According to the Ministry of Reintegration, a parent or legal guardian must accompany children evacuated from active combat zones. Parents are not allowed to refuse, the official decree reads.
Hero of Ukraine killed in action near Bakhmut
Dmytro Kotsiubailo, commander of the First Mechanized Battalion "Da Vinci Wolves" and Hero of Ukraine, was killed in action near Bakhmut, Zelensky reported on March 7.
"He has been defending our independence and the dignity of our people since 2014. One of the youngest heroes of Ukraine," Zelensky said in a video address.
Kotsiubailo (call sign Da Vinci) became one of the youngest Ukrainian servicemen to receive the Hero of Ukraine national title in 2021. He was killed at the age of 27.
"For more than nine years, Ukrainian heroes have been fighting for the future of Ukraine. Peace and relative safety in the rear towns is their feat. Our confidence in the victory of Ukraine is their stability and strength," added Zelensky.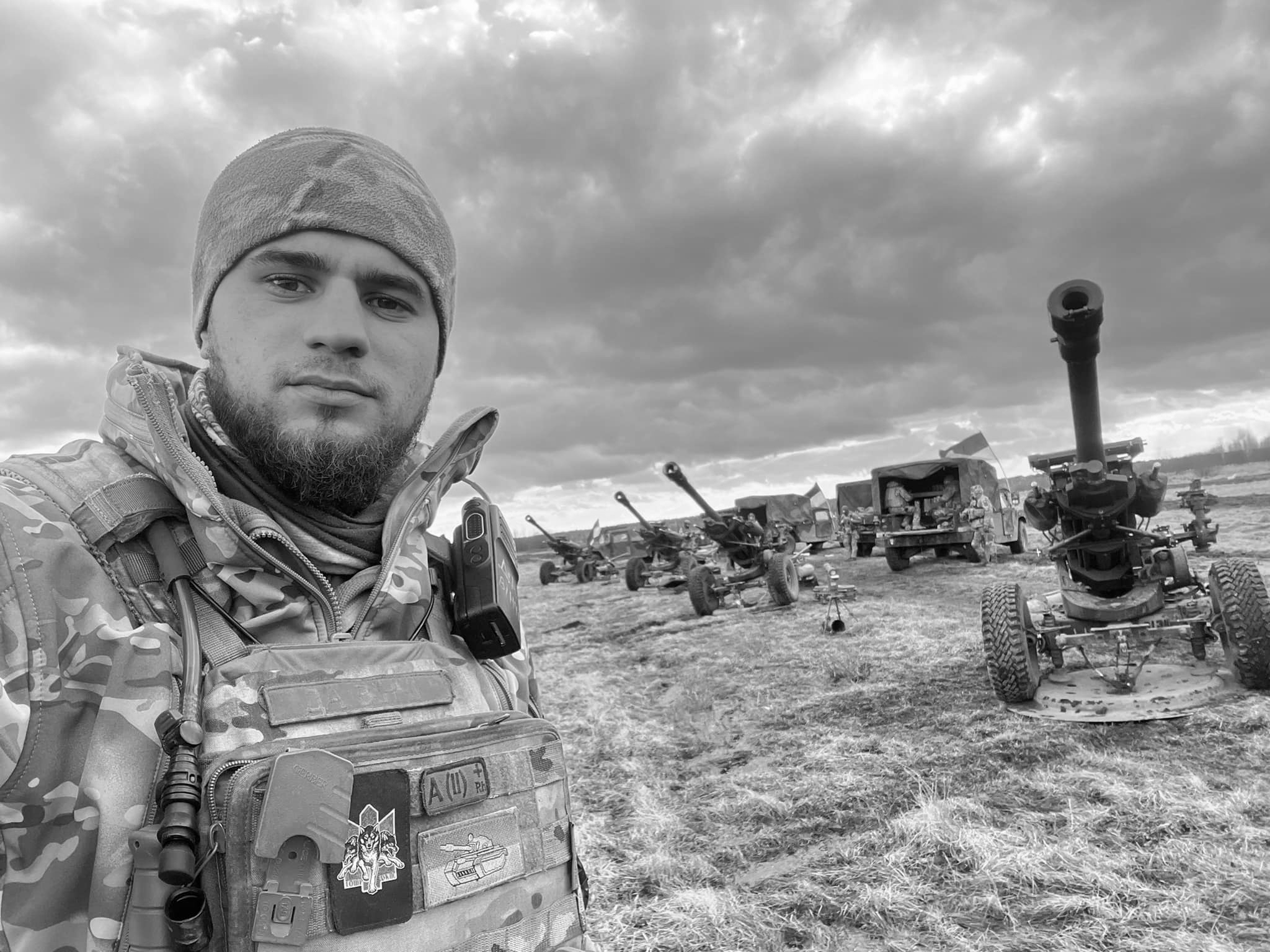 Dmytro Kotsiubailo, commander of the First Mechanized Battalion "Da Vinci Wolves" of the 67th Mechanized Brigade, was killed in action on March 4, 2023, near Bakhmut, Donetsk Oblast. (Dmytro Kotsiubailo)
Ukraine attempts to identify POW allegedly executed by Russia
On March 6, a video was shared online in which an unarmed man in a military uniform with a Ukrainian flag on it appears to be shot dead by multiple rifle bursts after saying "Slava Ukraini (Glory to Ukraine)," a Ukrainian national salute.
The source of the video is currently unknown, and neither the shot man nor the shooters have been identified.
Prosecutor General Andriy Kostin said that Ukraine launched an official investigation into the alleged summary execution of an unarmed prisoner.
The video has sparked nationwide outrage, with Ukrainians flooding social media with their reactions, condemning the execution and saluting the bravery of the man in the video.
Two versions have emerged regarding his identity.
Ukraine's 30th Separate Mechanized Brigade has tentatively identified the man as its serviceman who went missing near Bakhmut in Donetsk Oblast on Feb. 3.
Shortly after their statement on March 7, the General Staff of Ukraine's Armed Forces presented the same version in their own post, but added that final confirmation would come after an investigation.
Almost simultaneously, another version emerged.
Ukrainian journalist Yurii Butusov asserted on March 7 that the soldier was, in fact, someone else – serving in the 163rd Battalion of the 119th Territorial Defense Brigade.
According to Butusov, he has spoken to the soldier's comrades. They identified the soldier and said his mother had also recognized him in the video.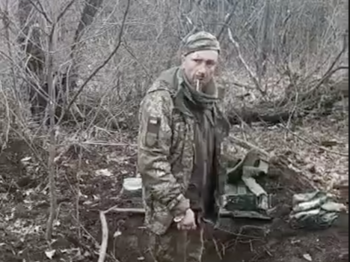 Prisoner swap
President's Office Head Andrii Yermak reported 130 soldiers, including four women, were released from Russian captivity on March 7.
Most of the released soldiers were defending the now-occupied port city of Mariupol in southeastern Ukraine, according to Yermak.
As the Ministry for Reintegration of Temporarily Occupied Territories reported, 1,464 service members and 132 civilians were freed from Russian captivity in 2022.
On March 6, Ombudsman Dmytro Lubinets informed that an 8-year-old boy had recently been returned to Ukraine from occupied territories. He also stated, citing the National Information Bureau, that 307 children have been returned home.
Ukraine has identified around 14,000 children forcefully deported to Russia since the beginning of the full-scale invasion. The actual number of children kidnapped by Russia is expected to be higher.
Russia's continued attacks
Russia attacked four Ukrainian regions over the past day – Kharkiv, Kherson, Donetsk, and Zaporizhzhia oblasts – killing one and injuring 11.
Kharkiv Oblast Governor Oleh Syniehubov reported that Russians shelled settlements in Kharkiv, Kupiansk, and Chuhuiv districts.
Four residential buildings and a fire station were damaged in Kozacha Lopan village near the Russian border after Russians opened fire with multiple rocket launchers.
An educational institution was damaged in Lyman, Donetsk Oblast.
According to Donetsk Oblast Governor Pavlo Kyrylenko, one person was killed, and seven were injured in Donetsk Oblast over the past 24 hours.
According to Kherson Oblast authorities, Russian forces attacked the region 65 times over the past 24 hours, using almost 360 shells from mortars, as well as multiple-rocket launchers, artillery, tanks, and drones.
Four people in Kherson Oblast were injured as a result of the attacks.
Russian forces shelled multiple settlements as well as the positions of Ukrainian forces 109 times in Zaporizhzhia Oblast. Officials received 26 reports of damage to residential buildings and infrastructure.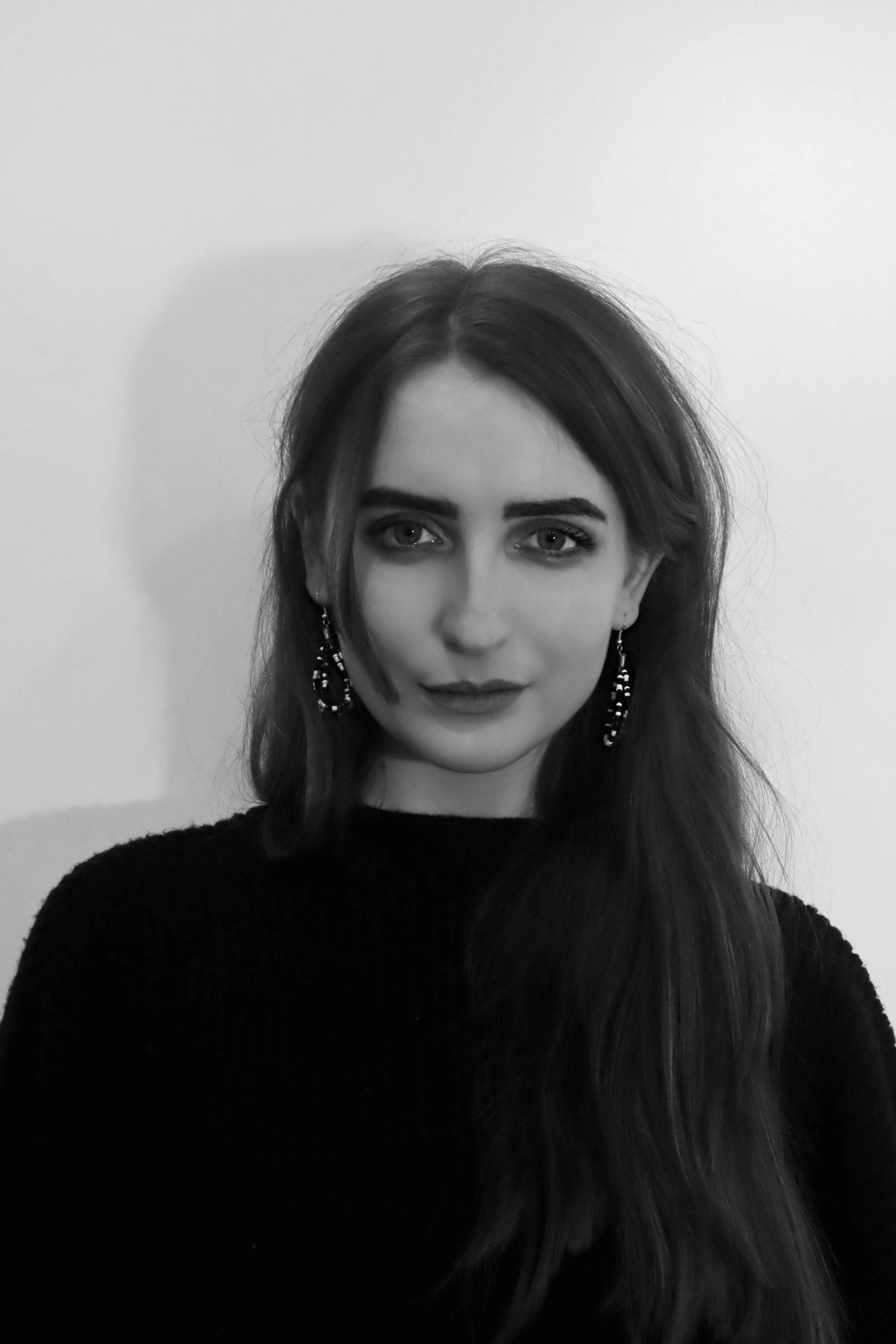 Sofiya Doig
Intern
Sofiya Doig is an intern at the Kyiv Independent. Sofiya is a student at the Kyiv-Mohyla Academy, studying social work. She previously worked as a proofreader for the online news outlet Svidomi.