This audio is created with AI assistance
Key developments on May 24:
Russia claims Ukrainian drones attacked its warship in Black Sea
'Putin must realize he cannot win this war,' British Defense Secretary says in Kyiv
Ukraine investigates Belarus' involvement in child abductions
White House to look into US weapons possibly used in Belgorod attack
White House spokesman John Kirby said Washington is "looking into those reports that U.S. equipment and vehicles could've been involved" in the fighting within Russian borders.
Several videos published on May 22 by the so-called Free Russia Legion and the Russian Volunteer Corps showed U.S.-made Humvee and MaxxPro military trucks used in the attack on Russia's Belgorod Oblast.
On May 23, State Department spokesman Matthew Miller said the U.S. is "skeptical at this time of the veracity of these reports."
"We do not encourage or enable strikes inside of Russia and we've made that clear. But as we've also said, it's up to Ukraine to decide how to conduct this war," he added.
On May 22, a group of armed men calling themselves the Free Russia Legion and the Russian Volunteer Corps recorded a video saying they had crossed into Russia and taken hold of bordering villages.
"The Legion returns home," armed men in one of the videos said, alleging it was shot within Russia's Belgorod Oblast.
According to Russian officials, the fighting took place near the town of Grayvoron, located 7 kilometers north of the Ukrainian border.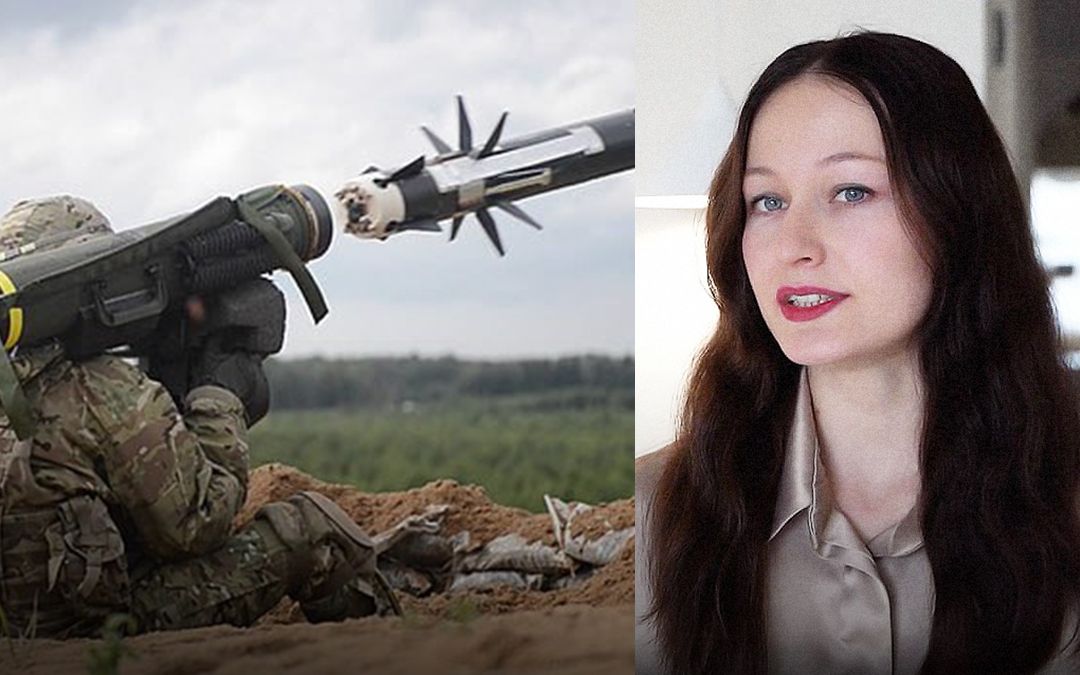 Moscow claims recon ship attacked in Black Sea
Russia's Defense Ministry claimed three Ukrainian maritime drones attacked the Black Sea Fleet reconnaissance ship Ivan Khurs early on May 24.
The alleged attack claimed to have happened over some 150 kilometers northeast of the Bosporus Strait, where the Russian reconnaissance ship reportedly was "protecting" the Turkish Stream and Blue Stream gas pipelines that transport gas from Russia to Turkey.
The alleged location is over 400 kilometers (248 miles) away from Ukraine's controlled territory.
Moscow also said the alleged attack happened after the reconnaissance ship crossed into the Black Sea through the Turkish-controlled strait.
Under the Montreux Convention, if Turkey is not involved in the conflict, warships of the nations at war may not pass through the Bosporus and Dardanelles straits except when returning to their base.
In July 2022, the Ivan Khurs warship was first spotted in Russian-occupied Sevastopol in Crimea.
Russia's Defense Ministry said on May 24 all drones were "destroyed." Later, a Russian state-controlled media outlet published a video of an alleged attack.
Militarnyi, a Ukrainian media outlet that reports on military news, said Russia could use "disinformation about the alleged attack to discredit the Black Sea Grain Initiative."
The UN-backed grain deal between Ukraine and Russia allows Kyiv to export its grain across the Black Sea through a safe corridor.
The Ukrainian authorities have not commented on Russian claims.
The General Staff of Ukraine's Armed Forces also hasn't reported on attacking the Russian ships in the Black Sea in its daily update.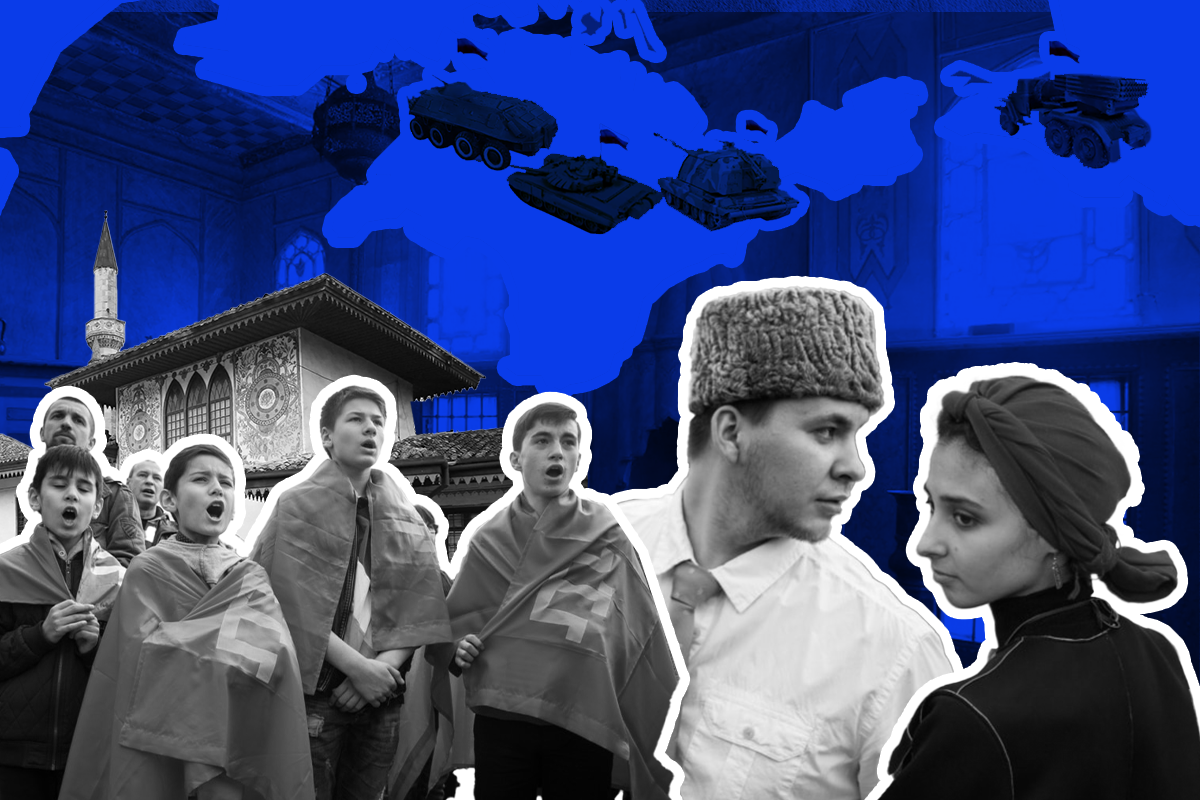 'Putin cannot win this war,' British Defense Secretary says
Visiting Kyiv on May 24, British Defense Secretary Ben Wallace said that Russian President Vladimir "Putin should realize that he cannot win this illegal war."
"Putin should realize that he cannot win this illegal war he has started, no matter how many Russian soldiers he sends to their deaths for his ego and imperial ambitions," Wallace said after meeting his Ukrainian counterpart Oleksii Reznikov, as quoted by Ukraine's Defense Ministry.
Wallace also said that the international community would become stronger in confronting Russian aggression against Ukraine.
"By all legislation, having the right to self-defense, Ukraine can ask for help from its friends and allies," said Wallace, adding that Moscow begins "to realize" that Ukraine's allies will help with all possible weaponry, like the Storm Shadow long-range missiles and in the long-run the F-16 fighter jets.
Defense Minister Oleksii Reznikov confirmed Ukraine's Air Force used the U.K.-provided Storm Shadow missiles.
"We had the opportunity to shake hands with pilots who were trained in the U.K. and are already successfully using Storm Shadow," Reznikov said during the press briefing with Wallace in Kyiv.
Reznikov hasn't specified when and where the Ukrainian military has used the missiles.
The air-launched Storm Shadow missile, jointly developed by the U.K. and France, has a range of up to 250 kilometers (155 miles), aiming at the target at 987 kilometers per hour or 0.8 of the speed of sound.
The U.K. became the first country to provide Ukraine with weapons capable of reaching targets deep into Russian-occupied territories.
Wallace announced donating the missiles to Ukraine on May 11, confirming previous media reports.
Such missiles can reach Russia's territory, but Kyiv promised the U.K. government not to use them to strike targets inside Russia.
Instead, Ukraine promised it would use donated long-range weapons to attack Russian temporary command centers, supply lines, ammunition, and fuel depots in occupied territories.
Abducted children
Ukraine is investigating Belarus' alleged role in the abduction of Ukrainian children from Russian-occupied territories, the Prosecutor General's Office told Reuters on May 24.
Reuters reported that over 2,000 Ukrainian children, including orphans between the ages of six and 15, had been deported to recreation camps and sanatoriums in Belarus, citing a report published by exiled Belarusian opposition members alleging that.
Belarusian dictator Alexander Lukashenko is accused in the report of personally facilitating the forced deportation of Ukrainian kids, which would implicate him in war crimes.
The Parliamentary Assembly of the Council of Europe adopted a resolution on April 27 recognizing Lukashenko as being complicit in Russia's forced deportation of Ukrainian children amid the full-scale invasion of Ukraine.
More than 19,000 children have been abducted to Russia, according to a Ukrainian national database, while thousands of others remain unaccounted for.
The International Criminal Court (ICC) issued arrest warrants on March 17 for Russian President Vladimir Putin as well as Maria Lvova-Belova, the Russian official who has allegedly been overseeing the forced deportations of tens of thousands of Ukrainian children to Russia.
In addition, the National Resistance Center of Ukraine's military reported on May 23 that Russian proxies in occupied Luhansk Oblast are preparing to abduct more Ukrainian children under the false pretense of conducting "medical examinations."
The National Resistance Center urged Ukrainians in occupied Luhansk Oblast not to allow their kids to undergo any "medical examination," stressing that they would be forcibly relocated to Russia and most likely end up in an orphanage.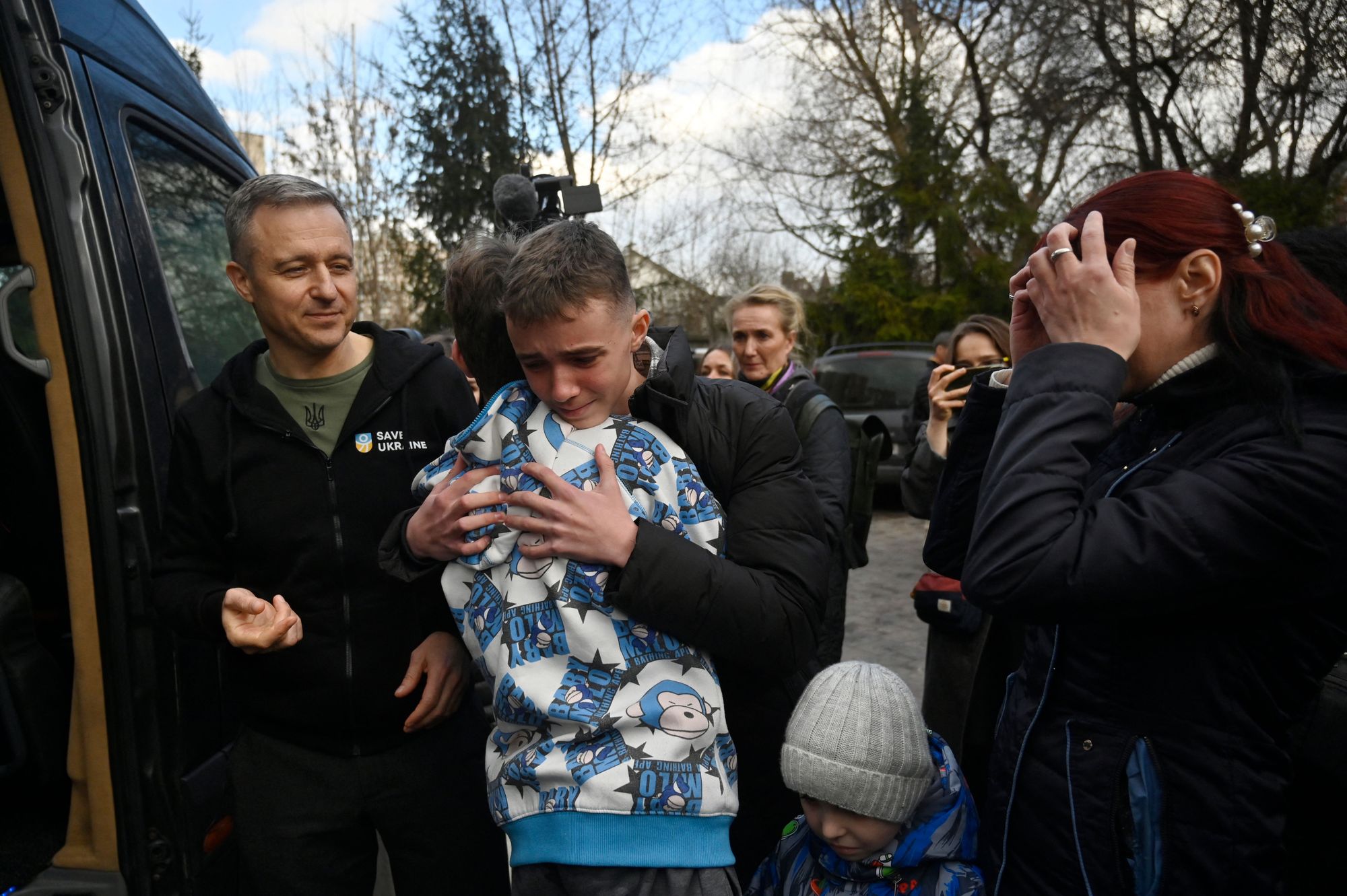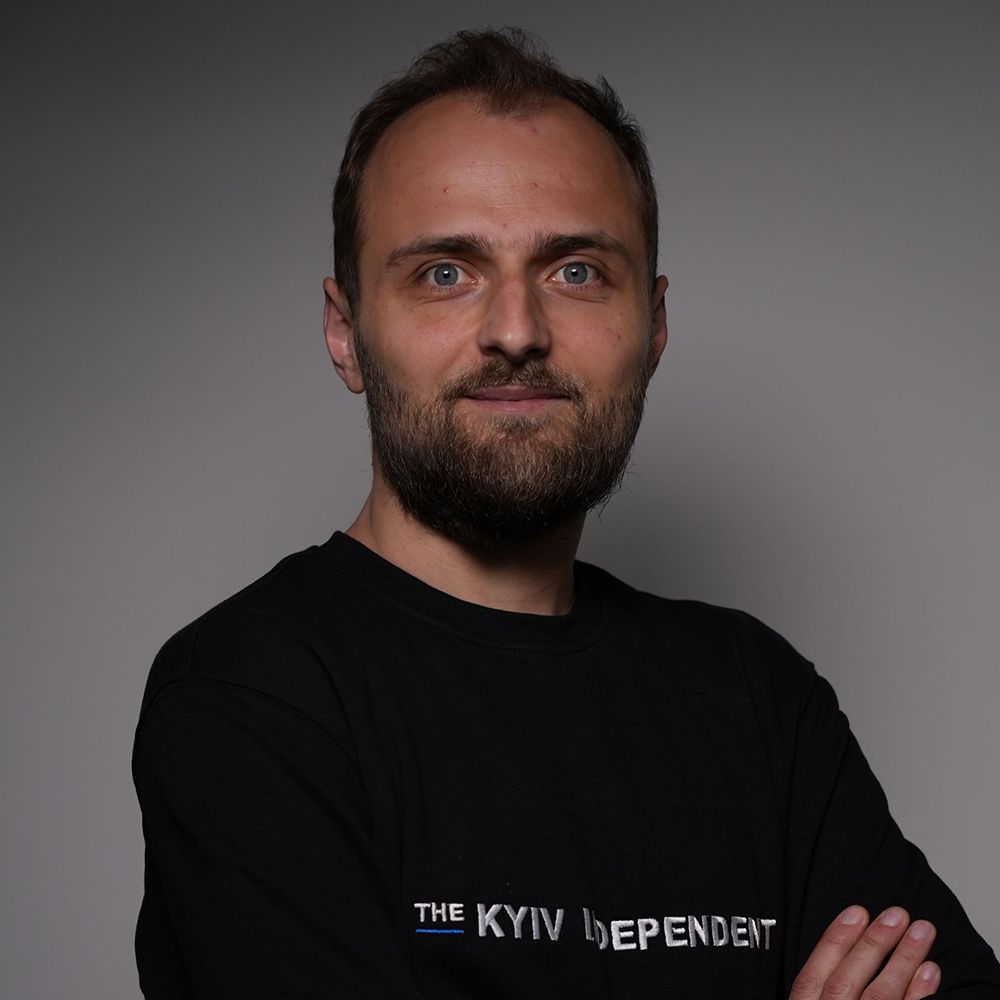 Alexander Khrebet
Reporter
Alexander Khrebet is a reporter with the Kyiv Independent. He covers Ukraine's foreign policy, alleged abuse of power in the country's military leadership, and reports on the Russian-occupied territories. Alexander is the European Press Prize 2023 winner, the #AllForJan Award 2023 winner and Ukraine's 2022 National Investigative Journalism Award finalist. His was published in the Washington Times and Atlantic Council.