This audio is created with AI assistance
Key developments on March 13:
Commander: 'Fierce' fighting rages over central Bakhmut as Russia's Wagner mercenaries storm into the ruined city
Media: Chinese leader Xi Jinping expected to visit Russia next week, speak to Zelensky afterward
Russian attack on village in Sumy Oblast kills 1, injures 4
Russian forces attack power engineers in Kherson Oblast
Fierce fighting rages over central Bakhmut as Russia's Wagner mercenaries try to break through Ukrainian defenses in the ruined city, Colonel General Oleksandr Syrskyi said on March 13.
Syrskyi, who commands Ukraine's Ground Forces and made two known visits to Bakhmut in recent weeks, acknowledged that the situation in the embattled city remained difficult as Russia continued to press forward.
The commander said that the Wagner members were storming into central Bakhmut from multiple fronts, but Ukraine still held on to the "fortress" while inflicting "significant losses" on the invading forces.
"All enemy attempts to capture the city are repelled by artillery, tanks, and other firepower," Syrskyi said, as quoted by the Ukrainian Defense Ministry's media center.
Syrskyi's statement comes amid an eight-month-long battle over Bakhmut, a largely destroyed city nearly emptied of its 70,000 residents. Russia has intensified its offensive on Bakhmut in recent weeks as it captured neighboring settlements, inching its way into encircling the city.


Late on March 12, Wagner head Yevgeny Prigozhin said in a Telegram post that his mercenaries began storming into the underground compound of the Artemivskyi non-ferrous metal processing plant, also known as AZOM, in northern Bakhmut.
Neither Ukraine nor Russia officially commented on the situation at the plant on March 13.
The Institute for the Study of War (ISW), a D.C.-based think-tank analyzing the war in Ukraine, said on March 12 that the Russian military leadership could be trying to expend the Wagner forces and Prigozhin's influence in Bakhmut.
The ISW has earlier reported that Wagner's committed elite forces in Bakhmut may be running out as the paramilitary group uses up its manpower to maintain offensive momentum.
Serhiy Cherevatyi, a spokesperson for Ukraine's Eastern Military Command, said on March 11 that Ukraine seeks to degrade Wagner forces during its defense of Bakhmut.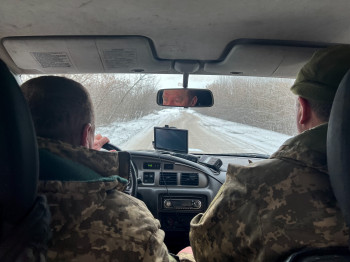 He added that Ukraine has already "thinned out" the second formation of Wagner's recruited prisoners over the winter, and Ukraine has "a real chance" of degrading Wagner if it keeps up the pace.
As fierce battles raged in the east and south of Ukraine, civilian casualties continued to be reported.
The President's Office said on March 13 that Russian troops launched two missiles at a school in Avdiivka, Donetsk Oblast, killing a woman.
To the northeast, the Russians launched a missile strike on the village of Znob-Novhorodske in Sumy Oblast, killing at least one and wounding four, according to the President's Office.
On the southern front, the Russians fired upon energy workers in a liberated area of Kherson Oblast, wounding one person, the regional military administration said.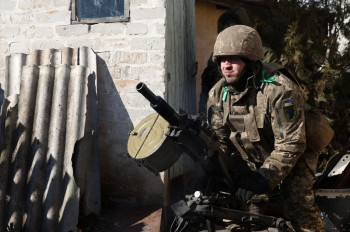 China's growing involvement in the war
More details of Chinese President Xi Jinping's anticipated visit to Russia emerged on March 13.
Citing people familiar with the matter, Reuters reported that Xi plans to travel to Russia and meet his Russian counterpart Vladimir Putin as soon as next week.
In an article published on March 13, the Wall Street Journal said that after meeting Putin, Xi is expected to hold talks with President Volodymyr Zelensky, the first since Russia launched its full-scale invasion of Ukraine in February 2022.
Reports of Xi's plans come as China offers to broker peace to end the war in Ukraine.
Xi's anticipated meeting with Putin could include "a push for multiparty peace talks," the WSJ reported in February, citing sources familiar with the Chinese leader's trip plans. However, the WSJ reported that its sources said the visit could take place in April or in early May.
The West has been skeptical of China's offer to mediate the talks due to its evolving support for Russia. Beijing hasn't condemned Russian aggression against Ukraine and, according to the U.S., has already provided non-lethal military assistance to Moscow. Washington has also accused China of considering supplying Russia with lethal weapons, a prospect denied by Beijing.
China is "trying to have it both ways," U.S. Secretary of State Antony Blinken said during an interview with NBC on Feb. 19.
"Publicly, they present themselves as a country striving for peace in Ukraine, but privately, as I said, we've seen already over these past months the provision of non-lethal assistance that does go directly to aiding and abetting Russia's war effort," Blinken said in the interview.
The last Xi-Putin in-person meeting took place on the sidelines of a regional summit in Uzbekistan in September 2022, where they vowed to "inject stability into a turbulent world."
Just days before Russia launched a full-scale invasion of Ukraine in February 2022, Xi and Putin declared a friendship "without limits," with no "forbidden" areas for cooperation.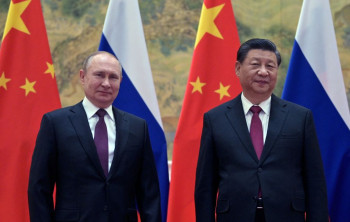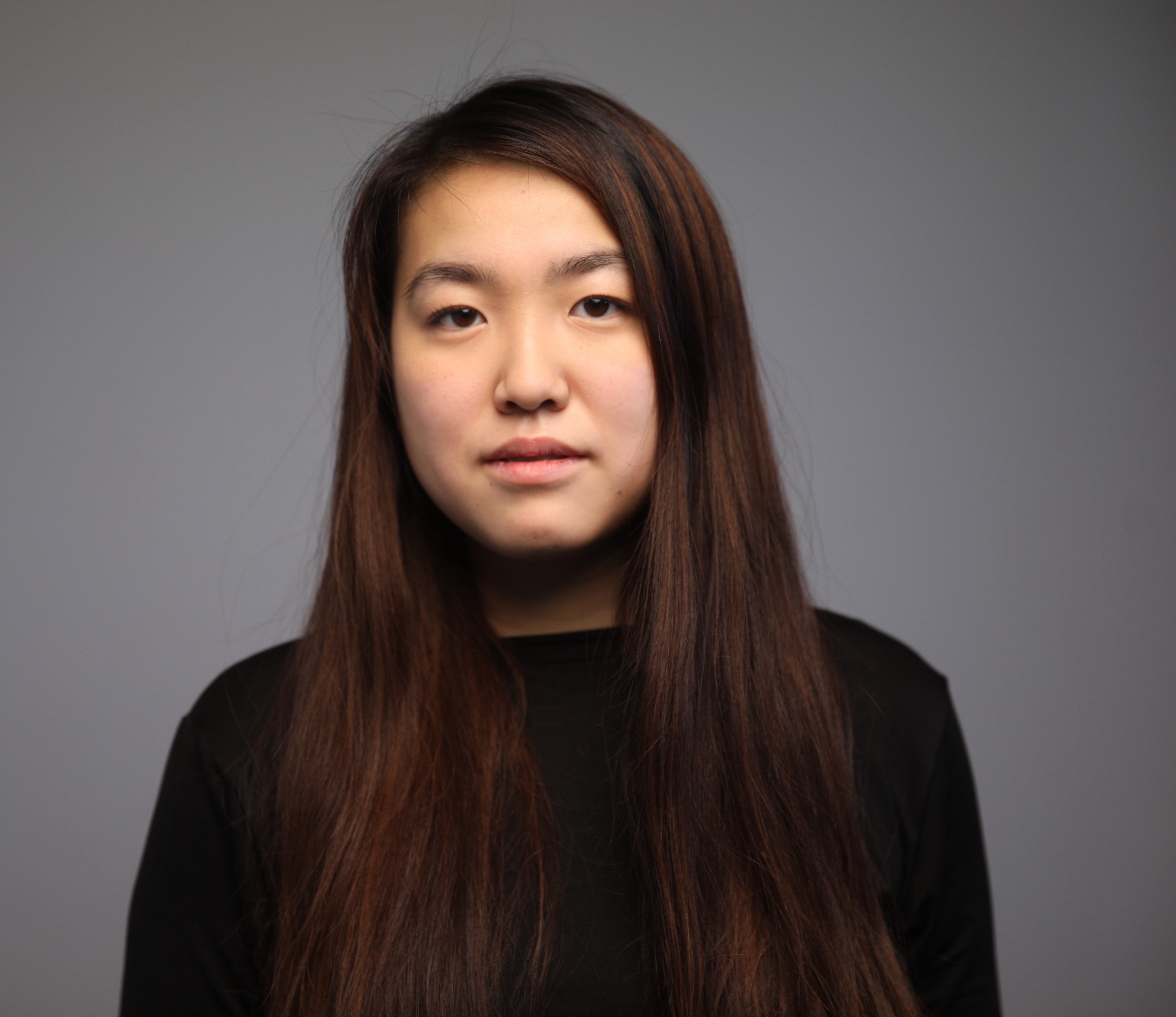 Asami Terajima
Reporter
Asami Terajima is a reporter at the Kyiv Independent. She previously worked as a business reporter for the Kyiv Post focusing on international trade, infrastructure, investment and energy. Originally from Japan, Terajima moved to Ukraine during childhood and completed her bachelor's degree in Business Administration at William Woods University in Missouri, U.S.A. She is the winner of the 2023 George Weidenfeld Prize, awarded for "excellent investigative and courageous research activities" as part of Germany's prestigious Axel Springer Prize.