This audio is created with AI assistance
Russia launched yet another aerial attack on Ukraine overnight, targeting the capital, Kyiv, for the 14th time this month, Ukrainian officials said in the early hours of May 28.
The Kyiv City Military Administration said the assault was the largest drone attack on the city since the start of Russia's full-scale invasion.
The administration wrote on Telegram that according to preliminary information, Kyiv's air defenses shot down more than 40 drones launched by Russia at the city.
Debris from an aerial target that was shot down fell onto a gas station in Kyiv's Holosiivskyi district, killing one person and injuring at least one, the administration reported on Telegram. A fire also occurred at an enterprise in the district as a result of debris.
Kyiv Mayor Vitalii Klitschko wrote on his Telegram channel that a a 41-year-old man was killed and a 35-year-old woman was hospitalized in the Solomyanskyi District of the capital as a result of debris that fell near a gas station.
Debris from a drone fell onto a seven-story building in the district, partly destroying one of its sides and causing a fire on the third floor, Klitschko said.
Debris also fell onto the roof of a nine-story residential building in Kyiv's central Pecherskyi District, setting fire to the roof.
Klitschko reported that the first explosions had occurred in Kyiv just after 1 a.m. local time overnight on May 28, adding that air defenses were operating and Russian aerial targets were being shot down.
Likely in anticipation for a Ukrainian counteroffensive, Russia has in recent weeks unleashed a series of drone and missile attacks at Ukraine, apparently to tie up and exhaust Ukrainian air defenses, including the recently-provided American Patriot missile systems.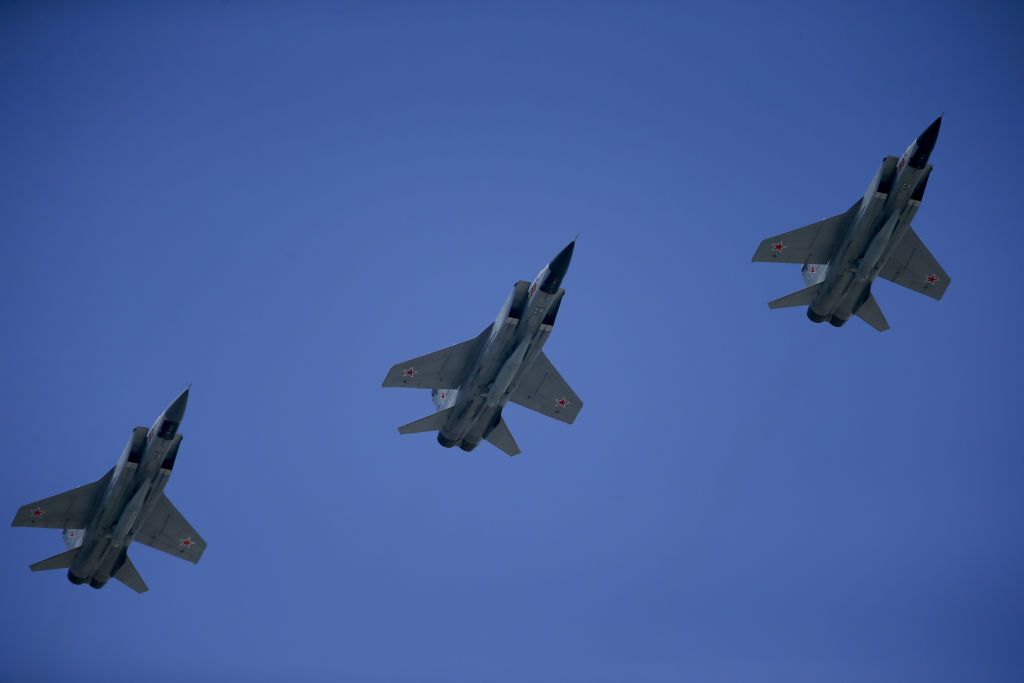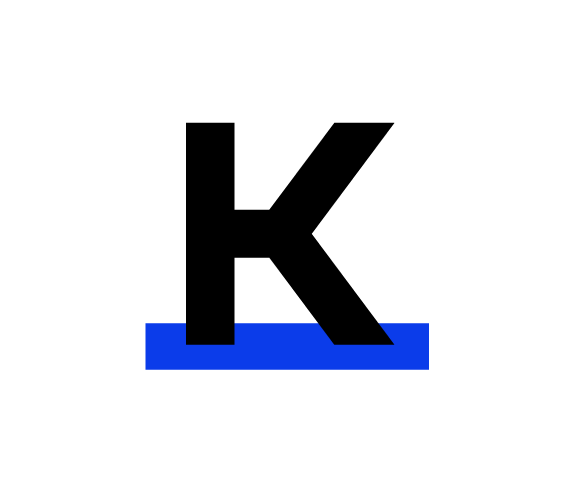 The Kyiv Independent news desk
We are the news team of the Kyiv Independent. We are here to make sure our readers get quick, essential updates about the events in Ukraine. Feel free to contact us via email with feedback and news alerts.