This audio is created with AI assistance
Russia launched a new wave of air attacks against Ukraine in early hours on May 29 using drones and cruise missiles, with the Kyiv City Military Administration saying that defense forces shot down over 40 targets.
According to officials, Kyiv experienced Russia's 15th air assault on the city in May, marking the second consecutive overnight attack of similar intensity. Fortunately, no significant damages or casualties were reported in Kyiv.
"Another challenging night for the capital," Kyiv Mayor Vitalii Klitschko wrote on his official Telegram. "However, thanks to the professionalism of our defenders, there were no damages or destruction of infrastructure and other facilities, including residential buildings, as a result of the barbaric attack against Kyiv." There were no injured or casualties, according to the mayor.
In its Monday attack Russia used a combination of Iranian-made Shahed-136 drones and cruise missiles, the city's military administration said.
Klitshcko reported that debris  from a number of Russian aerial objects that were shot over the capital in the early hours of May 29 fell onto the roof of a one-storey private residence in Kyiv's Podilskyi District, as well as in the Sviatoshyn and Holosiivskyi districts.
Air raid alerts were activated early on May 29 in all Ukrainian Oblasts. Air defense was at work in Odesa, Vinnytsia, Poltava oblasts, as well as western Ukraine's Lviv, and Khmelnytskyi regions.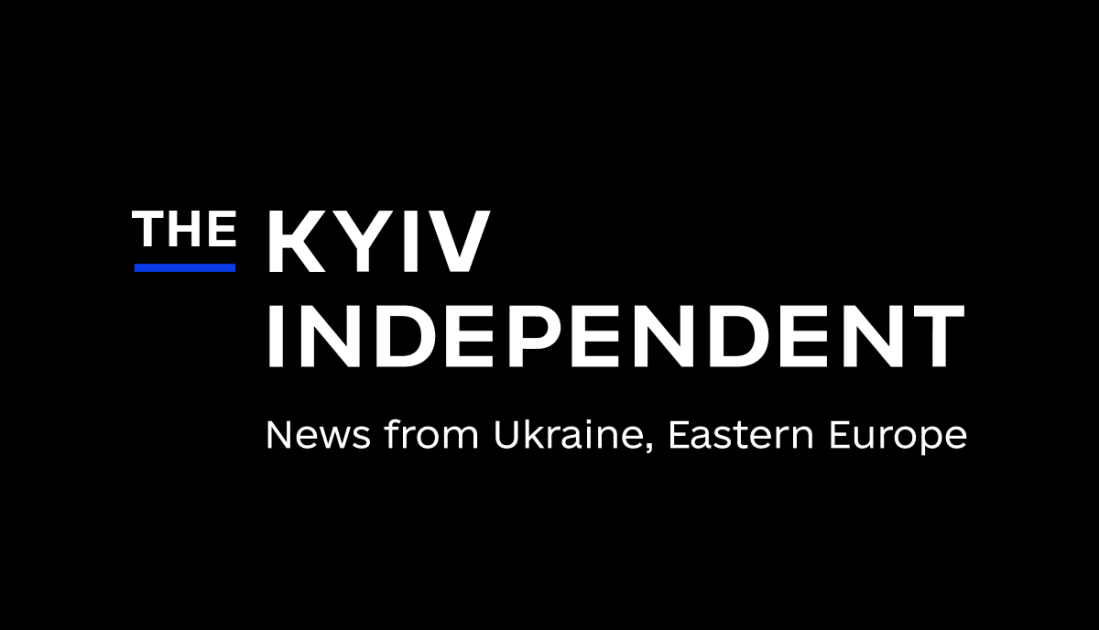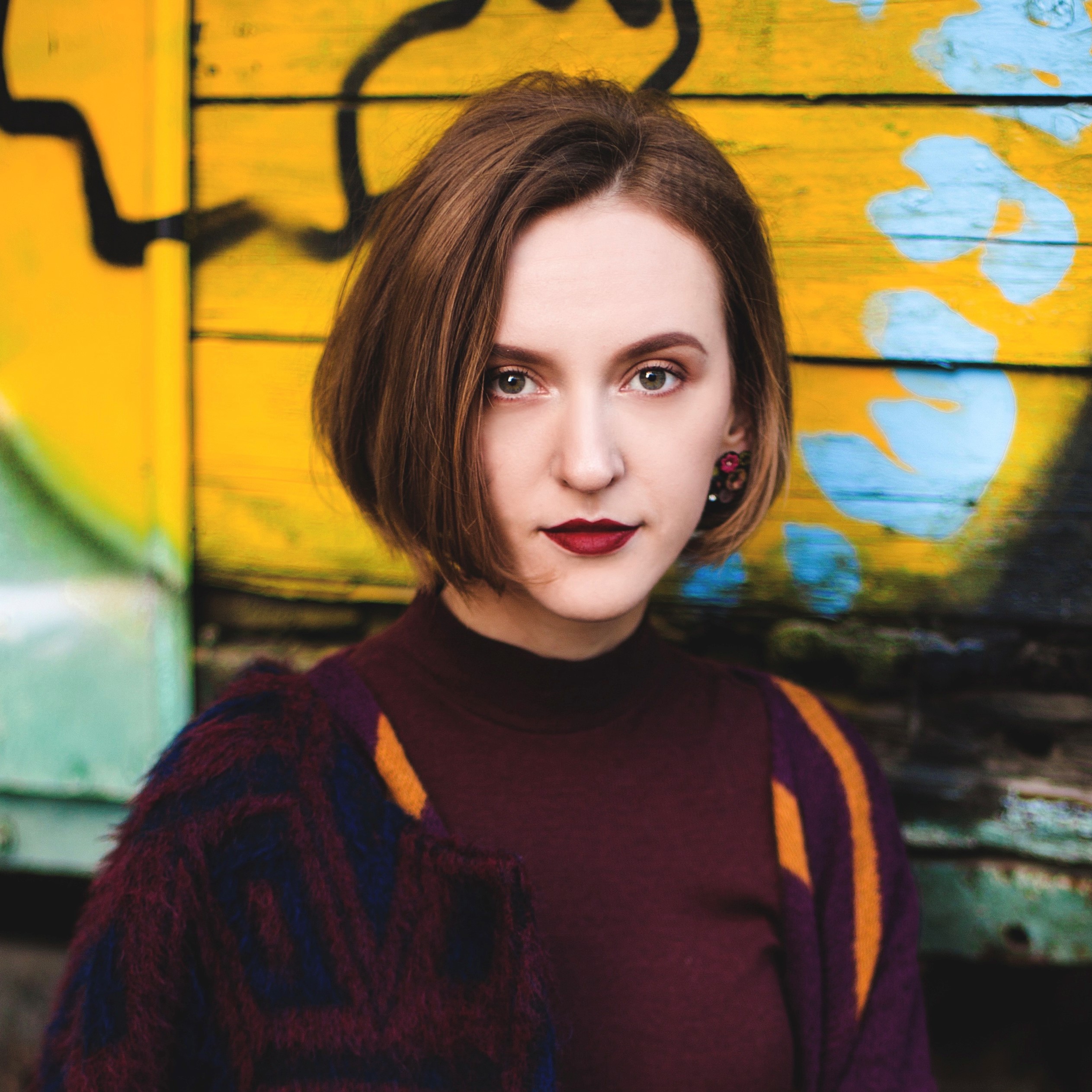 Olena Goncharova
Development Manager, Canadian Correspondent
Olena Goncharova is a development manager and Canadian correspondent for the Kyiv Independent. She first joined the Kyiv Post, Ukraine's oldest English-language newspaper, as a staff writer in January 2012 and became the newspaper's Canadian correspondent in June 2018. She is based in Edmonton, Alberta. Olena has a master's degree in publishing and editing from the Institute of Journalism in Taras Shevchenko National University in Kyiv. Olena was a 2016 Alfred Friendly Press Partners fellow who worked for the Pittsburgh Post-Gazette for six months. The program is administered by the University of Missouri School of Journalism in Columbia.