This audio is created with AI assistance
The Wagner Group's armed rebellion has displayed little evidence of being a successful challenge to Putin's regime, but it has created a strong argument in support of Ukraine's accelerated accession to NATO.
The military drama that unfolded in Russia from June 23 to 24, orchestrated by Wagner Group head and "Putin's chef" Yevgeny Prigozhin, marked the beginning of a new era for Putin's Russia.
The ironclad force of the Wagner Group, celebrated by Russian propaganda and decorated by the Kremlin with the highest orders for its participation in Russia's full-scale war against Ukraine, overnight turned into a rogue force that overtly challenged Russian President Vladimir Putin's personal power.
Truly shocking photos and videos from Rostov-on-Don, one of Russia's biggest cities with over a million inhabitants, showed Wagner mercenaries taking over the Russian Southern Military District's headquarters, a central hub for Russia's war against Ukraine.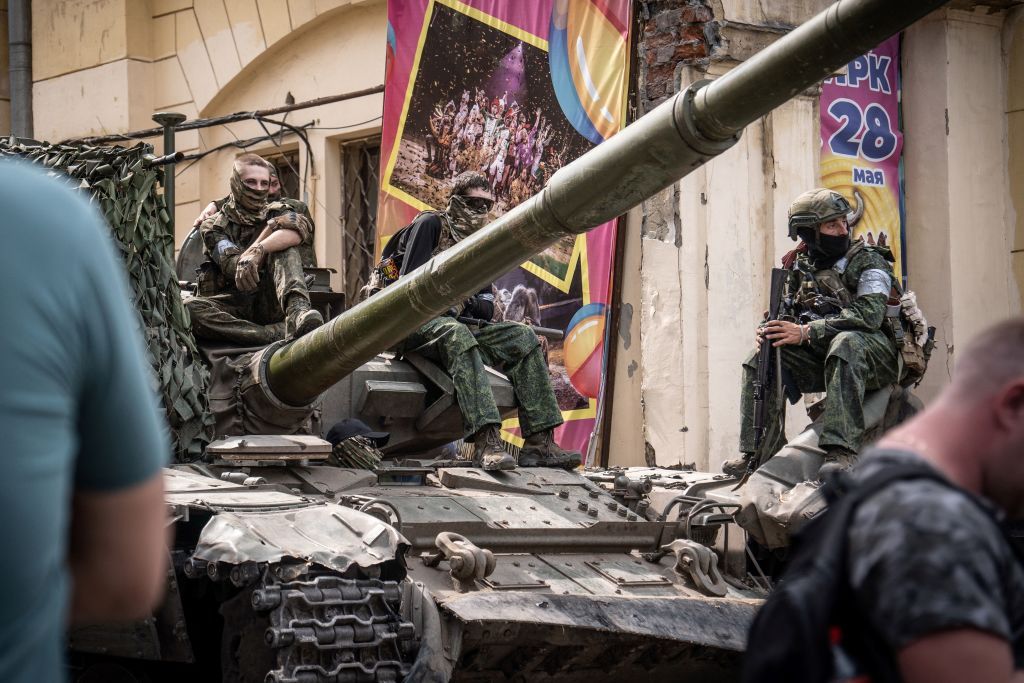 The footage was powerfully reminiscent of the sting operation dubbed the "little green men," or the so-called "polite people" – masked Russian soldiers and mercenaries without insignia who assisted Moscow in the illegal annexation of Crimea in February 2014. This time, however, the "polite Wagnerites," as Prigozhin's mercenaries sometimes call themselves, directed their efforts at Russia's supreme power structures.
By the afternoon on June 24, Wagner's armored columns took over Voronezh, another Russian city with over a million inhabitants and an important hub for Russia's military operating in northeastern Ukraine. The Wagner Group then advanced north toward Moscow. According to Oryx, a Dutch OSINT defense website, Prigozhin's mercenaries destroyed six Russian military helicopters and one military aircraft.
The most striking fact was that the Wagner Group's mutiny was not met by any form of resistance by Russian ground forces, whether that be Russia's regular army, national guard, border guards, police, or FSB. This continued to be the case even after Putin publicly declared the mercenaries outlaws who must be crushed.
Now that the overt stage of the mutiny is over, it's time to look at Prigozhin and the Wagner Group's assets and liabilities to assess whether something like this can happen again in Russia in the near future.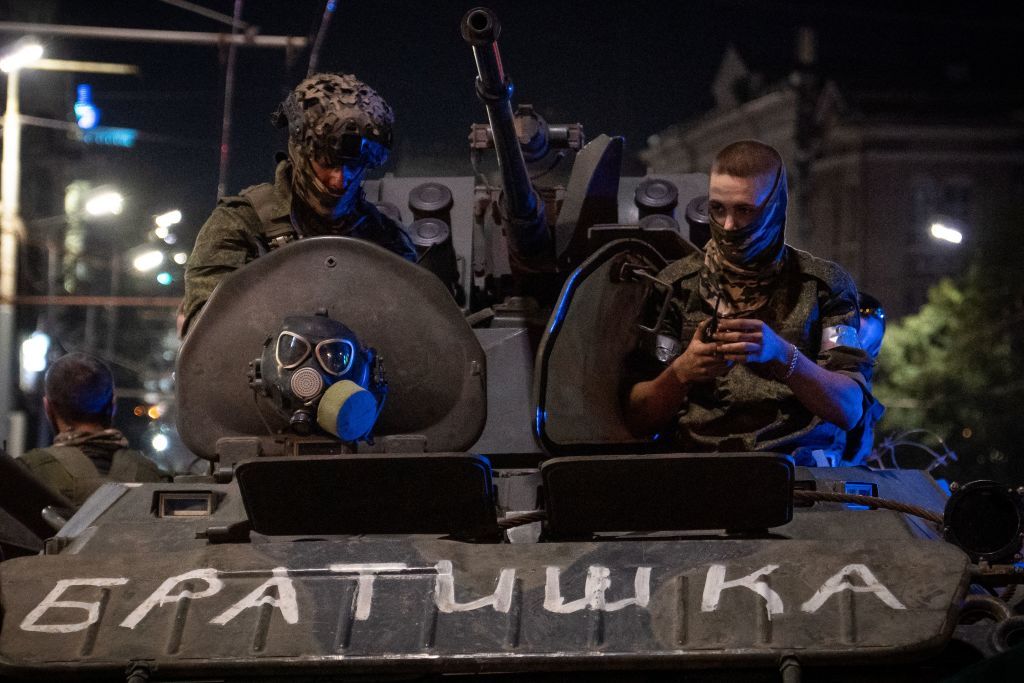 The following three factors likely contributed to the degree of success achieved by Prigozhin's attempt at challenging Putin's regime:
First, Prigozhin's challenge to Putin would not have been as successful without the persuasive media preparation that preceded it. For years, Prigozhin developed a hold on the media via Telegram channels, websites, information agencies, and "troll farms." He succeeded in presenting himself as the Russian people's "war hero" – a leader who cares about the common people and the families of those killed fighting in Ukraine. A businessman, former inmate, and of Jewish descent, he managed to appeal to some as an anti-oligarchy activist and a Russian ultranationalist.
Second, after Russia's full-scale invasion began, the Wagner Group's battle-hardened troops deployed in Ukraine reached up to 50,000 at one point. Several more thousand are likely stationed in different parts of Russia. For many Russian soldiers, the Wagner Group became such an attractive alternative that Russia's Defense Ministry directly prohibited transfers. Moreover, Prigozhin recruited many former Russian military and FSB top brass, meaning he received access to informal networks within Russia's security apparatus – this may explain why the early hours of his mutiny developed without resistance.
Third, Prigozhin relied on huge stocks of cash and gold from the Wagner Group's operations in Africa. A recent search of Prigozhin's office in St. Petersburg by Russian law enforcement allegedly uncovered 4 billion rubles (around $47 million) in cash. Prigozhin's wealth was key in guaranteeing the loyalty of his mercenaries, bribing corrupt officials within Putin's power structures, and securing the necessary ammunition, equipment, and vehicles from Russia's arsenal.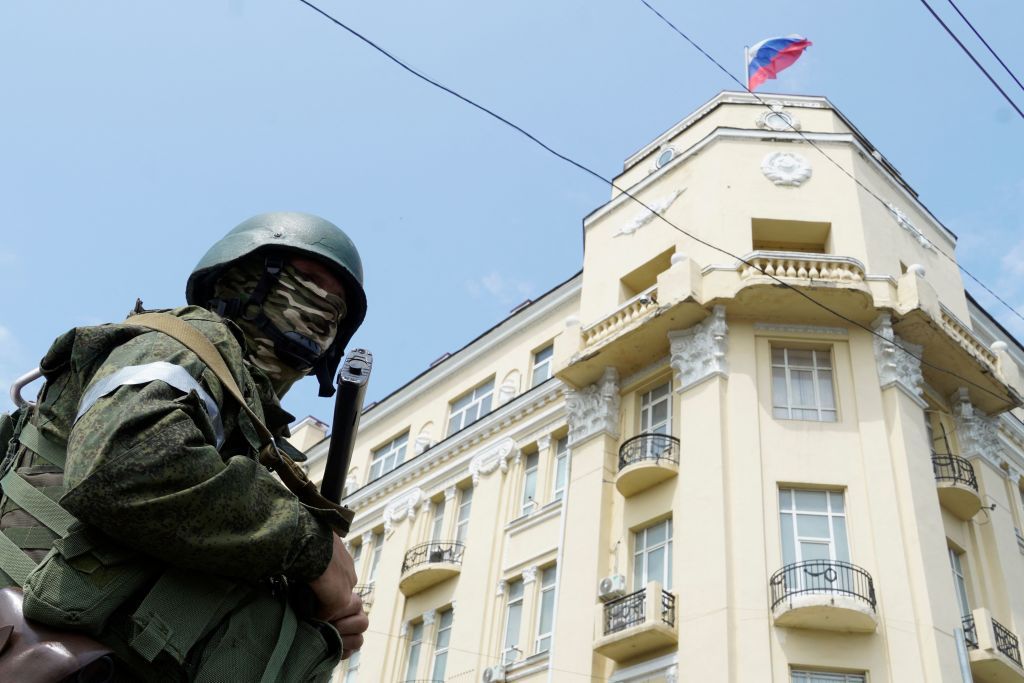 However, the following four liabilities may have played a decisive role in ending Prigozhin's mutiny.
First, Wagner's troops do not have their own logistics and supply networks, meaning Prigozhin's forces depend on the Russian army for munition, fuel, spare parts, and armor repair. It would therefore have been key for Prigozhin's success to take over not only Rostov's command structures but also fuel and munition depots to continue his march toward Moscow. In this case, Russian Defense Minister Sergei Shoigu and General Staff Chief Valery Gerasimov can take the credit for having denied Prigozhin the necessary resources and limited his capabilities, likely averting the worst-case scenario for Putin.
Second, Wagner had no integrated air power component. While Prigozhin's mercenaries managed to repel several air assaults, they were very vulnerable to missile strikes. Even in February 2018, when Wagner mercenaries tried to seize a Conoco gas plant near the city of  Deiz ez-Zour in Syria, they were eventually stopped by the U.S. Air Force. The loyalty and command of Russia's Air Force was a key factor in the survival of Putin's regime in this crisis.
Third, there is animosity between Prigozhin and many of Russia's oligarchs, which is a powerful factor given that they have huge funds and their own information networks across all of Russia's power structures. It is possible that these individuals mobilized these networks in the region to protect both Putin and themselves. The Kremlin will carefully examine oligarchs' actions during the mutiny.
Finally, it turned out that Prigozhin himself was neither a fighter nor a true Russian nationalist, having caved in the interest of his own security, power, and money, rather than pushed for his self-proclaimed dedication to the welfare of the Russian people.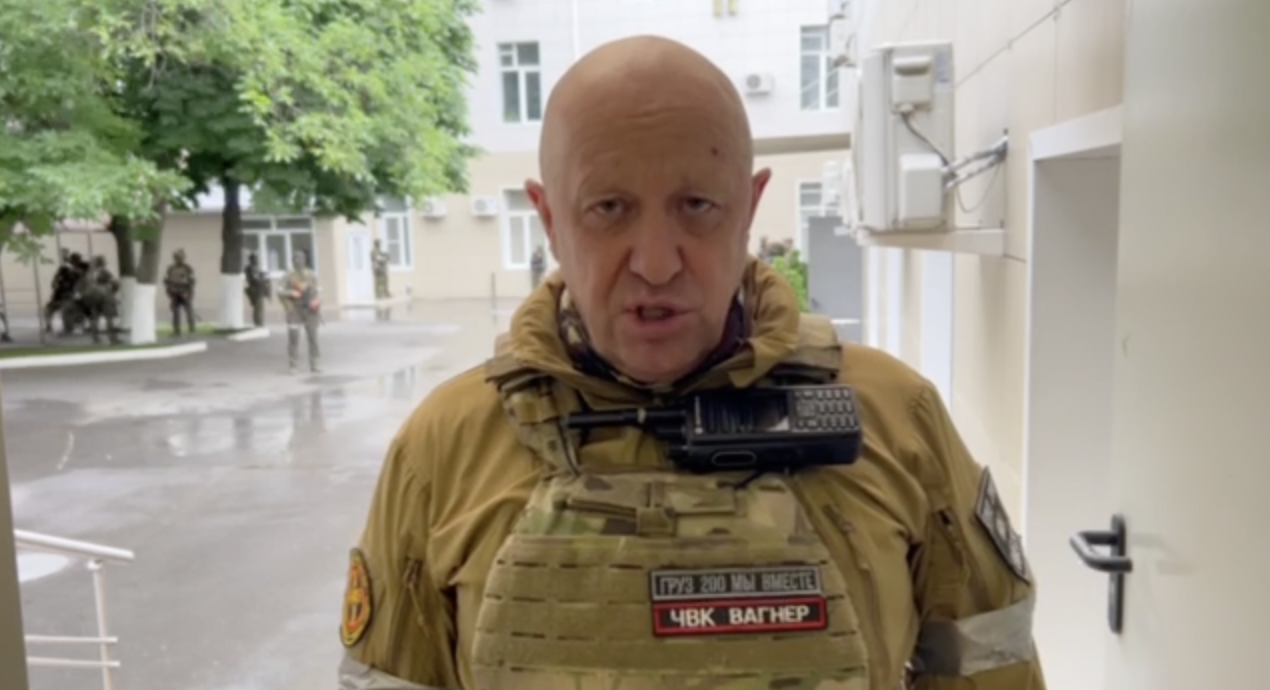 In the short term, I conclude that the grip of Putin's regime will become even stronger due to the inevitable purges of Russian military personnel, intelligence, and oligarchs. However, the ongoing war is a major factor that may undermine stability and predictability in the near future.
It is certain that Russia has entered a period of great instability. While Prigozhin has stepped down, his armed rebellion revealed elements of resistance against the Kremlin. Former Wagner fighters and betrayed ultra-Putinists may join alternatives to the Russian military, like the anti-Kremlin militia group Russian Volunteer Corps. This war will continue to aggravate Russia's domestic troubles and severely overstrain Putin's power.
The current situation resembles that of the 1990s, when economic troubles, the unpopular war in Chechnya, and armed clashes between then-Russian President Boris Yeltsin and ultra-nationalists put Russia on the edge of a civil war. This great uncertainty played a role in persuading the U.S. and the West to use this window of opportunity to enlarge NATO, bringing security and stability to Central Europe.
Today, it's high time to take into account lessons of the past and clues from the Wagner mutiny. After June 24, Ukraine's quick accession to NATO is a matter of containing the unpredictable Russian threat.
Editor's Note: The opinions expressed in the op-ed section are those of the authors and do not purport to reflect the views of the Kyiv Independent.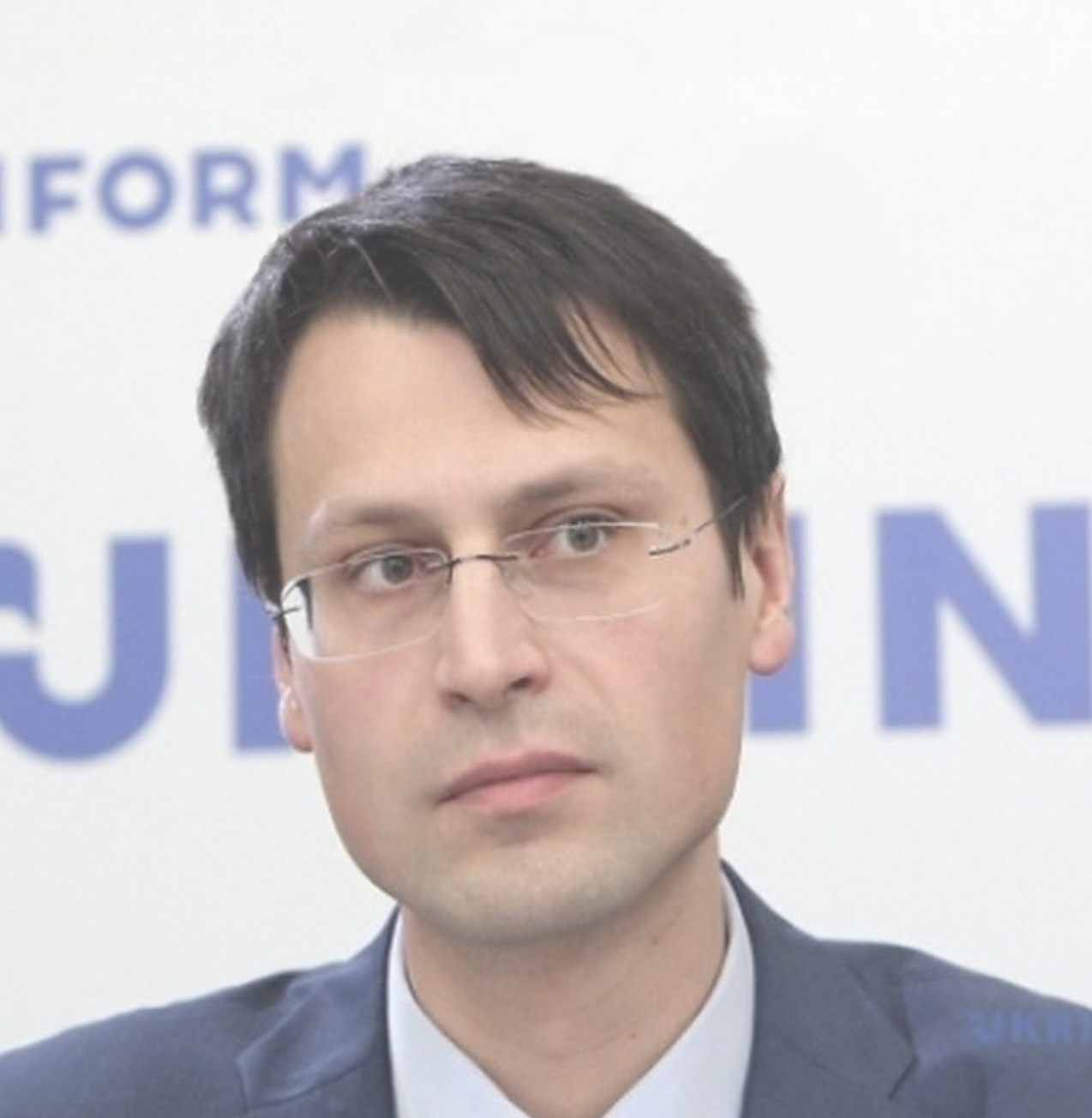 Petro Burkovskyi
Petro Burkovskyi is the executive director of the Ilko Kucheriv Democratic Initiatives Foundation, a Ukrainian think tank based in Kyiv. Burkovskyi was previously the head of the National Institute for Strategic Studies' Center for Advanced Russia Studies, as well as the head of the center's Department for Political System Development, the deputy head of the Department for Analysis and Information, and a chief consultant.