This audio is created with AI assistance
Ukraine has been wreaking havoc on Russia's navy in the Black Sea through the use of new homemade sea drones and foreign-supplied cruise missiles. As a result of these suffocating attacks, Russia has been forced to have the bulk of its navy retreat from Sevastopol — a port that was first claimed by Russia in 1783 under Catherine the Great. However, with Russia in retreat, it could result in the war opening up a second front on Georgia's occupied coast.
Before Russia's full-scale invasion, Russia deployed six amphibious assault ships to the Black Sea, heightening the threat to Ukraine's southern shores. This move allowed Russia to potentially menace Ukraine from three directions—land, sea, and air—forcing Ukraine to spread its defenses thinly.
Approximately a fifth of all Russian missile strikes on Ukraine between January and March 2023 came from the sea, placing significant stress on Ukraine's air defenses. Ukraine began destroying Russian warships wherever it could, and pushing the rest out to a distance that makes striking ports, cities and a new sea corridor as difficult as possible.
Sevastopol, in occupied-Crimea, used to be a safe place for Russia's naval fleet. However, with Ukrainian forces becoming more assertive, it's quickly becoming a graveyard for the Russian navy. The loss of the cruiser Moskva to Neptune missiles in April 2022 was a watershed moment for the Russian navy and helped mark the start of Russia's rapid naval breakdown.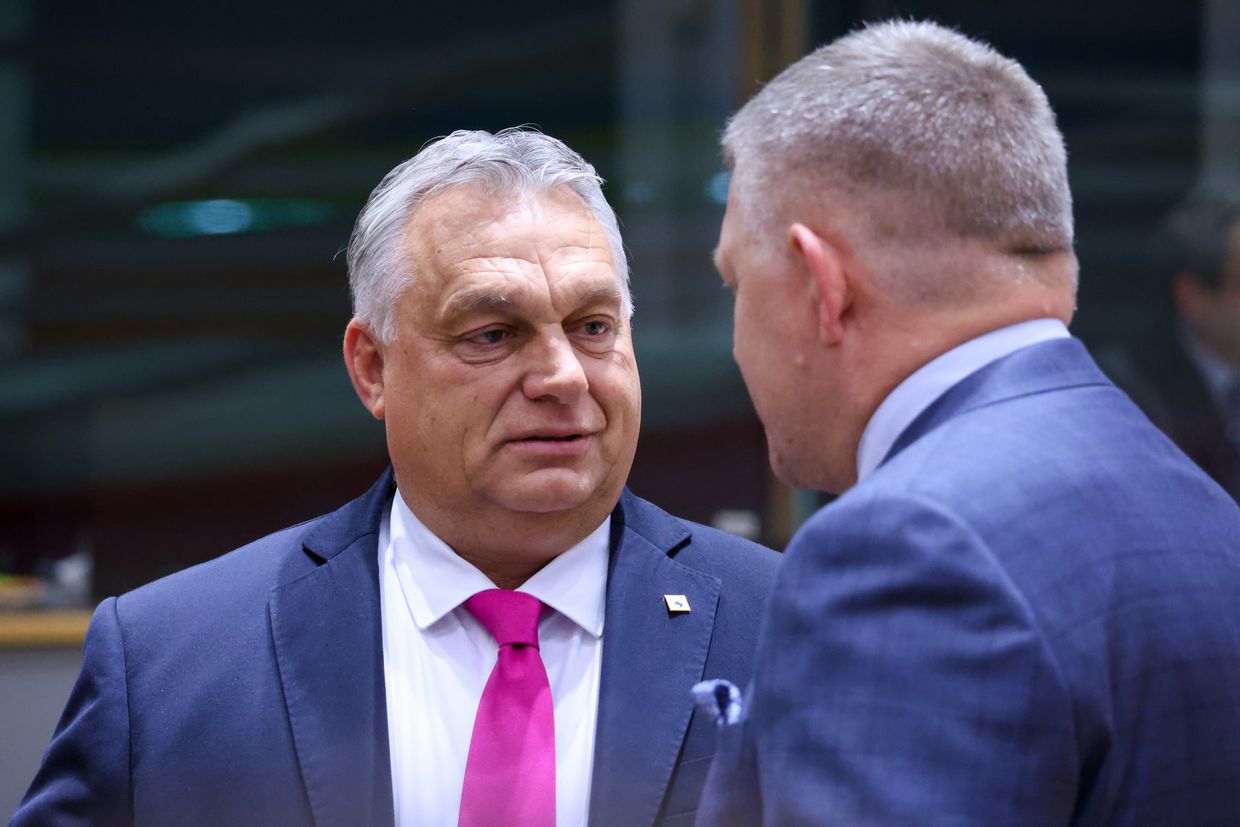 As a result of constant Ukrainian strikes, Russia is moving its ships, submarines, and landing vessels to the port of Novorossiysk. President Volodymyr Zelensky, speaking at the Crimea Platform in October 2023, remarked that "The Russian (Black Sea) fleet is no longer able to operate in the western part of the Black Sea and is gradually fleeing from Crimea."
However, Novorossiysk is only about 100 kilometers away from Crimea. In August 2023, Ukraine successfully launched a naval drone strike on Russia's Black Sea naval base in Novorossiysk. Even as the fleet pushes further out, Russian warships can fire missiles with a range of 2500 kilometers.
One day after the retreat, Russia announced that it is building a permanent naval base on the Black Sea coast in the occupied region of Abkhazia, which is internationally recognized as Georgian territory. Now that Russia is planning to transfer warships to Abkhazia, it could allow for the region to be more easily annexed. It's a slap in the face for Georgia's pro-Russian government.
Georgian Prime Minister Irakli Garibashvili stated "Russia is already planning to build the third military base, in this case, a naval base on our territory, of course, without our permission. This is the result of occupation."
Badri Japaridze from the Lelo Party went even further suggesting that Russia aims to extend its military reach to Georgia by establishing a front line in Abkhazia, within Georgia's internationally recognized borders. The new base would shelter Russia's naval fleet, currently being targeted in Sevastopol and Novorossiysk, which launches cruise missiles at Ukraine's civilian population.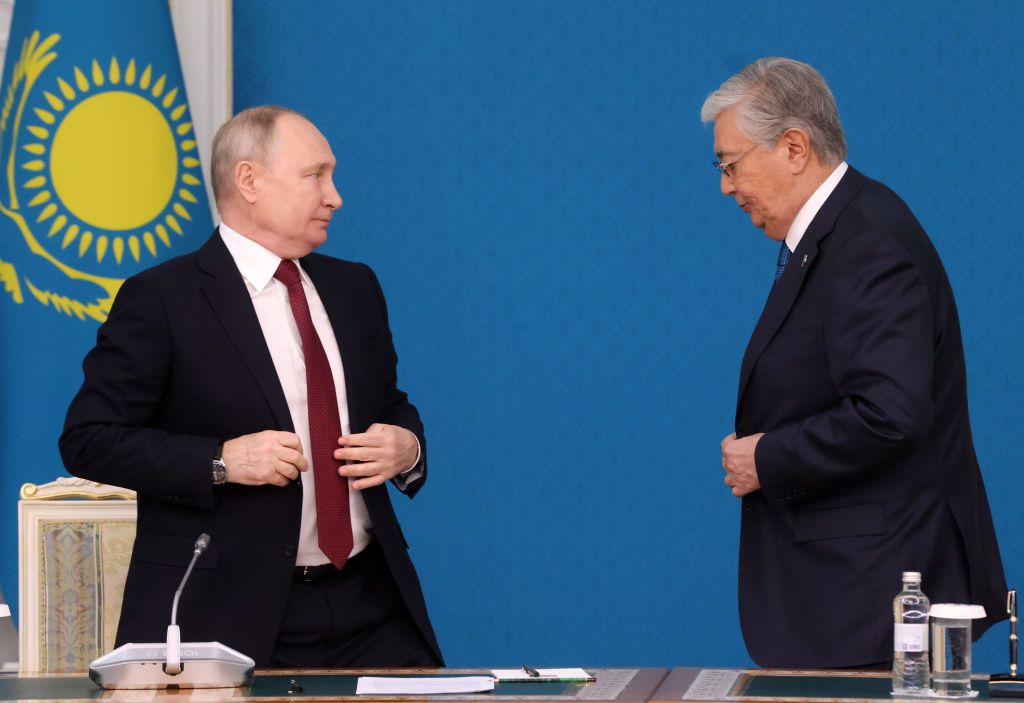 Abkhazia and South Ossetia, two regions in Georgia, have been under Russian occupation since a brief 2008 war, where Russia seized nearly 20% of Georgian territory. Russia views these regions as independent states, contrary to Georgia's stance of unlawful occupation and the international community's condemnation. In both areas, Russia has established substantial military bases.
Russia is now setting up a new naval base in Abkhazia's Ochamchire district, alarmingly close to Georgian-controlled territory and about 700 kilometers from Sevastopol. Following Russia's 2008 invasion of Georgia, Russia relocated part of its Black Sea fleet here, using it to blockade Georgian ports.
Though initially too shallow for larger vessels, recent dredging has made Ochamchire harbor suitable for smaller ships, including missile corvettes used against Ukraine. This could allow Russia to permanently station missile cruisers at the port.
Russian control over Ochamchire port began in 2009, following so-called cooperation agreements on border protection with Abkhazia and South Ossetia. This move strengthens Russia's capacity to disrupt Black Sea commerce, threatening projects like Georgia's Anaklia deep sea port. Georgia, the only South Caucasus country with Black Sea access, lacks a deep-sea port, limiting its transit capabilities. The new base not only elevates the strategic value of Georgia's occupied coastline but also endangers its ambitions to leverage its geostrategic position.
The Anaklia project, reactivated by Georgia after a 2020 suspension, aims to position Georgia as a crucial Europe-Asia trade link, especially given the context of Russia's Ukraine invasion and consequent Western sanctions.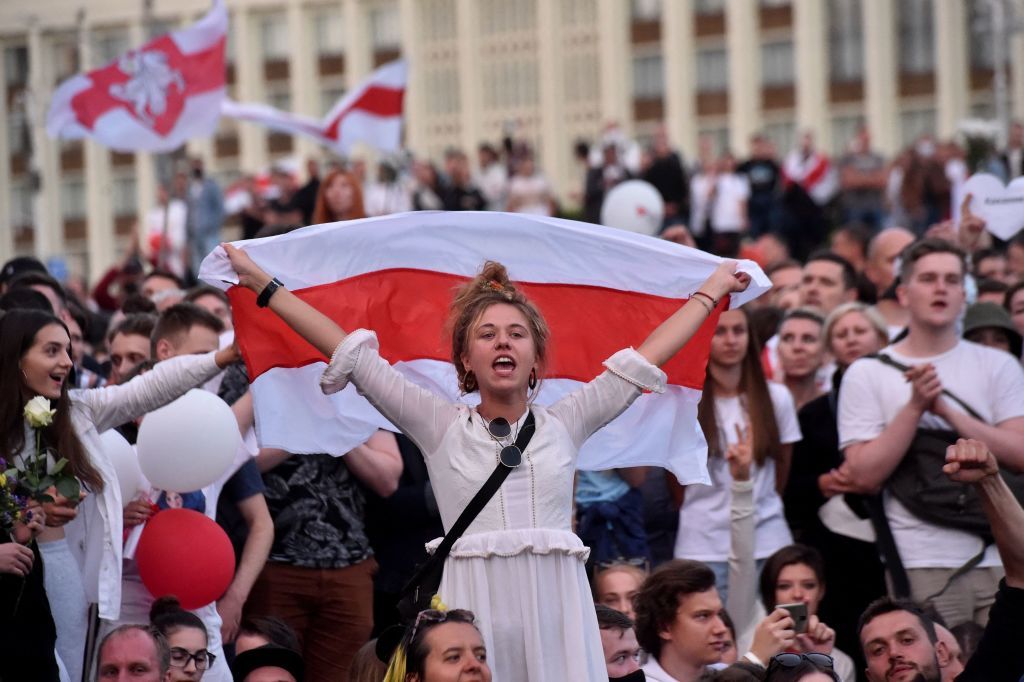 David Kezerashvili, Georgia's Defense Minister during the 2008 invasion, fears Russia might aim to capture more Georgian ports, potentially drawing Georgia into the Ukraine conflict. Kyiv's capability to strike distant targets could lead to preemptive actions against Russian forces in Georgia. The Ukrainian government has already demonstrated that it has a long arm as Ukraine struck targets over 600 kilometers from its borders and Moscow itself.
Despite Ukraine's successes against Russian naval power, Russia's Black Sea Fleet remains a threat, capable of launching cruise missiles at Ukrainian civilian infrastructure. The Abkhazian base represents Georgia's most significant security challenge since 2008, signaling Russia's longterm commitment to the war. If Russia continues to fail to secure its fleet, it could retreat even further to the Caspian Sea through internal waters with the Volga-Don Canal.
However, Ukrainian submarines may be able to strike Russia's new naval base with drone submarines. Released in August 2023, the Marichka is a prototype unmanned undersea vehicle (UUV) designed to target Russian warships' vulnerabilities as it has the ability to operate stealthily below the waterline presenting a significant advantage, as the Black Sea Fleet is currently ill-equipped to detect and intercept small UUVs. It can cover a distance of up to 600 miles.
The Kremlin's intent to establish a second front on Georgian soil is because Ukraine has a legitimate right to attack Russian military targets in Abkhazia to defend itself. If Russia does begin launching strikes against Ukraine from Georgian territory, Ukraine might very well be forced to strike Russian naval forces there, opening up a new front in the Russo-Ukrainian war.