This audio is created with AI assistance
Editor's Note: President Volodymyr Zelensky vetoed the Verkhovna Rada's amendments to the draft bill on electronic asset declarations for public officials on Sept. 12, saying "declarations must be open."
In early September, President Volodymyr Zelensky called on Ukraine's parliament to adopt a draft law critical to Ukraine's integration into the European Union and targeting corruption.
Draft law No. 9534 seeks to restore the electronic asset declarations system for public officials, suspended at the start of Russia's full-scale invasion in 2022. While lawmakers voted for the law in the second reading, their amendments provide significant loopholes that threaten Ukraine's adherence to the European Commission's reform recommendations.
Despite the support of 91.7% of Ukrainians and the calls of European Parliament members and G7 Ambassadors for the restoration of the e-declarations system, the parliament voted to hide the registry for yet another year – "generously" granting officials the ability to publish their declarations on a voluntary basis.
There are no real grounds to justify the parliament's decision, as well as no guarantees that lawmakers will not further prolong it next September.
The European Parliamentarians issued a statement asking Zelensky not to pass the draft law as it stands due to concerns it will undermine trust in reforms. Meanwhile, a petition asking Zelensky to veto the law and propose the parliament to open the e-declarations, has reached over 83,000 signatures.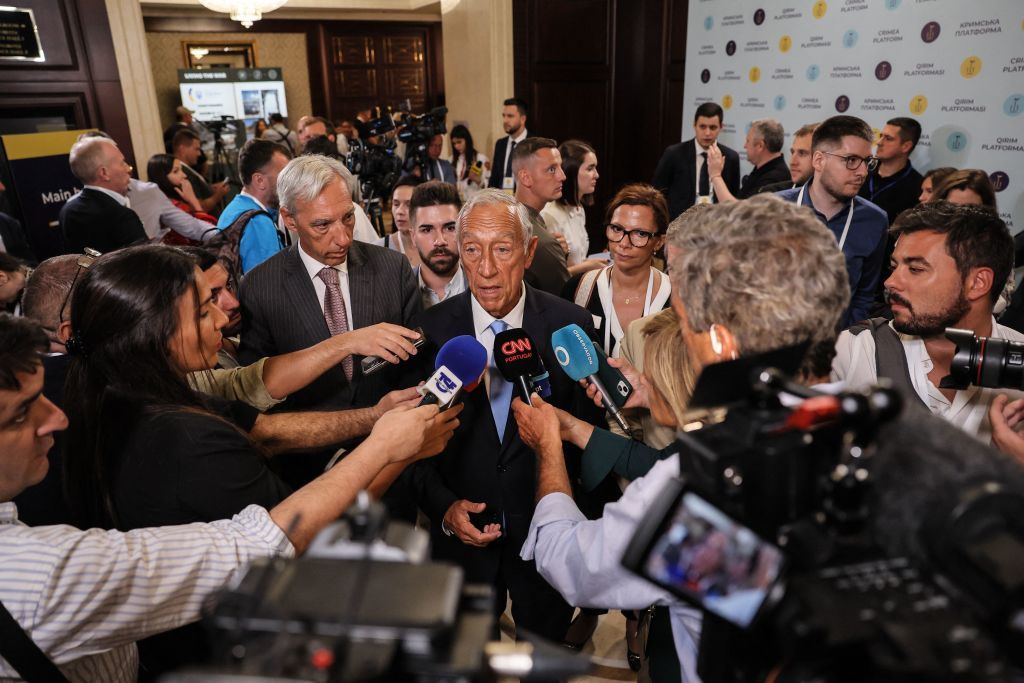 The draft law as it stands also ties the hands of both civil society and investigative journalists, whose role as watchdogs is critical during wartime and in light of recent corruption scandals.
Other harmful provisions were also inserted at the last minute.
For instance, due to alleged security concerns, officials are permitted to withhold the address of one property abroad where their family resides. Lawmakers' apartments, which are covered by the state, also do not need to be declared if they are smaller than 75 square meters.
Law enforcement will also not be allowed to verify the origins of an asset if it was acquired prior to election day or appointment, undermining investigations into illicit enrichment. Declared assets that have been checked are also exempt from subsequent checks, even if new evidence arises.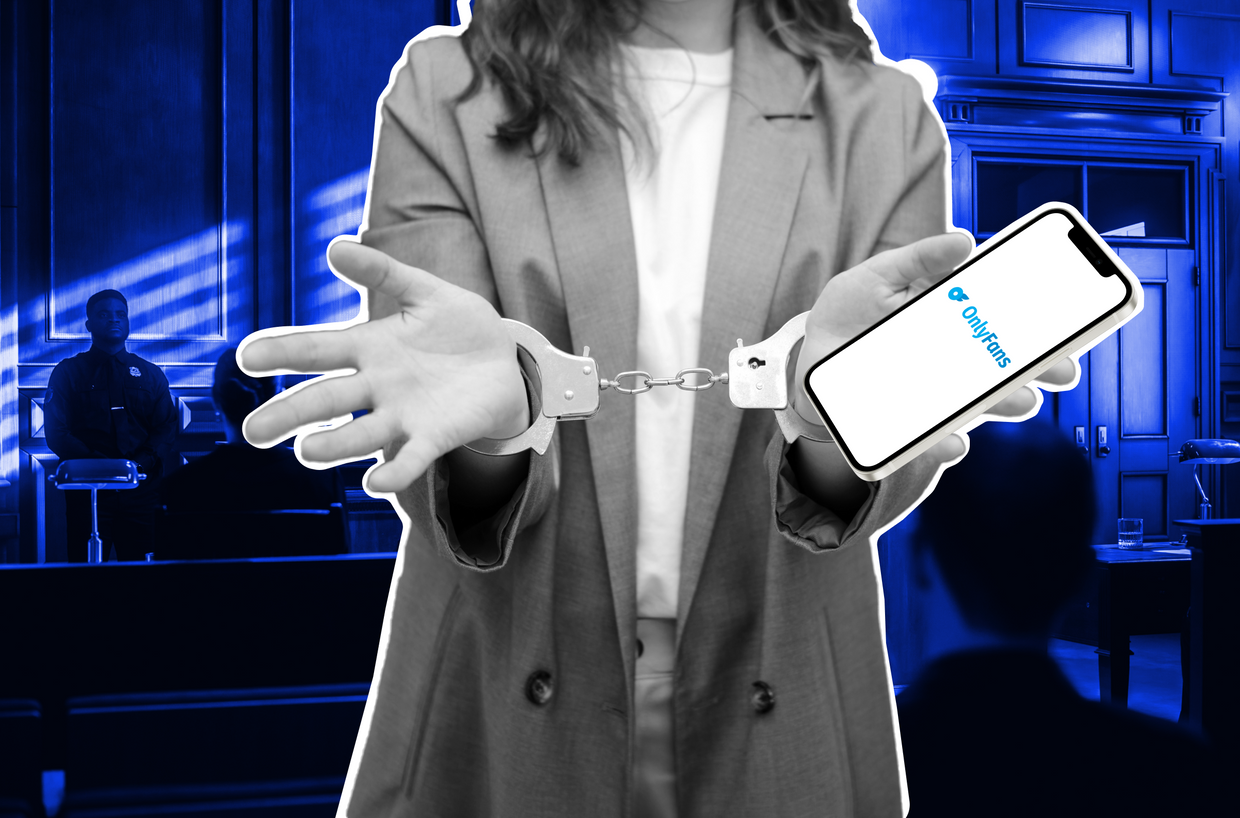 Lawmakers distorted the system of electronic declarations in other ways, too.
The parliament simultaneously adopted another draft law – No. 9587 – which includes a detrimental amendment put forward by Hryhorii Mamka, a former member of the now-banned pro-Russian political party, Opposition Platform for Life.
The amendment stipulates that lying about asset declarations worth less than Hr 1.3 million ($35,182) only warrants a fine of Hr 17,000 ($460) and will not lead to other consequences like prohibition to be appointed to public office for a certain period. This amendment hinders Ukraine's commitments to the International Monetary Fund, and further weakens oversight of officials' declarations.
The only way out of this legislative mess is for Zelensky to veto the second law, No. 9587, fully, and to return the first, No. 9534, to parliament, demanding that electronic asset declarations be made available to the public and other harmful provisions be fixed.
This would be the only acceptable course of action, and it will honor a zero tolerance for grand corruption in Ukraine, which has been paying with the blood of its citizens for the right to exist as a democratically resilient country.
Editor's Note: The opinions expressed in the op-ed section are those of the authors and do not purport to reflect the views of the Kyiv Independent.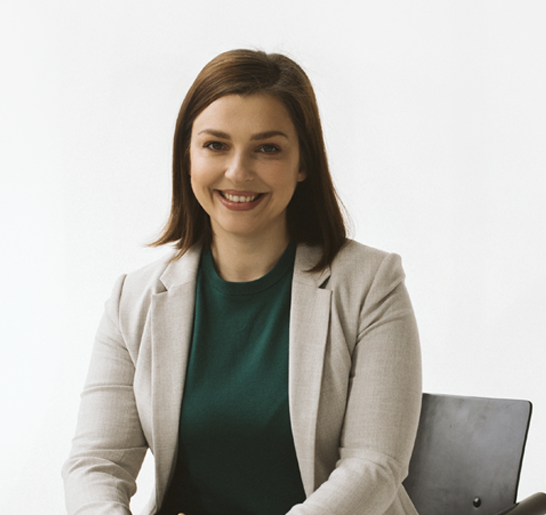 Olena Halushka
Olena Halushka is a board member at the Anticorruption Action Centre (AntAC), a Ukrainian NGO, founded in 2012, that aims to oppose corruption in Ukraine. Halushka is also the co-founder of the International Center for Ukrainian Victory (ICUV).