This audio is created with AI assistance
Russia's full-scale invasion in February 2022 dealt a staggering blow to the Ukrainian media market, which had already been struggling prior.
The media have lost their regular audience. Millions of readers, viewers, and listeners have either left the country, are internally displaced within Ukraine, have found themselves in Russian-occupied territories with no access to Ukrainian media, or have gone to defend Ukraine.
The income of 80% of Ukrainians has decreased and thus their ability to pay for media – to subscribe and make donations – has also decreased.
The advertising market dropped to zero in the first weeks of the all-out war and is recovering extremely slowly. The state "mobilized" the highest-rated TV channels, combining them into an informational telethon that does not generate advertising revenue.
Transmitters, TV towers, editorial offices, and printing houses have been destroyed. The cost of paper has doubled, and it has become more difficult to deliver print media to subscribers.
And this is only scratching the surface.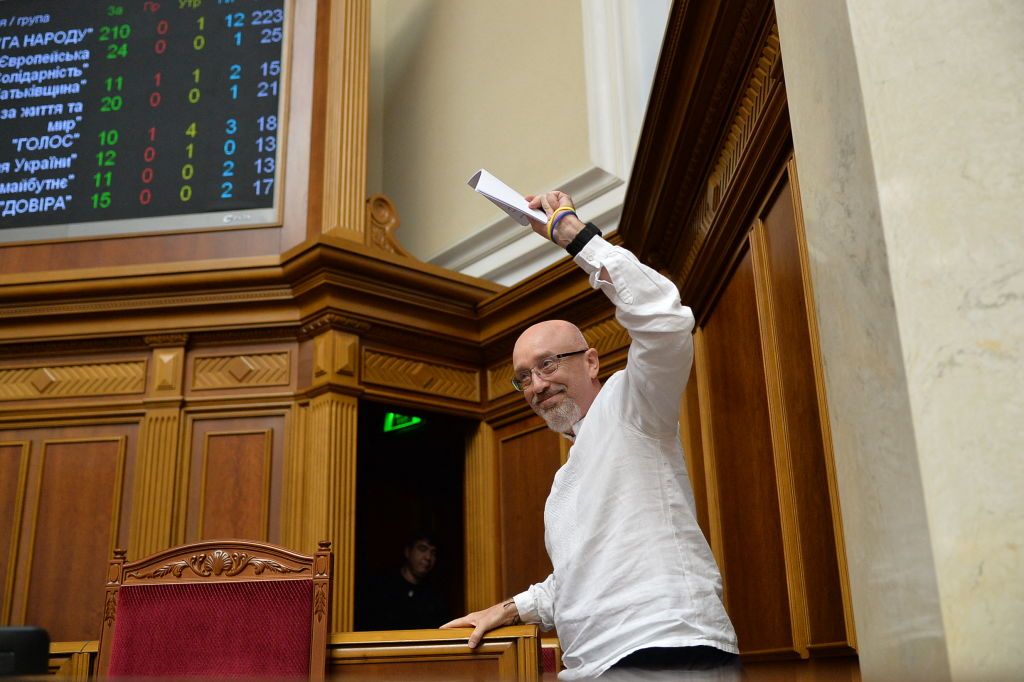 If the Ukrainian media market were similar to that of any other European country, there would hardly be any viable media outlets left after a year and a half of such conditions. However, Ukrainian media have proven to be as resilient as plants in the desert.
Most outlets, having cut costs to a minimum, have managed to continue operations and hope to survive until the situation improves. Grants from international organizations have also become a lifeline for many of them. But this is not sustainable – how long will they hold out?
When a year ago Ukraine's richest businessman, Rinat Akhmetov, simply closed his media holding company "Ukraine," which had the largest share of Ukraine's TV audience, it seemed like the beginning of the end.
While we did not see any more large-scale collapses in 2022, if Russia's war in Ukraine drags on for years, the market will inevitably shrink – and not only due to financial difficulties.
Big media in Ukraine was founded as an instrument of political influence. This is how an abnormally large number of TV channels, radio networks, and online news outlets, which the advertising market would have otherwise been unable to support, managed to form in Ukraine.
Wealthy people founded or bought media outlets and invested in them, hoping to receive electoral dividends rather than financial ones. For some, founding and successfully promoting a media outlet was an entry ticket into politics and, if things didn't work out, the asset could be sold at a premium.
Such media outlets were not just unprofitable; their ability to make money was of little importance to their owners. What mattered was the ability to reach as many voters as possible.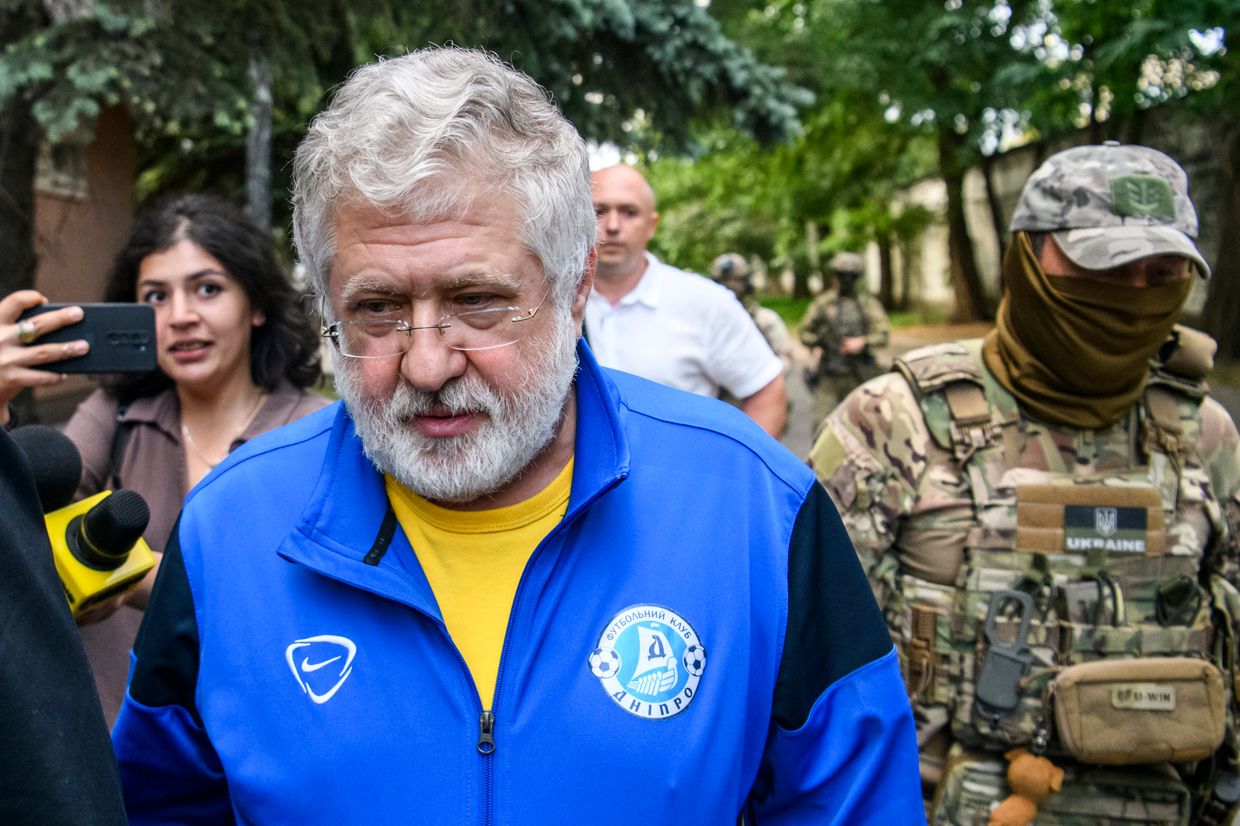 The stakes in this game were constantly rising: competition between media (primarily television groups) became a prelude to the election campaign. In this "arms race," oligarchs invested hundreds of millions into new assets, the most expensive content, and the most popular stars.
Media with no political backing had no chance in this competition and quickly dropped out. Bastions of real media and journalism without strong political bias grew in thematic niches on the Internet, a space where oligarchs had for a long time taken no interest.
It's understandable that such an unhealthy market, complemented by corruption, racketeering, and an unstable economy, did not attract foreign investors.
In 2009, Central European Media Enterprises, the last major foreign media owner, sold the 1+1 TV broadcaster for several hundred million dollars to Ukrainian oligarch Ihor Kolomoisky. For the corporation, which was suffering from the global economic crisis, such a large sum of money was a gift from above. But for Kolomoisky, this was just the beginning of an investment campaign that aided in the presidential election campaign of Volodymyr Zelensky, a former star on 1+1.
The protracted war has deprived the media, which were primarily instruments of political influence, of their raison d'être. The constitution prohibits the holding of elections during martial law, which means that Ukraine may face years without elections.
The political struggle in Ukraine has been brought to a standstill, and all parties have united, at least in words, against the external threat that is Russia. The country's oligarchs, who own some of Ukraine's most powerful media outlets, have lost a significant portion of their wealth and are primarily concerned with safeguarding what remains and their own safety than with garnering political influence.
Therefore, given the fact that they will be unable to use the media for their original purpose in the coming years, it is likely that the owners will either shut them down, "set them free" by transferring major shares to the respective organization's management and staff, or sell them for much less than they bought them for.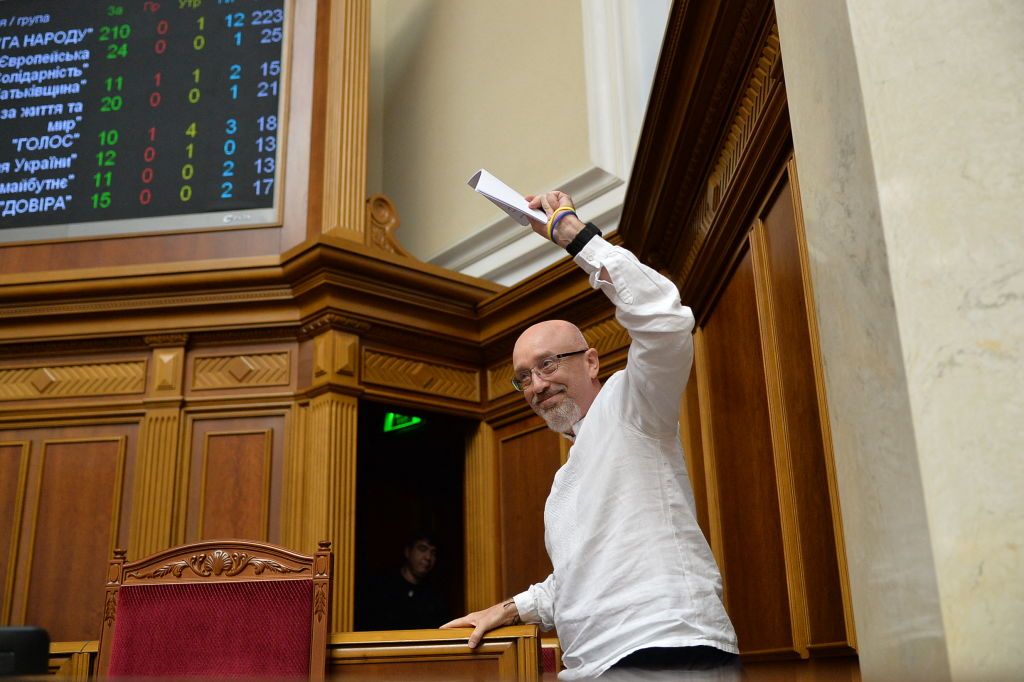 The bad news is that some media brands close to Ukrainians' hearts will inevitably disappear. The good news is that Ukraine has the chance to abandon the post-Soviet tradition of owning media as a means of asserting influence and instead re-establish the market on a civilized foundation. Foreign investors can play an important role in this.
It would of course be naïve to hope for a magical cure to all ills in Ukraine's political culture. However, Ukraine is on the verge of joining the European Union, and the flow of financial aid for reconstruction, which will increase after the war, will be accompanied by close scrutiny by international institutions.
The "de-oligarchization" proclaimed by Zelensky's team prior to the full-scale war has actually taken place: the influence of oligarchs on political processes has significantly decreased. The old oligarchs may be replaced by others willing to convert wealth into power, but the methods of influence are likely to be different.
After all, the war has brought another major change that is recorded in opinion polls. Television has ceased to be Ukrainians' main source of news, giving way to social media and messenger apps.
The informational telethons introduced at the beginning of the full-scale war – monotonous, clumsy, and no longer imperative during the second year of the war – are gradually discouraging viewers from watching the news on TV. Future election battles will be fought to a greater extent in the social media space, rather than in traditional media.
The resultant vacuum may allow a European-style media market to emerge, with players focused on making legal profits and guided by the needs of consumers rather than the whims of owners and political patrons.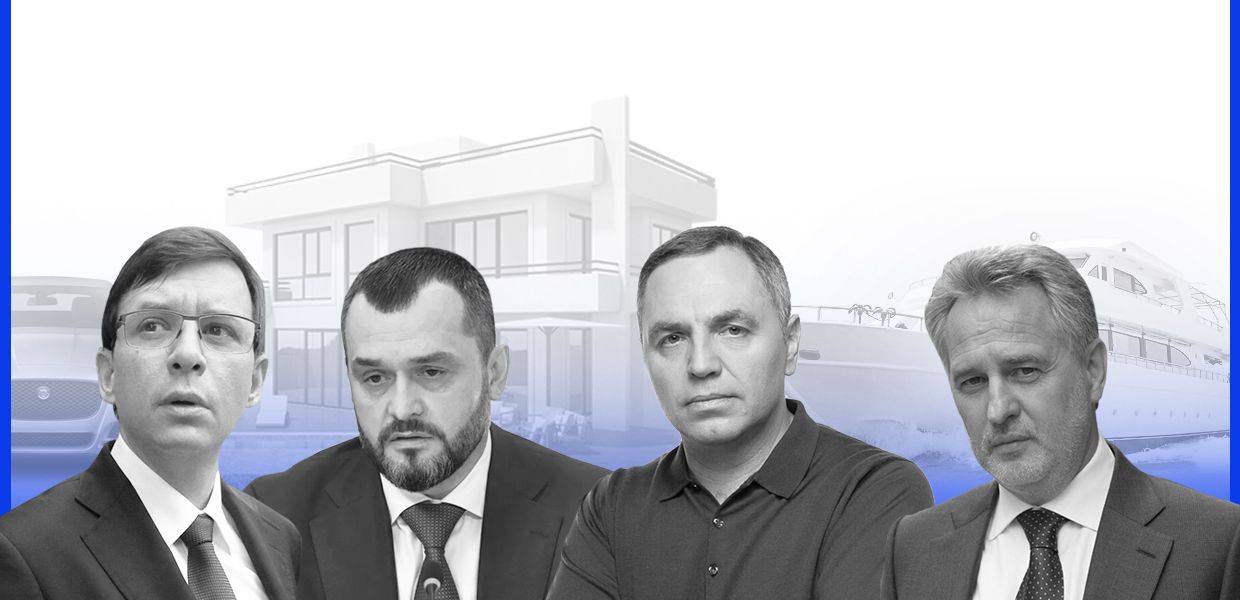 Why would powerful foreign media investors take such a gamble?
First, Ukraine's economy will recover, and advertising will start to generate revenue again.
Second, local media, despite all its shortcomings, has a great advantage: professional teams that produce content of equal or better quality than their Central European counterparts.
Third, Ukrainian media companies, with their affordable prices and high-quality equipment (thanks to the oligarchs) can become a production base for other countries.
And finally, helping to rebuild and rehabilitate Ukrainian media is one of the best ways to help Ukraine recover from Russia's war. After the war ends, the Ukrainian state will undergo fundamental changes, which are impossible without high-quality and transparent communication.
While part of this support will be provided by independent media supported by grants and the likes of Suspilne, a national public broadcaster that spans across Ukraine, this is not enough.
We need many viable media outlets that can listen to, inform, educate, and entertain diverse audiences. We also need to help Ukraine's citizens, civil society, and state shape the future of the country's recovery and further development.
Editor's Note: The opinions expressed in the op-ed section are those of the authors and do not purport to reflect the views of the Kyiv Independent.
Otar Dovzhenko
Otar Dovzhenko is an expert at the Lviv Media Forum, a Ukrainian non-governmental organization that develops comprehensive media solutions and promotes global media practices in Ukraine. Dovzhenko is also the chairman of the Independent Media Council.