This audio is created with AI assistance
On Oct. 8, Tetiana Bodak was busy organizing a funeral for her mother, who was killed by a Russian attack in then-occupied Kherson Oblast, when she got an unexpected and very emotional phone call from her son.
"Mom, I'm in Oleshky (a Russian-occupied settlement in Kherson Oblast). On the way to Crimea," she heard him saying.
Bodak's confusion turned into fear the moment her 17-year-old son Vladyslav provided details.
"He told me he was ordered to go to the Druzhba camp in (Russian-occupied) Yevpatoriia," Bodak told the Kyiv Independent.
He said that he was called and told there was some kind of evacuation, according to Bodak. Russians came for Vladyslav at home and took him away, she said.
Like thousands of other children in the occupied territories of Ukraine, Vladyslav became a victim of one of the darkest and most discussed outcomes of Russia's full-scale war — the forced deportation of Ukrainian children.
According to the Ukrainian national database, about 19,500 Ukrainian children have been abducted from the occupied territories and sent to other Russian-controlled areas or Russia since last February.
Ukrainian authorities say that to abduct and deport Ukrainian children, Russian troops sometimes kill the parents or take children from their families. Children are also sometimes kidnapped directly from orphanages in occupied settlements or separated from their parents in so-called filtration camps in Russia.
In other cases, children are ordered to go to "recreational camps" for vacations or medical treatment — which was the case for Bodak's son Vladyslav.
The boy was told he would spend only 10 days there. Instead, he was kept away from home for over eight months.
Vladyslav spent two months at a recreational camp in Russian-occupied Crimea and six months at an educational facility in the occupied settlement of Lazurne, Kherson Oblast.
He was forced to sing the Russian anthem and punished for his pro-Ukrainian stance.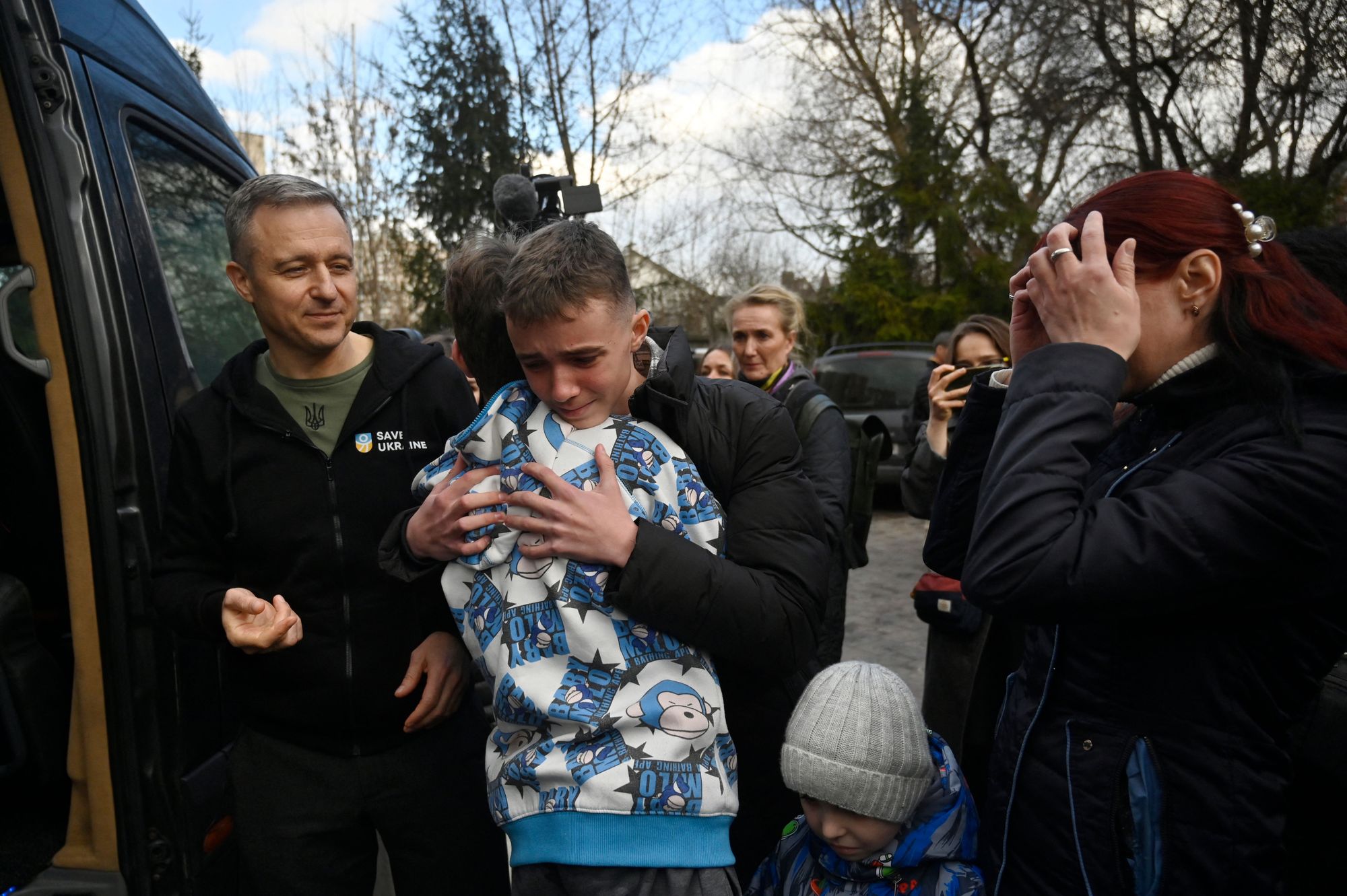 Brining children home from Russia is beyond challenging, according to Ukrainian charities and authorities involved in such missions. As of mid-June, only 373 children have been brought back.
To bring Vladyslav back to Ukraine, his mother underwent multiple interrogations by the Russian military and spent almost two days locked in a prison cell.
"It was hell," she says.
The worst was yet to come
Bodak was pregnant with her sixth child when Russia launched its full-scale invasion of Ukraine last February.
Just days later, her home town, the southern Ukrainian city of Kherson, was occupied by Russian troops. Bodak didn't want to try to evacuate with five children and while pregnant.
In late June, she gave birth to a baby girl, Stefania.
"I had to hide the baby so that she didn't get a Russian birth certificate," she says.
Luckily, Bodak found a hospital that managed to issue Ukrainian documents.
Though the family spent most of their time at home, they could not avoid unwanted encounters with the Russian troops.
A Russian-installed official, accompanied by two soldiers, came to the family's home one day: "We strongly recommend you to send your children to schools," Bodak recalls him saying.
She knew that the Russian occupiers had introduced a Russian curriculum at the schools and did not want to send her kids there. When the armed soldiers appeared at her home, Bodak knew she no longer had a choice.
Then, just a month before Ukrainian troops liberated Kherson, a Russian attack on Kherson Oblast killed her mother.
Bodak says Russian troops launched an airstrike at civilian cars and a bus driving near a bridge not far from the village of Darivka, located just 20 kilometers northwest of Kherson, on Oct. 7.
Ukrainian media also reported the attack on that day, saying that at least five people were killed and five were wounded.
Bodak says her mother was hospitalized only two hours after the attack as "Russian troops did not let ambulances arrive at the site."
Her mother died at a hospital on Oct. 8.
"It was very difficult," she says, as her voice trembles. "I had to take custody of my younger brother so that no one would take him away from me."
At a moment of great despair and heart-wrenching grief, Bodak received that terrifying call from her son: The "on the way to Crimea" call.
On the same day, Kirill Stremousov, who then served as a deputy head of Russia's illegal occupation government in Kherson Oblast, claimed they were taking children along with their parents and elderly people to occupied Crimea, as well as Russian Rostov and Krasnodar Krai oblasts for a couple of weeks, Russian government-controlled RIA Novosti news site reported.
Vladyslav learned about the order to go to the camp from a phone call from his school. He was picked up by Russian forces at home. Along with his classmates, he was put on a ferry across the Dnipro River and then on a bus to Crimea. Bodak was in touch with Vladyslav the entire time.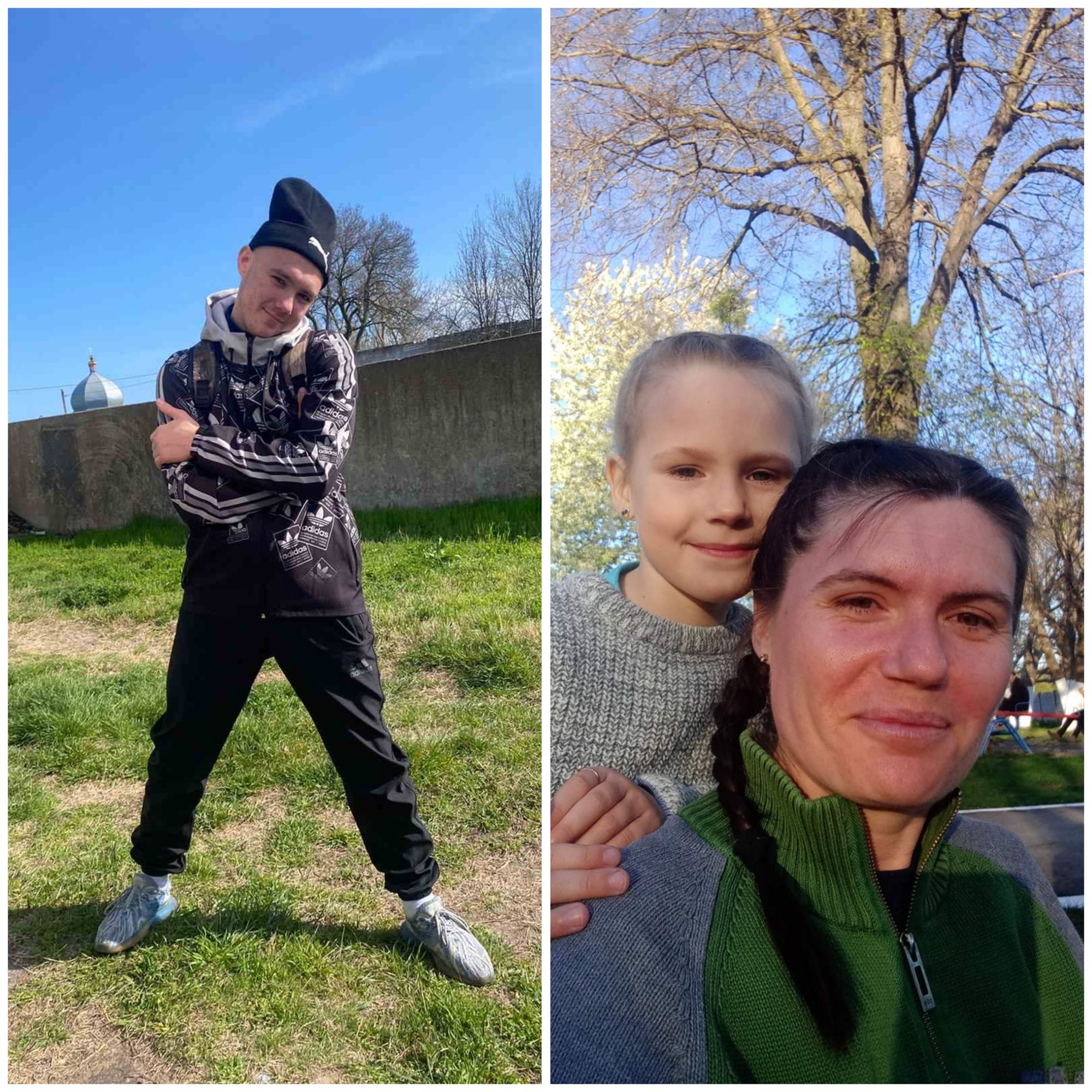 In the Druzhba camp, mornings started with the Russian anthem, according to Bodak. Her son told her the food was not good there and that they did sports and other activities as in any summer camp.
However, everything Ukrainian, including the language, was banned there.
One day Bodak learned that Vladyslav had "torn down the Russian flag and hung underwear in its place." As punishment, he was locked in an isolated room with only a bed, toilet, and a shower inside for five days.
"Children were locked there for being pro-Ukrainian," Bodak says.
Vladyslav also told her the camp's staff had done "evacuation" drills in case Ukrainian Armed Forces entered the facility.
When the camp season was over, Vladyslav and four other children from Kherson were transferred to the occupied part of Kherson Oblast instead of their home town, which had already been liberated by Ukraine. For the next six months, they were forced to stay and study at a school in Russian-occupied Lazurne.
According to Bodak, around 50 children from different occupied or formerly occupied areas of Ukraine were also there. The conditions in Lazurne were better than in the Crimean camp, but the rules were the same.
"It was forbidden (for children) to say anything about Ukraine, only how good Russia was," Bodak says.
Vladyslav told his mother they were provided with "good and expensive" clothes and shoes and were paid 1,500 Russian rubles (around $18) as a monthly "scholarship." Bodak says it was Russia's way to bribe the children.
So close, and yet so far away
The entire time her son was in the Lazurne camp, Bodak was trying to find a way to get him out. She knew that even though Lazurne was so close to Kherson – about 100 kilometers south – it would be impossible to get to the Russian-occupied part of Kherson Oblast from the Ukrainian-controlled one, and she didn't have enough money for the long trip through Russia and back.
Fortunately, the Ukrainian non-governmental organization Save Ukraine, which helps bring back Ukrainian children from Russian captivity, agreed to assist Bodak. The NGO funds the trips and provides guidance to the parents.
Bodak and six other mothers of deported children were remotely guided by the volunteers throughout the complicated trip.
At first, Bodak says she endured a three-hour-long interrogation at the Belarus border. Then, she had to travel through Russia to Crimea and then to occupied Lazurne. The whole trip there and back to Ukraine took around 15 days, Bodak says.  
Since she had all the needed documents proving she was Vladyaslav's mother, the Russian-controlled school agreed to let him go.  
Volunteers helped them find a place to spend the night in Lazurne.  But soon as they got there, the moment of happiness of being reunited after long months of separation was interrupted by Russian Security Service (FSB) officers. "Don't you have something to tell us?" Bodak says they told her.
They put a bag over her head and then locked her in a basement cell in an unknown location. Bodak says she was offered to take a polygraph test there.
"I agreed. I had nothing to fear because I was just a mother who came to take her child back home," she says.
But it wasn't that easy. Bodak says Russian officers asked many questions about Save Ukraine and its volunteers and that the interrogation lasted for hours. She spent almost two days in the basement.
"They released us on the condition that my son and I had to give an interview praising Russia and saying how bad Ukraine was," Bodak says. Left with no choice, they agreed.
She also says they were offered a "certificate for an apartment in Russia" and 100,000 rubles ($1,200) if they agreed not to return to Ukraine.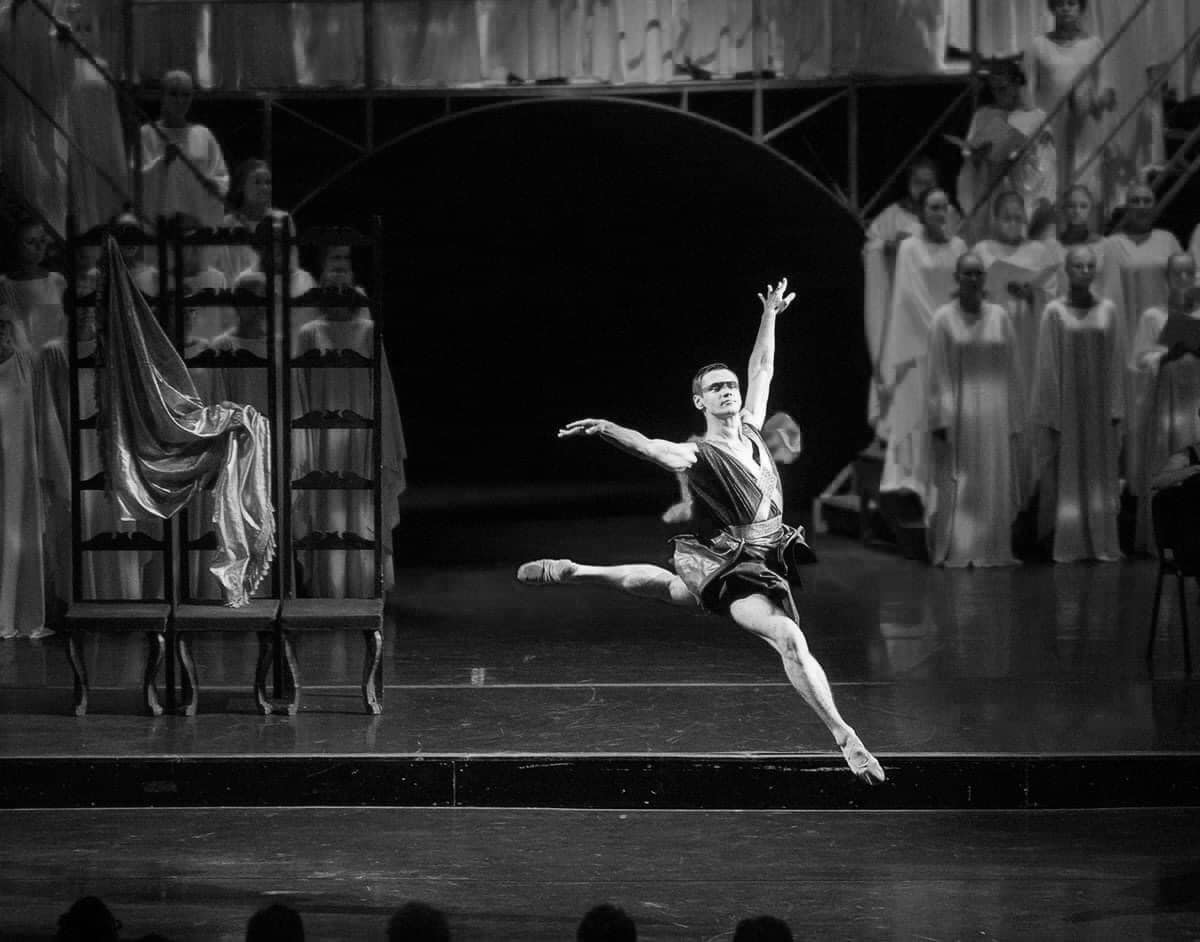 Although she felt beyond happy to finally be reunited with her son, Bodak knew that leaving Russia would be just as big of a challenge for them. And she was right.
As they traveled to Russia's Smolensk Oblast to cross the border with Belarus, Russian border guards refused to let them pass. Traveling an additional hundreds of kilometers, the two decided to try their luck in the neighboring Pskov Oblast, which borders Latvia.
When Russia finally let the two go, they "ran away as fast as they could," Bodak says.
"I was standing at the (Latvian) border checkpoint crying," Bodak recalls. "I still feared Russia would somehow bring us back and take my son away again."
The family now lives in the western Ukrainian Khmelnytskyi Oblast, where they moved upon the liberation of Kherson in November to escape Russia's continuous shelling of the city.
There, Bodak's husband was drafted into the Armed Forces. He is now fighting for Ukraine's victory over Russia.
Though that victory may still be far ahead, Bodak is glad she managed to win her personal battle against Moscow: She returned her son home, safe and sound.
Note from the author:
Hi! Daria Shulzhenko here. I wrote this piece for you. Since the first day of Russia's all-out war, I have been working almost non-stop to tell the stories of those affected by Russia's brutal aggression. By telling all those painful stories, we are helping to keep the world informed about the reality of Russia's war against Ukraine. By becoming the Kyiv Independent's patron, you can help us continue telling the world the truth about this war.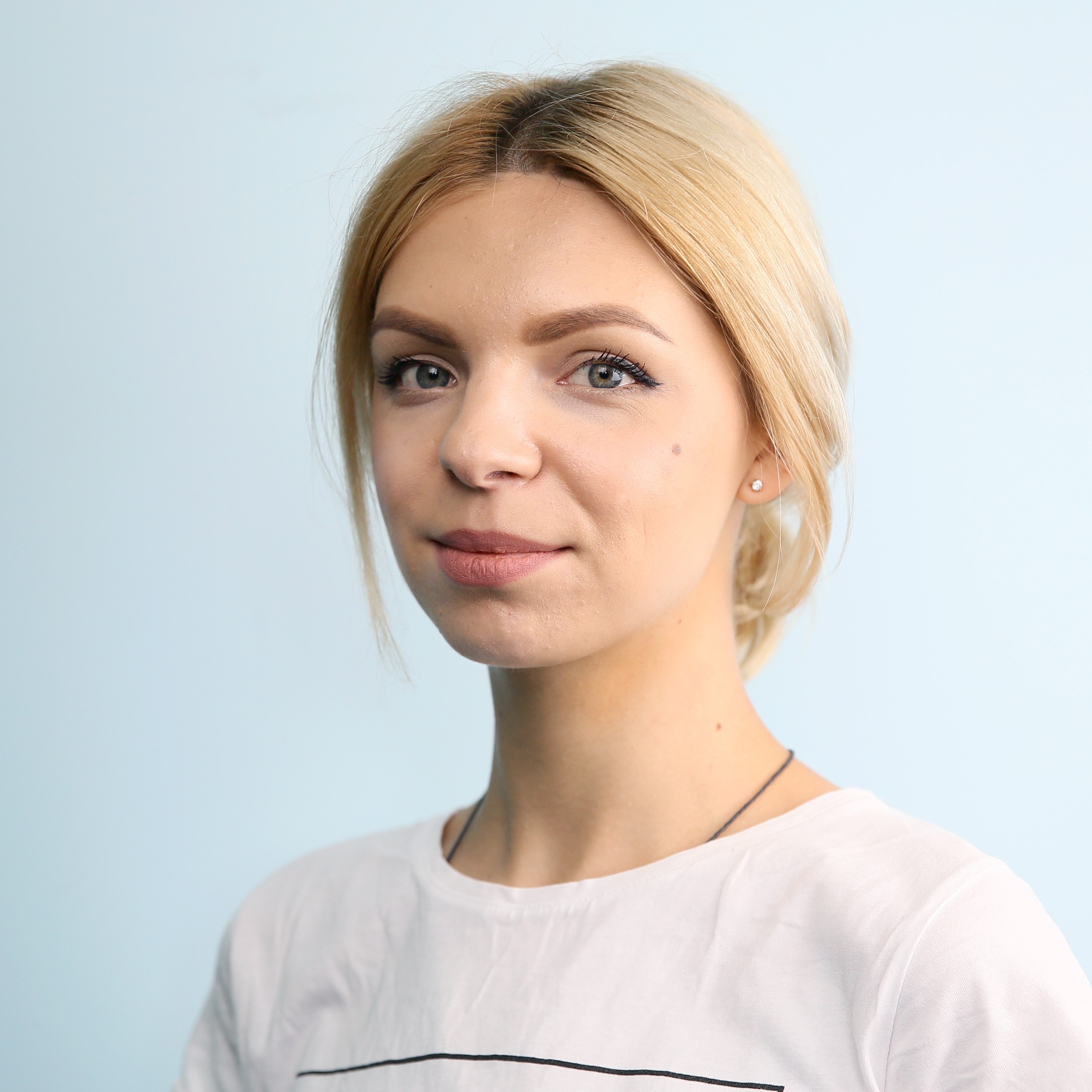 Daria Shulzhenko
Reporter
Daria Shulzhenko is a reporter at the Kyiv Independent. She has been a lifestyle reporter at the Kyiv Post until November 2021. She graduated from Kyiv International University with a bachelor's in linguistics, specializing in translation from English and German languages. She has previously worked as a freelance writer and researcher.