This audio is created with AI assistance
Over 500 spectators of the Odesa National Academic Opera and Ballet Theater stood in a deep silence before the start of a performance of the "La Bayadere" ballet in late April.
Some of them had tears in their eyes.
The audience was commemorating the opera's late ballet dancer, Rostyslav Yanchyshen, who stepped in to defend Ukraine during the first days of Russia's full-scale invasion and was killed in combat on April 19.
"Rostyslav was a very noble man," Harry Sevoyan, the head of Rostyslav's ballet troupe, told the Kyiv Independent. "He was a professional dancer who loved his country. An example of a true patriot."
Rostyslav joined a paramilitary volunteer formation that reports to the Territorial Defense Force in his native western Ukrainian city of Kamianets-Podilskyi shortly after Feb. 24, 2022, the start of Russia's full-scale invasion.
For nearly a year, he was tasked with guarding critical infrastructure and checkpoints in his hometown. In late January, he was drafted into the Armed Forces of Ukraine.
For his first combat mission, Rostyslav was deployed near Bakhmut, the site of the heaviest fighting of the full-scale Russian war, where both sides have reportedly suffered extremely high casualties.

Just a day after he was deployed to the front line, Russian mortar fire killed the 31-year-old.
His older brother, Ukrainian soldier Dmytro Yanchyshen, 34, says Rostyslav underwent nearly two months of military training, becoming a skillful shooter and grenade launcher operator.
"He was an excellent shot," Dmytro says.
"Though he did not have combat experience, those who did were ready to follow him to the battlefield," he adds. "I learned about it only after his death since he never bragged about anything."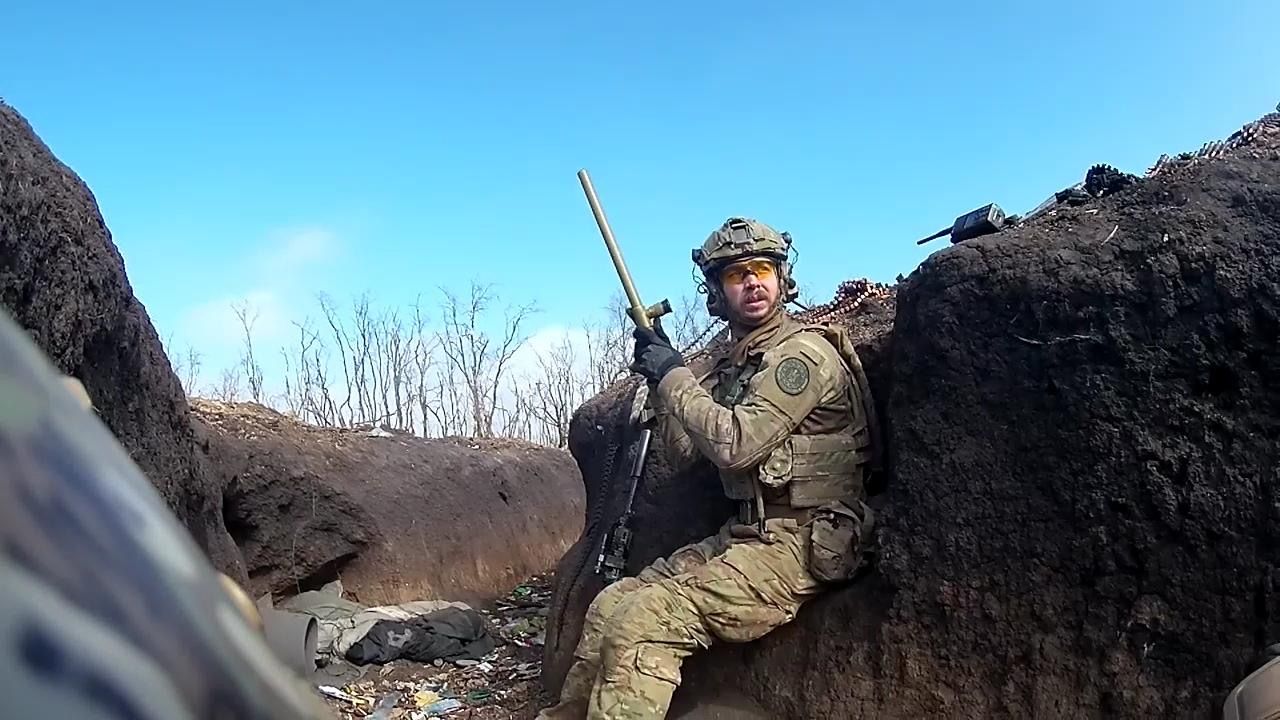 Since the government does not disclose Ukraine's military losses, it is still unknown how many soldiers have been killed over the year of Russia's all-out war. But the casualty numbers are expected to be high.
In September, President Volodymyr Zelensky said around 50 Ukrainian soldiers were killed in action every day. In December, an advisor to the head of Ukraine's Presidential Office, Mykhailo Podolyak, said, citing Ukraine's military, that the country had lost from 10,000 to 13,000 soldiers.
These figures do not include the 4,619 Ukrainian soldiers killed in Russia's war in eastern Ukraine in 2014-2022.
The calling
Growing up in Kamianets-Podilsky, the two brothers took Ukrainian folk dance classes in their childhood, "just like most of the children back then," says Dmytro.
Upon graduating from school, Rostyslav surprised his family with the decision to study choreography in college. He soon entered the Serzh Lyfar Dance Academy in Kyiv.
"He was very good at it," Dmytro says. "Rostyslav was very tall and in perfect shape," he continues. "He also loved it a lot."
Studying in Kyiv, Rostyslav switched from folk dance to ballet and went on his first tour abroad after graduation in 2012.
Dmytro says he spent almost a month in Lebanon and went straight to Odesa upon return, looking for a job at the opera theater there.
"I met Rostyslav 11 years ago when he applied for a ballet dancer job," says Sevoyan. "We did not hesitate to hire him. He had great professional skills."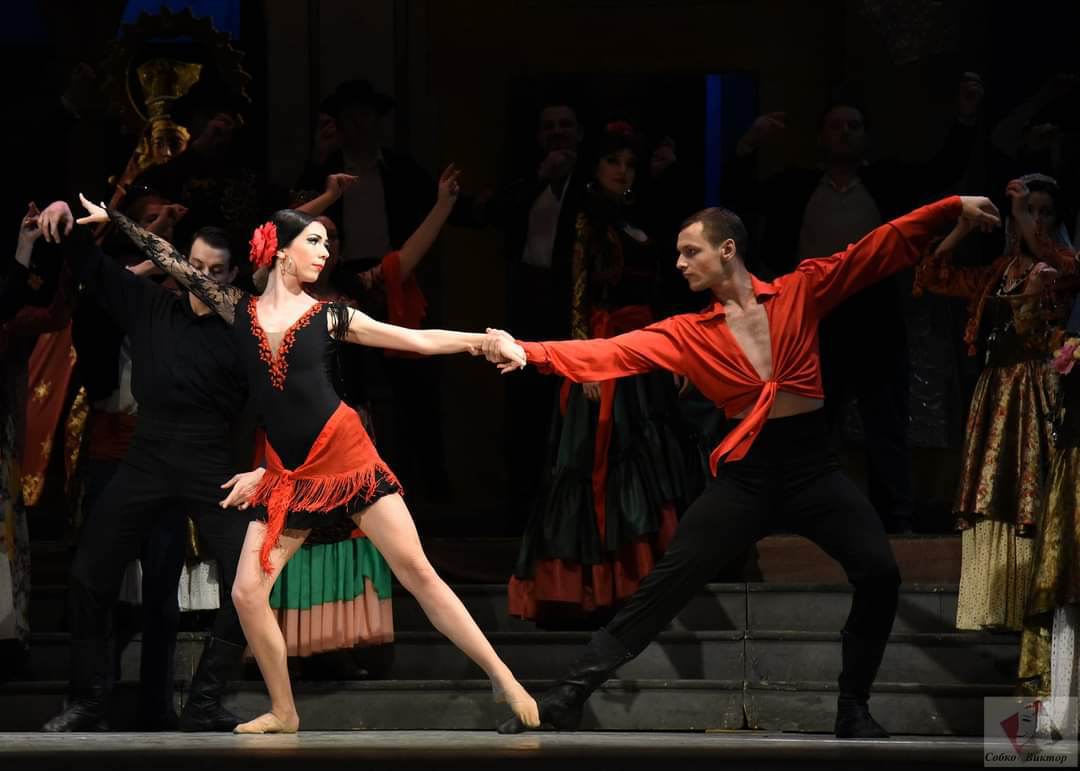 Sevoyan and Rostyslav instantly became good friends through their work. Rostyslav was a "very kind and caring person who always helped others," according to Sevoyan.
"I can not talk about him without a lump in my throat."
Sevoyan says that Rostyslav was engaged in the "current repertoire of all ballet performances," such as the iconic ballets "Don Quichotte," "Giselle," and "La Bayadere."
His brother says that Rostyslav traveled "half of the world" on tours with his ballet troupe. He visited the U.S. and Canada twice and hoped to perform there more often. He also wanted to take their parents abroad and "show the whole world to them," Dmytro says.
He and their mother often visited Odesa to see Rostyslav performing. Dmytro says their mother was very proud of him and immensely enjoyed watching her son dance on stage.
According to Dmytro, Rostyslav was also a patriot who was deeply concerned about Ukraine's future.
He participated in demonstrations in Odesa when downtown Kyiv was ablaze with massive protests against then pro-Russian President Viktor Yanukovych during the EuroMaidan Revolution in 2014.
When Russia attacked peaceful Ukrainian cities in the early morning of Feb. 24 last year, the two brothers saw no other choice but to join the fight for the freedom of their homeland.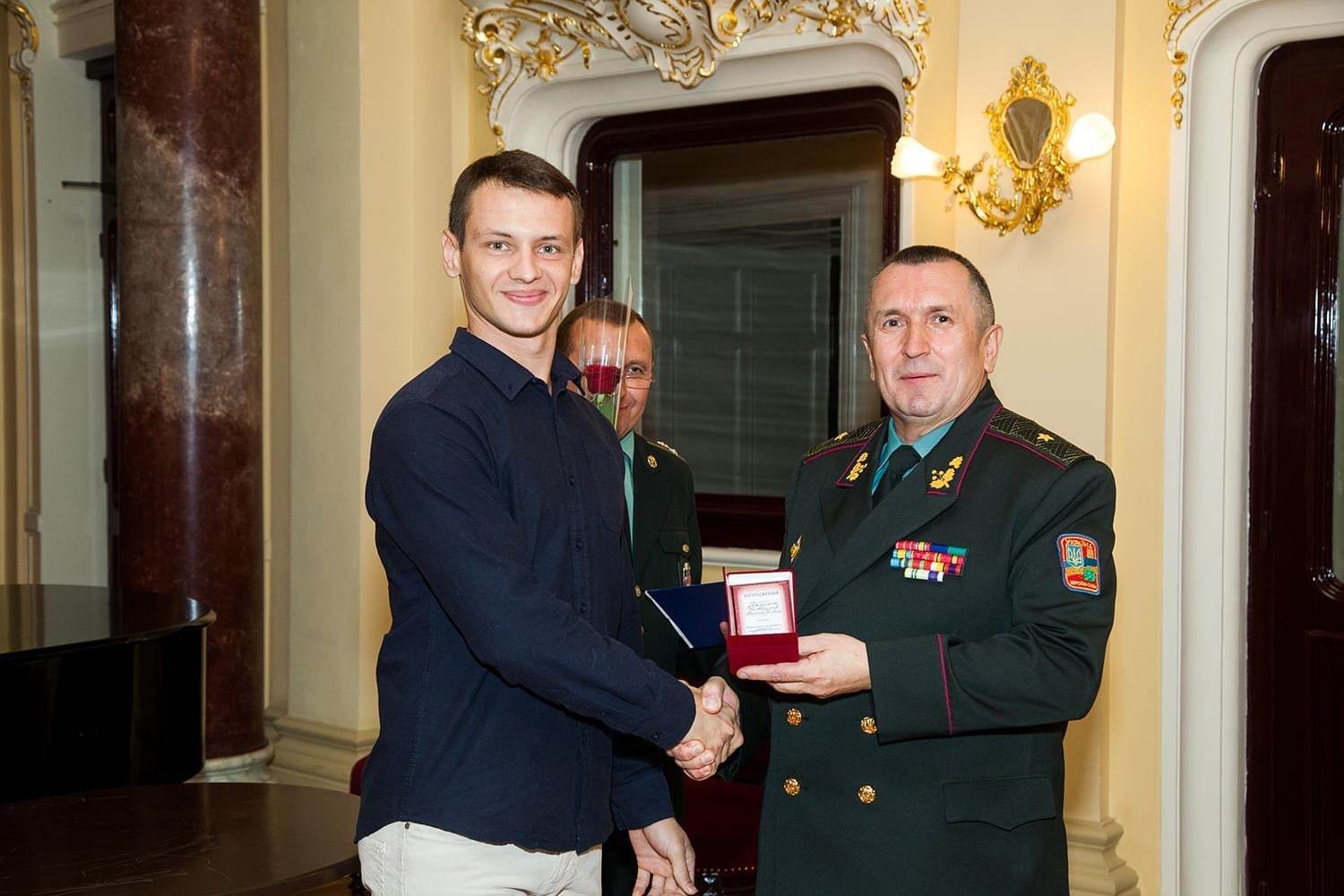 The sacrifice  
While Rostyslav continued his volunteer service in Kamianets-Podilskyi for nearly a year, Dmytro, drafted just two days after joining the territorial defense unit in his hometown, was sent to the sites of heavy fighting across the front line.
"I saw what war was like, and I did not want my younger brother to see it," he says. "I told him that I would fight for both of us."
In late January, however, Rostyslav was drafted as well. "He called me and said: 'This day has finally come,'" Dmytro recalls.
Dmytro says that during training everyone noticed how strong Rostyslav was but at the same time, wondered why a ballet dancer would want to go to war.
According to Dmytro, Rostyslav was deployed to serve with the 56th Motorized Brigade, based near Kramatorsk in Donetsk Oblast.
April 18 was the first trip to the front line for Rostyslav.
"He hadn't fought before," Dmytro says. "I told him everything I knew about where and how to hide (from fire). I also told him he needed to survive."
Rostyslav tried calming down his loved ones, saying everything would be fine. He did not tell his mother about the combat mission.
Overnight, Dmytro sent Rostyslav a text message which he never responded to.
"I told him to have my phone number as his emergency contact but not our mother's," Dmytro says.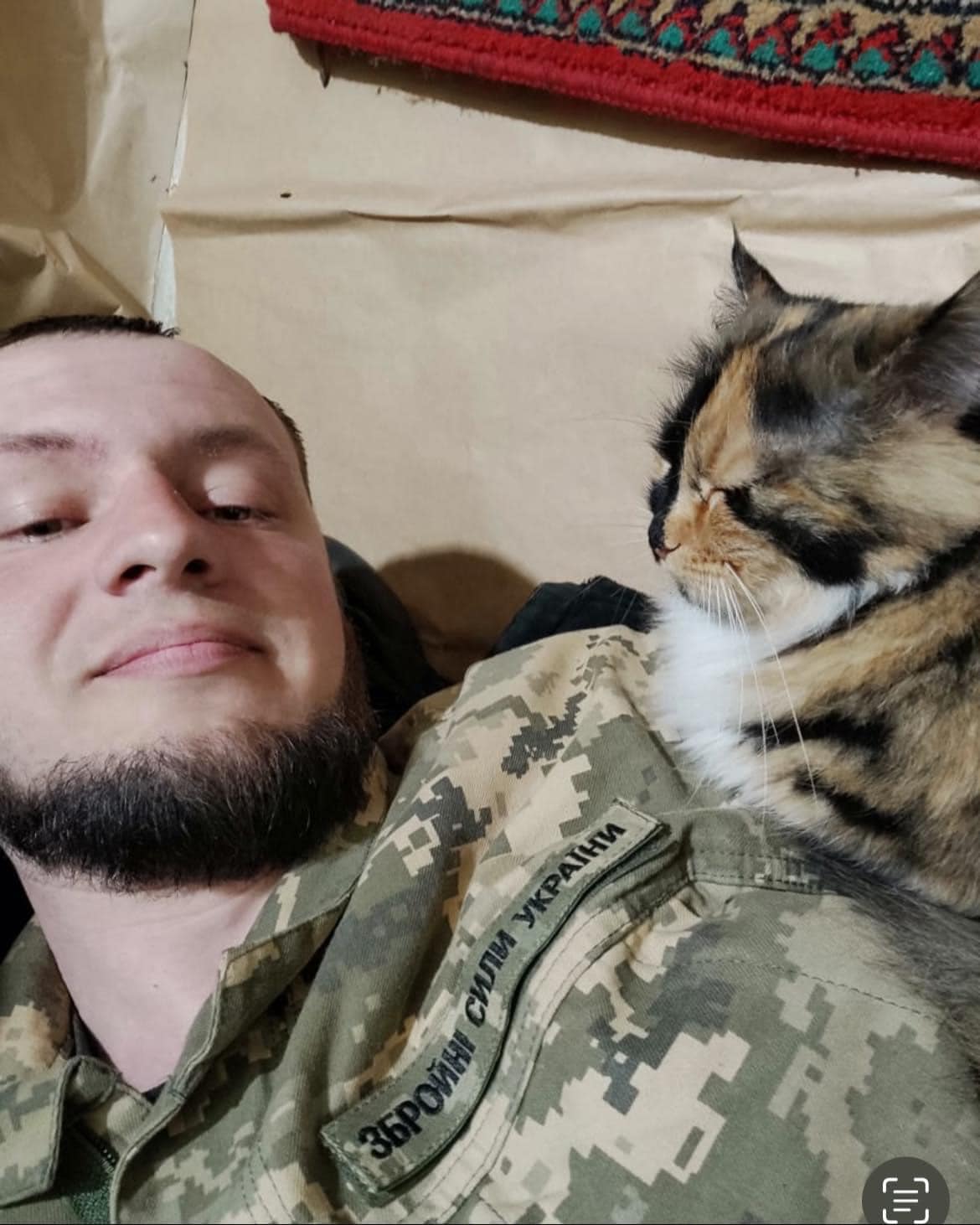 A couple of hours later, Dmytro received a phone call telling him that his brother had been killed.
Rostyslav's commander told Dmytro it was "the heaviest mortar attack he has experienced in years." Out of 20 people from Rostyslav's unit, 13 were wounded, and he was the only one killed.
"When I went to the war, I thought dying would be the hardest part. No one ever told me that dying is, in fact, nothing. But losing people is the most terrifying part," Dmytro says.
"I lost so many fellow soldiers, good ones, and I lost my brother," he adds. "My life is different. It is so empty now. I no longer smile."
Rostyslav was buried in his native Kamianets-Podilsky on April 26.
"He sacrificed himself (for Ukraine), and it was a conscious sacrifice of his," Dmytro says.

"I'm sure that even if he knew what would happen, he would still go and fight for Ukraine."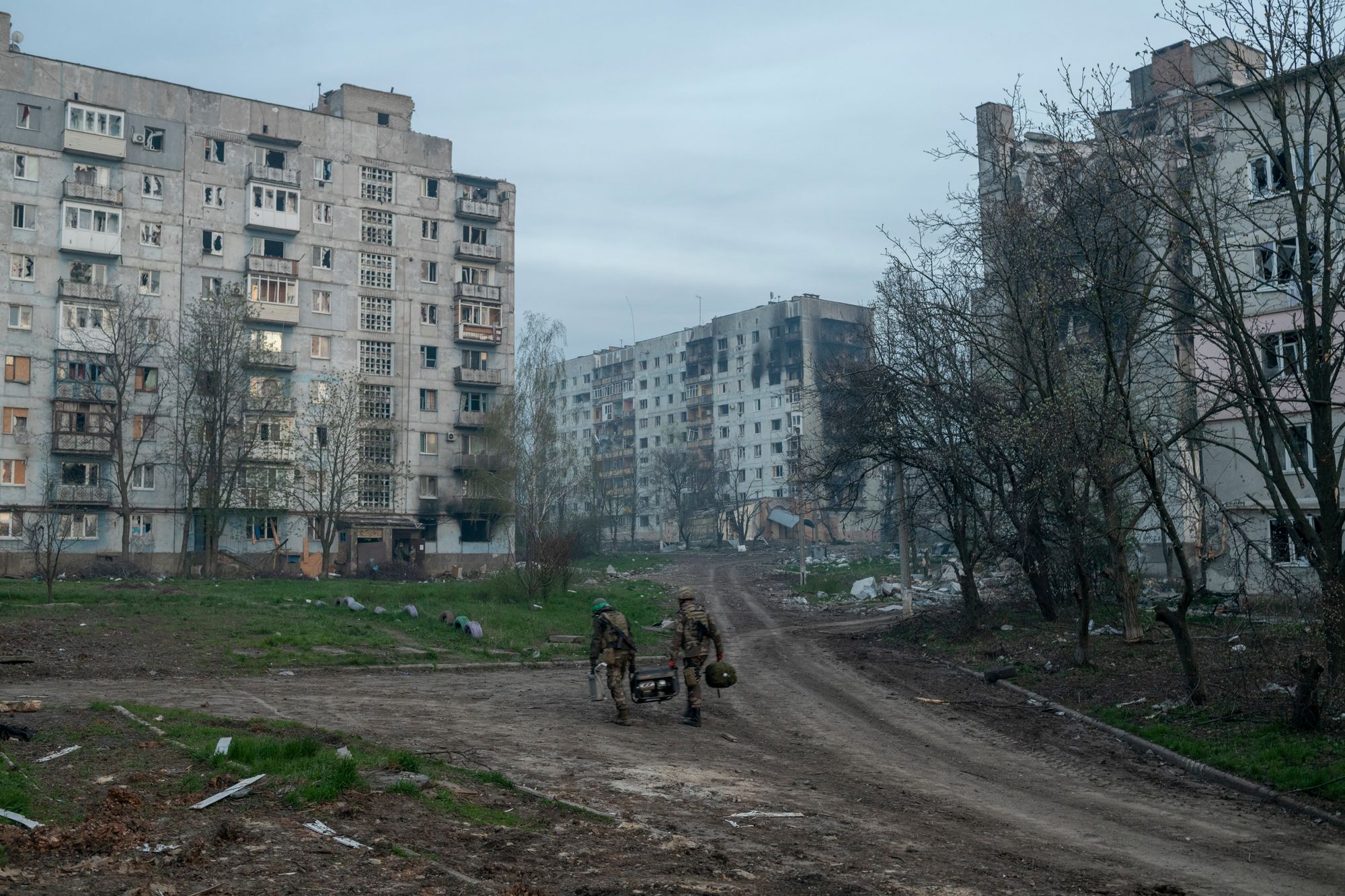 ---
Note from the author:
Hi! Daria Shulzhenko here. I wrote this piece for you. Since the first day of Russia's all-out war, I have been working almost non-stop to tell the stories of those affected by Russia's brutal aggression. By telling all those painful stories, we are helping to keep the world informed about the reality of Russia's war against Ukraine. By becoming the Kyiv Independent's patron, you can help us continue telling the world the truth about this war.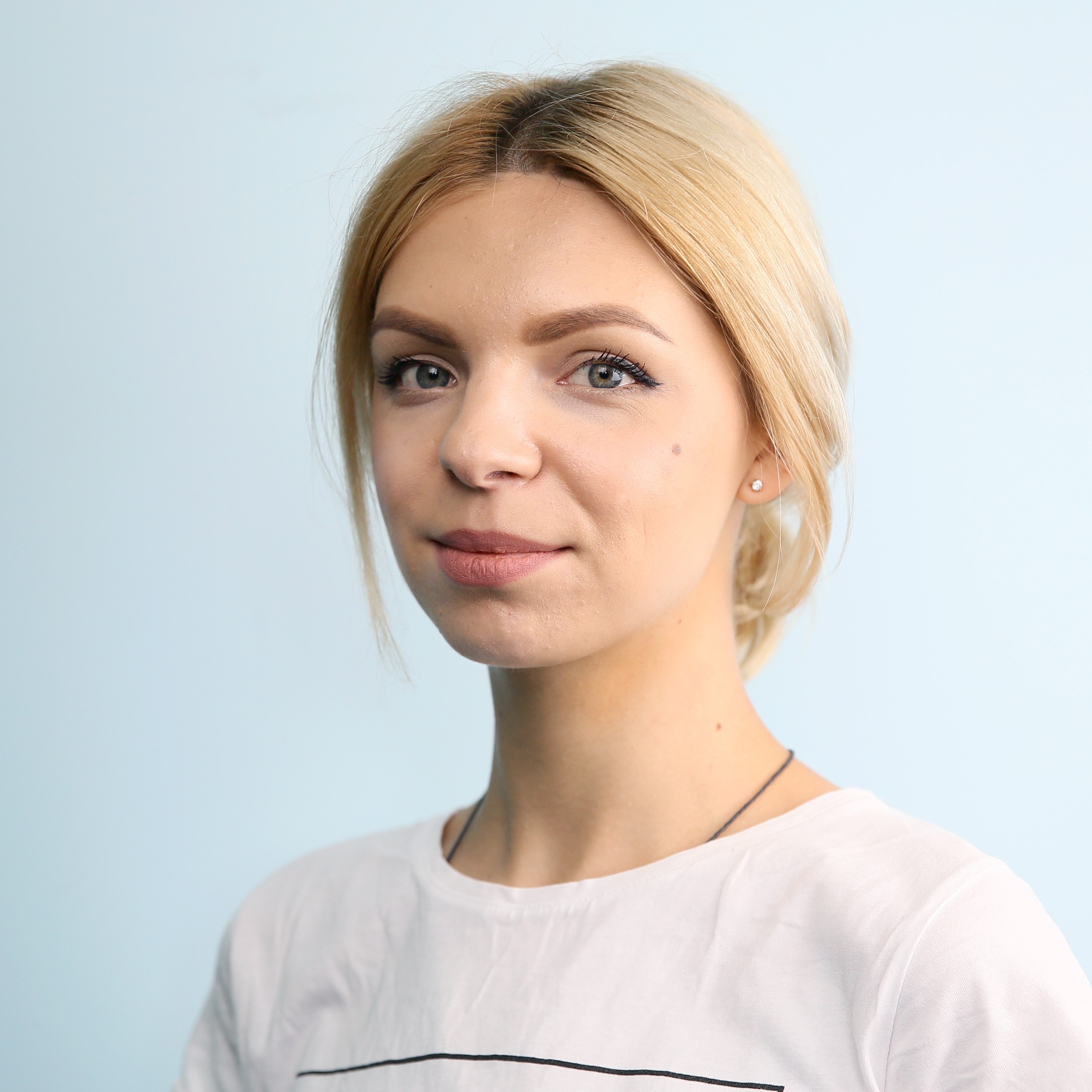 Daria Shulzhenko
Reporter
Daria Shulzhenko is a reporter at the Kyiv Independent. She has been a lifestyle reporter at the Kyiv Post until November 2021. She graduated from Kyiv International University with a bachelor's in linguistics, specializing in translation from English and German languages. She has previously worked as a freelance writer and researcher.