This audio is created with AI assistance
Welcome to Investigative Stories from Ukraine, the Kyiv Independent's newsletter that walks you through the most prominent investigations of the past week.
If you are fond of in-depth journalism that exposes war crimes, corruption and abuse of power across state organizations in Ukraine and beyond, subscribe to our investigative newsletter.
If you're enjoying this newsletter, consider joining our membership or supporting us with a one-time donation. Start supporting independent journalism today.
Top investigative stories
______________________________________________
Journalists identify Russian commanders involved in July strikes on Odesa
Ukrainian journalists with Telebachennia Toronto, a news and satire YouTube channel, identified Russian commanders allegedly involved in P-800 Onyx missile strikes on Odesa on July 19 and July 23, damaging the city's UNESCO heritage sites.
Onyxes are supersonic cruise missiles designed to destroy ships. They were reportedly launched from Bastion missile systems in occupied Crimea.
Journalists found that Russia's 15th Coastal Defense Brigade is the only unit that operates Bastions. It is stationed in Russian-occupied Sevastopol in southwestern Crimea.
The channel named three Russians who allegedly participated in the attack: Brigade commander Oleg Scherbak, Bastion unit commander Alexander Myamlin, and the commander of one of the Bastion launchers, Alexey Vavilov.
In a series of strikes on Odesa, Russian forces targeted critical port and grain infrastructure following Moscow's unilateral withdrawal from the United Nations-brokered Grain deal on July 17. They also damaged the historic city center and a UNESCO-listed cathedral.
Watch the full report in the Ukrainian language with English subtitles here.
RFE/RL: Top official moves to Miami while on government payroll
Yuriy Bulgak, a member of Ukraine's Central Election Commission, moved to the U.S. 12 days before the Russian full-scale invasion began, but stayed on the government payroll, according to Schemes, an investigative project of Radio Free Europe/Radio Liberty. Since the move, he has received over Hr 1.5 million ($40,600) from Ukraine in salary and benefits.
Citing border crossing data, Schemes reported that Bulgak left Ukraine and never returned. He ostensibly went on vacation, according to the journalists. They combed through social media and found that the Bulgak family resettled on the ocean coast in the Miami suburbs.
Ukraine's Central Election Commission allowed its employees to work remotely until March 9, 2023. On the day when the staff was supposed to be back at their desks in Kyiv, Bulgak took paternity leave, Schemes reported. He kept his job and even received benefits.
On Feb. 14, 2022, two days after Bulgak left Ukraine, President Volodymyr Zelensky called on all traveling officials to return to the country within 24 hours. Bulgak told Schemes he thought this didn't apply to him.
Read the full story in Ukrainian here.
Media: Lviv Oblast city councilman fled Ukraine in spite of travel restrictions
Dmytro Kopanchuk, a 22-year-old member of the Rudky city council in Lviv Oblast, and a son of a member of the national parliament, left the country in January and has not returned, Lviv-based investigative outlet NGL Media found.
Both Dmytro Kopanchuk and his mother, Olena Kopanchuk, are in the ruling party, Servant of the People, the party of President Volodymyr Zelensky.
Since Russia launched its all-out war, Ukrainian men between 18 and 60 years of age have not been allowed to leave the country without a special permit from state authorities.
The official reason for Kopanchuk's trip abroad was to accompany his disabled father, who has since come back to Ukraine.
Kopanchuk missed 14 out of 24 meetings of the city council since autumn 2020, according to the media report, which may be grounds for recall. Kopanchuk hasn't been seen at work since Dec. 15 last year, according to Rudky city council secretary, cited by the NGL Media.
Following the journalist investigation, Kopanchuk filed a letter of resignation to the city council on Aug. 9.
Read the full story in English here.
Meanwhile, in Russia
`______________________________________________
Russian media confirm identities of 30,000 Russian soldiers killed in Ukraine
Independent Russian outlet Mediazona and BBC Russia confirmed the names of 30,003 Russian soldiers who were killed in the first 17 months of the full-scale invasion. They used open-source information and counted the dead name by name.
Like Ukraine, Russia doesn't make its casualty statistics publicly available. Russia's Defense Ministry said in late September 2022 that only 5,937 Russian troops had been killed in Ukraine.
For the count conducted by Russian independent journalists, they relied on information from obituaries, social media posts by relatives, regional news reports and statements by local authorities.
Since the latest update on July 28, a total of 1,351 names have been added to the list. The authors of the project said that the actual totals are likely to be considerably higher.
The latest update shows that the casualties among Russian artillery and rocket troops are gradually growing, according to Mediazona. Open-source researchers who are monitoring Ukraine's counteroffensive in Zaporizhzhia Oblast have also spotted the same trend.
Since the latest update in July, the journalists also confirmed the deaths of four Russian officers with the rank of Lieutenant Colonel or higher, bringing the total tally of high-ranking officers to 284.
At least 176 military pilots are known to have been killed, according to Mediazona.
Check out the joint project by BBC Russia and Mediazona here.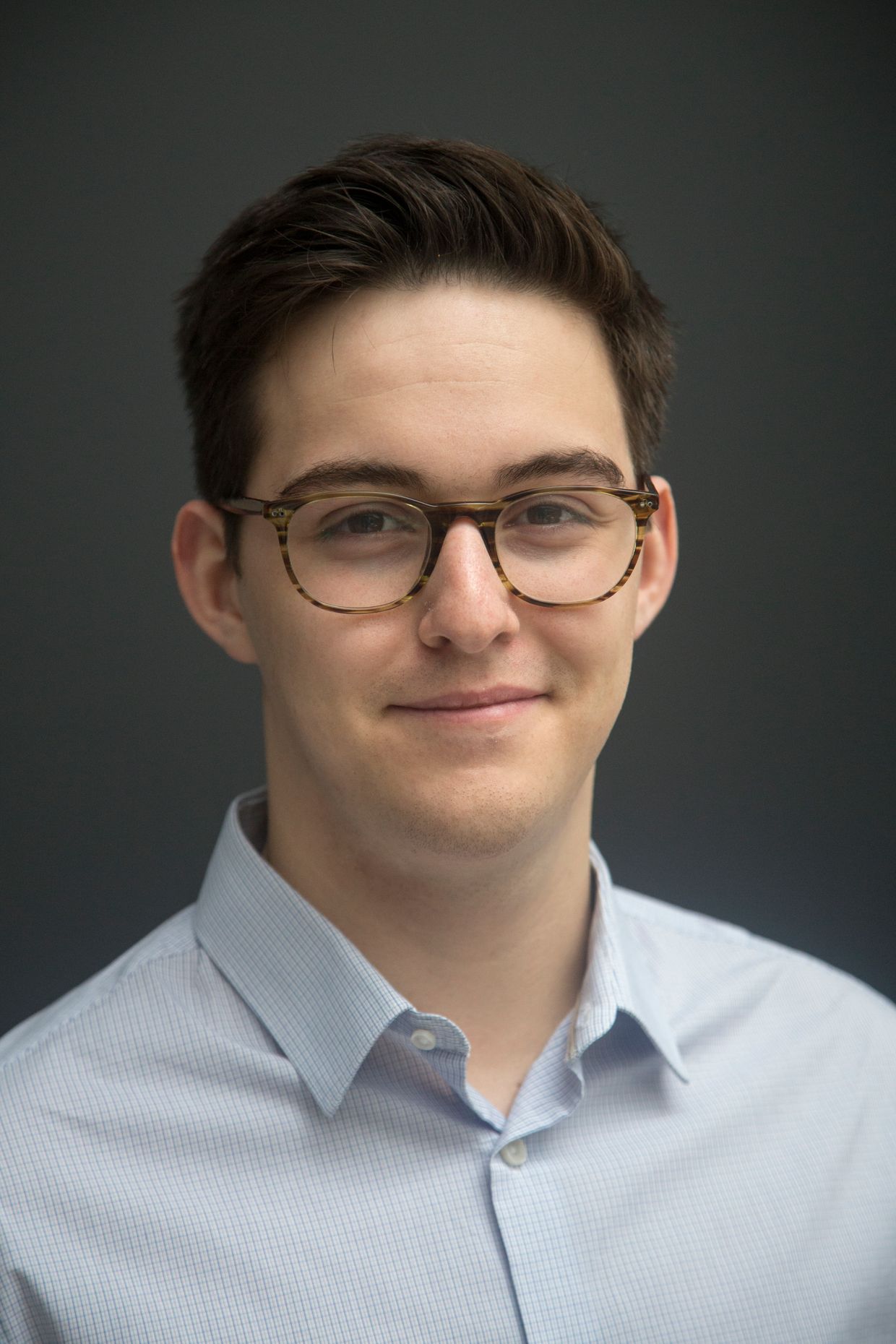 Daniil Ukhorskiy
Investigative Reporter
Daniil Ukhorskiy is an investigative reporter at the Kyiv Independent. He is an international lawyer with experience documenting human rights abuses around the world. Previously, he worked for the Clooney Foundation for Justice investigating war crimes committed by Russian forces in Ukraine. He holds bachelor's and master's degrees in law from the University of Oxford.