This audio is created with AI assistance
According to the European Commission, Ukraine accounted for 10% of the world wheat market, 13% of the barley market, and 15% of the corn market before Russia launched its all‑out war against Ukraine on Feb. 24, 2022. Soon thereafter, Russia's ships blocked grain exports from Ukraine's port cities, including Odesa, to world markets.
On July 22, 2022, in Istanbul, Ukraine and Russia each agreed to the Black Sea Grain Initiative, brokered by UN Secretary-General António Guterres and Türkiye's President Recep Tayyip Erdoğan. This initiative allowed about 33 million tons of Ukraine's food products to be exported by sea to 45 countries.
However, NATO's failure to provide clear signs of an unwavering resolve about the prospect and timing of Ukraine's NATO membership during its recent summit in Vilnius (July 11-12, 2023) emboldened Russia not to extend the Black Sea Grain Initiative (17 July 2023) and to conduct massive bombings of Ukraine's ports in Odesa, Chornomorsk, Izmail, and Mykolaiv, purposefully targeting wheat‑export infrastructure and destroying about 180,000 tons of grain. Russia has demonstrated once again that it considers any sign of wavering by NATO as a weakness to be fully exploited.
The Kremlin is perfectly aware that these bombings will exacerbate food shortages in developing countries and negatively impact the lives of some 400 million people.
One year ago, the editor-in-chief of the Russian state-controlled television network RT, Margarita Simonyan, stated cynically during the St. Petersburg International Economic Forum that she heard several times from different people in Moscow that: "All our hope is in the famine. Here is what it means. It means that the famine will start now, and they will lift the sanctions and be friends with us, because they will realize it's necessary."
In that sense, the Kremlin is clearly weaponizing food for its geopolitical expansionist agenda. Russia is also openly and dangerously escalating its all-out war against Ukraine with a vicious global attack using food as a weapon. It should come as no surprise since the Kremlin weaponized food in the past by killing millions of Ukrainians during another genocide – the Holodomor.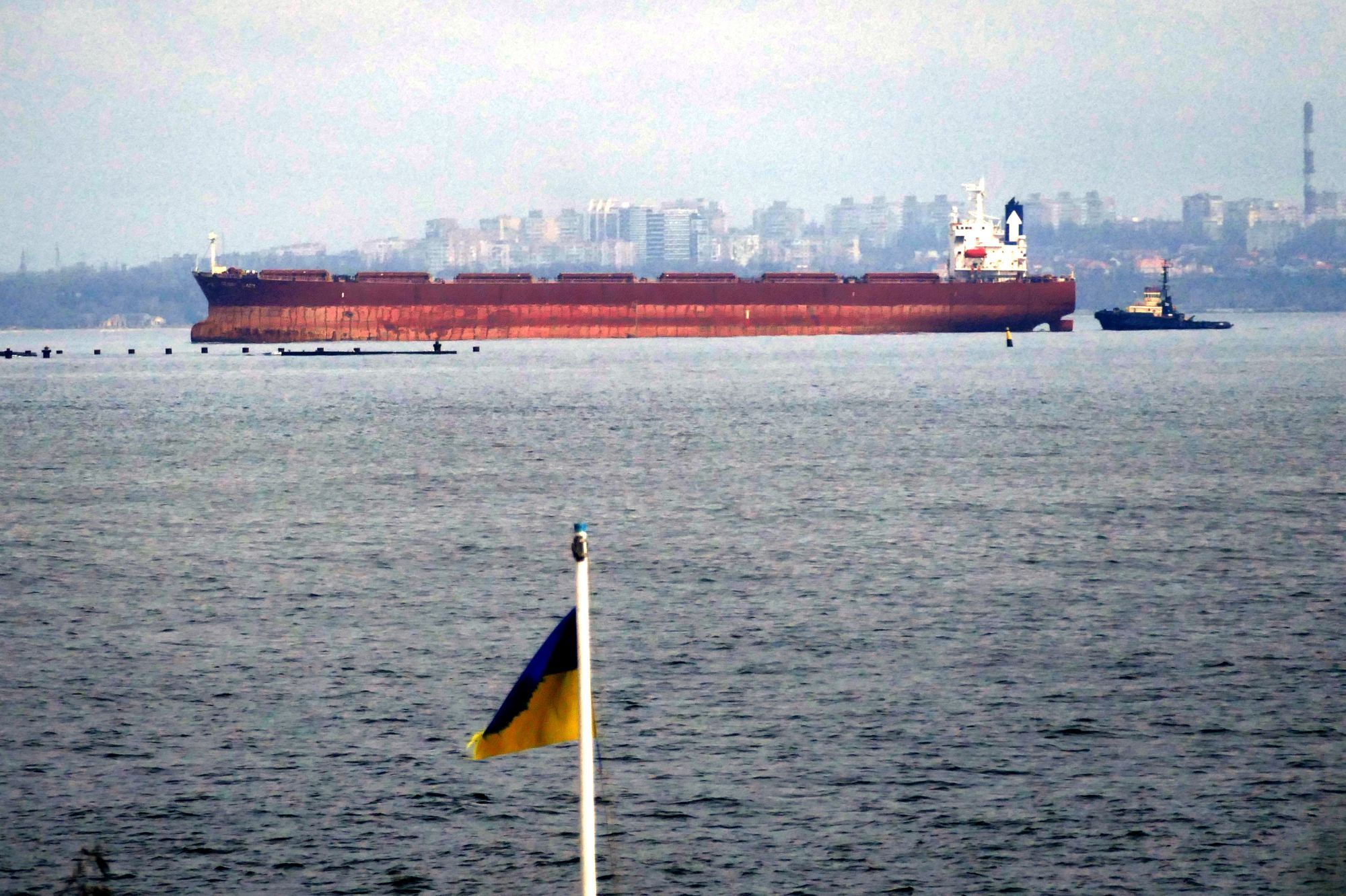 This should eliminate any lingering doubts within the leadership of NATO and its member countries that Russia will be expanding by force unless Ukraine stops it by successfully defending its territorial integrity and liberating all its territories that are still occupied by Russia.
NATO member countries must now make up for their missed opportunity in Vilnius by implementing meaningful security guarantees in favor of Ukraine, as well as providing it with all the necessary weapons and ammunition to enable Ukraine to ensure an immediate no-fly zone and succeed in 2023 with its counteroffensive to liberate and then defend all its territories.
The sooner Ukraine wins Russia's all out-war the sooner we will all live in a much safer and secure world.
Editor's Note: The opinions expressed in the op-ed section are those of the authors and do not purport to reflect the views of the Kyiv Independent.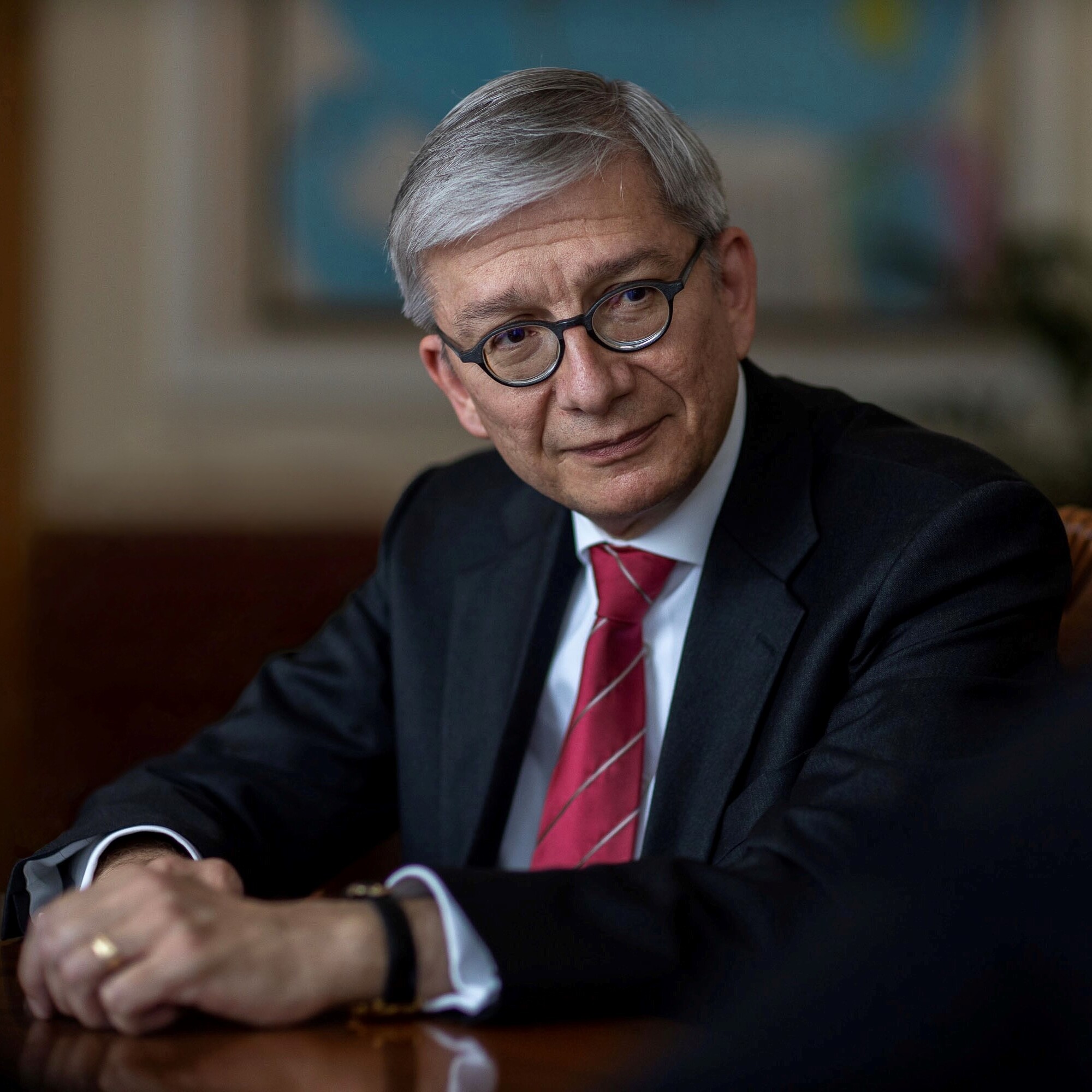 Eugene Czolij
Eugene Czolij is president of the Ukraine-2050 nongovernmental organization and served as president of the Ukrainian World Congress from 2008-2018. Ukraine-2050 was established to help implement within one generation – by 2050 – strategies for the sustainable development of Ukraine as a fully independent, territorially integral, democratic, reformed and economically competitive European state.