This audio is created with AI assistance
COPENHAGEN – Russia's war of aggression in Ukraine has caused unspeakable human suffering, including war crimes committed against thousands of innocent men, women, and children. The attacks on Ukraine's cities and infrastructure have forced millions to flee their homes and resulted in damage estimated to total hundreds of billions of dollars. Moreover, the war's impact has extended beyond Ukraine's borders, fueling instability in Europe and around the world and driving up energy and food costs.
Despite Ukraine's military prowess, its victory is not a foregone conclusion. The outcome of this war will depend on whether Ukraine's allies extend the military, political, and economic support necessary for it to win and secure a sustainable peace. As the fighting rages on, the details of what this support should entail become increasingly apparent.
First, to avoid an open-ended war, the international community must make an unwavering commitment to Ukraine's security. So far, Western support for Ukraine has been too reactive, responding to the situation on the ground, rather than proactively ensuring that the country is well-equipped. Ukraine's allies must make a strategic decision to provide the military assistance it needs to reclaim territory occupied by Russia. This includes providing advanced weapons systems, such as modern fighter jets and long-range munitions, and developing Europe's industrial base to meet Ukraine's needs for the duration of the conflict.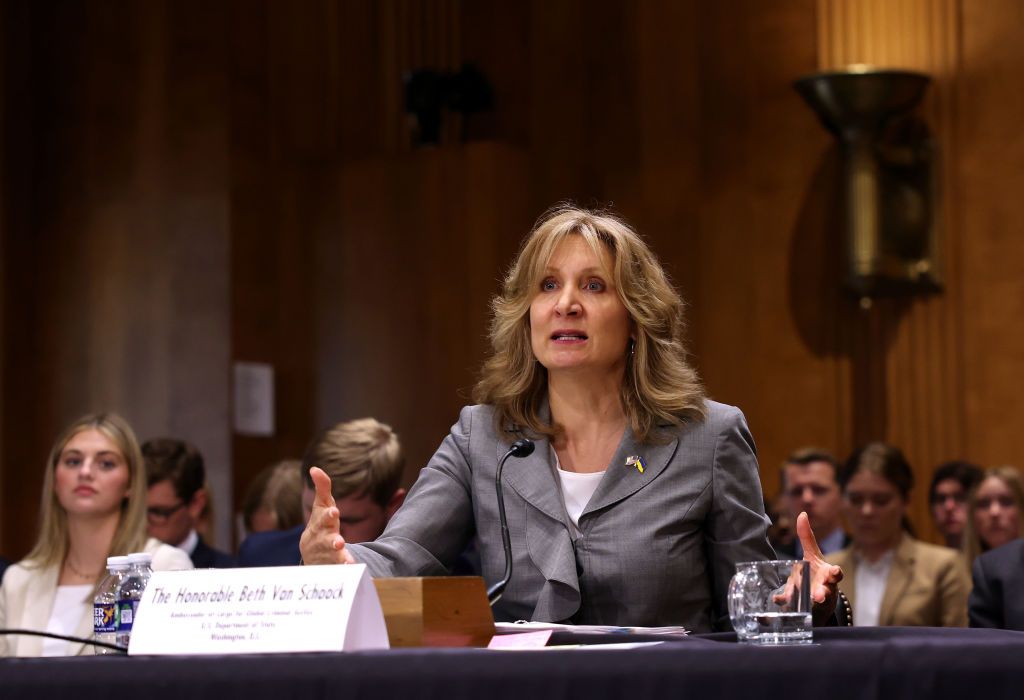 But increased military support is not enough. It must be accompanied by a long-term vision for Ukraine's security that includes NATO membership. Russian President Vladimir Putin decided to invade Ukraine not because its accession was imminent, but because it was stuck indefinitely in the grey zone between NATO and Russia. As long as that remains true, instability will persist on the European continent, leading to more death and destruction in Ukraine.
At their upcoming summit in Vilnius in July, NATO leaders must provide a detailed roadmap for Ukraine's accession. Finland and Sweden have shown that a membership action plan is not a prerequisite for joining. Ukraine requires clear guidance, rather than a reaffirmation of NATO's open-door policy.
But before Ukraine can become a full member of NATO, it needs support to win the war. That is the rationale behind the Kyiv Security Compact, which I co-authored with Andriy Yermak, Ukrainian President Volodymyr Zelensky's chief of staff. This nine-page proposal outlines a set of security guarantees aimed at enabling Ukraine to defend itself, including commitments from several countries to provide weapons, training, intelligence, and sustained investment in Ukraine's military-industrial base. Our proposal, which is partly based on the United States' long-term military support for Israel, seeks to equip Ukraine with the necessary resources to deter and repel future Russian aggression.
Second, restoring Ukraine's territorial integrity within its internationally recognized borders, including Crimea, must be a primary objective for the Ukrainian government and its allies. As long as Crimea is under Russian control, Russia will continue to pose an immediate threat to Ukraine. If territorial disputes persist, there will always be the risk of renewed hostilities and thus no sustainable peace.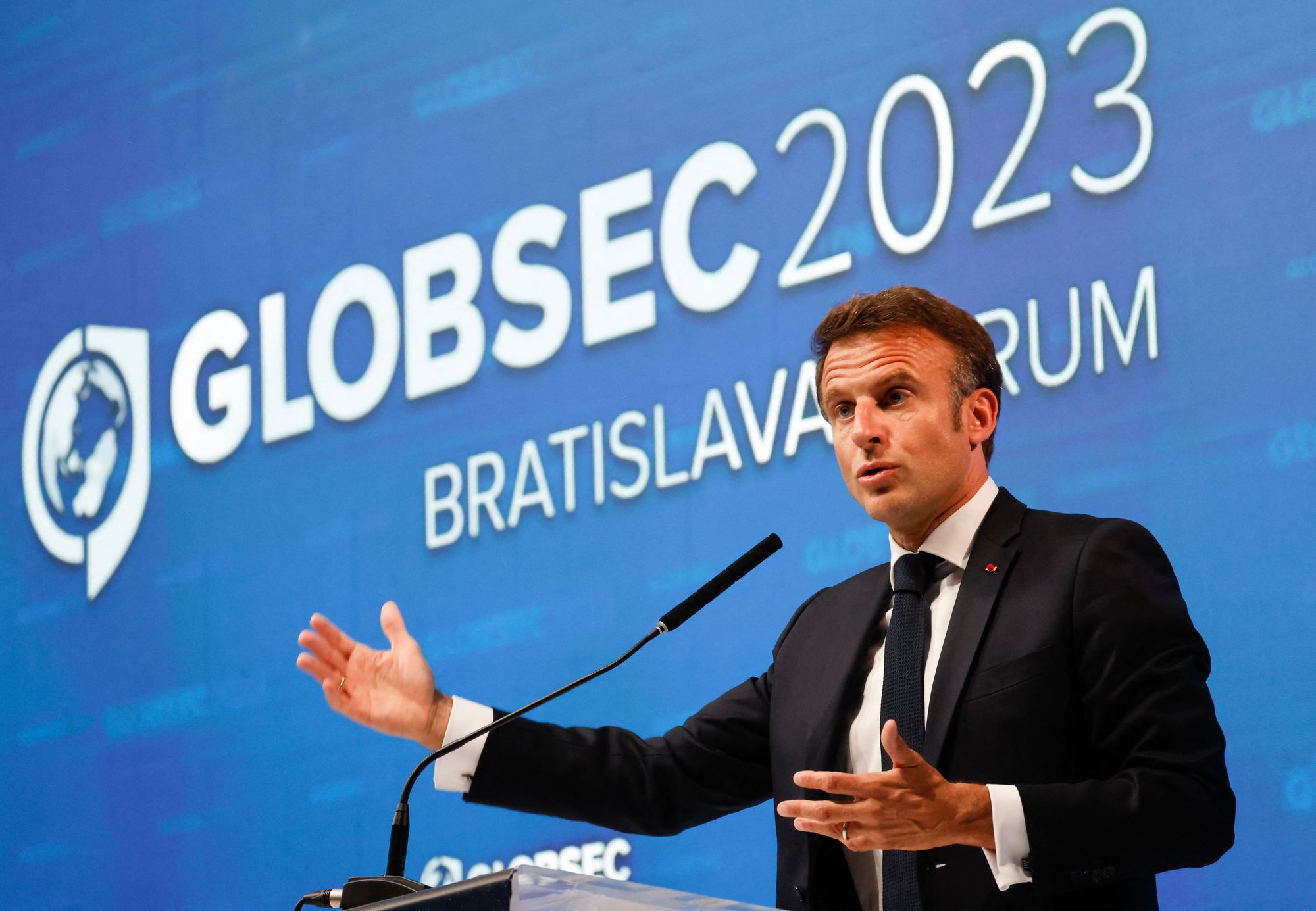 Third, any sanctions relief must be directly tied to the complete withdrawal of Russian troops from Ukraine. NATO allies, particularly those guaranteeing Ukraine's future security, should unequivocally state that they have no territorial claims against Russia. This will send a strong message to the Kremlin, countering any effort to distort reality. The cessation of hostilities, together with the withdrawal of Russian troops and the restoration of Ukraine's territorial integrity, could trigger the gradual easing of sanctions against Russia. But this process must be closely coordinated with the Ukrainian government.
Fourth, it is crucial to establish mechanisms for reparations and accountability for the staggering physical destruction and human suffering caused by Russia's war. Accountability could be pursued through a combination of Ukrainian courts, the International Criminal Court, and national investigations, as well as a newly established Special Tribunal for the Crime of Aggression. Similarly, a compensation program must be an integral part of Ukraine's recovery plan. Without accountability for those responsible for war crimes and compensation for the victims, peace will remain out of reach.
Fifth, there is an urgent need for a clear and coordinated reconstruction strategy, which should start immediately and could be partly funded by Russia's frozen central bank assets, estimated at €300 billion ($329 billion).
To build a modern and efficient Ukraine, it is essential to minimize bureaucracy and ensure the use of innovative technologies. To this end, the reconstruction should follow a three-pronged approach. The Ukrainian government should outline the overall priorities for rebuilding the country, and the international community – including the G7, the European Union, and major financial institutions – should provide and coordinate assistance. The private sector should then undertake the actual work in a market-oriented manner.
Sixth, it is vital to anchor Ukraine firmly in the West. The war has underscored the inherent instability and constant threat of Russian aggression that Ukraine faces outside the Euro-Atlantic structures. Lasting peace can be achieved only by integrating Ukraine into NATO and the EU. Ukraine has already developed substantial military capabilities that could bolster NATO, while EU accession would accelerate the country's reform efforts.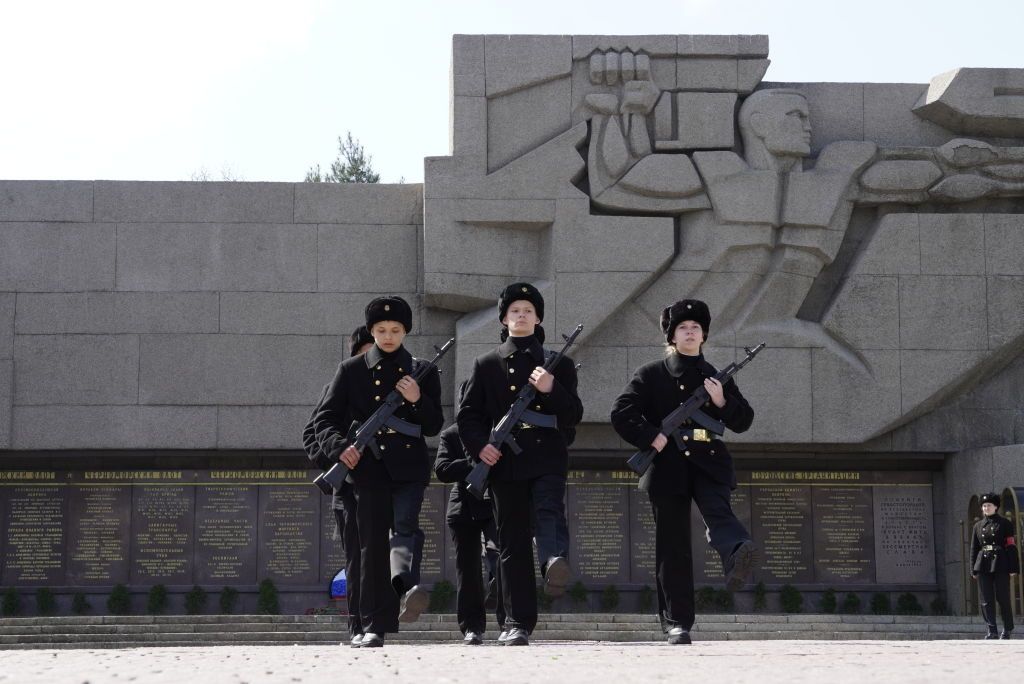 Lastly, to emerge from this conflict as a strong and stable country, Ukraine must solidify its democratic foundations. This requires eliminating corruption, ensuring an independent judiciary, and strengthening the rule of law. While the EU accession process could advance these goals, Ukraine's allies must also provide significant funding to achieve them. A prosperous and democratic Ukraine would serve as a sharp rebuke to dictators everywhere and offer hope to all those resisting them.
With the fate of Ukraine hanging in the balance, the outcome of this war will depend on its allies' decisions. Putin believes that support for Ukraine will ultimately wane and that time is on Russia's side. Leaders in Europe and North America must demonstrate vision and courage by following through on their promises to support Ukraine for "as long as it takes" and make the necessary commitments to ensure a Ukrainian victory and lasting peace. Proving Putin right would plunge Europe into an open-ended crisis.
Editor's Note: Copyright, Project Syndicate. The following article was published by Project Syndicate's magazine PS Quarterly: At Arms on June 12, 2023, and has been exclusively republished by the Kyiv Independent. The opinions expressed in the op-ed section are those of the authors and do not purport to reflect the views of the Kyiv Independent.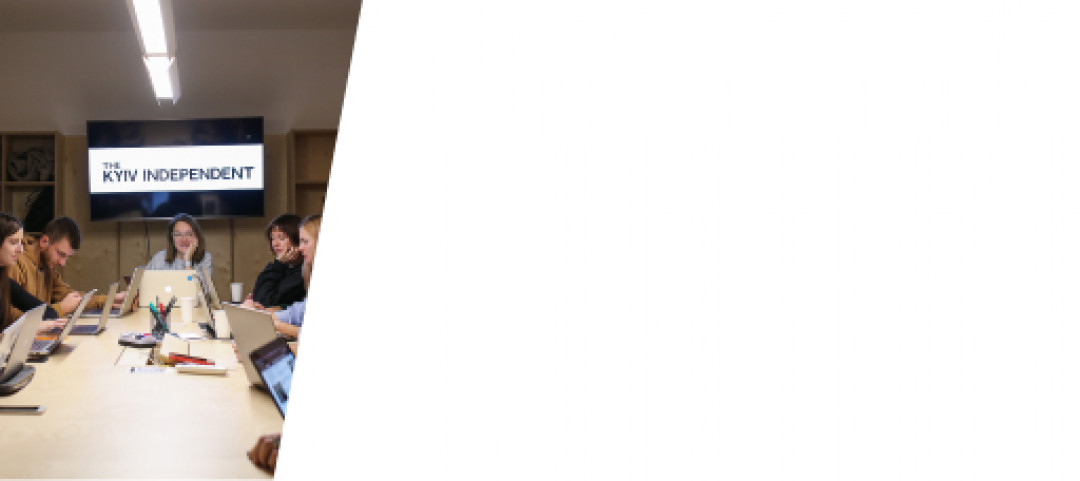 Join our community
Support Ukraine's independent journalism in its darkest hour
Support Us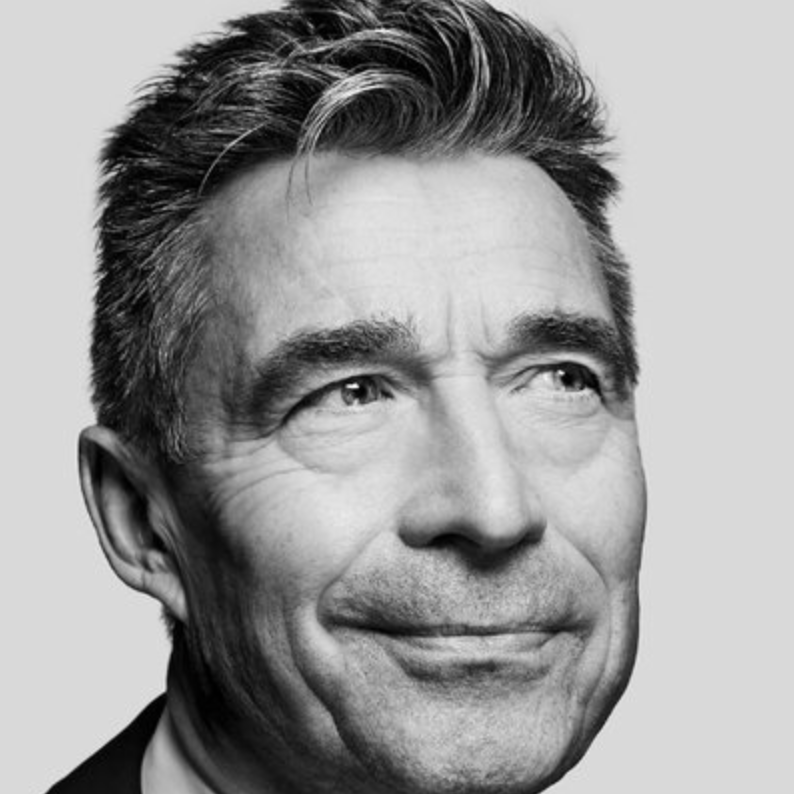 Anders Fogh Rasmussen
Anders Fogh Rasmussen, a former NATO secretary-general (2009-2014) and former prime minister of Denmark, is the founder of the Alliance of Democracies Foundation.