This audio is created with AI assistance
Key developments on March 2:
Military says withdrawal from Bakhmut considered, but only if it is 'absolutely necessary'
Governor: About 5,000 people, including 37 children, remain in Bakhmut
Prosecutors: 4 killed, 8 wounded, 5 missing after Russian overnight missile strike on Zaporizhzhia
Russia uses drones to attack civilians lining up for humanitarian aid in Kherson Oblast
Russia accuses 'Ukrainian saboteurs' of attacking Bryansk Oblast; Ukraine denies it
The Ukrainian military said on March 2 that its troops have the option to withdraw from Bakhmut, but such a decision will only be made if it is "absolutely necessary."
"As long as the command sees that it makes sense to keep a certain settlement, it will be fought for," Eastern Operational Command spokesman Serhiy Cherevaty said on television.
"If a tactical action needs to be made, it will be made," he added.
For now, Ukrainian forces are "heroically" holding on to the largely destroyed city even as Russia steps up its deadly onslaught, according to Cherevaty.
"The defenders of the Bakhmut front are heroically defending this segment of the front as they exhaust, bleed, and weaken the enemy," Cherevaty said.
Ukraine has previously said it intends to strengthen defense in the Bakhmut area.
Deputy Defense Minister Hanna Maliar reported that the military had ordered additional troops to be sent to Bakhmut.
The Institute for the Study of War (ISW), a D.C.-based think-tank analyzing the war in Ukraine, said, "Russian forces advanced within Bakhmut and continued ground attacks around Bakhmut."
The ISW said that despite the worsening situation in Bakhmut for the Ukrainians, the defense of Bakhmut is a strategically sound operation that will continue to force Russian troops to expend manpower and equipment on costly assaults."
Donetsk Oblast Governor Pavlo Kyrylenko said on March 2 that approximately 5,000 people, including 37 children, still live in Bakhmut. He reported that most remaining residents refuse to leave their homes.
Attacks against civilians
An overnight Russian missile strike on Zaporizhzhia killed at least four people, and eight were wounded, the Prosecutor General's Office said on March 2.
Five people were still missing, including a child.
The attack partially collapsed a five-story residential building in the southeastern city.
The latest missile strike on Zaporizhzhia comes a few months after Russia launched relentless attacks on the city throughout October, killing dozens.
In the southern Kherson Oblast, Russia launched drone attacks on civilians lining up for humanitarian aid, the prosecutors said. They reported that nine were wounded in the attack, including a child.
Russia continues to attack liberated parts of Kherson Oblast nearly four months after its troops were forced to withdraw from the areas amid the Ukrainian counteroffensive.
Bryansk Oblast incident
Russia accused "Ukrainian saboteurs" of launching an "attack" on Russia's Bryansk Oblast. Kyiv denied its involvement in what it calls a "provocation."
At around 9:30 a.m., Bryansk Oblast Governor Alexander Bogomaz reported on his Telegram channel that "Ukrainian saboteurs" crossed the border with Russia and opened fire.
The incident occurred in the village of Lyubechane, located less than a kilometer north of the border. Lyubechane has a population of under 300.
Bogomaz reported that the attack killed two people and a child and that hostages were taken, a statement that can't be independently verified.
Russian President Vladimir Putin called the incident a "terrorist attack."
Mykhailo Podolyak, an advisor to Ukraine's Presidential Office, denied Russian claims, adding that Russia "wants to scare its people to justify the attack on another country."
The Russian Volunteer Corps later claimed responsibility for the incident in a Telegram post, calling the local authorities' claim about civilian casualties propaganda.
It attached a video of two people dressed in military uniforms outside a medical clinic in Lyubechane.
"The Russian Volunteer Corps came to the Bryansk Oblast to show their compatriots that there is hope, that free Russian people with weapons in their hands can fight the regime," the post said.
The so-called Russian Volunteer Corps allegedly consists of Russian nationals that are said to fight for Ukraine as part of the Territorial Defense Forces.
However, little is known about the unit and its allegiance.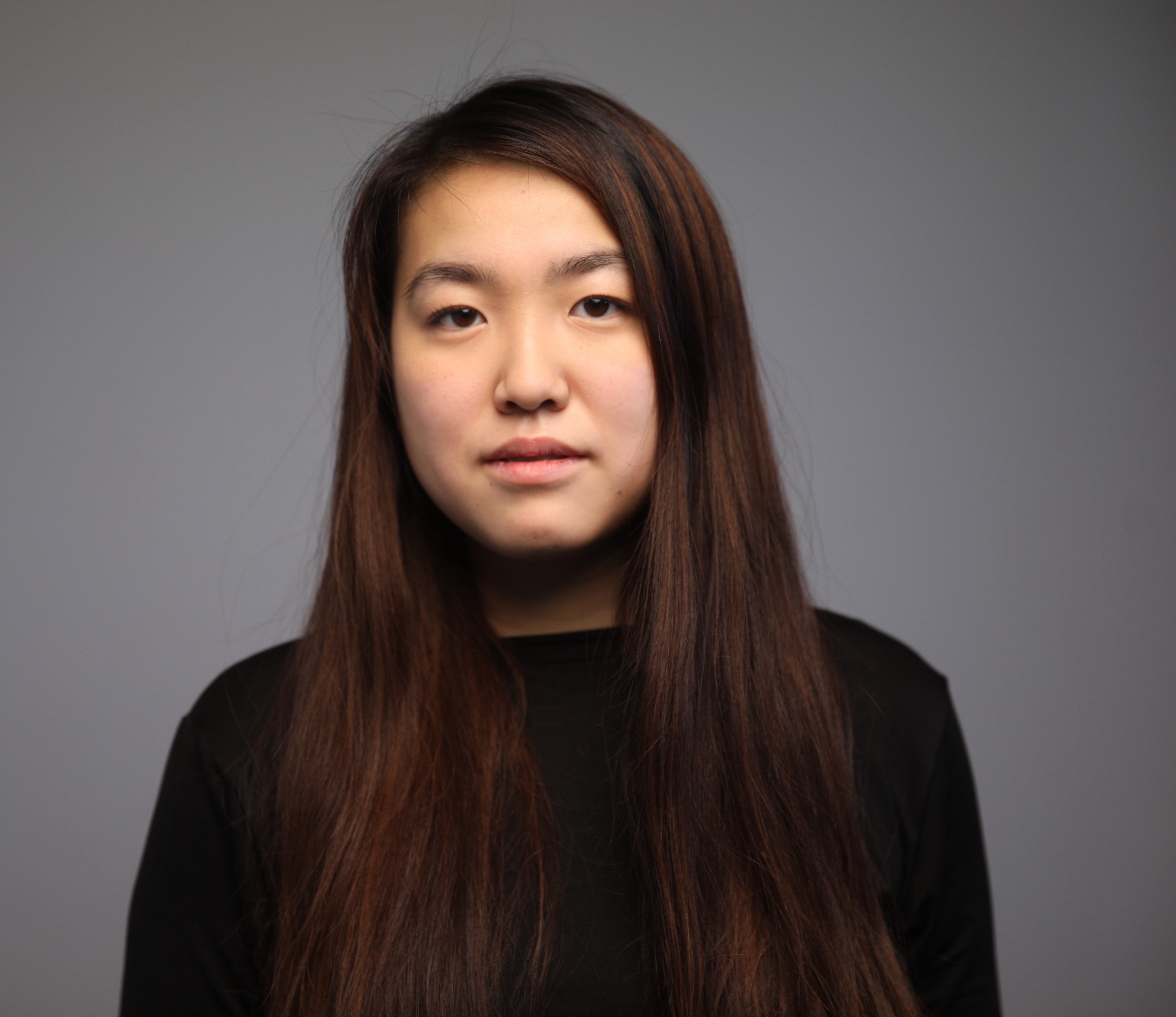 Asami Terajima
Reporter
Asami Terajima is a reporter at the Kyiv Independent. She previously worked as a business reporter for the Kyiv Post focusing on international trade, infrastructure, investment and energy. Originally from Japan, Terajima moved to Ukraine during childhood and completed her bachelor's degree in Business Administration at William Woods University in Missouri, U.S.A. She is the winner of the 2023 George Weidenfeld Prize, awarded for "excellent investigative and courageous research activities" as part of Germany's prestigious Axel Springer Prize.