This audio is created with AI assistance
Key developments on Feb. 26:
Ukrainian intelligence: Ukraine could strike airfields and military infrastructure in Russia as part of spring counteroffensive
Zelensky reinstates pledge to return Crimea on 9 year-anniversary of Russian occupation of the peninsula
Ukraine says it shot down 1 Russian aircraft near Avdiivka
Saudi foreign minister meets Zelensky in Kyiv, signs $400 million aid agreements
Ukraine is eyeing to launch a major counteroffensive in spring, which could include striking airfields and depots of rockets and artillery systems inside Russia, a top intelligence official said in an interview published on Feb. 26.
"It is one of our strategic military goals that we try to drive a wedge in the Russian front in the south – between (occupied) Crimea and Russia," Vadym Skibitsky, deputy head of Ukrainian military intelligence, told the German newspaper Berliner Morgenpost.
"It is possible that we will also destroy arms depots or military equipment on Russian territory, for example around the city of Belgorod," Skibitsky said.
The anticipated spring counteroffensive is aimed to "liberate the entire country" and push out about 370,000 Russian soldiers fighting across Ukraine, according to Skibitsky.
The statement about an anticipated spring counteroffensive came after top defense officials said Ukraine was preparing for a major push to change the dynamic of the war. Currently, Russia is pushing on the eastern front as it masses forces trying to finally capture the city of Bakhmut in Donetsk Oblast after months of intense siege.
Ukraine said recently that its striking distance has increased. After a series of explosions were reported in the Russian-occupied city of Mariupol in southeastern Ukraine last week, the military said that the area was "no longer completely unreachable" for Ukrainian forces.
Drone strikes targeting Engels air base in western Russia in December, which appeared to be Ukraine's strategic attacks to undermine Russia's missile capabilities, have signaled Ukraine's increased willingness to hit behind Russian lines.
In an interview published in early January, Ukraine's military intelligence chief Kyrylo Budanov said there may be further strikes "deeper and deeper" inside Russia.
But Budanov did not claim Ukraine's responsibility for a series of drone attacks at Russia's air bases hundreds of kilometers deep inside the country, adding that he could only comment on it once the war ends.
'We will return Crimea'
President Volodymyr Zelensky vowed to liberate Crimea as he marked the nine-year anniversary of Russia's occupation of the Black Sea peninsula.
"This is our land. Our people. Our history. We will return the Ukrainian flag to every corner of Ukraine," Zelensky said in a statement.
"By returning Crimea, we will restore peace," he added.
In 2014, Russia illegally annexed Crimea in the wake of the EuroMaidan Revolution in Ukraine, which ousted pro-Russian former president Viktor Yanukovych. The peninsula is currently home to Russia's Black Sea Fleet.
On Feb. 26, the U.S. once again condemned "Russia's purported annexation of the peninsula," stressing that it "does not and never will" recognize the annexation.
Fierce fighting continues
Russia launched 11 airstrikes and 17 rocket attacks against Ukraine over the past day, the General Staff of Ukraine's Armed Forces reported on Feb. 26.
Zelensky said in his evening address that Ukraine shot down a Russian aircraft near the front-line city of Avdiivka in Donetsk Oblast.
In the northern part of Donetsk Oblast, fierce fighting continues in the Bakhmut area. Ukrainian forces are still defending the city despite the ammunition scarcity.
The State Border Guard said on Feb. 26 that Russian forces continue to fire upon Ukrainian positions with artillery and tanks. It said that the Ukrainians were defending their advance with machine guns, grenade launchers, and mortars.
The Russians are concentrating their attacks on Bakhmut in small groups composed of about 10 people. The Border Guard reported that one of the Russian assault groups suffered heavy losses, with nine killed and five wounded.
In the easternmost Luhansk Oblast, regional governor Serhiy Haidai said that Russian infantry units launched attacks on Ukrainian positions near the Russian-occupied town of Kreminna and the liberated village of Bilohorivka.
Meanwhile, some 700 kilometers west of the Donbas, Saudi Arabia's Foreign Minister Prince Faisal bin Farhan Al Saud visited Kyiv.
His visit marked Saudi Arabia's first official delegation to come to Ukraine since the establishment of diplomatic relations between the two countries in 1993.
Saudi Arabia has announced $400 million in humanitarian aid for Ukraine, the President's Office said on Feb. 26.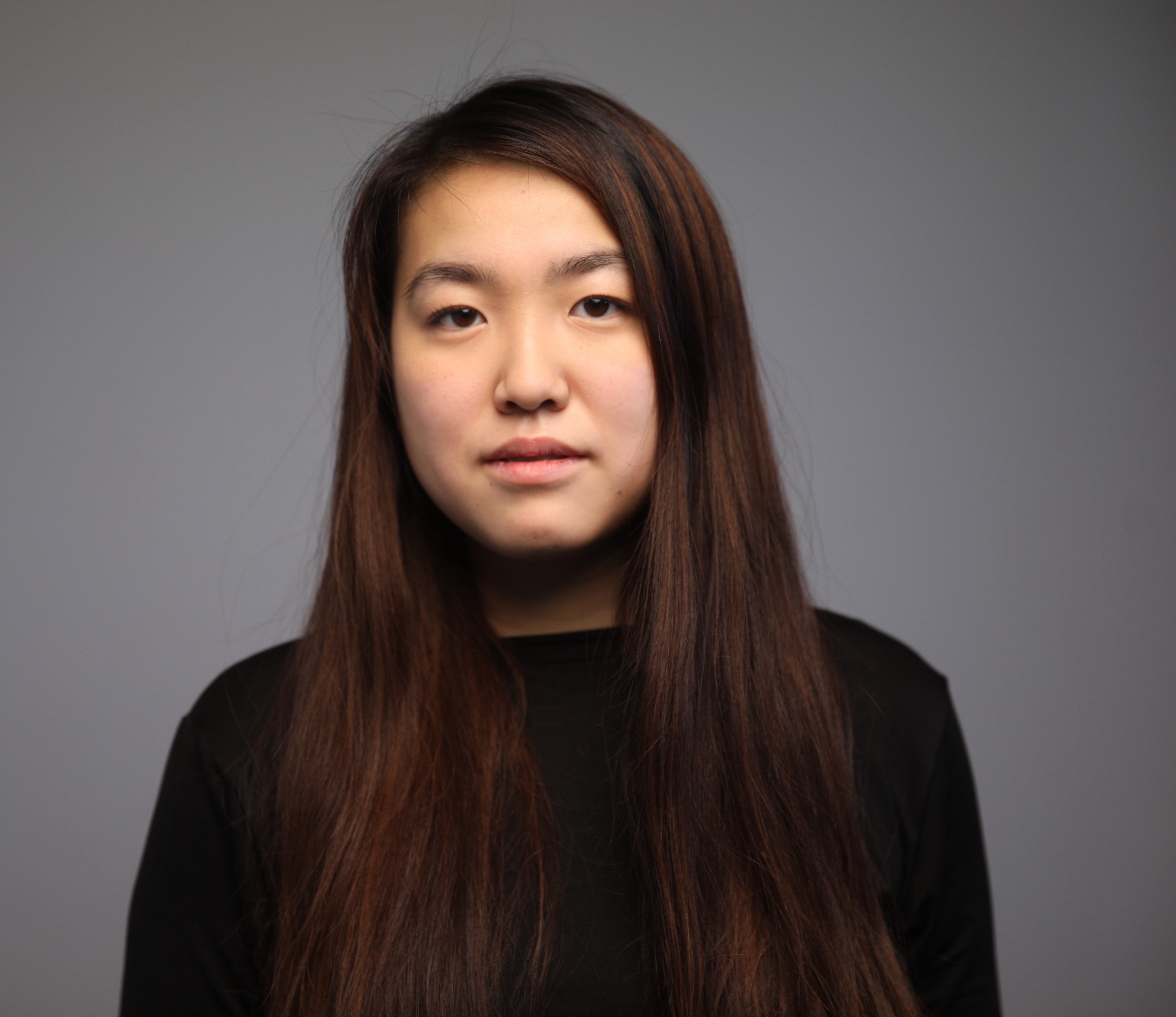 Asami Terajima
Reporter
Asami Terajima is a reporter at the Kyiv Independent. She previously worked as a business reporter for the Kyiv Post focusing on international trade, infrastructure, investment and energy. Originally from Japan, Terajima moved to Ukraine during childhood and completed her bachelor's degree in Business Administration at William Woods University in Missouri, U.S.A. She is the winner of the 2023 George Weidenfeld Prize, awarded for "excellent investigative and courageous research activities" as part of Germany's prestigious Axel Springer Prize.