This audio is created with AI assistance
Key developments on Jan. 27:
Russia claims advance toward Vuhledar; Ukraine denies any breakthrough
Ukraine's military says Russia attacked Vuhledar area 322 times
Zelensky: 'Ukraine needs 300 or 500 tanks now'
White House: Abrams tanks delivery to Ukraine to take 'many months.'
Kremlin proxies in Donetsk Oblast claimed on Jan. 27 that Russian forces were inching toward capturing the eastern town of Vuhledar, but Ukraine immediately refuted, saying that Moscow was "exaggerating" its progress in the area.
The proxies claimed that Russia had captured areas on the southern outskirts of Vuhledar, and that it was fortifying positions in the east of the town. Ukrainian forces appear to have control of the northern and western sides of Vuhledar.
Vuhledar, once home to around 14,000 people, is located some 50 kilometers southwest of the Russian-occupied city of Donetsk.
The Russian Defense Ministry said in its Jan. 27 briefing that it was conducting offensive operations in the Vuhledar area, firing upon Ukrainian military positions and capturing strategic areas near the town.
The Ukrainian military denied Russia's claim about its breakthrough toward Vuhledar, saying that Moscow was "exaggerating" its success.
Ukraine's Eastern Military Command spokesman Serhiy Cherevaty reported that "fierce fighting" continued around Vuhledar, but Ukrainian forces have been able to stop Russians from achieving any progress.
"The enemy is indeed trying to achieve an intermediate success there, but thanks to the efforts of our defenders, they are unsuccessful," Cherevaty said on television.
However, the Russians are massing fire in the central-western area of Donetsk Oblast. Cherevaty said on Jan. 27 that Russia carried out 322 attacks in the Vuhledar area over the past day, with 58 combat clashes.
Despite the heavy shelling, Ukrainian forces are holding out their defense while counterattacking, so Russians suffered heavy casualties, Cherevaty said. He claimed that Ukraine had killed 109 Russian troops and wounded 188 over the past day.
The reports about a fierce battle for Vuhledar from both sides come a few days after Ukraine admitted its defeat over Soledar, a town near the city of Bakhmut, also in Donetsk Oblast, which Russia has sought to capture for six months.
The Ukrainian Defense Ministry said on Jan. 25 that Russia was increasing its pressure toward Vuhledar and Bakhmut.
The U.K. Defense Ministry said in its Jan. 27 briefing that "Russian units have probably conducted local, probing attacks" near Vuhledar, but "any substantive advances" are "highly unlikely."
"There is a realistic possibility that Russian military sources are deliberately spreading misinformation in an effort to imply that the Russian operation is sustaining momentum," the ministry said.
The Institute for the Study of War (ISW), a U.S.-based defense think-tank analyzing the war in Ukraine, said in its Jan. 26 report that Russian forces conducted "limited ground attacks" near Vuhledar.
The ISW said in its earlier report this week that Russian forces may be carrying out a localized offensive in western Donetsk Oblast to "distract from the lack of progress" in their attempt to capture Bakhmut, a city located some 150 kilometers north of Vuhledar.
Vuhledar is located at the strategic intersection between Zaporizhzhia Oblast's front line and another front stretching north toward Bakhmut.
On the Zaporizhzhia Oblast front, in southeastern Ukraine, Russian forces launched 148 attacks on Ukrainian positions along the front line on Jan. 26, but there were no "significant changes" on the battlefield, according to the Ukrainian regional military administration.
Meanwhile, in the mostly occupied Luhansk Oblast in eastern Ukraine, Moscow is forcibly deporting family members of Ukrainian men who it mobilized to join the Russian army, the Ukrainian military's Center for National Resistance reported.
Moscow promises to provide accommodations in remote areas and social benefits, such as free university education, to the families, in order to motivate locals to join the army amid its battlefield setbacks, according to the Center for National Resistance.
The capture of Soledar was Russia's first noticeable success after it seized the last Ukrainian strongholds of Sievierodonetsk and Lysychansk in Luhansk Oblast in June and July.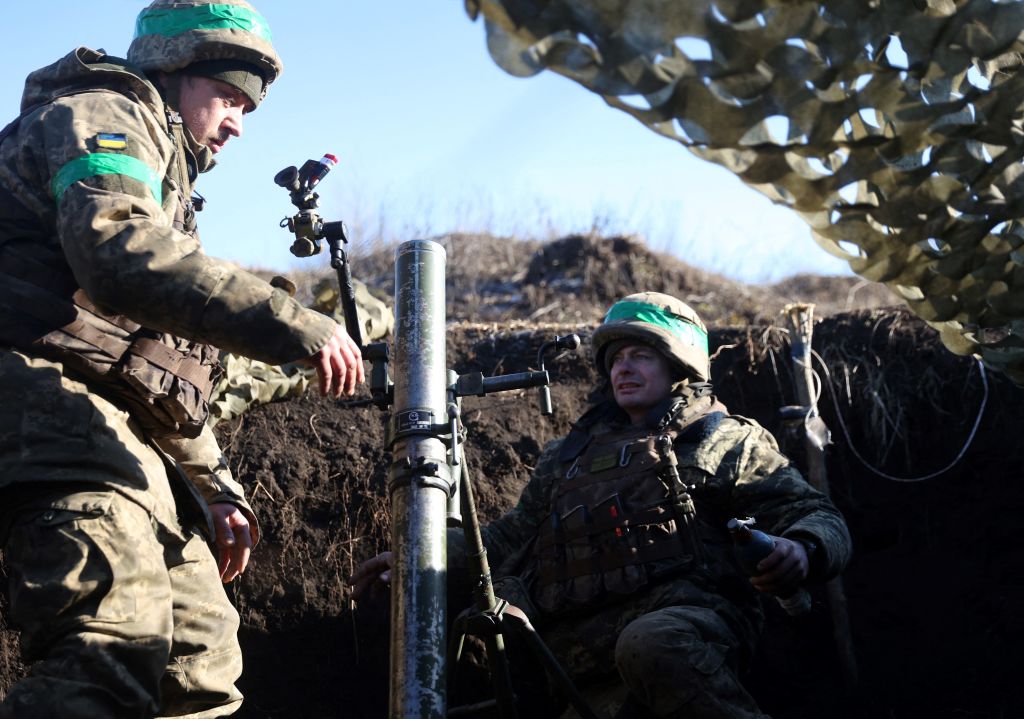 Immediate need for heavy weapons
As the blood-spilling battle continues in the Donbas, President Volodymyr Zelensky said in an interview with Sky News published on Jan. 27 that Ukraine immediately needed 300 to 500 tanks to carry out a long-awaited counteroffensive on the battlefield.
"We need 300 or 500 tanks now," Zelensky said.
Zelensky said it can take "months" for the promised weapons to arrive in Ukraine, but his country couldn't afford to wait as it fiercely defended itself from a brutal Russian invasion.
While thanking Germany and the U.S., as well as other Western nations, for deciding to send modern tanks to Ukraine, Zelensky said he could only be relieved once Kyiv's long-sought equipment is finally in the country.
"The number of tanks and delivery time are of crucial and critical importance, in comparison to the decision that has been made," Zelensky said. "We have approved cases of weapons to be sent to us, but we still haven't received them."
Zelensky's interview comes a few days after Germany and the U.S. announced that they would provide dozens of Leopard 2 and M1 Abrams tanks to Ukraine, which could give a major equipment advantage over Russia, whose forces, like Ukraine, rely on Soviet-made tanks.
German Defense Minister Boris Pistorius promised on Jan. 26 that the Leopards would arrive at the end of March or the start of April after Ukrainian forces undergo training on the tanks. Berlin said the training for Leopards would begin soon but has not announced the date.
The U.S., which announced on Jan. 25 a $400 million military aid for Ukraine, comprised of 31 Abrams tanks, also said that its delivery wouldn't happen soon.
On Jan. 27, White House National Security Council spokesperson John Kirby said that the Abrams, the U.S.'s most advanced tanks, "will take many months before they can get on the ground."
Kirby reassured that the U.S. was "not going to waste time" with the training, which he had said earlier could begin in "weeks," and organizing logistics so that Ukrainian forces are equipped to use them once the tanks arrive.
"I don't want to get too specific, because we're still working the plans out, but it'll be many months," Kirby told CNN.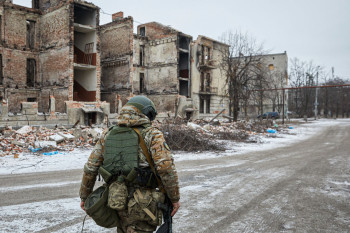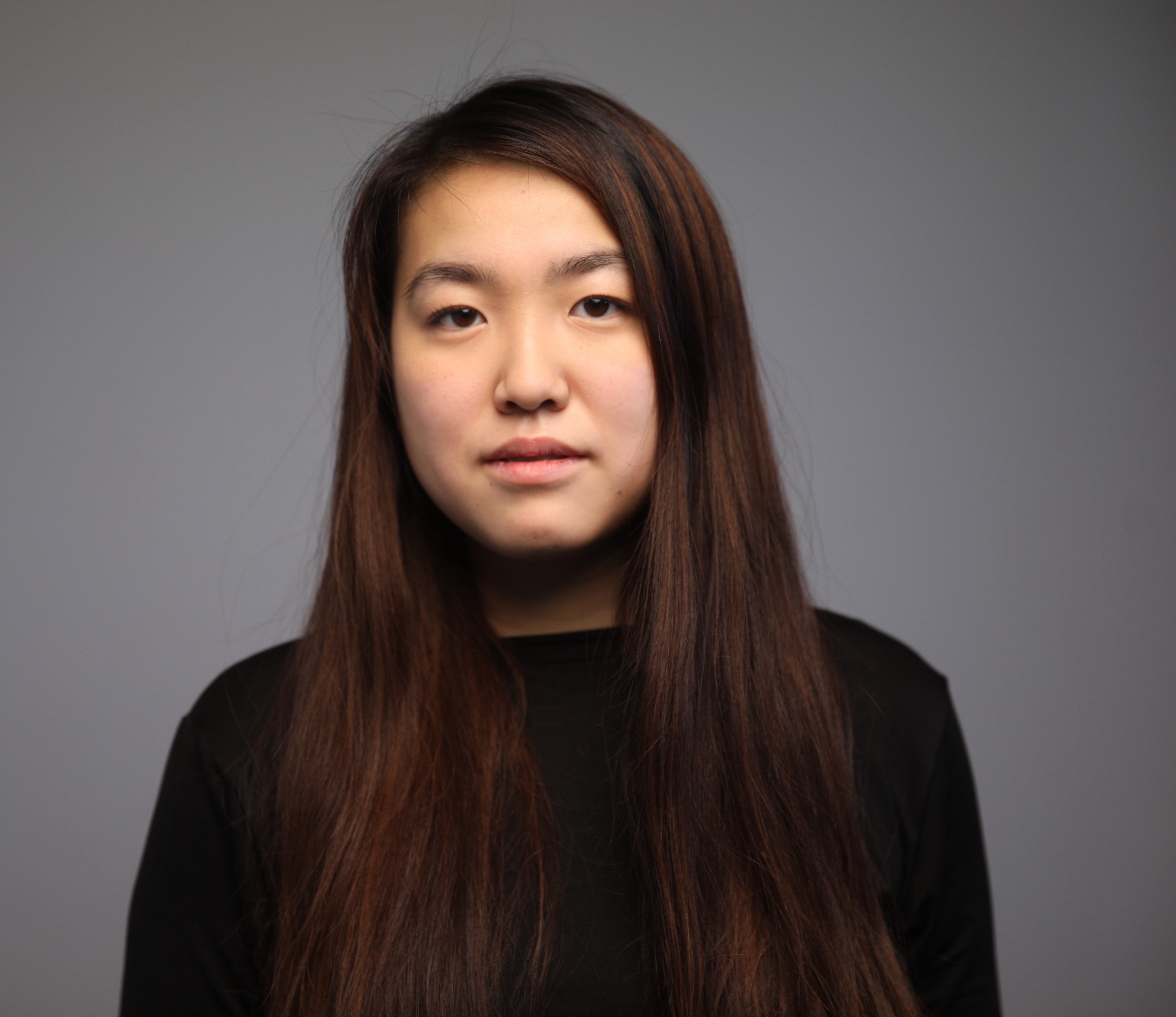 Asami Terajima
Reporter
Asami Terajima is a reporter at the Kyiv Independent. She previously worked as a business reporter for the Kyiv Post focusing on international trade, infrastructure, investment and energy. Originally from Japan, Terajima moved to Ukraine during childhood and completed her bachelor's degree in Business Administration at William Woods University in Missouri, U.S.A. She is the winner of the 2023 George Weidenfeld Prize, awarded for "excellent investigative and courageous research activities" as part of Germany's prestigious Axel Springer Prize.