This audio is created with AI assistance
Key developments on Feb. 23:
Ukrainian General Staff: Russia likely set goal to seize Donbas before Summer
Stoltenberg: West's supply of ammunition 'not sustainable' for Ukraine as 'consumption much higher'
Zelensky says Ukraine open to holding meetings with Beijing amid growing Russia-China relations
State Border Guard: Ukraine repels 3 Russian attacks on Bakhmut
Spanish PM visits Kyiv, meets Zelensky
Ukraine holds onto Bakhmut despite the seven-month-long Russian attempt to capture the city.
Approximately 380 clashes have been recorded in the area since the beginning of February, General Oleksiy Hromov said on Feb. 23.
Speaking at a news conference, Hromov said that "the most difficult situation" remains in the Bakhmut direction, where Russian forces are launching neverending attempts to capture the eastern city despite heavy losses.
The logistic supply routes are increasingly becoming difficult for Ukrainian forces near Bakhmut.
Russia has likely set a goal to capture Donetsk Oblast's "key settlements" in the nearest future and seize control of the Donbas – an industrial heartland composed of Donetsk and Luhansk oblasts – before the summer, according to Hromov.
Ukrainian officials have warned that Russia had begun a renewed large-scale offensive in the country's east earlier in February. The casualties are reportedly high on both sides.
In a Feb. 22 interview with Forbes Ukraine, Defense Ministry's Intelligence Chief Kyrylo Budanov said that a "crucial moment" would come soon, with "decisive battles" expected to occur from mid to late spring.
Kyiv's reports about the intensifying battle in Donbas come on the eve of the one-year anniversary of Russia's full-scale invasion of Ukraine.
While Ukrainian forces have managed to launch numerous successful counter-offensives in the east and south of the country, the war is far from over.
On Feb. 23, the State Border Guard reported that Ukrainian soldiers repelled three Russian attacks on Bakhmut throughout the day. Authorities added that the Russian rifle units tried to storm into the city.
Lack of ammunition
While the ammunition shortage situation has improved since the first months of Russia's full-scale invasion of Ukraine, its scarcity is still a major problem for Ukraine.
NATO Secretary General Jens Stoltenberg repeated again that the war in Ukraine is now a "battle of logistics."
Speaking to Sky News on Feb. 23, he underscored that it's not only about providing the military hardware but making sure that the Ukrainians have "sufficient ammunition, spare parts, and maintenance" backup.
Stoltenberg stressed that Western nations' supply of ammunition to Ukraine is currently "not sustainable" because "consumption is much higher."
Warsaw has been particularly active in urging its NATO partners to ramp up their military assistance for Ukraine.
Chief of the General Staff of the Polish Army Rajmund Andrzejczak told Ukrainian media outlet New Voice (NV) that Russia still has money and other resources to wage war against Ukraine for another two years.
Andrzejczak's comments come after nine rounds of EU sanctions were designed to starve the Russian economy.
Heightened tensions over China-Russia ties
President Volodymyr Zelensky said on Feb. 23 that his country is open to meeting the Chinese leadership.
"I believe that it would be desirable for Ukraine to meet with China," Zelensky said, standing next to Spanish Prime Minister Pedro Sanchez in Kyiv.
"At the diplomacy level, we sent a signal to China that we would like to meet with China."
Zelensky's statement comes amid emerging Western media reports that China has been covertly helping Russia wage its war against Ukraine, such as through the purchase of navigation equipment, jamming technology, and fighter-jet parts.
Last week, U.S. Secretary of State Antony Blinken said on Feb. 19 that Washington has concerns that Beijing is considering supplying Moscow with "lethal support," such as weaponry.
"We've been watching this very closely," Blinken told CBS at the Munich Security Conference.
Beijing denied allegations that it was arming Russia.
Despite Beijing's claims, Russia-China relations are strengthening.
China's top diplomat Wang Yi met Russian President Vladimir Putin during his visit to Moscow on Feb. 22, where they pledged a continued relationship.
On Feb. 23, Stoltenberg said in an interview with Reuters that NATO had observed signs that China was considering sending arms to Russia. He warned Beijing against it.
"We haven't seen any supplies of lethal aid from China to Russia, but we have seen signs that they are considering and may be planning for that," Stoltenberg told Reuters.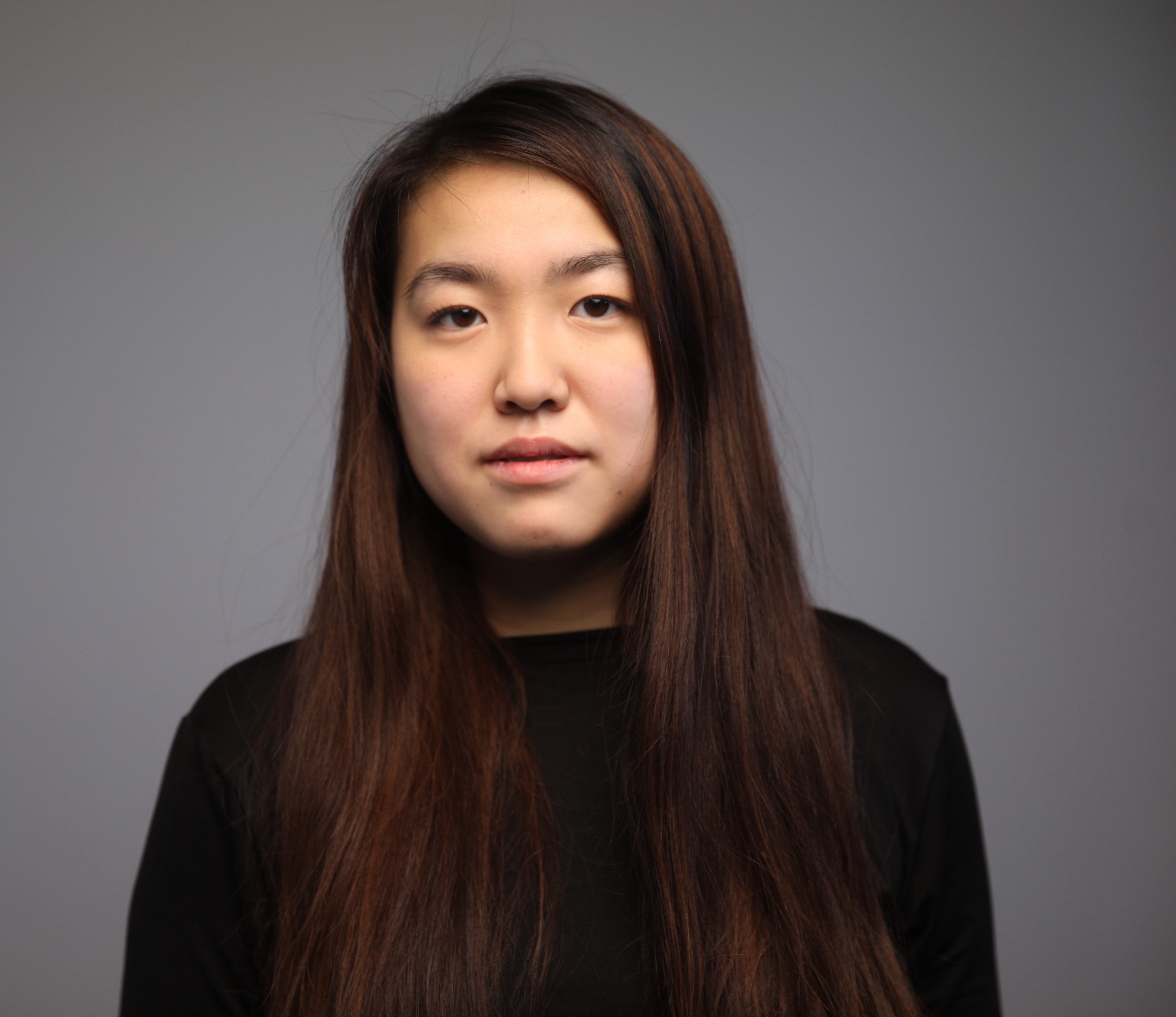 Asami Terajima
Reporter
Asami Terajima is a reporter at the Kyiv Independent. She previously worked as a business reporter for the Kyiv Post focusing on international trade, infrastructure, investment and energy. Originally from Japan, Terajima moved to Ukraine during childhood and completed her bachelor's degree in Business Administration at William Woods University in Missouri, U.S.A. She is the winner of the 2023 George Weidenfeld Prize, awarded for "excellent investigative and courageous research activities" as part of Germany's prestigious Axel Springer Prize.