This audio is created with AI assistance
Key developments on March 21:
Japanese PM Kishida visits Bucha, meets Zelensky in Kyiv
U.S. to speed up delivery of Patriot air defense systems and Abrams tanks
Putin holds talks with Xi at a summit in Moscow, says China-Russia relations at all-time high
Ukraine claims Russia's offensive potential declining as fierce fighting rages around Bakhmut
Japanese Prime Minister Fumio Kishida vowed that his country would help Ukraine "with the greatest effort to regain peace" during a visit to Kyiv on March 21.
Kishida's visit to Kyiv occurred as Chinese leader Xi Jinping was visiting Moscow.
Kishida is the first Japanese prime minister to visit a war zone since World War II. Before him, Shinzo Abe, the longest-serving Japanese prime minister, visited Kyiv in 2015, when Russia's war was already on in eastern Ukraine but hadn't reached the capital yet.
Kishida arrived in Kyiv in the afternoon on March 21, after his India visit. He is the last G7 leader to travel to Ukraine since the start of Russia's full-scale invasion.
After touring Bucha, a Kyiv suburb where local authorities say more than 400 civilians were indiscriminately killed during the weeks-long Russian occupation in 2022, Kishida held talks with Zelensky in Kyiv.
At a joint news conference, Kishida said Japan would provide $30 million for Ukraine's non-lethal weapon purchases through the NATO trust fund, as well as $470 million in grant aid for the country's energy sector and other industries.
"It is symbolic that the prime minister is making his first visit to Ukraine today, on the anniversary of the beginning of the liberation of Ukrainian territories," Zelensky said, referring to how Ukrainian forces liberated the village of Moshchun, near Bucha, on March 21, 2022.
"And he started it from Bucha. We appreciate it very much," Zelensky said of Kishida, whom he hailed as "a truly powerful defender of the international order and a longtime friend of Ukraine."
Kishida's surprise visit came a few months before the upcoming Group of Seven (G7) summit in the Japanese city of Hiroshima in May. Kishida, who received an invitation from Zelensky in January during a phone call, had been facing pressure from the opposition party to visit Kyiv before the summit.
Kishida has "strongly condemned" the Kremlin multiple times, but his country, which holds a longstanding territorial dispute with Russia over islands of the Kuril chain, has not provided any weapons to Ukraine.
Japan has thus far sent non-lethal equipment, such as bulletproof vests, to Ukraine. Japan allows arms exports only to the countries that co-produce weapons with Japan. Since November, the country has been considering easing the restriction.
The government and the ruling Liberal Democratic Party have offered to add more countries to the list of nations eligible for arms exports, such as those attacked by another state, but it has not been set in motion yet.
"The summit in May will provide an opportunity for Tokyo to flex its diplomatic muscle and announce that all G7 nations will continue to support Kyiv," Nikkei Asia wrote.
Zelensky accepted Kishida's invitation to attend the summit virtually.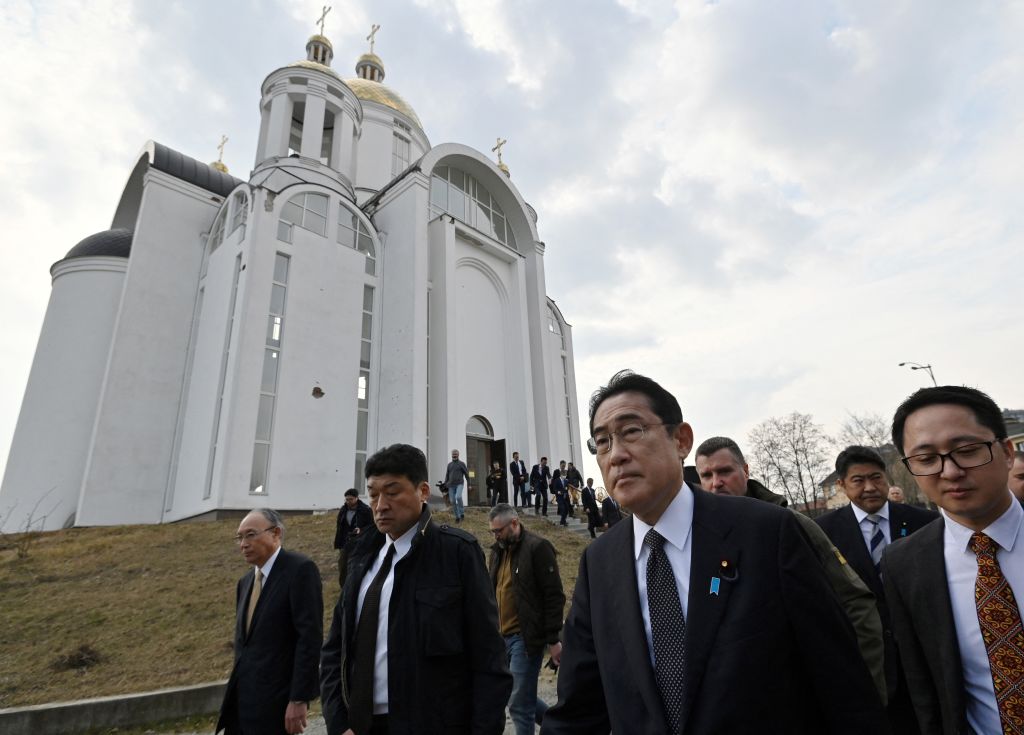 Putin-Xi meeting
Kishida's trip to Kyiv came as Chinese leader Xi Jinping was conducting a lengthy visit to Moscow, meeting Russian President Vladimir Putin for the second time in two days.
Putin claimed that Russian relations with China are at an all-time high, while Xi called talks with Putin "productive and frank."
Putin added on March 21 that China's 12-point document, published by the Chinese Foreign Ministry in February, could be a base for "a peaceful settlement in Ukraine."
China's so-called peace plan doesn't necessitate a complete withdrawal of Russian troops from Ukraine, which is Kyiv's primary demand.
China has tried to place itself as a neutral nation and offered to broker peace between Ukraine and Russia. The West and Ukraine remain skeptical of China's motives, with the White House recently accusing Beijing of preparing to supply lethal weapons to Moscow.
"I don't think you can reasonably look at China as impartial in any way," John Kirby, the National Security Council spokesman, said on March 21.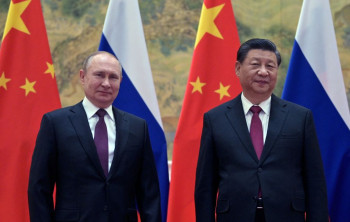 Old Abrams, new Patriots
The Pentagon said on March 21 that the U.S. would provide an older version of the M1 Abrams tanks to speed up the delivery.
The decision enables the U.S. to "submit significantly expedite delivery timelines and deliver this important capability to Ukraine by the fall of this year," according to Pentagon Press Secretary Patrick Ryder.
CNN also reported, citing American officials, that the U.S. would be able to send the U.S. Patriot air defense systems "in the coming weeks."
According to CNN, Ukrainian soldiers will then get additional training in Europe so that they would be capable of using two types of systems – one built by Americans and another by Germans and Dutch.
Ukraine remains in dire need of modern air defense.
On March 21, Russian troops fired four Kh-59 missiles at Odesa, according to the President's Office Head Andrii Yermak.
Ukrainian air defense shot down two missiles, but the other two hit the city, damaging a three-story building and wounding three people, said Yermak.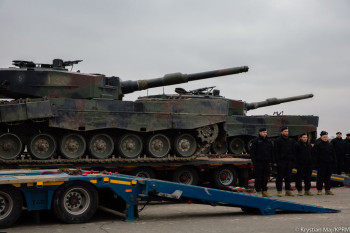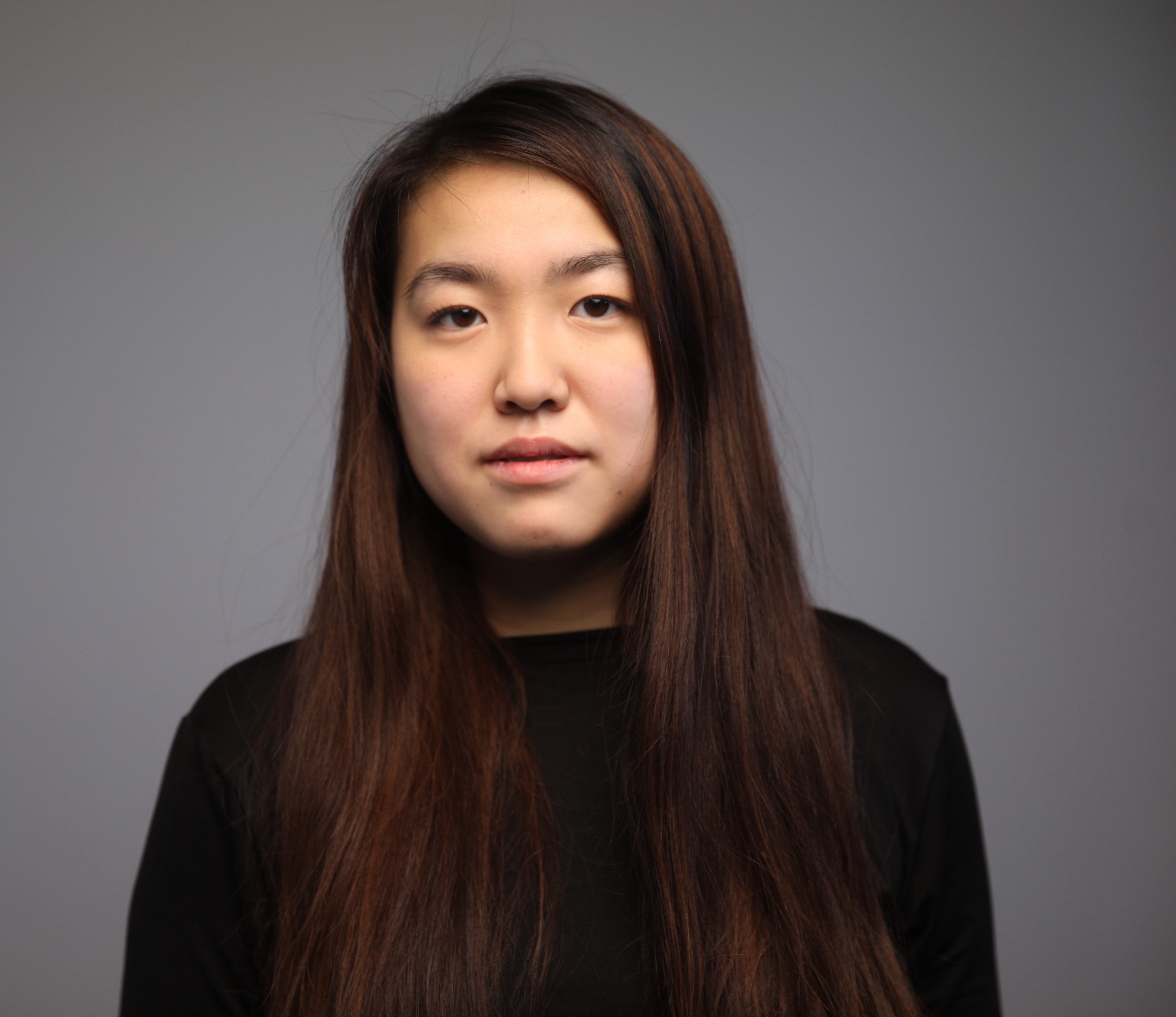 Asami Terajima
Reporter
Asami Terajima is a reporter at the Kyiv Independent. She previously worked as a business reporter for the Kyiv Post focusing on international trade, infrastructure, investment and energy. Originally from Japan, Terajima moved to Ukraine during childhood and completed her bachelor's degree in Business Administration at William Woods University in Missouri, U.S.A. She is the winner of the 2023 George Weidenfeld Prize, awarded for "excellent investigative and courageous research activities" as part of Germany's prestigious Axel Springer Prize.