This audio is created with AI assistance
Key developments on Feb. 5:
UK Defense Ministry: Bakhmut 'increasingly isolated' as Russia slowly advances
Russian missile strike on Kharkiv wounds 5, leaves university damaged
Intelligence Chief Budanov to replace Defense Minister Reznikov after upcoming reshuffle
Bakhmut is becoming "increasingly isolated" as Russian forces are slowly progressing toward encircling the city, making it harder for Ukraine to keep supplying its troops inside it, the U.K. Defense Ministry said on Feb. 5.
The intelligence assessment comes as the Russian Defense Ministry and Russia's Wagner mercenary group claim to be advancing in the Bakhmut sector, in the northern part of Donetsk Oblast, and toward Vuhledar – a town that sits some 50 kilometers from the Russian-occupied Donetsk city.
Months into the brutal trench warfare around Bakhmut, Russian forces appear to be intensifying their assault after capturing Soledar, a salt-mining town located some 15 kilometers northeast of the city.
The U.K. Defense Ministry confirmed in its Feb. 5 intelligence bulletin that "Russia has continued to make small advances" over the past week to encircle Bakhmut, and Ukraine's two main logistic routes into the city are now within the range of Russian artillery fire.
"While multiple alternative cross-country supply routes remain available to Ukrainian forces, Bakhmut is increasingly isolated," the ministry said in its Twitter post.
President Volodymyr Zelensky has repeatedly stressed the ever-more threatening situation around Bakhmut but vowed that Ukraine would fight "as long as we can" to hold on to the city.
Bakhmut is nearly emptied of its pre-war population of more than 70,000 people. The National Police recently said that some 5,900 civilians remain in the city, including roughly 200 children.
On Feb. 4, Zelensky said in his evening address that Russia was massing additional forces to break through Ukraine's defense positions, acknowledging that the front-line situation is "only getting tougher."
The hottest spots of the war are near Bakhmut, Vuhledar, and Lyman, a Donetsk Oblast city liberated by Ukraine in October, according to Zelensky.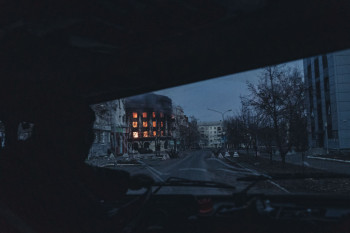 WarGonzo, a Telegram channel led by well-known Russian propagandist Semen Pegov, claimed on Feb. 4 that Russia has effectively half-encircled Bakhmut, based on reports from the Kremlin-controlled Wagner mercenary group.
It added on Feb. 5 that the mercenaries were trying to cut the road southwest of Bakhmut, leading to the nearby Ukrainian stronghold of Kostiantynivka.
Donetsk Oblast Governor Pavlo Kyrylenko said in a January interview that the city of Kostiantynivka would be increasingly under threat if Russia captured Bakhmut.
Over the past few weeks, Russia has intensified its shelling of Kostiantynivka.
Ukraine has not confirmed the Russian claims of the situation near Bakhmut. The General Staff of Ukraine's Armed Forces said in its Feb. 5 evening briefing that it had repelled the Russian offensive in the direction of the city.
Meanwhile, in the northeastern metropolis of Kharkiv, a Russian missile strike with S-300 systems hit the central building of the Oleksiy Beketov National University of Urban Economy, leaving severe damage, local authorities said.
Five people – including a university guard and four residents of a nearby apartment building – were wounded in the morning attack, according to the regional police.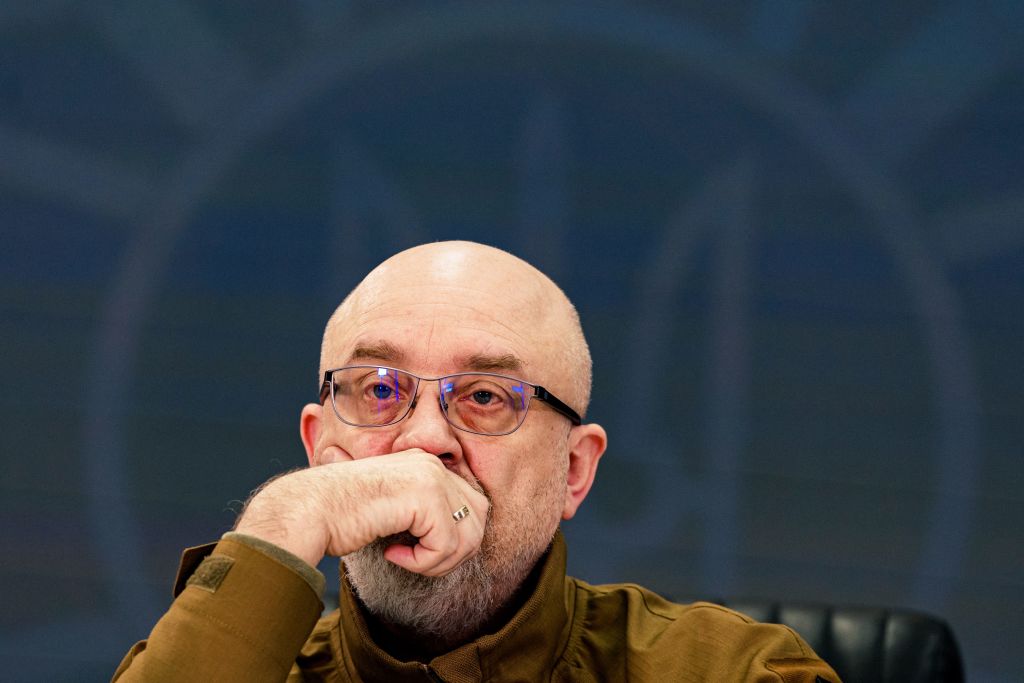 Defense leadership shuffle
Defense Minister Oleksii Reznikov will be replaced by Defense Ministry's Intelligence Chief Kyrylo Budanov, lawmaker David Arakhamia said on Feb. 5.
"War dictates personnel policy. Time and circumstances call for strengthening and regrouping," Arakhamia, head of the governing Servant of the People faction and Ukraine's chief negotiator with Russia, said in a Telegram post.
"This is happening now and will continue to happen in the future," he added, without disclosing the timeframe of the change in the ministerial position.
Arakhamia said that Reznikov would remain in the government as the Minister for Strategic Industries, overseeing Ukraine's defense sector, which the lawmaker described as a "logical" decision given his participation in Ramstein meetings and his expertise.
Arakhamia did not mention who would be replacing Budanov as military intelligence head.
Neither Reznikov nor Budanov had reacted to the report by the publication time.
Lawmaker Mariana Bezuhla, deputy head of the parliament's national security committee, said on Feb. 5 that the issues to be discussed this week.
Earlier in the day, Reznikov, who took his position in November 2021, told that he was ready to resign if Zelensky made such a decision.
The reshuffle comes after a major corruption scandal rocked the Defense Ministry.
Ukrainian newspaper ZN.UA released a report on Jan. 21 that the Defense Ministry was purchasing some food for the military for a price two to three times higher than those at Kyiv grocery stores, citing the ministry's food procurement contract.
Deputy Defense Minister Vyacheslav Shapovalov and Bohdan Khmelnytsky, a controversial head of the ministry's state procurement department who, according to ZN, allegedly signed the contract, were dismissed.
Both former defense officials were reportedly arrested, but given an opportunity to be freed with bail, Ukrainska Pravda reported on Feb. 2.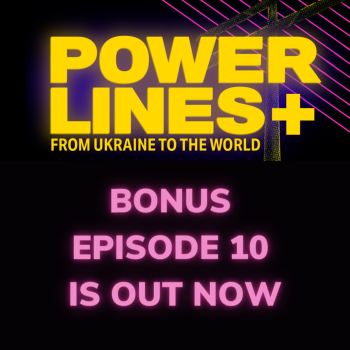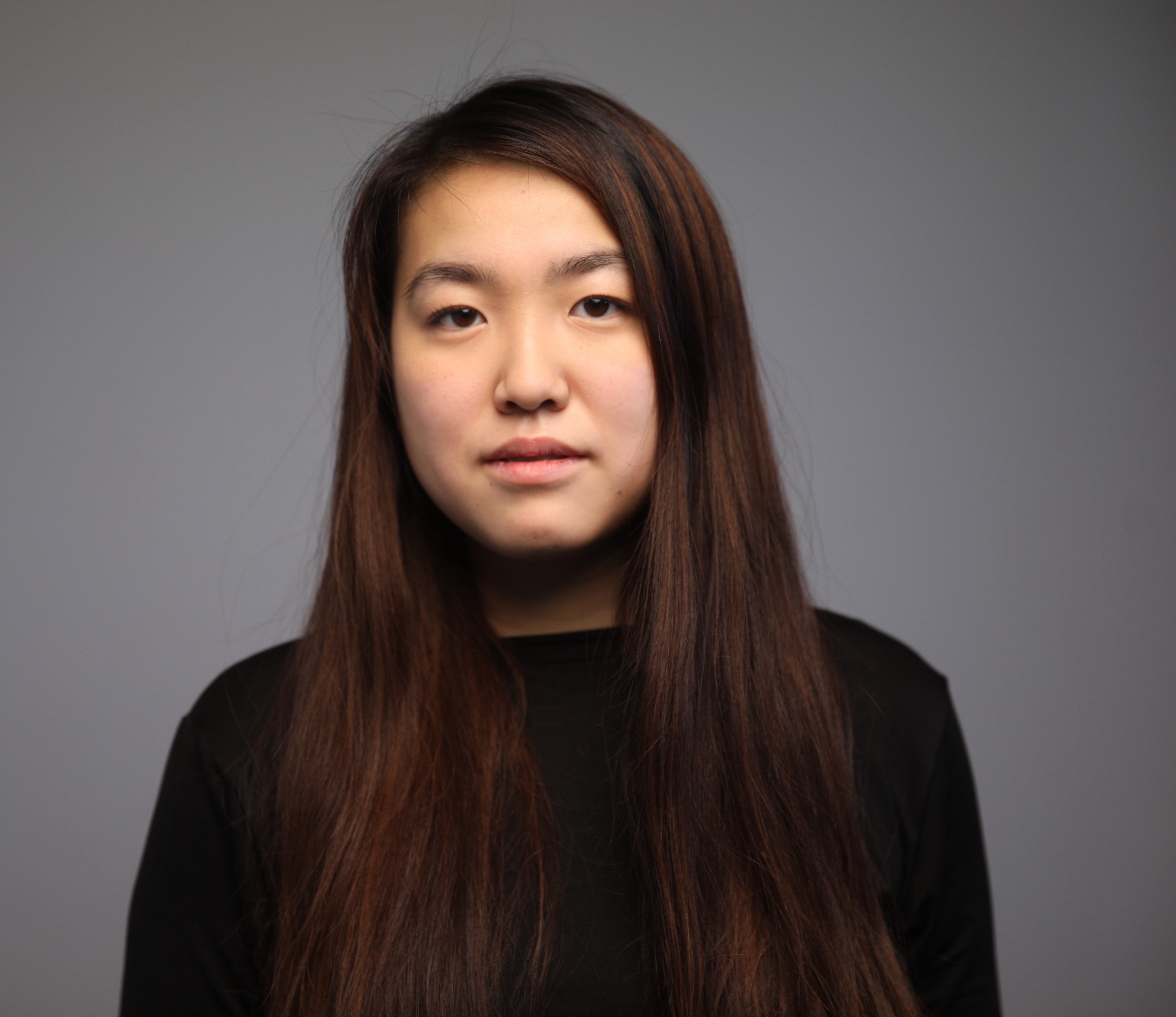 Asami Terajima
Reporter
Asami Terajima is a reporter at the Kyiv Independent. She previously worked as a business reporter for the Kyiv Post focusing on international trade, infrastructure, investment and energy. Originally from Japan, Terajima moved to Ukraine during childhood and completed her bachelor's degree in Business Administration at William Woods University in Missouri, U.S.A. She is the winner of the 2023 George Weidenfeld Prize, awarded for "excellent investigative and courageous research activities" as part of Germany's prestigious Axel Springer Prize.