This audio is created with AI assistance
Key developments on March 24:
Ukraine retrieves bodies of 83 soldiers killed in combat
At least 10 civilians killed, 20 wounded due to Russian attacks on Ukraine on March 24
Ukraine repelled 38 Russian attacks over the past day, says General Staff.
Colonel Oleksii Dmytrashkivskyi, a spokesperson for the Ukrainian military defending the southern Donetsk Oblast, said Avdiivka is one of the main hotspots of Russia's ongoing offensive.
"The enemy continues to attack Avdiivka, trying to encircle it, said Dmytrashkivskyi. "Also, battles are ongoing near Mariinka, the enemy is attempting to attack us there."
Mariinka and Avdiivka are located next to the Russian-occupied regional capital Donetsk, 40 kilometers south of Bakhmut.
In its regular evening update, the General Staff of Ukraine's Armed Forces reported that Moscow forces are concentrating their main efforts in the eastern Donetsk Oblast, including Bakhmut, Avdiivka, and Mariinka.
The General Staff said Russian troops were still storming Bakhmut, but it remained under Ukrainian control.
A day prior, General Oleksandr Syrskyi, commander of Ukraine's Ground Forces, said Ukrainian forces in Bakhmut are preparing to "take advantage" of Russian forces' massive losses and fatigue.
The U.K. Defense Ministry also reported in its intelligence update that there was a "realistic possibility" Russia is losing momentum in Bakhmut.
Civilian casualties
On March 24, Russia's attacks against Ukraine led to at least 10 civilians being killed and 20 being injured, according to the authorities.
At least two people were killed, and nine were wounded in Russia's attack on the city of Bilopilia in the northern Sumy Oblast overnight on March 24. Moscow forces used Grad multiple rocket launchers, guided aircraft bombs, and Iranian-made Shahed drones, according to the Sumy Oblast Military Administration.
Five people lost their lives when a Russian missile hit an "invincibility center" in Kostiantynivka in the eastern Donetsk Oblast. Three of the victims were internally displaced people, including one who fled Bakhmut.
"Invincibility centers" are humanitarian support centers that were set up across Ukraine following the onset of Russia's mass missile strikes in the fall of 2022 targeting energy infrastructure.
They allow local residents to charge their phones, connect to the internet, get warm, and have some rest.
Two people were killed in Avdiivka in Donetsk Oblast, Governor Pavlo Kyrylenko said. He added that another four people were injured in the oblast over the past 24 hours.
One person died as a result of the attack on the border areas of Chernihiv Oblast, Ukraine's Northern Operational Command reported.
Ukraine retrieves bodies of 83 soldiers killed in combat
Ukraine has repatriated the bodies of 83 soldiers who were killed in combat, the Reintegration Ministry reported on March 24.
The Office of Commissioner for Missing Persons and Ukrainian law enforcement organized the transfer of the soldiers' remains from the occupied territories.
The Reintegration Ministry stated in its March 3 update that a total of 1,426 fallen Ukrainian soldiers had been returned to their families for a proper burial.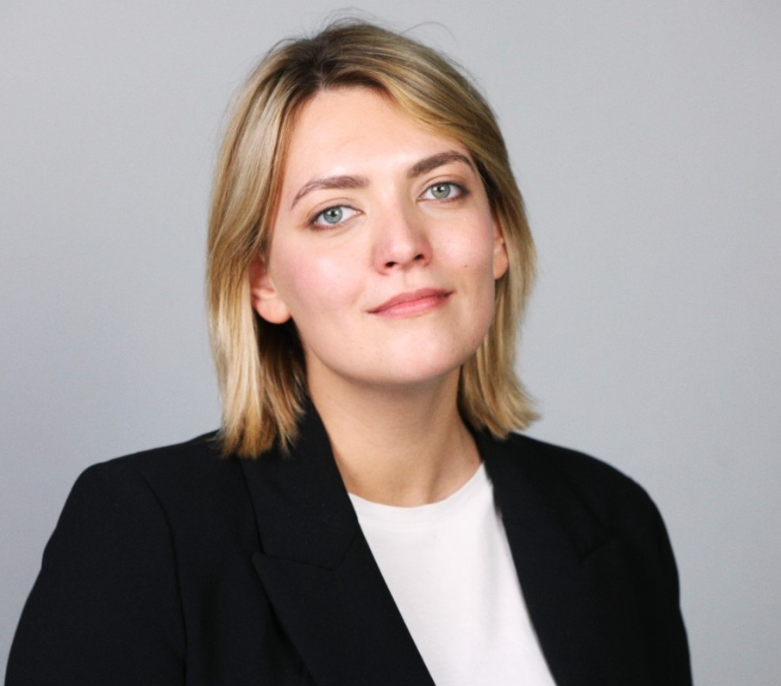 Thaisa Semenova
National reporter
Thaisa Semenova is a national reporter at the Kyiv Independent. She worked as a staff writer for the Kyiv Post until November 2021.