This audio is created with AI assistance
It's a weekend, a sunny summer day. Surrounded by a pond and a field is a base station, which connects thousands of Ukrainians in the south. A car arrives and three engineers get out. Instead of vacationing with their families, they are going back to work.
A trench has been dug near their worksite. The engineers will lie down there next to each other and silently wait out the Grad attacks. And when it calms down, they will once again repair the base station, which is pierced by bullets from all sides, so that locals and members of the Ukrainian military can text their families a "+," which means they are alive.
They will repeat this process seven times until the Ukrainian Armed Forces push the Russian occupiers further.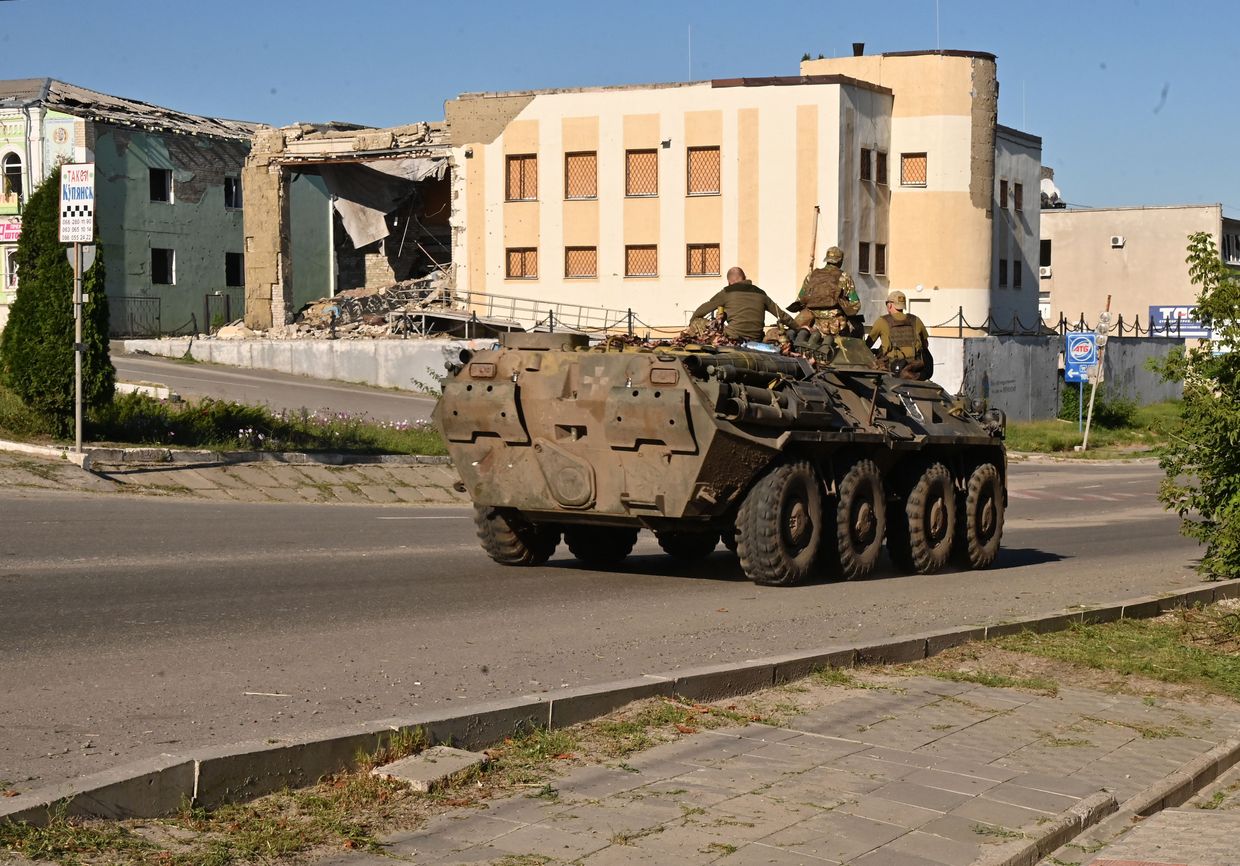 The Russian terrorist state has damaged or destroyed over 4,000 towers like this one, blocking millions of people from the latest news, getting in touch with their loved ones, or calling an ambulance.
This is why one of Ukraine's priorities is to restore and maintain connectivity in hundreds of settlements across the country. Starting in September, the Ministry of Digital Transformation will become the key government agency working on this.
During the 17 months of Russia's full-scale war, we have restored telecommunication networks in Kyiv, Chernihiv, Sumy, Kharkiv, and Kherson oblasts. We also have a clear vision and action plan for restoring infrastructure after liberation.
Let me tell you more about how the government is helping to quickly reconnect Ukrainians.
Communication in the first days after liberation
In the first days after liberation from Russian occupation, cities often lack access to water, electricity, communication networks, and the Internet.
Buildings are completely destroyed, utility poles are knocked down, and sewage networks are blown up by grenades. The occupiers leave behind kilometers of damaged cables, 40-meter-high masts shelled by tanks, and destroyed telecommunications equipment.
Companies require months to restore the damage, but people can't wait that long.
As a provisional alternative, we tested Starlink terminals. There are now over 42,000 Starlinks in Ukraine, which the Ministry of Digital Transformation has deployed with the support of international partners in the U.S. and Europe.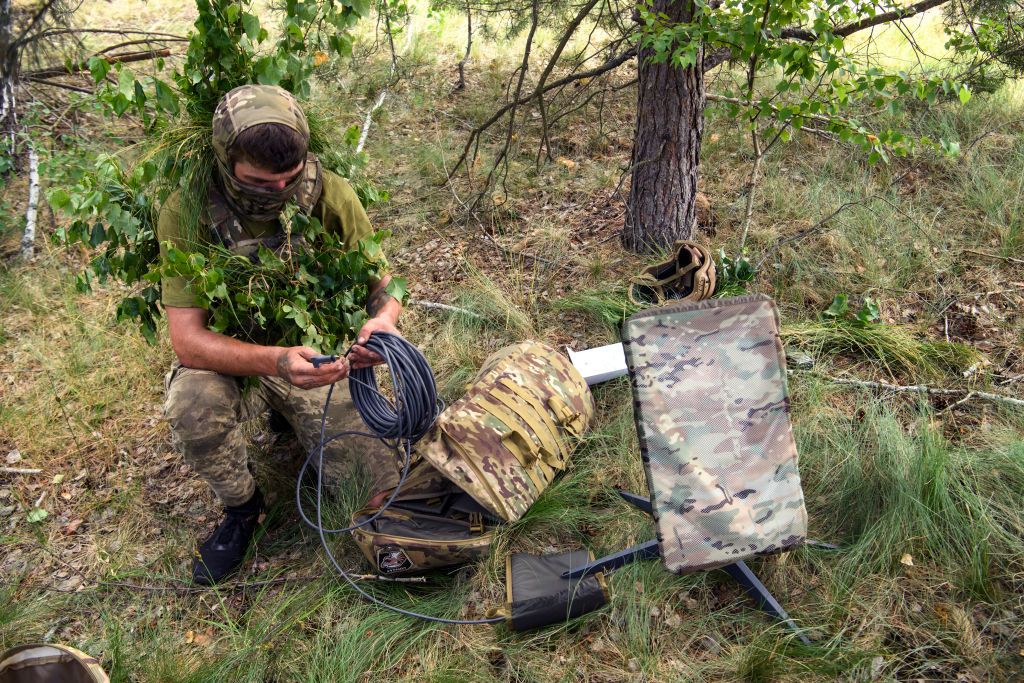 Starlinks reconnect and bring life back to cities and villages in the first days after liberation. They help coordinate the restoration of services, hospitals, educational institutions, and local authorities.
Terminals also help mobile operators restore connectivity while they rebuild the main network. For example, operators after three days of Kherson's liberation connected base stations to Starlink terminals to replace damaged optical cables. The companies then connected via Starlink and shared the network with hundreds of their users. The same procedure was applied in liberated Bucha, Irpin, and Hostomel.
Rebuilding the main network
Immediately after the Ukrainian Armed Forces and the State Emergency Service, telecom companies' repair teams are sent to the liberated territories. Depending on the extent of the damage, it can take months for operators to fully restore communications and the Internet. This is only possible once the area is mine-free and energy companies resume operations.
In addition to destroyed infrastructure, mobile operators face another challenge: bureaucracy. To build or rebuild new base stations, operators have to prepare reams of documentation, coordinate with various authorities, and obtain dozens of permits. Before the full-scale war, this process took at least a year, sometimes a year and a half.
Wartime requires new and more flexible solutions. Therefore, the Ministry of Digital Transformation's team has been working for over a year to remove unnecessary steps from the process and comprehensively update relevant legislation.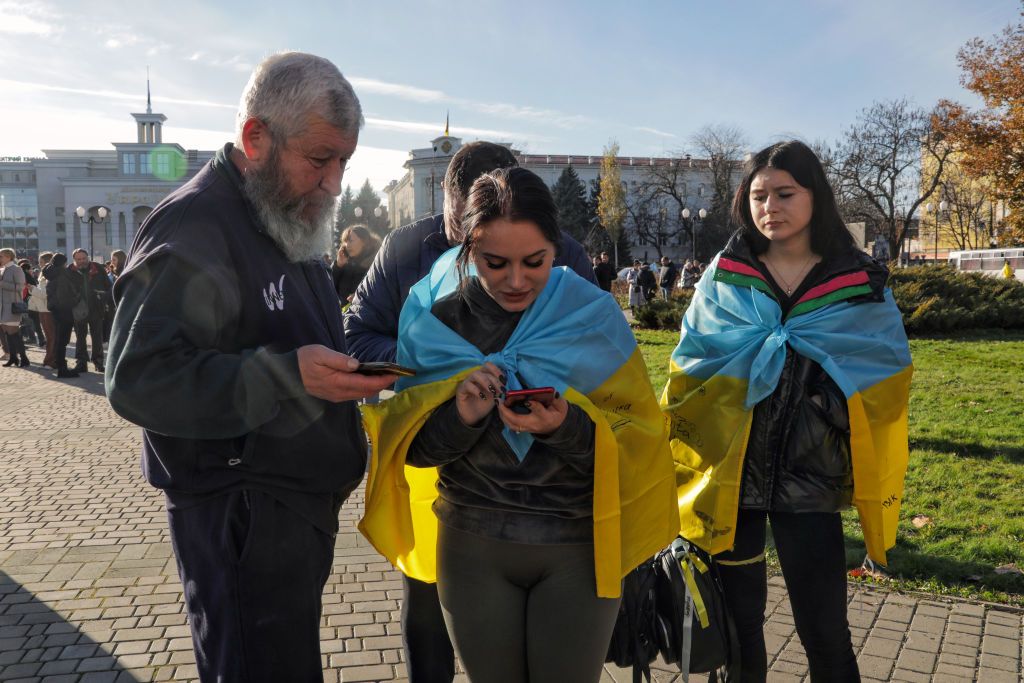 Last year, we put forward some of the first legislation – in particular, not obliging operators to submit a detailed territory plan, which would take six months to develop and approve. This means that the waiting time has been reduced from a year to six months, allowing Ukrainians to have access to high-quality 4G networks sooner.
We are not stopping there. We want to reduce the waiting time even more, so we have developed a new law draft aimed at shortening the procedure for obtaining land by mobile operators to one to three months. It will be considered in the parliament in the near future.
In total, mobile operators have already repaired 1,800 base stations and restored communication in over 500 settlements, including in Kharkiv, Mykolaiv, Donetsk, and Kherson oblasts.
National roaming
There are also situations where, after the liberation, one mobile operator may have restored its network more quickly than others. There are also cases in which base stations that connect settlements near the front line are destroyed.  
Last year, mobile operators, the national telecom regulatory agency, and the Ministry of Digital Transformation launched national roaming to keep everyone connected regardless of their mobile operator.
For example, if Russian forces damage a lifecell base station, people can connect to Kyivstar or Vodafone via roaming. Where before you would have needed several sim cards, a few clicks are now enough. Roaming also provides voice communication and the minimum Internet speed needed for messaging.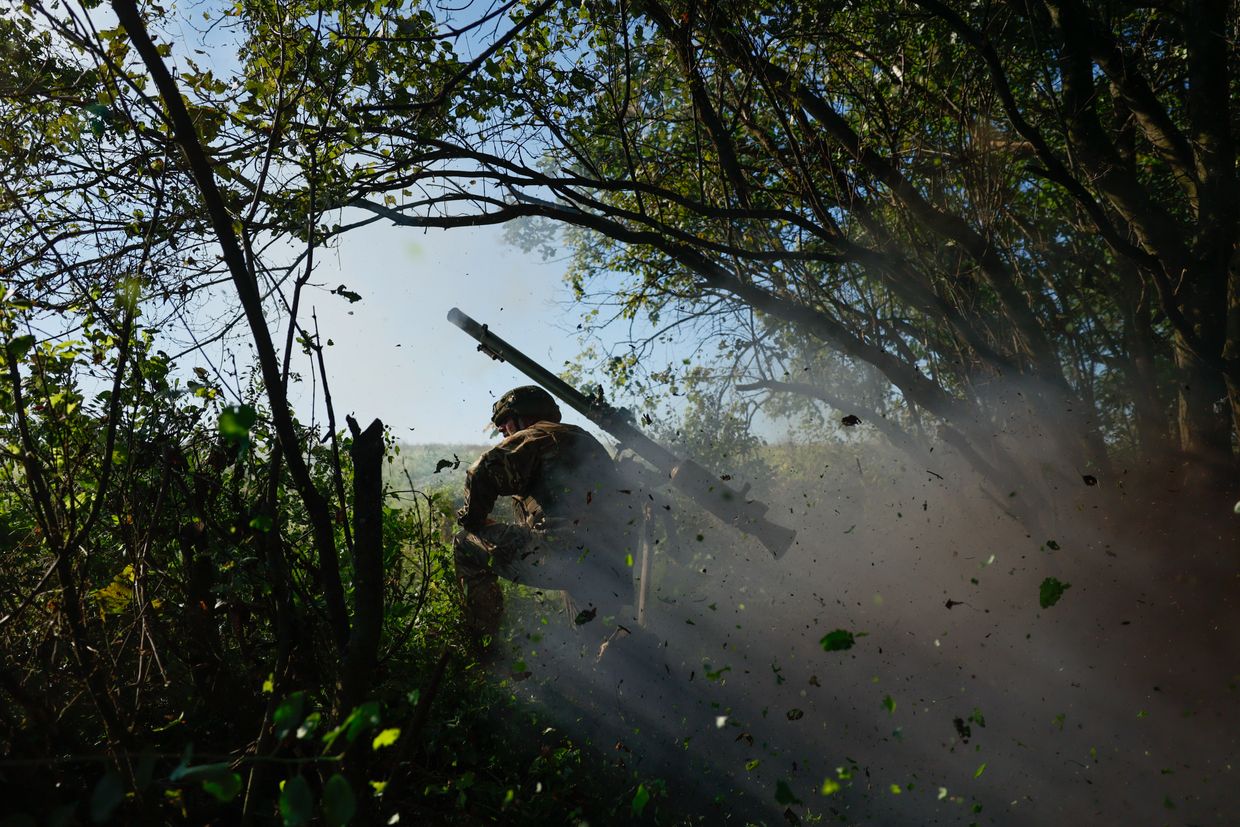 Due to power outages, some base stations stop working. Last November, an average of 1.5 million Ukrainians used national roaming to stay connected. We are currently working to scale this practice for Ukrainian villages after the war by putting this requirement to the national law.
Ukraine's experience can be useful for the whole world: Our operators have found ways of quickly restoring communication after large-scale destruction and attacks, and the same technologies can be used after other disasters. It was also in Ukraine that the importance of Starlinks and satellite Internet were fully realized.
Despite the full-scale war, we are building a digital state, overcoming bureaucratic hurdles, and finding technologies to quickly restore communication.
Editor's Note: The opinions expressed in the op-ed section are those of the authors and do not purport to reflect the views of the Kyiv Independent.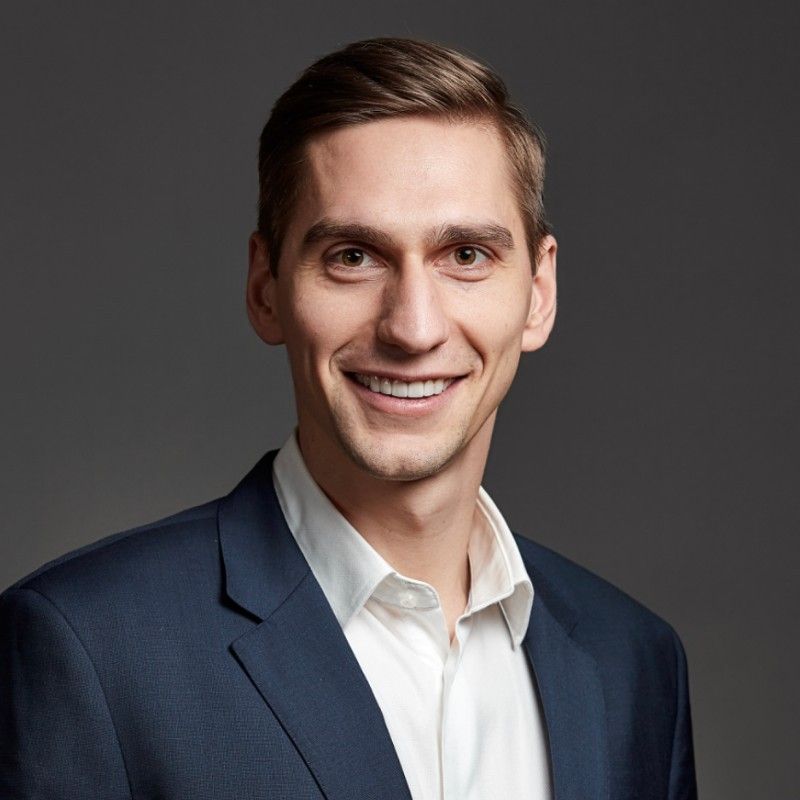 Stanislav Prybytko
Stanislav Prybytko is the head of the Ukrainian Ministry of Digital Transformation's Mobile Broadband Department.