This audio is created with AI assistance
Russian forces attacked over 100 settlements across seven Ukrainian regions, killing three civilians and injuring at least four others over the past day, regional authorities reported on Aug. 26.
Over the past day, Russian forces attacked 26 settlements in southeastern Zaporizhzhia Oblast, killing one civilian and injuring another in Mala Tokmachka village, Governor Yurii Malashko said in a Telegram post on Aug. 26.
Russian forces hit the region 86 times with multiple rocket launchers, artillery, drones, missiles, and airstrikes, according to the report.
In Kharkiv Oblast, two people were killed and one injured by a Russian artillery strike on the village of Podoly, regional governor Oleh Syniehubov wrote on Aug. 26. Settlements in the districts of Izium and Kupiansk were also targeted  damaging a farm, a house, and a gas pipeline, Syniehubov reported earlier.
Meanwhile, the Air Force said on Aug. 26 that it downed two Shahed loitering munitions in Kharkiv Oblast on the evening of Aug. 25.
Russian attacks on Dnipropetrovsk Oblast over the past day killed one civilian in Nikopol, according to Governor Serhii Lysak. The attacks damaged houses, cars, power lines, and the gap pipeline.
In Donetsk Oblast, Russian attacks injured one civilian over the past day, Governor Pavlo Kyrylenko reported on Aug. 26. The attacks also damaged houses, residential buildings, farm equipment, and a power line.
Oleksandr Prokudin, Kherson Oblast Governor, reported on Aug. 26 that Russian forces hit the southern region 74 times over the past day, injuring one civilian.
Russian attacks with multiple rocket launchers, mortars, tanks, loitering munitions, and conducted airstrikes damaged residential areas, critical infrastructure, educational facilities, a poultry farm, and a shop.
Prokudin later said that Russian overnight shelling killed an 83-year-old woman in Olhivka.
Russian forces also attacked northern Sumy and Chernihiv oblasts 13 times over the past day, Ukraine's Northern Command reported on Aug. 26.
Sumy Oblast Military Administration also reported that Russian forces attacked the region three times overnight and on the morning of Aug. 26 with grenade launchers and mortars. No casualties were reported in either region.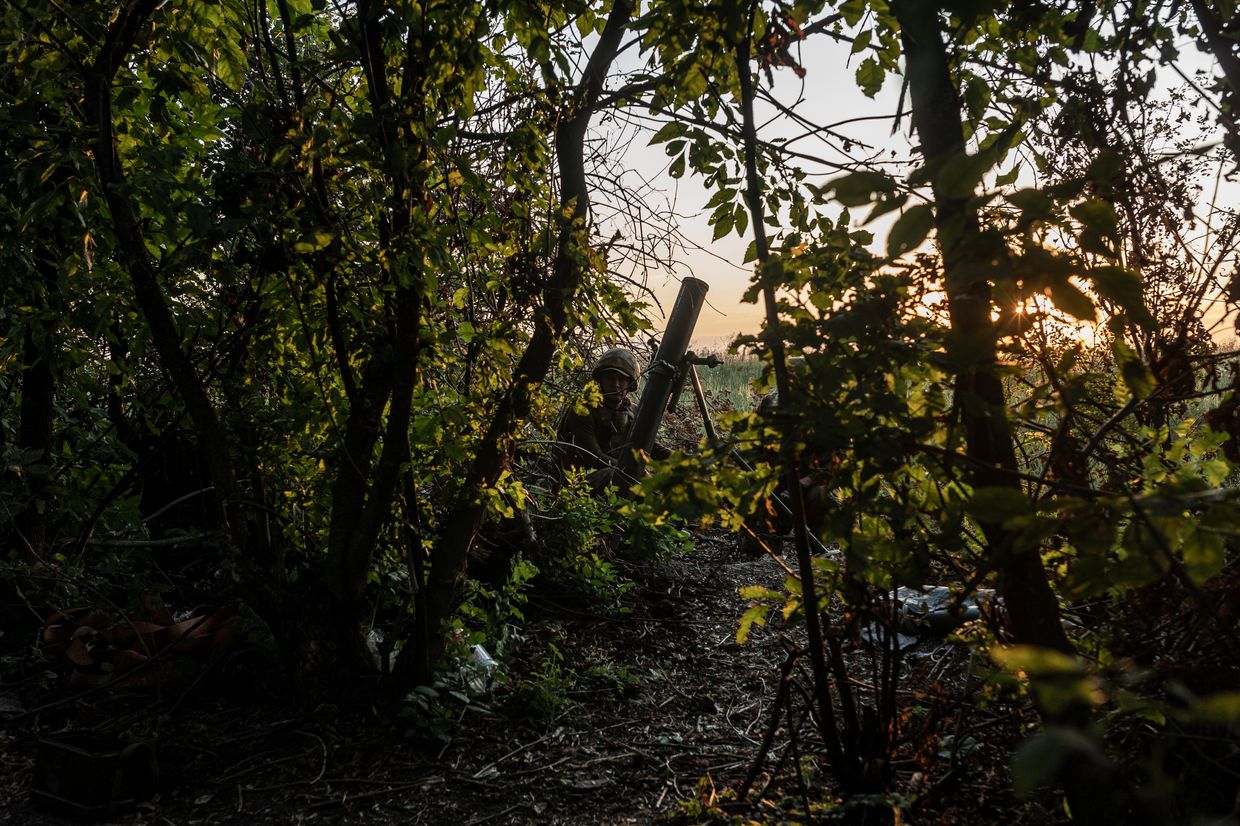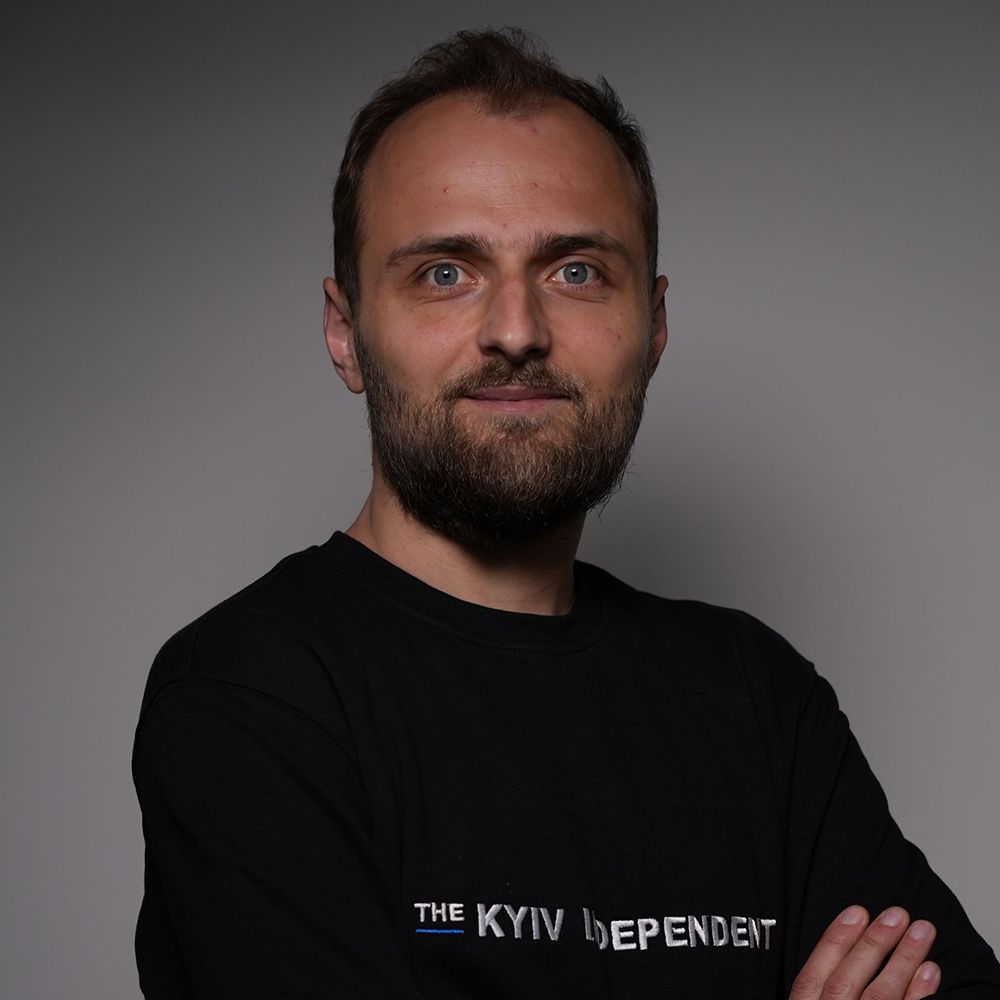 Alexander Khrebet
Reporter
Alexander Khrebet is a reporter with the Kyiv Independent. He covers Ukraine's foreign policy, alleged abuse of power in the country's military leadership, and reports on the Russian-occupied territories. Alexander is the European Press Prize 2023 winner, the #AllForJan Award 2023 winner and Ukraine's 2022 National Investigative Journalism Award finalist. His was published in the Washington Times and Atlantic Council.