This audio is created with AI assistance
Editor's note: Some soldiers, local police officers and residents of Kupiansk district, Kharkiv Oblast, are not identified by name due to security concerns. All of the reporting and interviewing for this story was completed before the order was announced on Aug. 10 to evacuate 12,000 district residents from threatened areas.
KUPIANSK, Kharkiv Oblast – How do you defend a town where some civilians are out to get you?
Ukrainian forces in Kupiansk district are wrestling with this question regularly.
Fighting in the area has escalated in recent weeks, according to Deputy Defense Minister Hanna Maliar and interviews with soldiers there. Russian forces are attacking towards Lyman and Kupiansk to relieve the Ukrainians' pressure on Bakhmut.
As shelling intensifies, 12,000 people were ordered to evacuate the areas closest to the fighting, including part of Kupiansk itself. The area receives at least eight incoming blasts per day, local police said. Combat is happening less than 10 kilometers away from the city.
Besides the Russian military, there's another thing that Ukrainian troops and police are being forced to contend with. According to interviews with dozens of soldiers, police officers, and civilians around Kupiansk, many of the local residents that remain are pro-Russian. Some of them are former or active collaborators of enemy troops.
"Subjectively speaking, there are many separatists here," said Yevhen Didkovskyi, a community relations officer with the 138th Battalion deployed in the area. "People who hate us on principle."
Kupiansk is not a separatist city as such. According to local police, pro-Russian people were in the minority, especially before most residents fled west. But closeness to Russia's border, prolonged Soviet entanglement and nonstop access to Kremlin propaganda conspired to breed resentment and pro-Russian sympathies at higher rates than normal.
This can be deadly for the troops and the civilians who help them. Multiple soldiers told the Kyiv Independent that their living quarters were targeted in ways that suggest that someone fed coordinates to the enemy. A few soldiers quipped that people in the local marketplace are the first to know to clear out of the way when there's something incoming.
The war-weariness and lack of income in this depopulated area also contributes.
Even when there is no active collaboration, enough locals are leery of troops for it to be an issue. Soldiers complained about being obstructed in their duties, refused aid, or charged jacked-up prices.
When asked how this all affects morale, most soldiers had something ironic to say.
"The morale fell long ago, we just got used to it," said one of a group of soldiers in Kivsharivka, a town about 15 kilometers southwest from Kupiansk.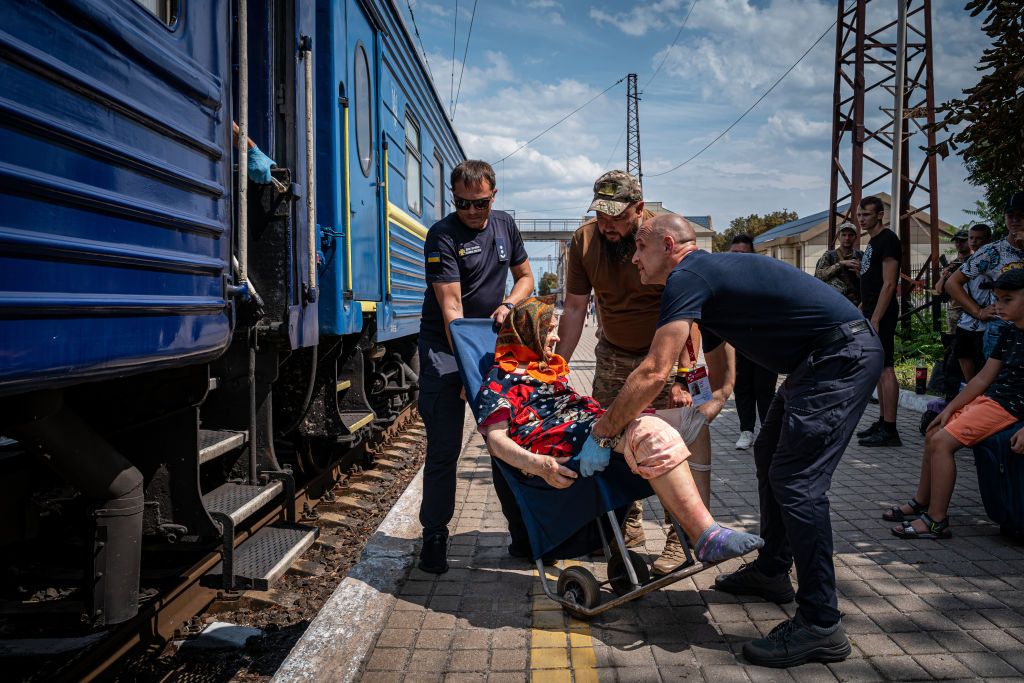 Masks on
Kupiansk, the administrative center of the Kupiansk district, had a population of about 28,000 before the 2022 invasion, now down to just 11,000. It's hard to say what percentage is pro-Russian. People who spoke to the Kyiv Independent had very different estimates.
Kupiansk's former mayor, Hennadiy Matsehora, infamously welcomed the Russians into his town, joining their occupation authority and aiding them with housing, transportation, and other needs, until Kupiansk was liberated in September 2022.
Didkovskyi reckons that about 50% of the current local population remains pro-Russian. The same rough numbers were cited by a group of civilians talking about their town of Kivsharivka, while cleaning up the aftermath of Russian shelling of a residential building.
Local police, who hunt for collaborators and might have a more precise picture, had much lower estimates. Kostiantyn Domenko, the head of prevention in the Kupiansk District police force, believes the percentage doesn't exceed 15-20%.
Nevertheless, a Ukrainian police officer who escaped from occupied Kupiansk after being arrested and tortured by the Russians, said that close to 85% of the original pre-occupation police force turned and started working for the occupiers. These people fled to Russia when Kupiansk was liberated, according to multiple police officers.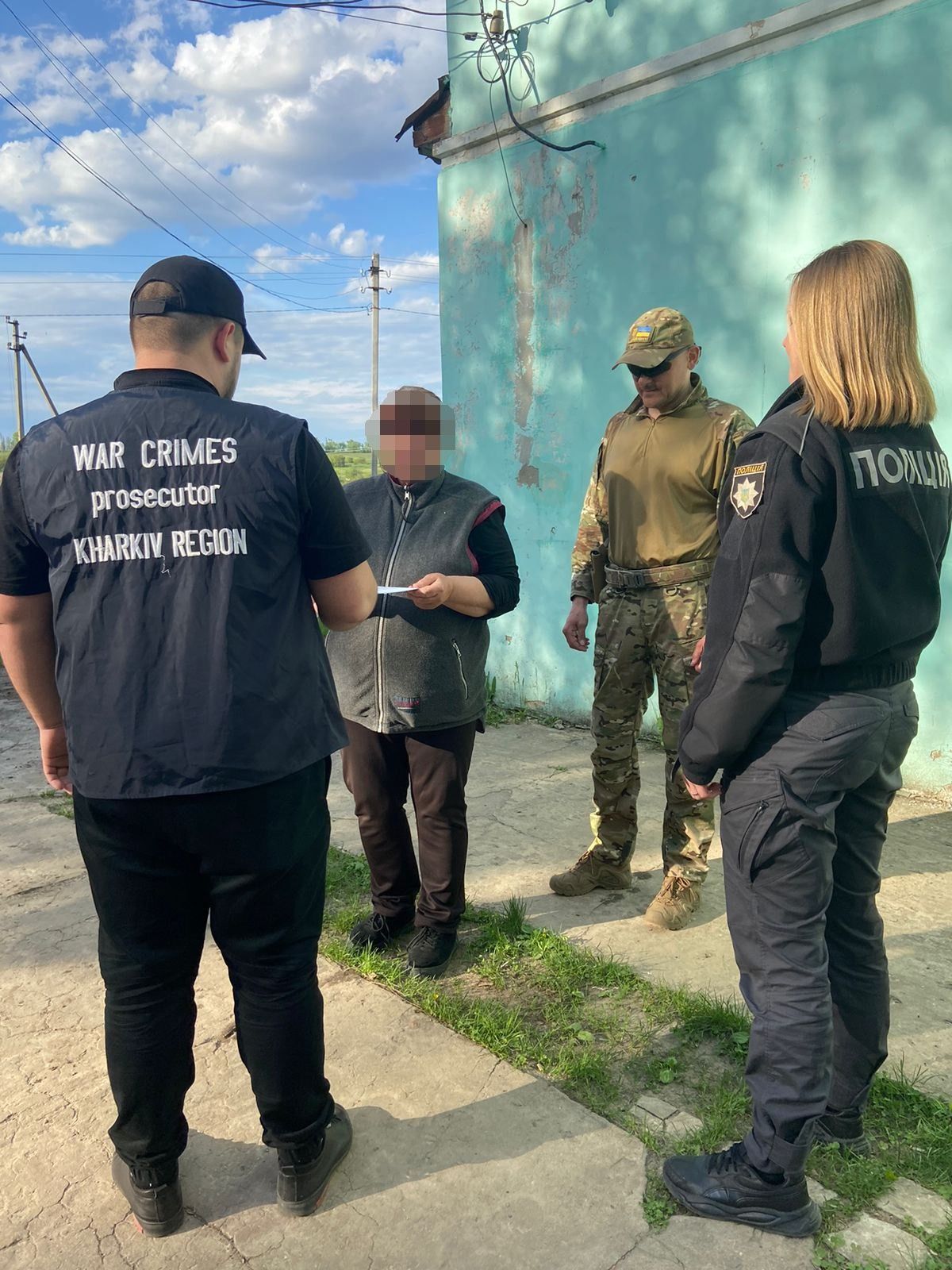 Nobody likes Kupiansk
There also appears to be a rift between some troops and some of the local police. Didkovskyi said that police obstructed him when he tried to get some casualties identified. He said the problems were mainly caused by displaced police officers from Luhansk Oblast, the easternmost Ukrainian region that is almost completely occupied by Russia.
"How it's done is, they sign the order, assign a medical examiner, and that's all they need to do, we can handle the rest," he said. "We rang (the police) that we are standing near the district office, please look at the bodies, sign the order. They refused, with no reason given."
The police do not confirm. "This is the first time I'm hearing about something like this," senior police investigator in Kupiansk, Andrii Subotin, responded. "Bodies come directly from the front line and immediately get processed for check-in and transportation to the morgue. That's running smoothly."
However, many police officers don't seem to like working in Kupiansk either. An officer named Ihor confirmed that the city is seen as a sort of purgatory where law enforcers are sent when they mess up.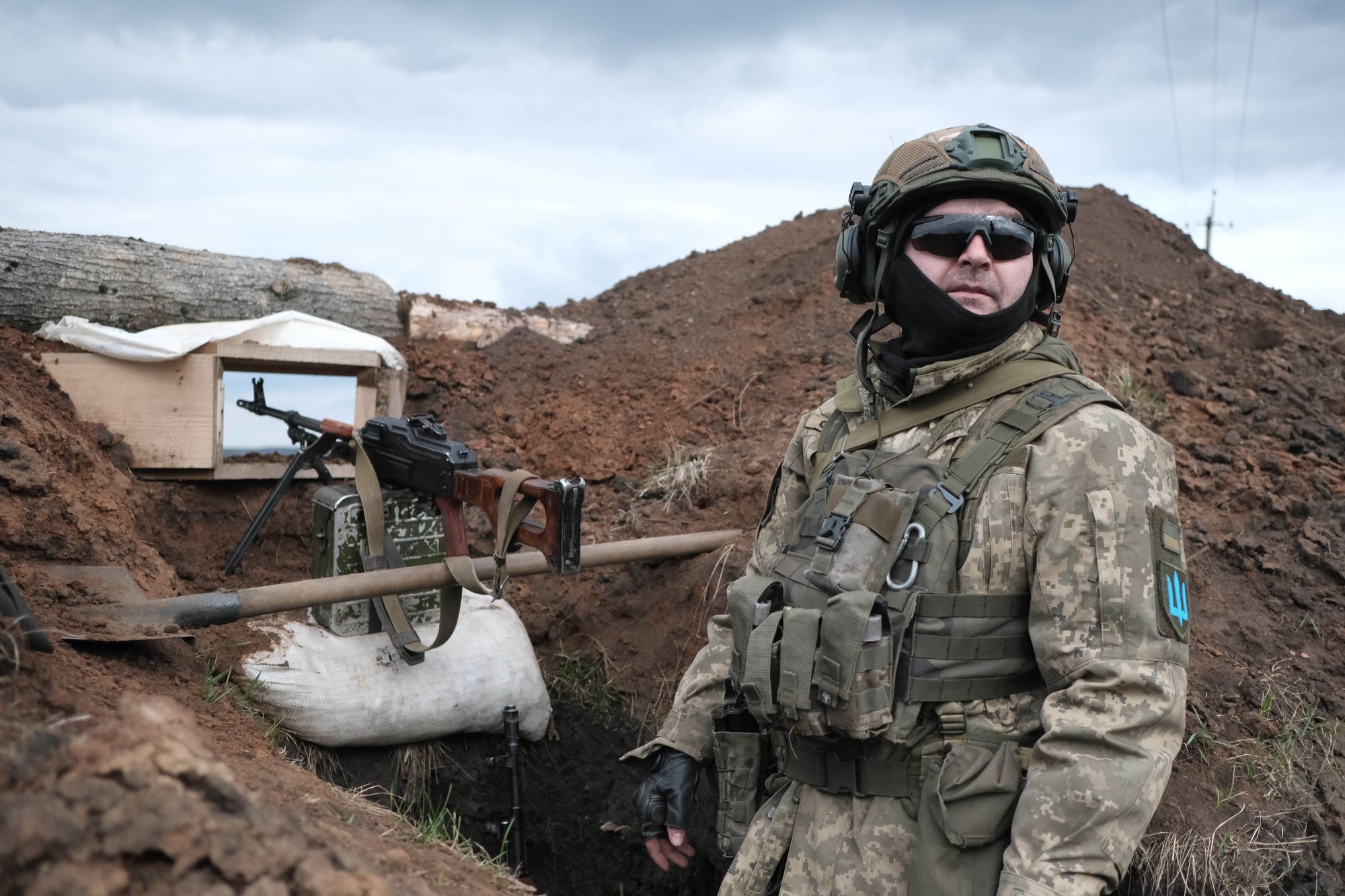 Didkovskyi said he also runs into sullen obstructionism from community leaders. "I come to a village, go into the head's office and go: 'Look, I got 30 cold, wet, angry men with guns, can you just find me three empty houses for them to stay?' He stands there for two hours like: I don't know. What? I don't know."
As a result of the danger posed by collaborators, troops are spending less time in the towns and villages and more time in the countryside, in dugouts, according to a soldier with the callsign Uklon and his fellows. Compared to towns near Bakhmut, the Kyiv Independent observed very few soldiers on the streets of Kupiansk.

Uklon and his comrades also said they were instructed to minimize conversations with locals and avoid showing locals the movement of combat vehicles.
He contrasted it to his posting in Kherson Oblast, a partially-occupied southern Ukrainian region, where the civilians were very pleasant and helpful.
However, police and civilians pointed out that there are plenty of people in Kupiansk district who actively support the Ukrainian troops in the area.
"Many people are providing living space and food" to the Ukrainian soldiers, Domenko said. "People understand that without the guys, the troops, there would be a disaster."
Russia's influence
Why is the district like this?
Kupiansk sits a mere 20 kilometers away from the Russian border. It is majorly affected by Russian cultural influence. Many locals had friends, family or business partners across the border and vice-versa.
Because of the imperial Russian and Soviet legacy, which suppressed the Ukrainian language and moved people around its domains, eastern regions have more connections with Russia than the majority of Ukraine does.
Young people have also left the area in droves, making the population skew older.
"People older than 40, who were born in the USSR and educated under these banners live in the past, thinking the USSR will come again and give them everything for free," Demenko said, although collaboration suspects do come in all ages.
Didkovskyi said something similar: "Somehow it's like they're waiting, like someone has to give them something. To decide something for them. The Daddy Tsar."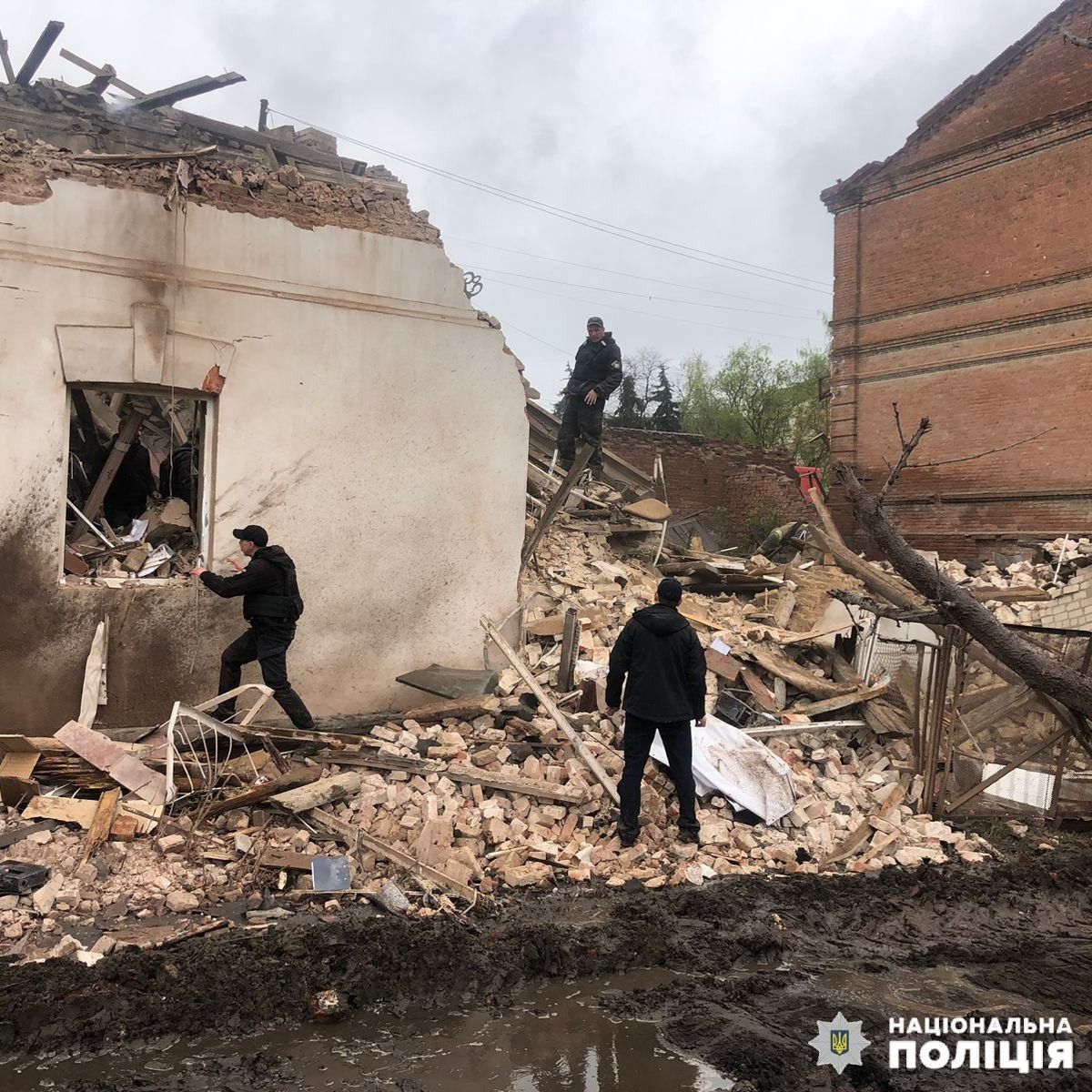 Russian TV and radio were widely available here throughout the previous decade of war, including the time of the full-scale invasion. In some areas, they are still available today.
Russians installed a signal repeater in Kivsharivka during occupation that was extending the broadcast range of Russian programs through the district. It was removed several months ago. But even without it, locals can still watch Russian satellite TV if they have a dish.
"Before the invasion, there was satellite TV from Russia, everyone watched it. It was all available," Demenko said. "And if you tell a person something constantly, they're going to treat it like reality."
On one street in Kivsharivka, a group of volunteers cleaning up the debris from a Russian munition agreed with this view. The blast gouged a big hole in the side of a residential building at ground level. These volunteers said that Kivsharivka is full of grannies and other closet sympathizers with Soviet nostalgia or gorged on Russian media.
However, many people were very reluctant to give their names. A group of soldiers just down the road explained that while most pro-Russian locals are staying very quiet, Ukrainian patriots here may want to keep their head down, to avoid being targeted, as well.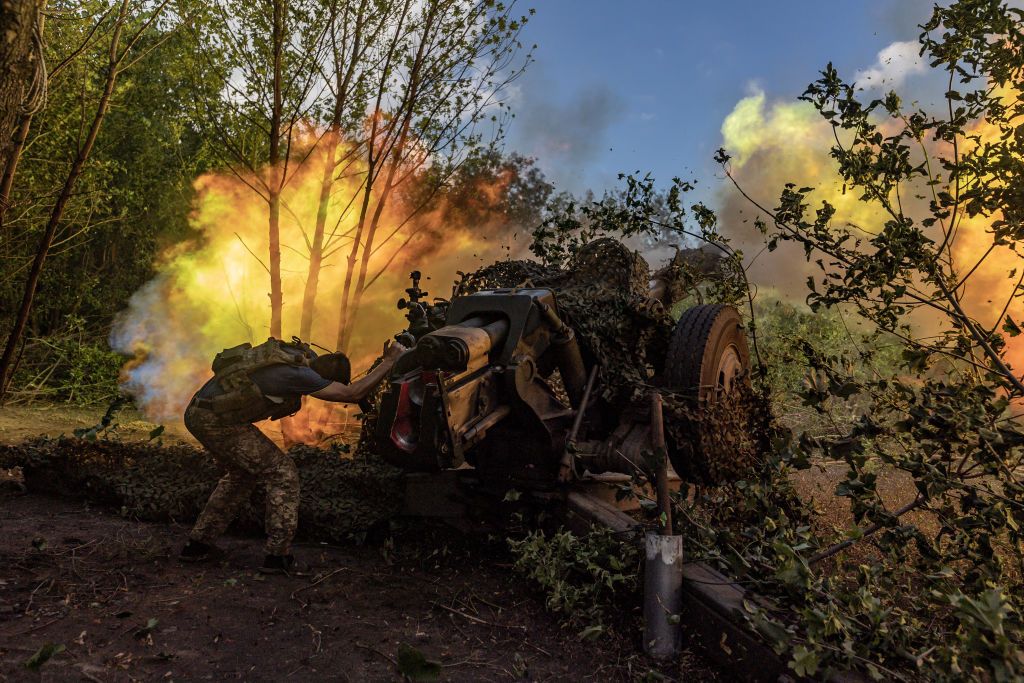 Searching for the rest
From the start of the full-scale invasion in February 2022 to the start of June 2023, the National Police of Ukraine launched 2,916 cases involving article 111-1 (collaboration) and 156 cases involving article 111 (high treason).
As of early June, the State Bureau of Investigation, which is responsible for cases involving law enforcement, judges, and high-ranking officials, opened 1,249 cases of high treason, 250 cases of collaboration, and 22 cases of aiding and abetting the aggressor state (article 111-2).
The sentences for collaboration range from being banned from holding public office for a number of years to spending up to 15 years behind bars, in addition to possible confiscation of property.
Police in Kupiansk said that arrests on collaboration are being made regularly. A local Telegram channel account called Marazm posts news about criminal charges and convictions related to pro-Russian activities every few days.
Police investigator Subotin said that as of last week, there were warrants out for 30 people. Known collaborators' apartments had already been searched multiple times.
"We recently caught a guy in Kharkiv who had joined the police for the occupiers," Subotin said. The man had slipped away from Kupiansk and eventually ended up in Kharkiv, where he tried to continue drawing pension from the Ukrainian government as if nothing happened.
However, many collaborators who worked with the occupiers in Kupiansk district ran away shortly before liberation, police said. Right now, Ukraine is charging them in absentia. About 90% of the escapees are in Russia but some have also escaped to Europe, police said.  
"Now the question of an international wanted list, announced through Interpol, is being decided," Subotin said. "So that if they're hiding in Europe, we can extradite them home.
---
Note from the author:
Hi, this is Igor Kossov, I hope you enjoyed reading my article.
I consider it a privilege to keep you informed about one of this century's greatest tragedies, Russia's ongoing invasion of Ukraine. With the help of my colleagues, I will continue to bring you in-depth insights into Ukraine's war effort, its international impacts, and the economic, social, and human cost of this war. But I cannot do it without your help. To support independent Ukrainian journalists, please consider supporting us. Thank you very much.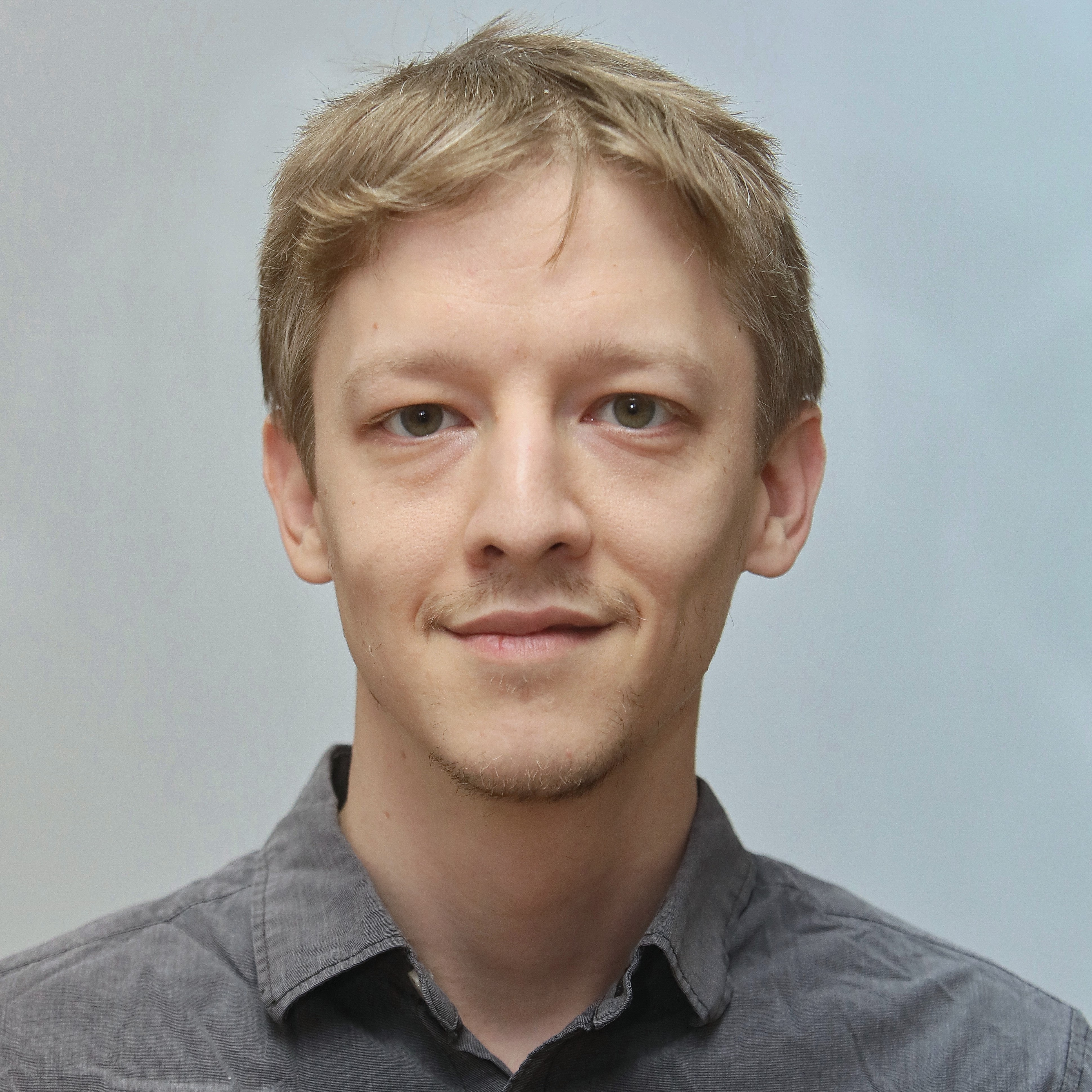 Igor Kossov
Reporter
Igor is a reporter at the Kyiv Independent. He has previously covered conflict in the Middle East, investigated corruption in Ukraine and man-made environmental damage in Southeast Asia. He has a Master's in Journalism from the CUNY Graduate School of Journalism and was published in the Kyiv Post, USA Today, The Atlantic, Daily Beast and Foreign Policy.