This audio is created with AI assistance
At the direction of Russian President Vladimir Putin, Russia is moving to undo its ratification of the 1996 Comprehensive Test Ban Treaty (CTBT) that prohibits all nuclear weapons tests. This represents another step in the Kremlin's effort to try to punish the United States and the West for their support of Ukraine following Russia's full-scale invasion in February 2022.
It will achieve little besides demonstrating Putin's growing pique and frustration at the failure of the Russian military to achieve victory.
The completed CTBT was opened for signature in September 1996. Since then, 187 countries have signed the treaty, including the United States and Russia. In the 25 years since 1998, only the rogue state of North Korea has conducted nuclear tests.
The Russian government ratified the CTBT in 2000. Unfortunately, the U.S. Senate failed to give consent to ratification when it considered the treaty in 1999. That was a mistake. The Biden administration favors ratification, but that does not appear possible in the current Senate.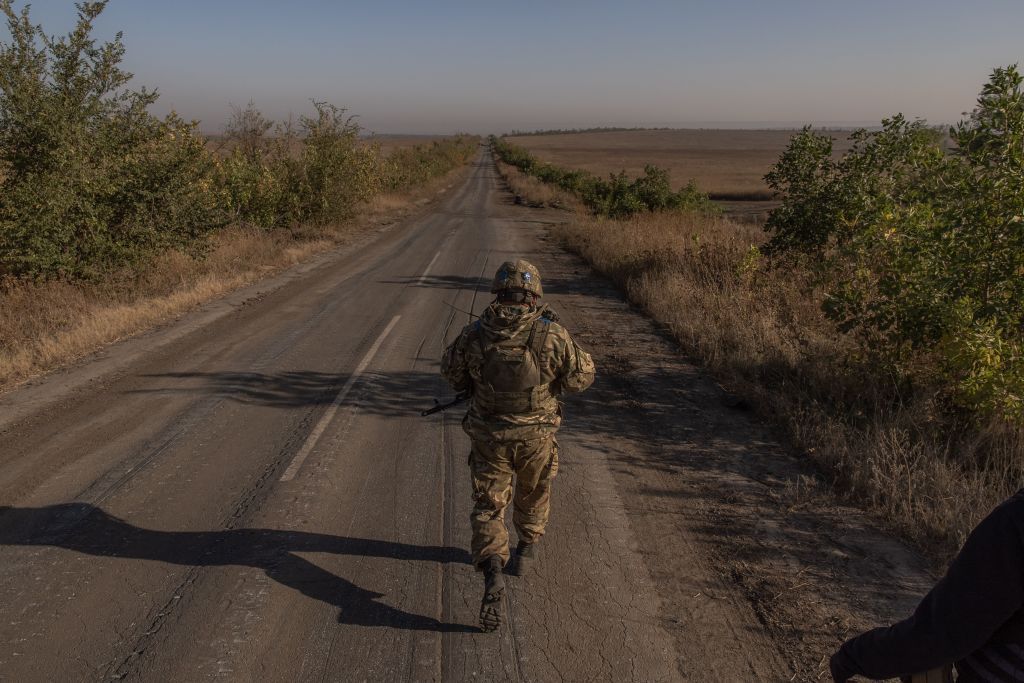 Mr. Putin has apparently decided this state of affairs is unacceptable and proposed that Russia revoke its ratification of the treaty. Russia's rubber-stamp legislative bodies, the Duma and the Federal Council, promptly complied, passing legislation by votes of 415-0 and 156-0.
Rescinding its ratification will not change Russia's obligations under the treaty unless Moscow also revokes its signature. Under international law, countries that have signed but not yet ratified a treaty have an obligation "not to defeat the (treaty's) object and purpose." Conducting a nuclear test would certainly contradict that obligation. Thus, even after revoking its ratification, Russia will remain obligated not to conduct a nuclear test, just as the United States – which has not revoked its signature – is obligated not to test.
Russian officials have expressed concern about U.S. activity at the Nevada National Security Site (formerly the Nevada Test Site). The United States has conducted subcritical tests, which generate no nuclear yield and are not prohibited by the CTBT. Russia has conducted similar tests. Russian officials say they will not conduct a nuclear test if the United States does not.
Revoking Russia's CTBT ratification does not change Russia's treaty obligations. So, why do so?
This fits a pattern that Moscow has followed this year of weakening the nuclear arms control regime. In February, Mr. Putin said Russia would suspend its participation in the 2010 New Strategic Arms Reduction Treaty (New START). The Duma and Federal Council obligingly passed the appropriate legislation, again by unanimous votes.
Russian officials asserted that the Russian military would continue to abide by New START's numerical limits, but they would not implement the treaty's monitoring measures, making verification of the treaty's limit of 1,550 deployed strategic warheads difficult.
Mr. Putin linked his decision to, among other things, U.S. support for Ukraine in the neo-imperialist war that Russia has imposed on it. Surely, Mr. Putin did not expect this would cause the United States to change its policy. The suspension instead appears designed to somehow punish the United States (and other Western countries) that assist Ukraine by attacking the nuclear arms control and non-proliferation regime that they support.
In September, U.S. officials reportedly transmitted to Moscow ideas for a dialogue on reducing nuclear risk and the arms control framework after 2026, when New START will expire. In late October, Russian Deputy Foreign Minister Sergey Ryabkov noted that the U.S. ideas were being studied but ruled out any kind of continuing dialogue.
And, now, Russia revoking its CTBT ratification.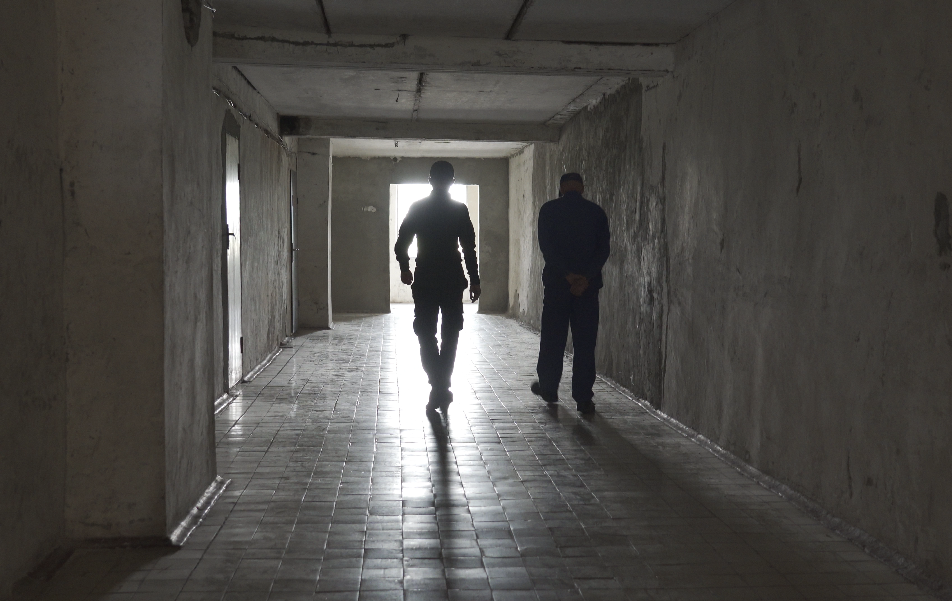 None of these steps will cause Washington or other Western capitals to alter their support for Ukraine. But they do make the international nuclear arms control regime a bit shakier.
Russia possesses the world's largest nuclear arsenal – some 5,900 nuclear weapons, or some 47% of the world's total. Russia, along with the United States, China, the United Kingdom, and France, the five nuclear weapons states recognized by the 1970 Nuclear Non-Proliferation Treaty, has an obligation under that treaty to reduce its nuclear arms with the goal of complete disarmament.
If Russia starts downgrading agreements like New START and the CTBT, why should other countries consider reducing their nuclear arms or even forgoing nuclear weapons?
Russia's revocation of its CTBT ratification will do nothing to change the West's decision to support Ukraine. It will undermine the international regime to control and prevent the spread of nuclear arms. Other than that, it will be little more than a futile gesture of Putin's aggravation that his February 2022 blunder has not succeeded.
Editor's Note: The opinions expressed in the op-ed section are those of the authors and do not purport to reflect the views of the Kyiv Independent.