This audio is created with AI assistance
OSLO – Russia's invasion of Ukraine has elevated global nuclear tensions to a level not seen since the height of the Cold War. Absent any signs of responsible leadership from Russian President Vladimir Putin, it is incumbent on the leaders of other nuclear-armed countries to take practical and prompt action to de-escalate, counter immediate threats, and agree on common steps toward non-proliferation and eventual disarmament.
The war in Ukraine, accompanied by Russia's nuclear saber-rattling, has done serious damage to the decades-old taboo against the use of such weapons. The lack of constructive dialogue between the United States and Russia as they press ahead with nuclear modernization programs, as well as China's apparent decision to enlarge its arsenal, risk accelerating a new global arms race.
The risk is compounded by the diplomatic paralysis that continues to block efforts to revive the 2015 Joint Comprehensive Plan of Action (JCPOA), under which Iran curbed uranium enrichment in exchange for sanctions relief, and by North Korea's determination to build up its nuclear capability. This forward march has prompted other states in the Middle East and Northeast Asia to express a renewed interest in nuclear weapons.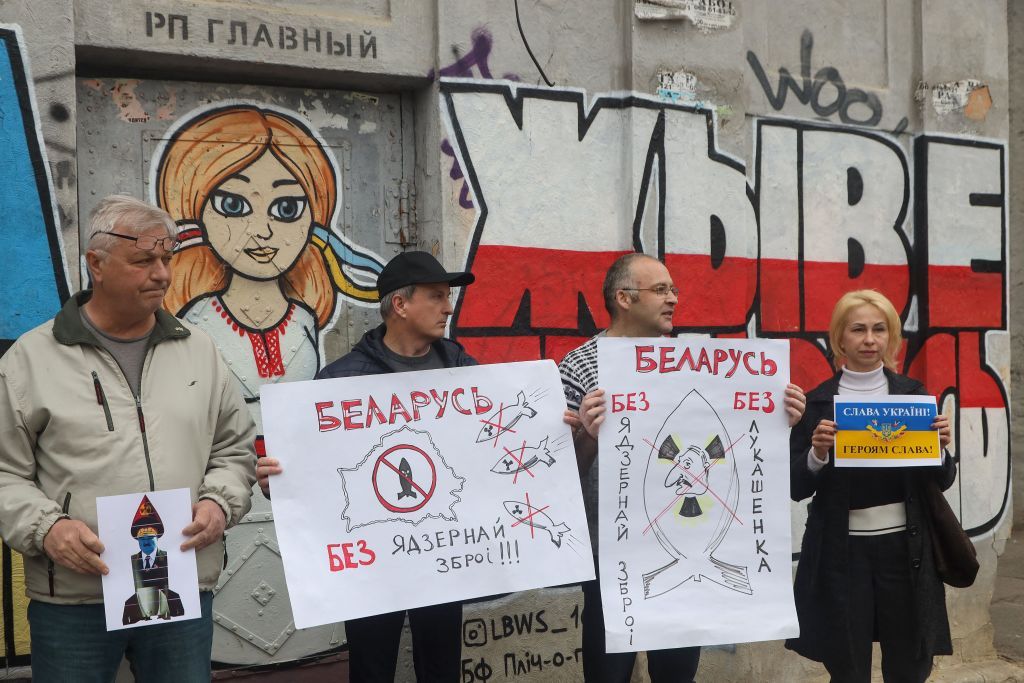 These developments are all linked. The more that existing nuclear-armed states treat these weapons as a legitimate tool of international security, the more attractive – or even indispensable – they will appear, and the harder it will be to dissuade others from acquiring nuclear capabilities. Having survived one nuclear-arms race, the world should do everything it can to avoid another, more complicated one, which would invariably draw in more countries and, consequently, increase the odds of nuclear war.
The U.S. and Russia, which together control around 90% of the world's nuclear weapons, continue to shoulder the heaviest disarmament burden. In that regard, Russia's recent decision to suspend its participation in New START, the last remaining bilateral arms-control agreement between the two nuclear superpowers, is deeply alarming.
In addition to opposing Russia's illegal aggression against Ukraine, it is imperative that the U.S. increases pressure on the Kremlin to reverse its reckless exit from New START, which caps the number of deployable warheads and includes transparency and verification measures. It also remains critically important for all states to reaffirm the taboo against nuclear threats and to emphasize that any use of nuclear weapons by Russia will have serious consequences.
Heightened tensions over Ukraine exemplify the more fundamental issue: the lack of any sustained U.S.-Russia dialogue or mechanisms to reduce the risk of escalation, much less negotiate broader nuclear-arms reductions.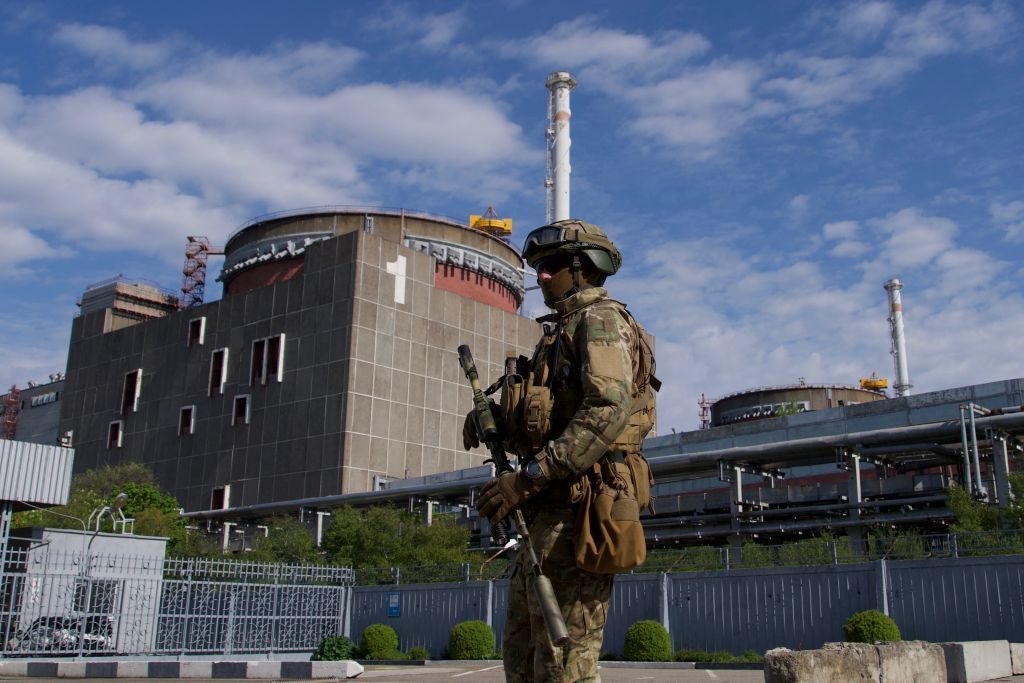 The many close calls during the Cold War highlight the dangers of this state of affairs. Forty years ago, for example, in an atmosphere of corrosive mistrust, the Soviets misinterpreted NATO's joint military exercise in Brussels, code-named Able Archer 83, as a nuclear offensive. Had it not been for one man's "fortuitous, if ill-informed" decision, this misunderstanding would have led to Armageddon. With tensions running similarly high today, it is all too plausible to imagine the world blundering into a nuclear conflict through accident or miscalculation.
Even during the worst moments of the Cold War, however, the U.S. and NATO communicated with the Soviet Union on de-escalation and nuclear-risk reduction, which all parties recognized as being in everyone's best interest. Today, the U.S. and its European allies must not block nuclear dialogue or set preconditions that preclude the resumption of non-proliferation and disarmament talks. Maintaining military and senior-level contacts should not be confused with legitimizing or minimizing Russia's aggression in Ukraine.
Today's geopolitical landscape is very different from that of the Cold War, not least because of China's political, economic, and military might. Given its rise to strategic prominence, China would signal constructive leadership by being more transparent about its nuclear policy. Failing that, other nuclear powers are likely to assume the worst and respond accordingly, which could fuel a dangerous and ultimately self-defeating arms race. It would also be in China's interest to establish a sustained dialogue with the U.S. to limit nuclear risks at a time of rising tensions in the Asia-Pacific region.
There is a similar risk with North Korea and its provocative missile tests. If North Korea continues to expand its arsenal, South Korea may demand the redeployment of U.S. nuclear weapons to the region or even advocate for independent nuclear options. Either outcome would constitute a frightening escalation of nuclear risk exactly 70 years after the end of the Korean War, though the recently announced deal between the U.S. and South Korea to increase cooperation on nuclear planning will, one hopes, reduce immediate risks of nuclear proliferation on the peninsula.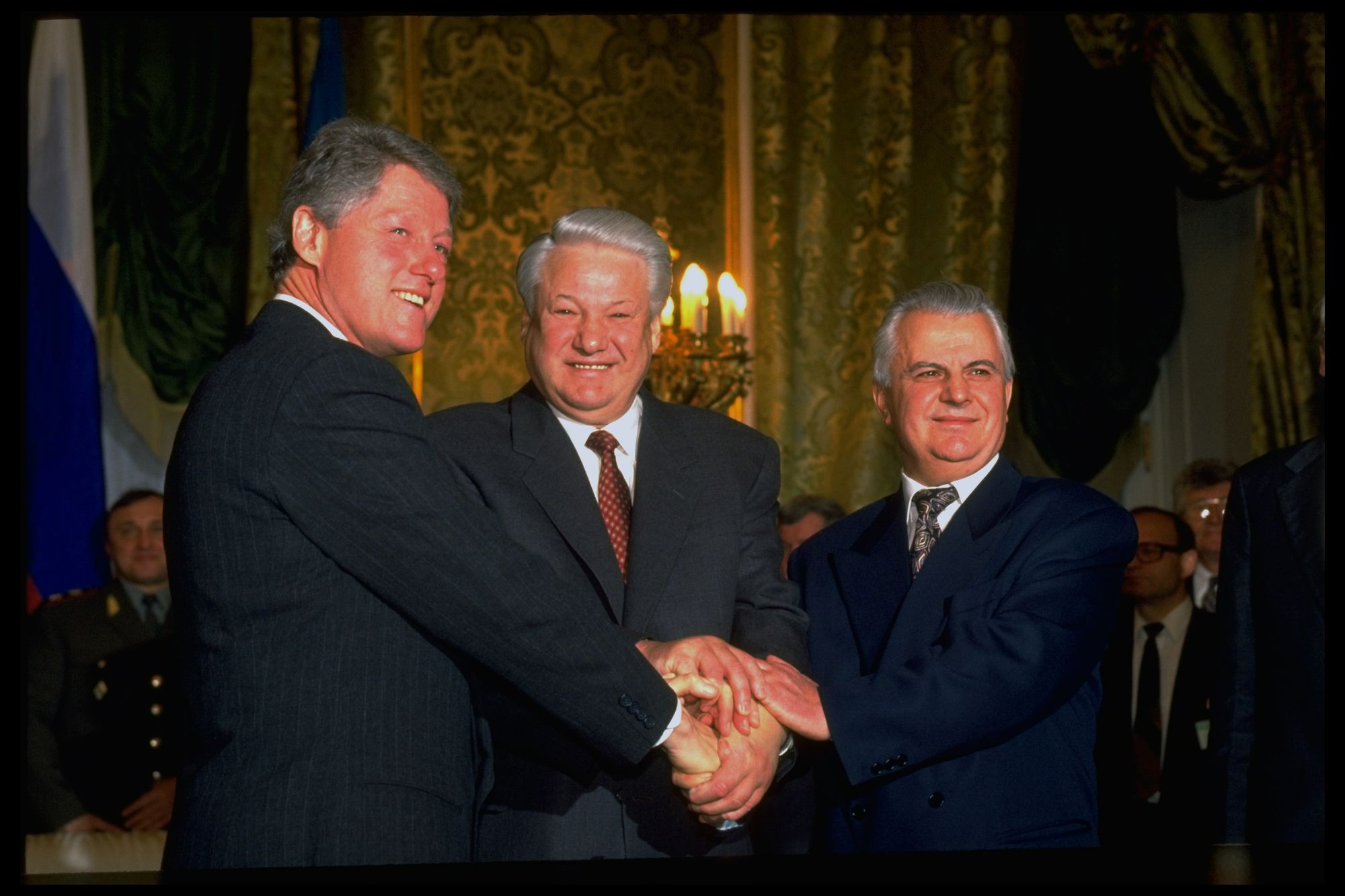 By the same token, the breakdown of the JCPOA negotiations and Iran's continued refusal to give International Atomic Energy Agency inspectors access to its nuclear sites (though negotiations are underway) remain deeply concerning. Given the already combustible political and security environment across the region, the risk of a pre-emptive military strike by Israel – and of nuclear proliferation in other Middle Eastern countries – is particularly high.
In the face of increasing and interconnected threats, a new approach is urgently needed. The existential risk posed by nuclear weapons should worry everyone, but only world leaders are in a position to mitigate it. The ultimate goal will always be total nuclear disarmament, but the first priority is to address the most serious immediate hazards.
Practical and achievable paths to de-escalation exist, such as the "Four D's" minimization agenda that The Elders have been advocating since 2019. Now, facing the prospect of a new arms race, it is up to responsible leaders, civil society, and a mobilized public to put sufficient pressure on the leaders of nuclear-armed states and pull them back from the brink.
Editor's Note: Copyright, Project Syndicate. The following article was published by Project Syndicate's magazine PS Quarterly: At Arms on June 12, 2023, and has been exclusively republished by the Kyiv Independent. The opinions expressed in the op-ed section are those of the authors and do not purport to reflect the views of the Kyiv Independent.
Subscribe to newsletter
Belarus Weekly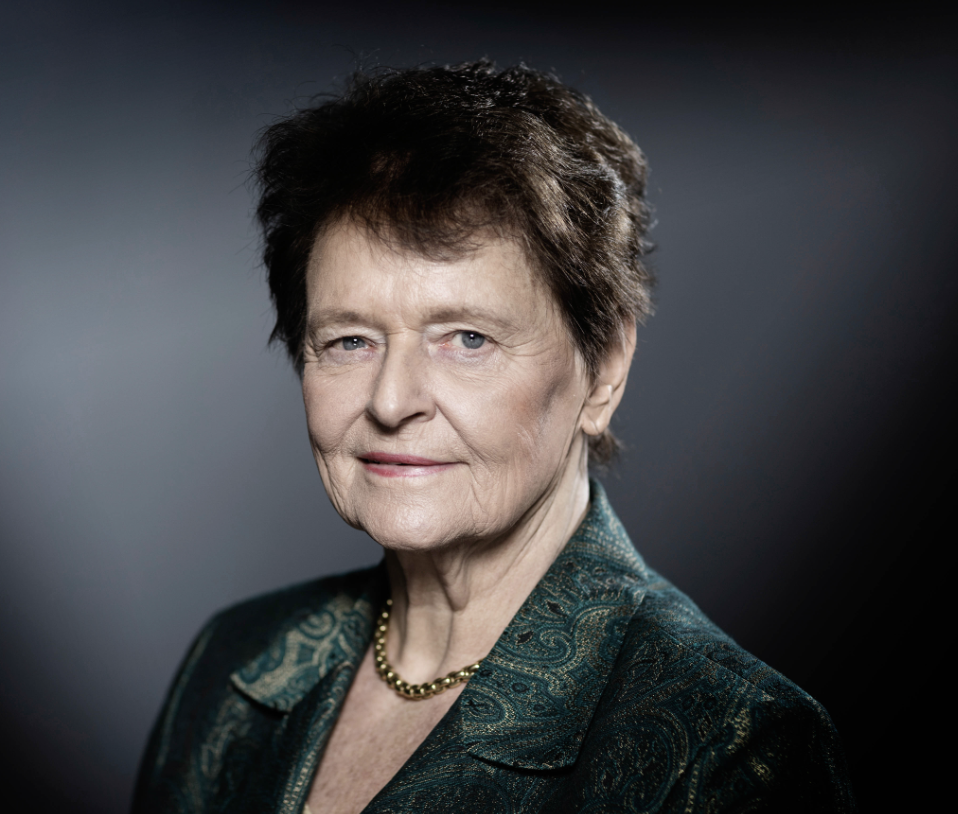 Gro Harlem Brundtland
Gro Harlem Brundtland, a former prime minister of Norway and a former director-general of the World Health Organization, is a founding member of The Elders, an independent group working for peace, justice, human rights, and a sustainable planet