This audio is created with AI assistance
Russian forces launched attacks against nine Ukrainian oblasts over the past 24 hours, Ukraine's Defense Ministry media center reported on March 31.
Two civilians are confirmed to have been killed and 20 more wounded as of 9 a.m.
Russian attacks were reported in Donetsk, Kherson, Dnipropetrovsk, Kharkiv, Chernihiv, Sumy, Zaporizhzhia, Mykolaiv, and Luhansk oblasts in the east, south, and north of Ukraine.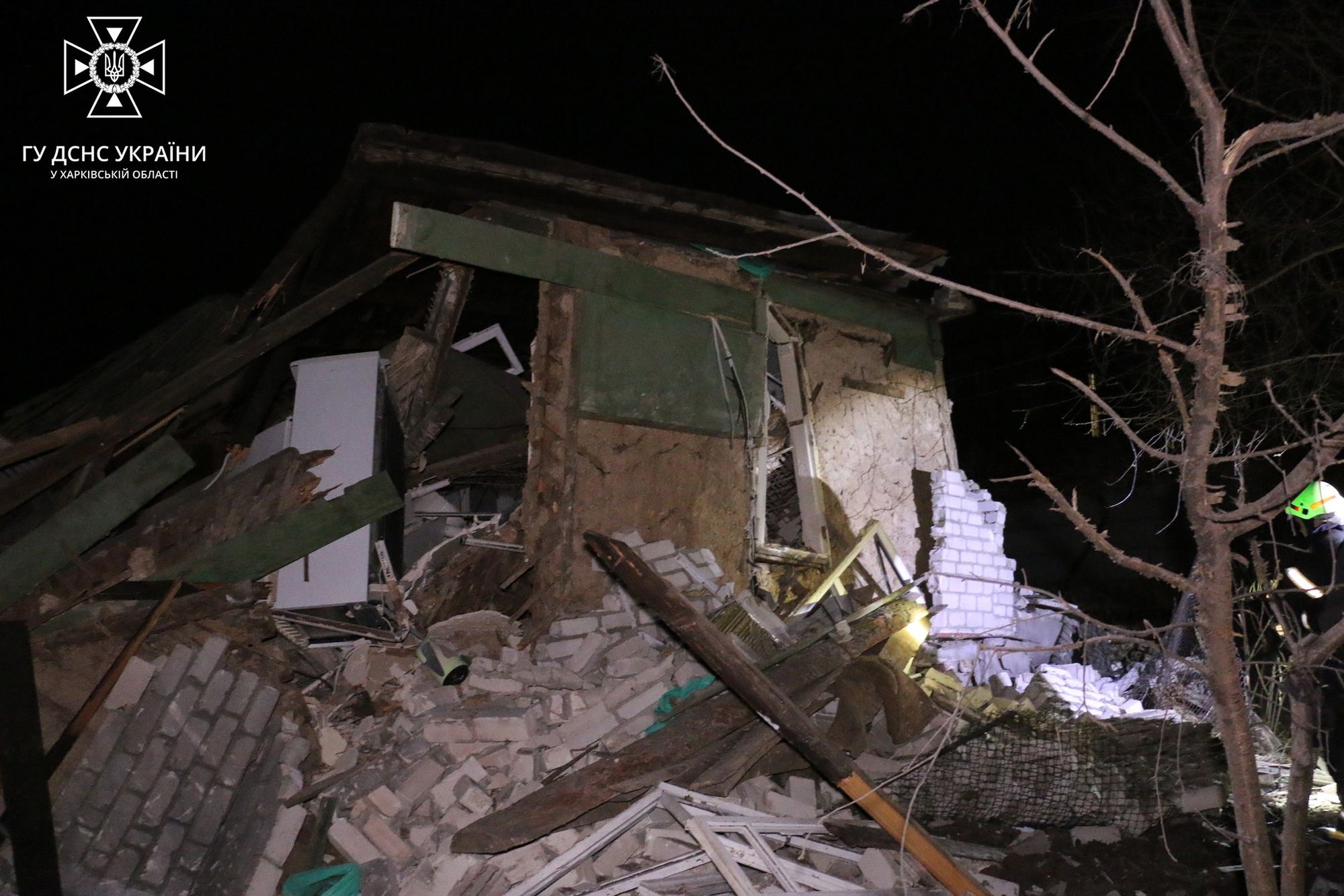 According to the report, Russia struck a total of 117 settlements using mortars, tanks, artillery, small arms, S-300 missiles, multiple launch rocket systems (MLRS), a Kh-31 cruise missile, drones, and tactical aviation.
Seventy infrastructure facilities have been hit.