This audio is created with AI assistance
Key developments on Jan. 24:
Kyiv warns Belarus against directly getting involved in Russia's war
ABC News: 12 countries ready to give about 100 Leopard 2 tanks to Ukraine if Germany approves
CNN: West encourages Ukraine to shift focus from destroyed Bakhmut to counteroffensive in south
Finnish President visits Kyiv, meets Zelensky
President Volodymyr Zelensky warned on Jan. 24 that Russia appears to be "building up strength" to prepare for revenge on the battlefield.
"It is obvious that the Russian leadership is preparing for revenge, is building up strength, but it is also obvious that the terrorist state must lose," Zelensky said at a news conference with Finland's President Sauli Niinisto, who visited Kyiv.
Zelensky didn't elaborate in detail on Russia's possible "revenge" or why Moscow would seek to avenge Kyiv.
Russia faced a series of humiliating defeats in late 2022, losing control of areas in Kharkiv, Donetsk, and Luhansk oblasts, as well as the regional capital Kherson in Ukraine's south.
The statement comes as Ukraine's Foreign Ministry warns Belarus against directly joining Russia's war efforts and helping it to renew its invasion from the north.
This would further stretch Ukrainian forces, already holding the 1,000-kilometer front line.
In a commentary to RBC Ukraine news agency on Jan. 24, Foreign Ministry spokesman Oleh Nikolenko repeated that Russia appears to be "trying in every possible way to draw Belarus into a direct war."
"Ukraine warns Minsk against any possible further aggressive plans," Nikolenko said. "For our part, we confirm the absence of any aggressive intentions towards Belarus."
Ukrainian authorities have been issuing mixed messages concerning Belarus' potential direct involvement in Russia's war.
Andriy Yusov, a representative of Ukraine's military intelligence, said on Jan. 21 that there was currently "no threat from Belarus of a full-scale ground operation, its participation on the side of Russia."
Yusov said the topic was part of Russia's informational and psychological strategy against Ukraine.
The Belarusian Defense Ministry said in October that there were 9,000 Russian troops stationed in the country as part of the regional formation.
Ukraine's Deputy Military Intelligence Chief Vadym Skibitsky said in an interview with Ukrainian media outlet Ukrinform on Jan. 23 that Kyiv still does not rule out the possibility of an escalation from the north, but reiterated that "we are also ready."
Earlier in December, top Ukrainian defense officials, including Defense Minister Oleksii Reznikov, warned that Russia could launch a major offensive from multiple fronts in early 2023, which may include another attempt at capturing Kyiv.
On Dec. 28, Head of the State Border Guard Service of Ukraine Serhiy Deyneko estimated that about 10,200 Russian military personnel are stationed in Belarus, adding that the number is insufficient to launch a renewed offensive on Ukraine.
Belarus has allowed Russian forces to cross into Ukraine using its territory and later launch missiles against Ukraine's civilian infrastructure.
Germany set to approve sending tanks
After a months-long wait, Germany has decided to transfer at least a company of Leopard 2 tanks to Ukraine, German magazine Der Spiegel reported on Jan. 24, citing unnamed sources familiar with the matter.
One company usually consists of about 14 tanks.
Twelve countries have agreed to give Ukraine around 100 German-made Leopard 2 tanks if Berlin approves the export of Kyiv's long-sought equipment, American ABC News reported, citing an unnamed senior Ukrainian official.
Germany has been reluctant to send its powerful Leopard tanks to Ukraine, or clear ways for allies to export them to a third country. Berlin feared that such a move would lead to an escalation that could result in a direct confrontation with Russia.
New German Defense Minister Boris Pistorius said on Jan. 20 that he could not say when his country would decide to transfer the long-sought tanks – or whether it would be in Kyiv's favor.
But on Jan. 24, Bloomberg reported, citing unnamed sources familiar with the matter, that Germany is expected to approve Poland's request to export Leopard tanks to Ukraine the following day.
Earlier, Poland pressured Germany by saying it was ready to provide Ukraine with German-made tanks regardless of Berlin's will.
Following the Ramstein meeting on Jan. 20, Reznikov said that Ukrainian troops would begin training on Leopard tanks in Poland to speed up the transfer process.
Looking south
With both sides reportedly suffering heavy casualties on the eastern front, U.S. and Western officials are "urging Ukraine to shift its focus" from Bakhmut to a potential counteroffensive in the country's south, CNN said on Jan. 24.
After Russia claimed victory in Soledar, which the Ukrainian leadership has denied thus far, Russia is again massing forces and equipment to capture Bakhmut – a Donetsk Oblast city it sought to occupy for over six months.
Citing Western and Ukrainian officials, CNN reported that the Western allies are advising Ukraine to use a different offensive style that involves "billions of dollars in new military hardware recently committed by Western allies."
Russia is pushing Bakhmut from the north (where Soledar lies), east, and south, but Ukraine has firm control of the western side – where main roads sit.
Capturing Bakhmut would allow Russia to increase its threat on Kramatorsk and Sloviansk, the two Ukrainian strongholds in Donetsk Oblast.
In the brutal trench warfare near Bakhmut, each side is "exchanging anywhere from 100-400 meters of land per day and exchanging several thousands of artillery rounds almost daily," a senior Western intelligence official told CNN last week.
"(Bakhmut) is less attractive militarily, in terms of any sort of infrastructure, than it might have been if it had not been this destroyed," the official added.
While Russia's casualty figures are also undoubtedly high, the German foreign intelligence service, the BND, predicted that Ukraine was losing a three-digit number of troops daily.
It isn't known whether the count includes wounded, missing, and captured.
The BND is concerned about Ukraine's casualty rate near Bakhmut and worried about significant consequences that would come with Russia's possible capture of Bakhmut, according to an article published by the German newspaper Der Spiegel on Jan. 20.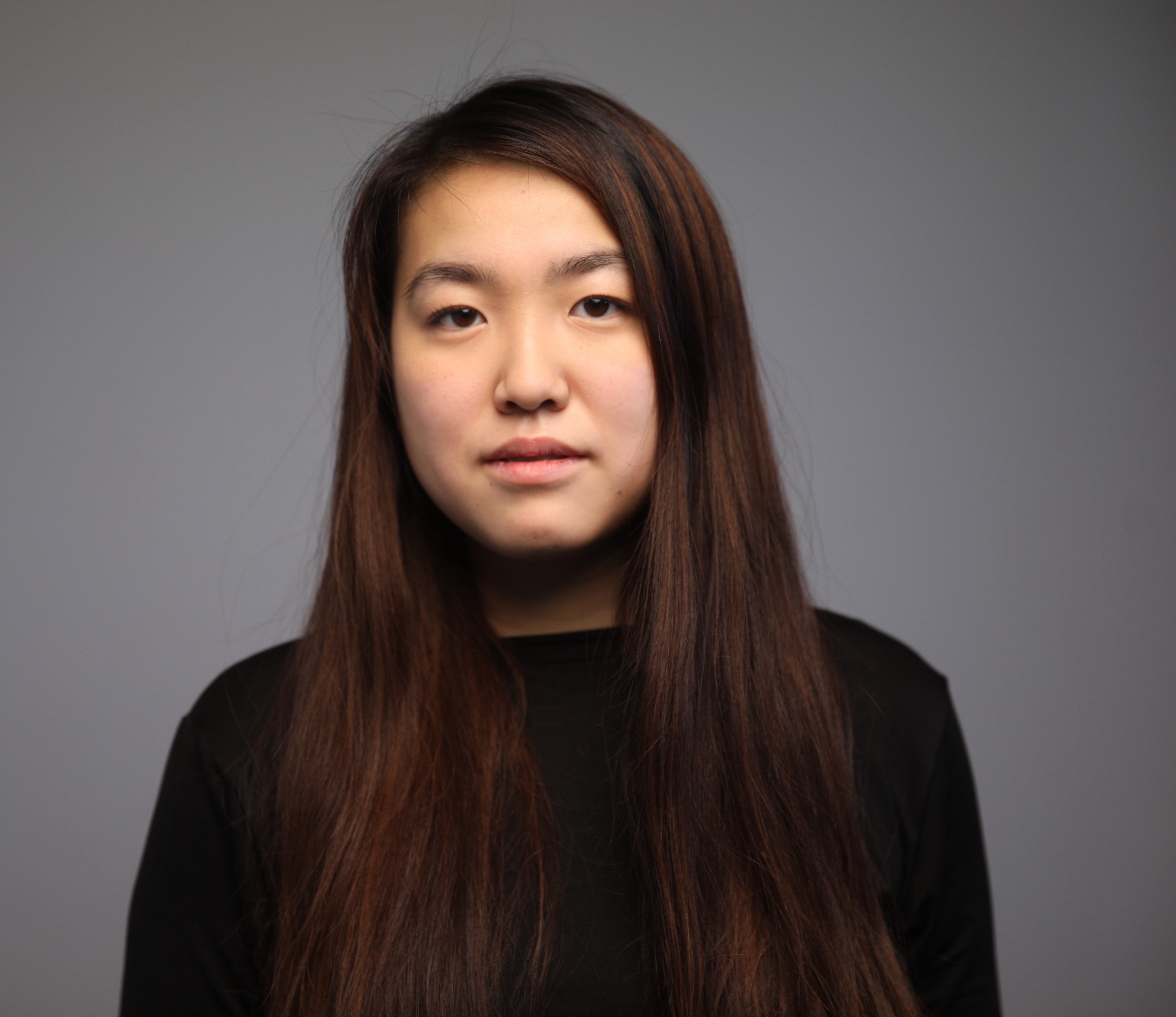 Asami Terajima
Reporter
Asami Terajima is a reporter at the Kyiv Independent. She previously worked as a business reporter for the Kyiv Post focusing on international trade, infrastructure, investment and energy. Originally from Japan, Terajima moved to Ukraine during childhood and completed her bachelor's degree in Business Administration at William Woods University in Missouri, U.S.A. She is the winner of the 2023 George Weidenfeld Prize, awarded for "excellent investigative and courageous research activities" as part of Germany's prestigious Axel Springer Prize.