This audio is created with AI assistance
Key developments on Feb. 12:
Russia's Wagner Group claims it captured Krasna Hora, 6 kilometers north of Bakhmut
UK Defense Ministry: Russia likely suffering highest casualties since March
Ukraine imposes sanctions against 200 individuals
Russia's Wagner Group claimed on Feb. 12 that its mercenaries captured the village of Krasna Hora, located six kilometers north of Bakhmut.
The Wagner founder Yevgeny Prigozhin claimed that the capture of the strategic village was all done by his mercenaries, and they were the ones who would soon seize Bakhmut – an embattled city in Donetsk Oblast that Russia had attempted to occupy for more than six months.
The Russian Defense Ministry didn't react to Wagner's claim about capturing Krasna Hora. Ukraine's General Staff didn't mention the village in its evening briefing.
However, the Institute for the Study of War (ISW), a D.C.-based think-tank analyzing the war in Ukraine, said in its Feb. 11 report that geolocated footage shows that Russian forces have captured at least part of the village and the Ukrainians have likely withdrawn from it.
Ukraine's General Staff said in its evening briefing that Russian troops were attempting to advance near Bakhmut and shelled the city and the nearby settlements.
Peak casualties
As Russian forces attempt to advance in Donetsk Oblast, Western intelligence reports that both sides suffer from an increasingly high casualty rate.
A Feb. 12 report by the U.K. Defense Ministry says that Russia has likely suffered from its highest rate of casualties over the past two weeks since the first week of its full-scale invasion that began on Feb. 24.
The deadliest battles are ongoing near Bakhmut and the town of Vuhledar, located more than 100 kilometers south of the city.
"Lack of trained personnel, coordination, and resources across the front" are among the factors that led to the sudden spike in Russia's casualties, according to the report.
"The mean average for the last seven days was 824 casualties per day, over four times the rate reported over June-July 2022," the U.K. Defense Ministry said.
However, Ukrainian forces are also suffering "a high attrition rate," the ministry added.
Ukraine and Russia don't publish an official count of soldiers wounded or killed.
Ukraine imposes sanctions
As Western countries prepare to impose a new round of sanctions on Russia, President Volodymyr Zelensky called for imposing sanctions on Russia's nuclear industry.
The call to put Russia's nuclear industry under global sanctions, including the state-owned Rosatom energy company, comes amid Moscow's nearly a year-long occupation of the Zaporizhzhia Nuclear Power Plant, Europe's largest nuclear power station located in southern Ukraine.
Zelensky, on Feb. 12, signed a decree that authorizes Ukraine to sanction 199 Russian nationals and one Ukrainian as part of the country's efforts to hit the Russian nuclear industry.
The Ukrainian on the list is Yurii Сhernichuk, a former deputy chief engineer at the Russian-occupied Zaporizhzhia Nuclear Power Plant, who is accused of collaborating with the Russians.
Employees of Kremlin-owned Rosatom are also on the sanctions list.
Among them is Rosatom's supervisory board member Yuriy Ushakov, a diplomat and an advisor to Russian President Vladimir Putin on foreign policy issues.
"We are doing everything to ensure that sanctions against the Russian nuclear industry become part of the global sanctions against Russia for the war," Zelensky said in his evening address.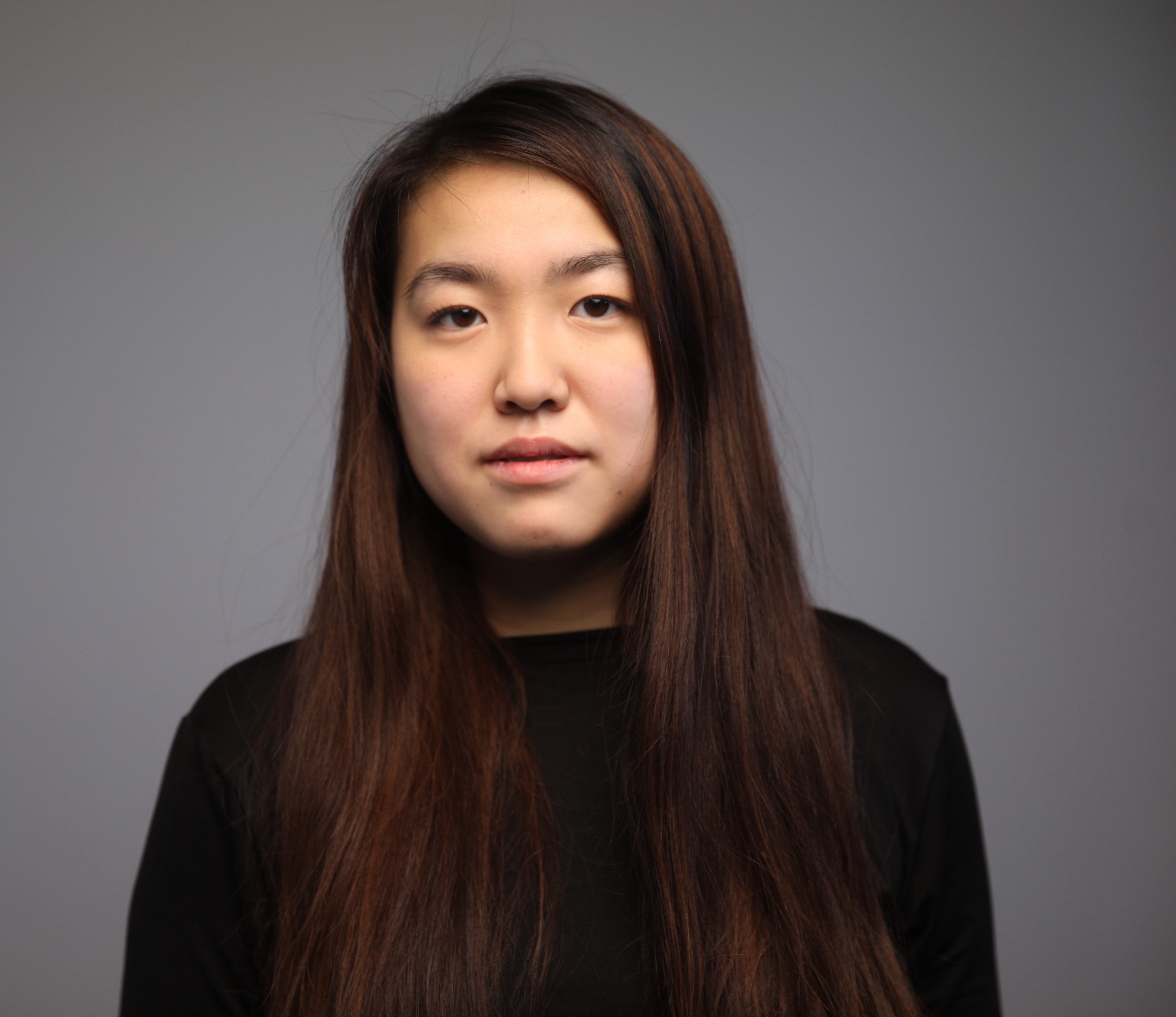 Asami Terajima
Reporter
Asami Terajima is a reporter at the Kyiv Independent. She previously worked as a business reporter for the Kyiv Post focusing on international trade, infrastructure, investment and energy. Originally from Japan, Terajima moved to Ukraine during childhood and completed her bachelor's degree in Business Administration at William Woods University in Missouri, U.S.A. She is the winner of the 2023 George Weidenfeld Prize, awarded for "excellent investigative and courageous research activities" as part of Germany's prestigious Axel Springer Prize.