This audio is created with AI assistance
Key developments on Jan. 31:
Russia claims control over Blahodatne, north of Bakhmut
UK Defense Ministry: Russia likely launching 'more concerted assault' around Vuhledar, Donetsk Oblast
Russian shelling in Bakhmut kills 2, including a teenager
Foreign Ministry: 120-140 Western tanks to be delivered
Moscow said on Jan. 31 that it captured Blahodatne, a village north of Bakhmut, and launched fresh attacks near the town of Vuhledar, where Western intelligence confirmed that Russian forces were initiating a "more concerted" assault.
By intensifying its offensive around Vuhledar in Donetsk Oblast, which sits some 150 kilometers southwest of Bakhmut, the Russian military likely aims to "divert Ukrainian forces" from the embattled city, hoping to make a breakthrough near it, the U.K. Defense Ministry said.
As part of this tactic, Moscow has likely developed "probing attacks" around Vuhledar over the "last three days," the ministry added.
Despite the Russian Defense Ministry's claimed victory over Blahodatne, the British intelligence assessed that Russia was still unlikely to achieve a "significant breakthrough" near Bakhmut.
Though there is a "realistic possibility" that Russian forces would make further gains in the Bakhmut sector, it currently lacks "sufficient uncommitted troops in the area," according to the ministry.
The Wagner Group mercenaries, who have participated in Russia's assault on Bakhmut, appear to be "exhausted," and they are being replaced with conventional Russian forces, the Institute for the Study of War (ISW), a U.S.-based think-tank, said last week.
Multiple investigations have revealed that Wagner Group was suffering extremely heavy casualties.
Ukraine has so far denied Russia's recent advance toward Bakhmut.
Kyiv has neither confirmed nor denied Russia's capture of Blahodatne by publication time.
Ukraine's General Staff has not mentioned Blahodatne in its morning and evening briefings on Jan. 31.
The intensifying battles near Bakhmut and Vuhledar come amid reports that Russia was preparing to mobilize additional hundreds of thousands of troops.
NATO Secretary-General Jens Stoltenberg said on Jan. 30 that Russia could mobilize 200,000 more troops to achieve its maximalist war objectives in Ukraine.
On Jan. 31, Serhiy Cherevaty, a spokesman for Ukraine's Eastern Military Command, said on television that heavy fighting raged near Bakhmut, but it was not encircled.
He added that Russian forces have not been able to cut Ukraine's logistic routes into the city yet.
Russian forces have shelled the Bakhmut area 197 times with artillery over the past day, with 42 combat clashes, according to Cherevaty.
Russia has recently increased its pace of offensive in the Donbas.
Ukraine's intelligence said that Russian President Vladimir Putin had instructed the new commander overseeing Russia's war in Ukraine, Valeriy Gerasimov, to capture Donetsk Oblast by March.
As the fierce battle continues, civilian casualties continue to rise.
On Jan. 31, Ukrainian prosecutors said that another round of Russian artillery shelling killed at least two people, including a 12-year-old boy, and wounded at least five.
The exact number of victims is yet to be clarified.
Kyiv's pleas for fighter jets
A week after Washington and Berlin vowed dozens of advanced Western tanks for Ukraine, U.S. President Joe Biden told reporters on Jan. 31 that he is due to discuss further military assistance for Kyiv with his Ukrainian counterpart Volodymyr Zelensky, AFP reported.
The phone call comes as Kyiv seeks to break the Western allies' taboo of supplying fighter jets, such as F-16s, to Ukraine.
Just last week, NATO countries that opposed sending heavy weapons to Kyiv over fears that such a move could lead to a direct confrontation with Russia allowed the transfer of Western-designed tanks.
On Jan. 31, Ukraine's Air Force spokesman Yuriy Ihnat said that Ukraine needs up to 200 multi-role combat aircraft, including F-16s, to protect its skies.
The West has sent mixed signals regarding the possible transfer of Western planes.
Biden turned down Kyiv's request for F-16s with a "no." London said "it is not practical," citing that U.K.'s F35 fighter jets are "extremely sophisticated" and takes "months" to learn how to fly them.
Meanwhile, French President Emmanuel Macron said he does not rule out supplying fighter jets to Ukraine, but he warned that such a move could escalate the war.
"Nothing is excluded in principle," Macron said on Jan. 30, adding that Ukraine has not made a request for them yet.
German Chancellor Olaf Scholz immediately dismissed Kyiv's pleas for Western fighter jets.
"The question of fighter planes does not even arise," Scholz told the German Tagesspiegel newspaper on Jan. 29.
Ukraine's Ambassador to Germany, Oleksii Makeiev, told German media outlet Deutsche Welle on Jan. 30 that Kyiv has not sent in a request for the jets yet.
Kyiv had claimed that it received "positive signals" from Warsaw regarding the possible transfer of F-16s to Ukraine, but Polish Defense Minister Secretary Wojciech Skurkiewicz denied on Jan. 31 that such talks are going on.
With the prospect of Ukraine receiving fighter jets still apparently distant, Kyiv is eagerly waiting for the already-promised heavy weapons to arrive.
Foreign Minister Dmytro Kuleba said during a Jan. 31 briefing that Ukraine will receive 120-140 tanks in the first round from its Western allies.
He added that they would include German-made Leopard 2 tanks, British Challenger 2 tanks, American M1 Abrams tanks, and "we look forward to" French-made Leclerc tanks.
Paris has not decided to transfer Leclerc tanks yet, with French Prime Minister Elisabeth Borne saying on Jan. 25 that the logistics of such delivery are currently being speculated.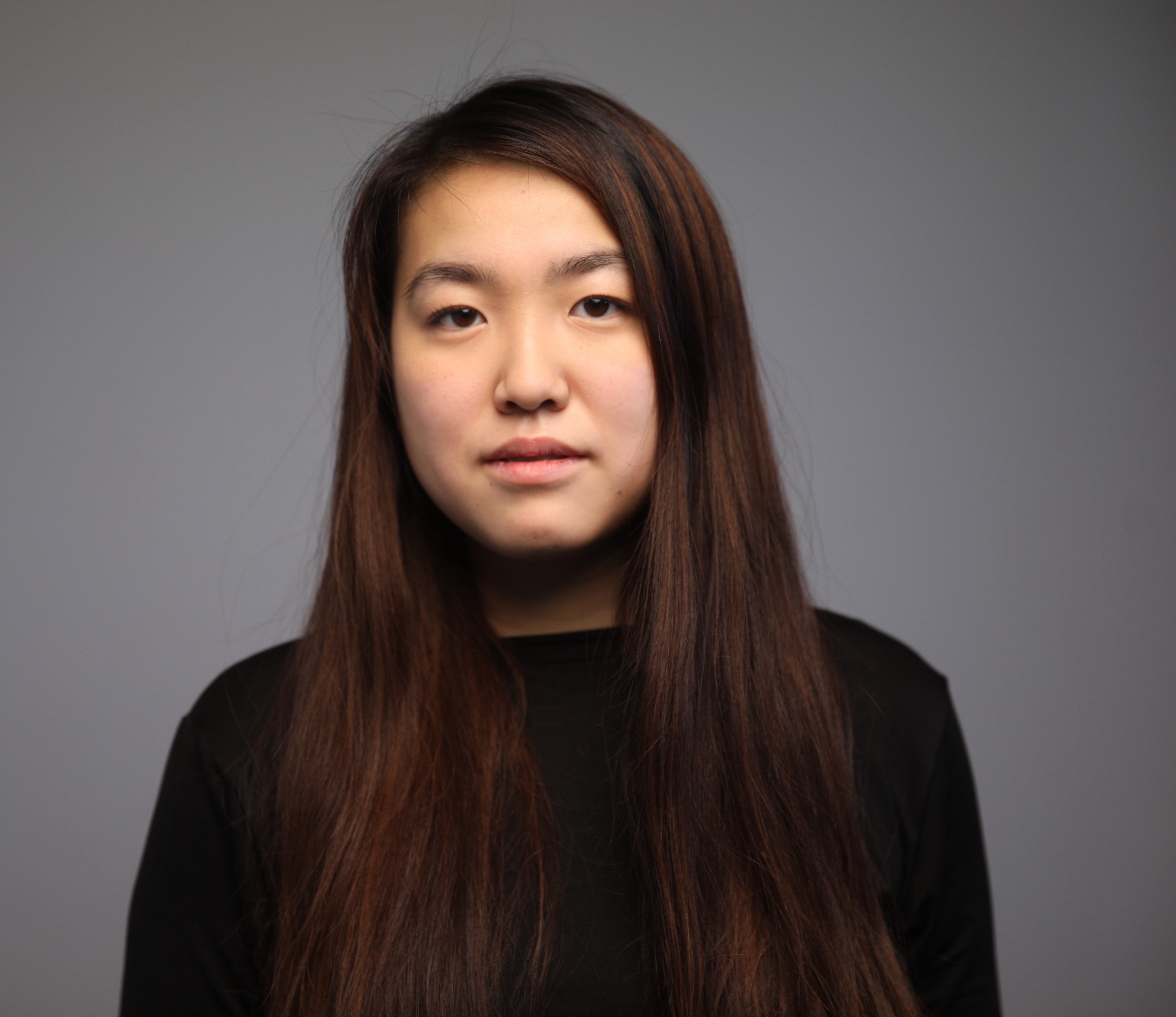 Asami Terajima
Reporter
Asami Terajima is a reporter at the Kyiv Independent. She previously worked as a business reporter for the Kyiv Post focusing on international trade, infrastructure, investment and energy. Originally from Japan, Terajima moved to Ukraine during childhood and completed her bachelor's degree in Business Administration at William Woods University in Missouri, U.S.A. She is the winner of the 2023 George Weidenfeld Prize, awarded for "excellent investigative and courageous research activities" as part of Germany's prestigious Axel Springer Prize.