This audio is created with AI assistance
Key developments on Jan. 1:
Ukraine says it shot down 45 drones on Dec. 31-Jan. 1
Russian shelling damages regional children's hospital in Kherson; 1 killed, 1 wounded
Ukraine's military: Russian troops need 'operational pause' in Bakhmut, Soledar fronts
Russia attacked Ukraine on New Year's Eve with missiles, followed by a drone attack after midnight.
According to the Kyiv City Military Administration, all 32 Russian aerial targets fired against Kyiv on Jan. 1 were destroyed by the country's air defense.
Kyiv Oblast Governor Oleksii Kuleba reported that an undisclosed "infrastructure facility" was damaged, but there were no casualties.
Kyiv Mayor Vitali Klitschko said the missile debris fell in several districts in the capital.
A car was damaged in the central Shevchenkivskyi district, and debris also fell into Kyiv's Dniprovskyi district, located on the left bank, authorities said.
"New Year's Eve was restless," Klitschko said in a Telegram post.
Across the country, the Air Force said it shot down 45 drones overnight.
Russia's overnight missile attack came hours after it launched a coordinated strike that killed at least two civilians and wounded over 30 nationwide.
Kyiv was the main target of Russia's afternoon strike, with one person killed, and over 20 wounded.
Later in the night, as Ukrainians gathered to celebrate the New Year, Russia ramped up its attacks in the south, center, and east of Ukraine.
Russian troops shelled a children's hospital in the southern city of Kherson, killing one, and wounding one, according to Deputy Head of the President's Office Kyrylo Tymoshenko.
In the central Dnipropetrovsk Oblast, a 48-year-old woman was wounded in the heavily-shelled city of Nikopol – located across the Dnipro River from Russian-occupied Zaporizhzhia Nuclear Power Plant – Governor Valentyn Reznichenko said.
The northeastern Kharkiv Oblast also came under Russian artillery attack overnight, with a "large-scale" fire erupting at farmers' buildings, according to Governor Oleh Syniehubov. No casualties were reported.
On Jan. 1, Russia's shelling killed one person and wounded three in Zaporizhzhia Oblast, Governor Oleksandr Starukh said.
"'New Year's greetings' from Russians arrived in Orihiv (town) at noon," Starukh said in a Telegram post.
New Year's Eve attack
Russia attacked Ukraine on Dec. 31 and thirty minutes after midnight on Jan. 1, targeting civilian infrastructure.
The Russian Defense Ministry claimed it launched the New Year's Eve attack to thwart "Kyiv's plans to carry out attacks against Russia." The ministry didn't provide any proof to back its claim.
Despite Moscow's claim about targeting military facilities, the missiles slammed into civilian areas in Kyiv and other regions across Ukraine on Dec. 31.
Two hotels were hit in Kyiv, and scores of residential buildings were damaged.
In the western city of Khmelnytskyi, a 22-year-old girl died on Jan. 1 in the hospital after being severely wounded during the New Year's Eve attack. The death toll climbed up to two.
The attack on Khmelnytskyi wounded eight people, the head of the emergency care department told public broadcaster Suspilne on Jan. 1. Four people remain in the hospital following the attack, he added.
Khmelnytskyi Oblast Governor Serhiy Hamalii reported on Dec. 31 that a military facility was among the sites hit in the city.
Energy Minister Herman Halushchenko said on Dec. 31 that "significant damage" was prevented by air defense and precautionary measures taken ahead of the strike. It was still a difficult day for energy workers, the state grid operator Ukrenergo said.
"Energy workers are doing everything possible to make the New Year's holiday with electricity, without restrictions," Ukrenergo said in a Telegram post.
Russia's need for 'operational pause'
Fierce battles raged in Ukraine's east and south on New Year.
Eastern Military Command spokesman Serhiy Cherevaty said on Jan. 1 that Russia apparently needs an "operational pause" due to its heavy losses near Bakhmut and Soledar in Donetsk Oblast, but it will likely continue assaults due to "political reasons."
Speaking on television, Cherevaty added that Russia uses mobilized civilians and prisoners in and near Bakhmut.
Russia has massed its troops and equipment in a desperate bid to capture Bakhmut for six months. Both sides suffered heavy casualties in the battle of attrition and brutal trench warfare around Bakhmut.
Russian troops continued their routine shelling of settlements near Bakhmut, Avdiivka, Lyman, and Novopavlivka in Donetsk Oblast on the New Year, Ukraine's General Staff said in its evening briefing.
In an evening address, President Volodymyr Zelensky said that Russian troops are "scared" because "they are losing," adding that "drones, missiles, everything else will not help them."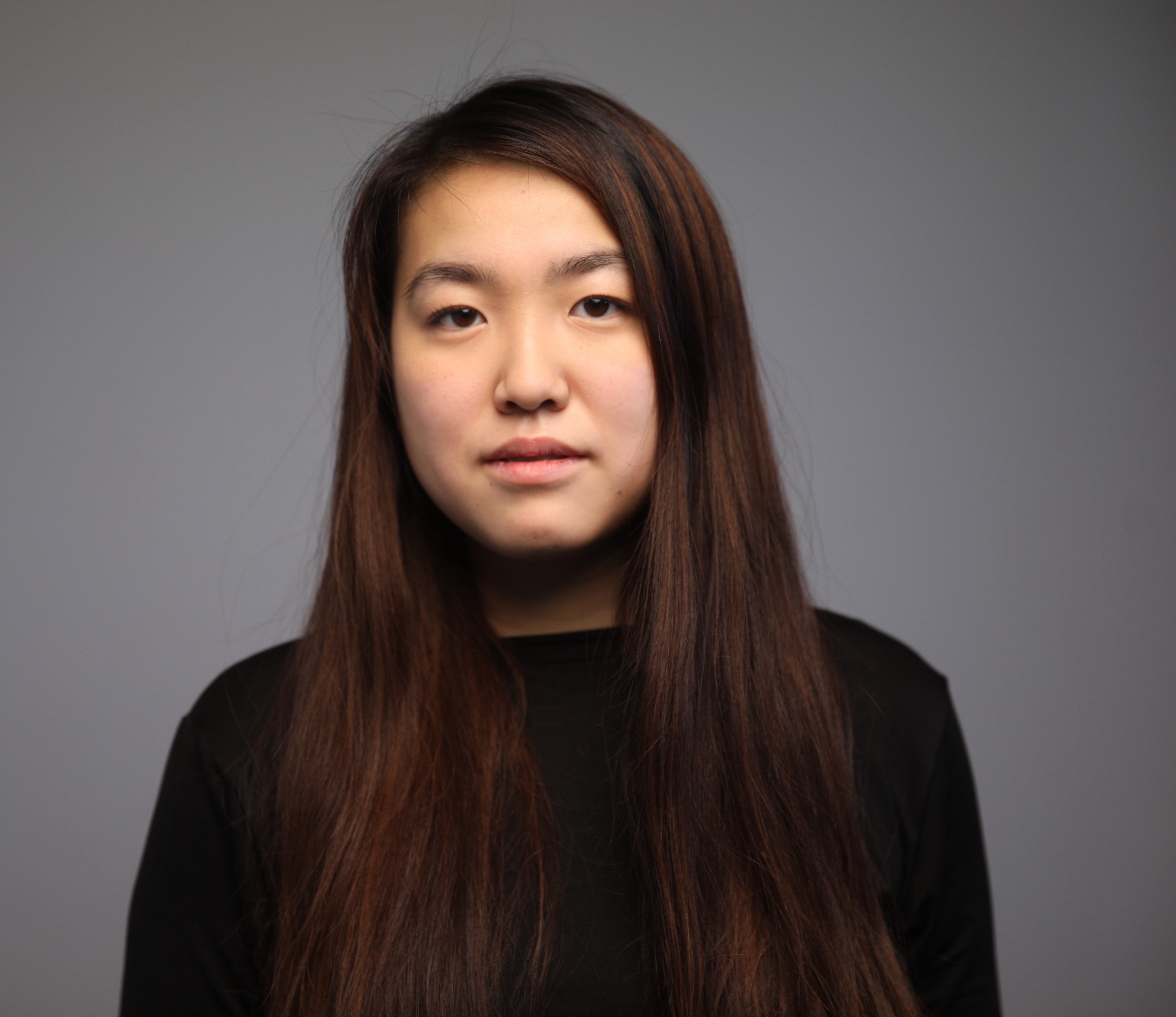 Asami Terajima
Reporter
Asami Terajima is a reporter at the Kyiv Independent. She previously worked as a business reporter for the Kyiv Post focusing on international trade, infrastructure, investment and energy. Originally from Japan, Terajima moved to Ukraine during childhood and completed her bachelor's degree in Business Administration at William Woods University in Missouri, U.S.A. She is the winner of the 2023 George Weidenfeld Prize, awarded for "excellent investigative and courageous research activities" as part of Germany's prestigious Axel Springer Prize.