This audio is created with AI assistance
Key developments on March 5:
Military Intelligence Chief: Russia likely to run out of 'military tools' by end of spring
Air Force: Modern fighter jets needed to counter new Russian gliding bomb
Two people still missing after Zaporizhzhia missile strike
Couple killed in a car due to Russian artillery attack in Kharkiv Oblast
Russia has "wasted huge amounts of human resources, armaments, and materials" during the full-scale war against Ukraine, says Ukrainian military intelligence chief Kyrylo Budanov.
Russia will likely run out of offensive potential by late spring, Budanov said in an interview with USA Today published on March 5.
The intelligence chief did not elaborate further on Moscow's war aims in the coming weeks.
Budanov said "a decisive battle" is set to take place this spring and predicted that "this battle will be the final one before this war ends," USA Today reported.
Russia intensified its offensive operations in late January when it launched large-scale attacks against Ukrainian defense lines in Donbas, focusing on Bakhmut, Vuhledar, and Lyman in Donetsk Oblast.
Only around Bakhmut have Russian forces made meaningful advances, carried out mainly by the Wagner Group paramilitary troops, with high reported casualties.
However, the Institute for the Study of War (ISW), a D.C.-based think-tank analyzing the war in Ukraine, said in its March 4 report that Russian forces are unlikely to encircle Bakhmut soon.
"Russian forces appear to have secured a sufficient positional advantage to conduct a turning movement against certain parts of Bakhmut but have not yet forced Ukrainian forces to withdraw and will likely not be able to encircle the city soon," the ISW said in its daily report.
While Russian offensives into Bakhmut have reportedly been "slow and gradual," they were still able to "push close enough to critical ground lines of communication from the northeast to threaten Ukrainian withdrawal routes in a classical turning movement," the ISW said.
Ukraine has thus far denied having any plans to withdraw from Bakhmut. The military leadership said earlier in the week that a retreat is on the table, but such a decision will be made only if necessary.
Kyiv's continued pleas for fighter jets
Ukrainian Air Force spokesperson Yuriy Ihnat confirmed on March 6 that Russia had used new 1,500-kilogram UPAB-1500B gliding bombs against Ukraine for the first time.
The bomb is designed to hit highly-protected targets at a range of up to 40 kilometers.
Speaking on live television, Ihnat emphasized that Ukraine needed to receive modern fighting jets, such as F-16s, to "counter this threat, to protect our cities and villages."
The bombs' use was first reported on March 4 by Ukrainian military-focused outlet Defense Express, which said that the bombs had been dropped on targets a few weeks prior in Ukraine's northern Chernihiv Oblast.
The guided bomb, first unveiled at a Russian arms expo in 2019, has since undergone full testing, been delivered to the Russian air force, and received its first orders for export, the article said.
Rising civilian casualties
Two people – a woman and a man – are still missing three days after a Russian missile strike hit a five-story residential building in the southeastern city of Zaporizhzhia, the National Police reported.
At least thirteen people were confirmed dead after the midnight strike on March 2.
On March 5, Russian artillery hit a car in The northeastern Kharkiv Oblast. A woman and a man inside the car were killed immediately, the regional prosecutor's office reported in a Telegram post.
A day earlier, Russian forces shelled the liberated city of Kupiansk – just 30 kilometers southwest of the Russian border – and killed a 65-year-old man, Kharkiv Oblast Governor Oleh Syniehubov reported.
The attacks also intensified in southern Ukraine. Three people, including a woman and two children, were killed during a Russian shelling of the Poniativka village in Kherson Oblast.
Ukrainian settlements on the western bank of the Dnipro River have been continuously subjected to Russian shelling from the other side of the river since Ukrainian forces liberated them in November 2022.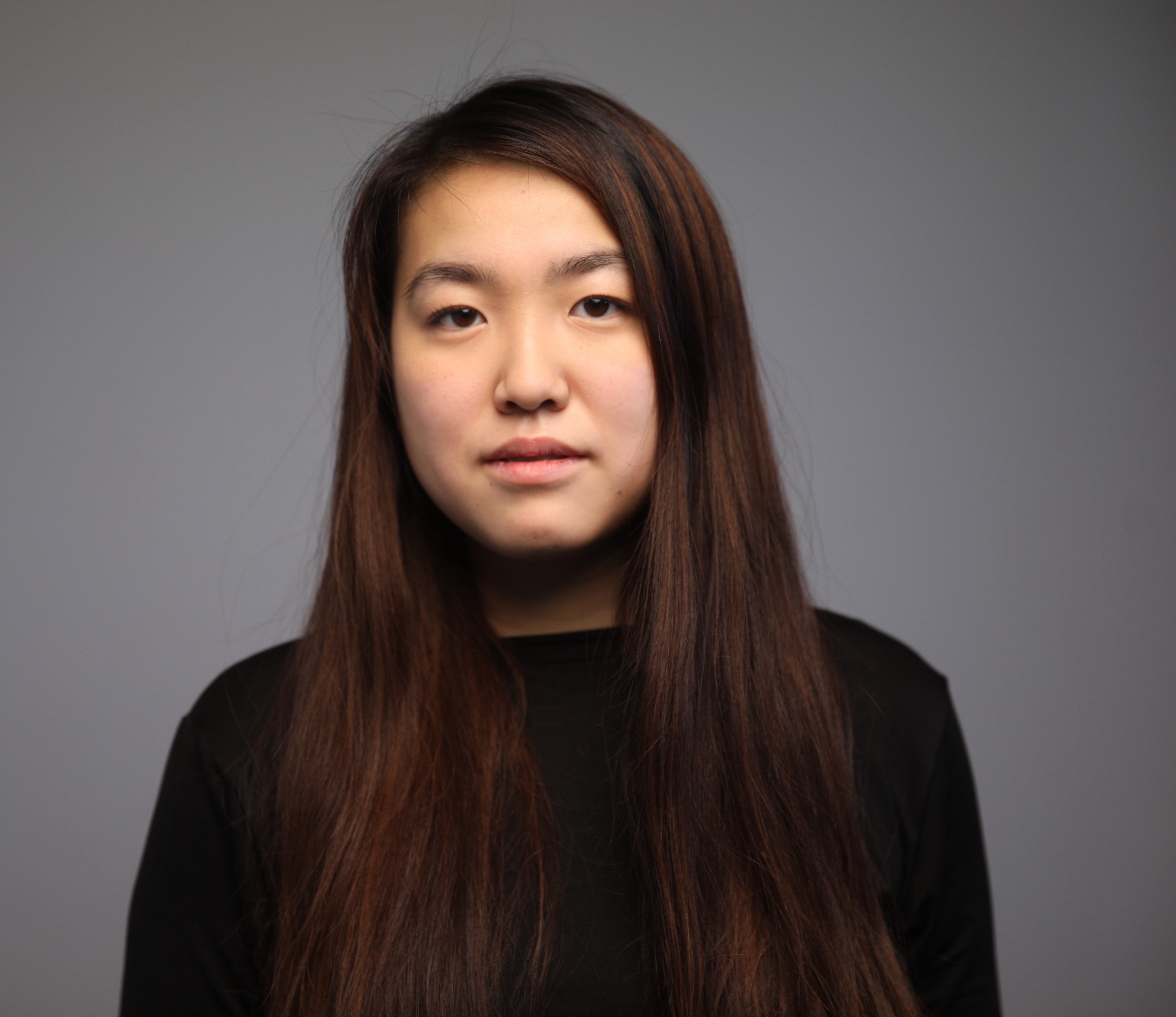 Asami Terajima
Reporter
Asami Terajima is a reporter at the Kyiv Independent. She previously worked as a business reporter for the Kyiv Post focusing on international trade, infrastructure, investment and energy. Originally from Japan, Terajima moved to Ukraine during childhood and completed her bachelor's degree in Business Administration at William Woods University in Missouri, U.S.A. She is the winner of the 2023 George Weidenfeld Prize, awarded for "excellent investigative and courageous research activities" as part of Germany's prestigious Axel Springer Prize.