This audio is created with AI assistance
Key developments on Jan. 23:
Ukraine's intelligence: Russia to intensify Donbas offensive in February-March
Poland says it will seek Germany's approval to send Leopard tanks to Ukraine, but ready to do so regardless of Berlin's will
Germany says it hasn't received Poland's request to send Leopards yet
Estonia, Latvia tell Russian ambassador to leave
Russian forces will likely intensify their offensive in eastern Ukraine in the coming months, Deputy Military Intelligence Chief Vadym Skibitsky said on Jan. 23.
Skibitsky added that Russian troops are facing pressure from the Kremlin to capture the entire Donetsk Oblast by March.
The anticipated offensive would also likely include Russia's attempt to regain control of territories in the easternmost Luhansk Oblast that Ukraine had liberated thus far, according to the official.
Nearly 11 months into its full-scale invasion, Russia has begun changing tactics – relying on assault groups of 140 to 160 people – rather than making advances with battalions, much larger in size, Skibitsky said.
Russian forces are launching "powerful artillery strikes" to "completely destroy" Ukrainian defenses, "wave after wave," according to Skibitsky.
The same tactic is used by the Kremlin-controlled infamous Wagner Group in the embattled city of Bakhmut and its surroundings, according to Skibitsky.
Bakhmut has withstood relentless Russian attacks to encircle the city for months, but Soledar had recently fallen to Moscow – even though the Ukrainian leadership is yet to acknowledge it.
While Russian forces only occupy roughly half of Donetsk Oblast, the Kremlin has vowed to capture it – a region it claims to have illegally annexed in the fall.
Russian President Vladimir Putin ordered the newly-appointed commander overseeing the war in Ukraine, Valeriy Gerasimov, to seize the Donbas by March, Defense Ministry's Main Intelligence Directorate spokesperson Andriy Yusov said on Jan. 16.
Ukraine's anticipation of a further Russian offensive comes amid Moscow's desperate efforts to achieve any victory in Ukraine after facing a string of humiliating defeats in late 2022.
Russia's recent victory in Soledar, a salt-mining town 10 kilometers north of Bakhmut, was its first noticeable success since early July.
The spring and early summer are likely to be the "decisive" moment of the war, Skibitsky said in an interview last week.
European allies push Germany to send Leopard tanks
No end in sight to the ongoing political scandal concerning German Leopard 2 tanks.
Poland's Prime Minister Mateusz Morawiecki said on Jan. 23 that his country would seek approval from Berlin to transfer the Leopards to Ukraine, but it was ready to send them anyways, regardless of the license holder's will.
"Even if we didn't get such an approval in the end, we will give our tanks to Ukraine anyway – within a small coalition of countries, even if Germany isn't in that coalition," Morawiecki said at a news conference.
Morawiecki's comments come a day after German Foreign Minister Annalena Baerbock said that Berlin wouldn't "stand in the way" if Warsaw decides to send tanks to Ukraine.
Last week, Morawiecki said that Poland was ready to send 14 Leopard 2 tanks to Ukraine.
Germany has not decided whether it would transfer its Leopards to Ukraine, or clear ways for allies to export Kyiv's much-needed heavy tanks to Ukraine.
As of Jan. 23, a German government spokesman said that Berlin hadn't received a formal request from Poland, BBC reported.
At the latest meeting at the Ramstein Air Base in Germany on Jan. 20, defense leaders from some 50 countries failed to reach a consensus on transferring Leopards to Ukraine.
Germany has repeatedly said that it feared such a move would escalate the conflict into NATO's direct confrontation with Russia.
Deteriorating Baltic-Russia relations
The Russian Defense Ministry said on Jan. 23 that it was downgrading its diplomatic relations with Estonia, expelling the Estonian ambassador from the country.
Estonia has been one of the EU and NATO countries strongly advocating for Germany to send its Leopard tanks to Ukraine.
Last week, Estonia announced its biggest military aid package for Ukraine worth 113 million euros ($123 million) – just more than one percent of the country's GDP.
In response to Moscow's action on Jan. 23, Estonian Foreign Minister Urmas Reinsalu said that his country would also order the Russian ambassador to leave by Feb. 7 as "principle of parity."
"Russia's steps do not prevent us from continuing to provide all possible support to Ukraine, which has been fighting for its sovereignty and the security of all of us for almost a year now," Reinsalu said in a statement.
Earlier on Jan. 11, the Estonian Foreign Ministry said the Russian embassy should shrink its employment size to "reach parity" with the number of Tallinn's envoys in Russia.
Latvian Foreign Minister Edgars Rinkevics also said that his country would expel the Russian ambassador and downgrade its diplomatic relations with Moscow "in solidarity with Estonia."
Moscow has not reacted to Latvia's decision yet.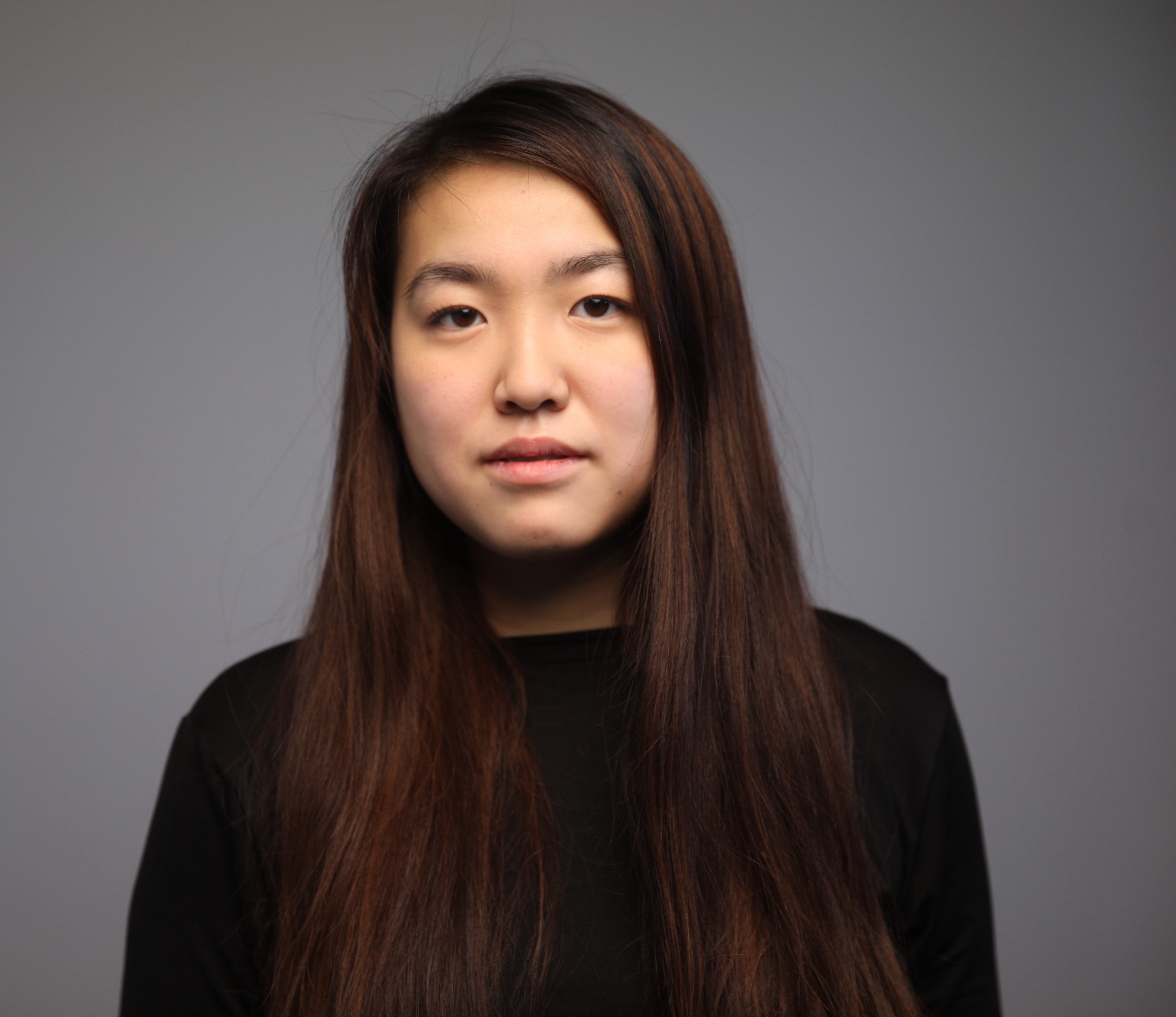 Asami Terajima
Reporter
Asami Terajima is a reporter at the Kyiv Independent. She previously worked as a business reporter for the Kyiv Post focusing on international trade, infrastructure, investment and energy. Originally from Japan, Terajima moved to Ukraine during childhood and completed her bachelor's degree in Business Administration at William Woods University in Missouri, U.S.A. She is the winner of the 2023 George Weidenfeld Prize, awarded for "excellent investigative and courageous research activities" as part of Germany's prestigious Axel Springer Prize.